The Jungle Book: Alive With Magic to End at Disney's Animal Kingdom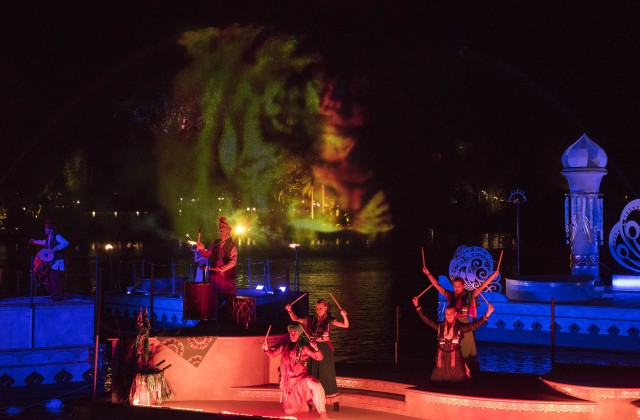 It is time to say goodbye to The Jungle Book: Alive with Magic nighttime show at Disney's Animal Kingdom. The show will end its limited engagement on September 5.
With this change, I am happy to report that the other nighttime festivities, such as the Kilimanjaro Safaris at night, Harambe Wildlife Parti, Discovery Island Carnivale, and the Tree of Life Awakening will continue to take place each night in the fall. Disney's Animal Kingdom hours will continue to fluctuate during the fall season.
One would expect that with the ending of this show, Disney will be able to continually tweak and test Rivers of Light to prepare it for its eventual debut. More information on Rivers of Light is expected to come soon.
Save