10 Best Gifts for the Disneyland Lovers in Your Life
It's that time of year!  The time where, if you haven't already – and you really should have by now – you start racking your brain for ideas for gift ideas!  And not just any gift idea, gift ideas for Disney fans.  Or people you want to make Disney fans so they understand what you are talking about when you refer to things like "the post Disney blues", "what time is the 3 o'clock parade?" or "try to share my Dole Whip and there will be repercussions".  Is that last one just me?
Here are some suggestions for you!  Some of these are Disneyland specific and others are just Disney wonderful.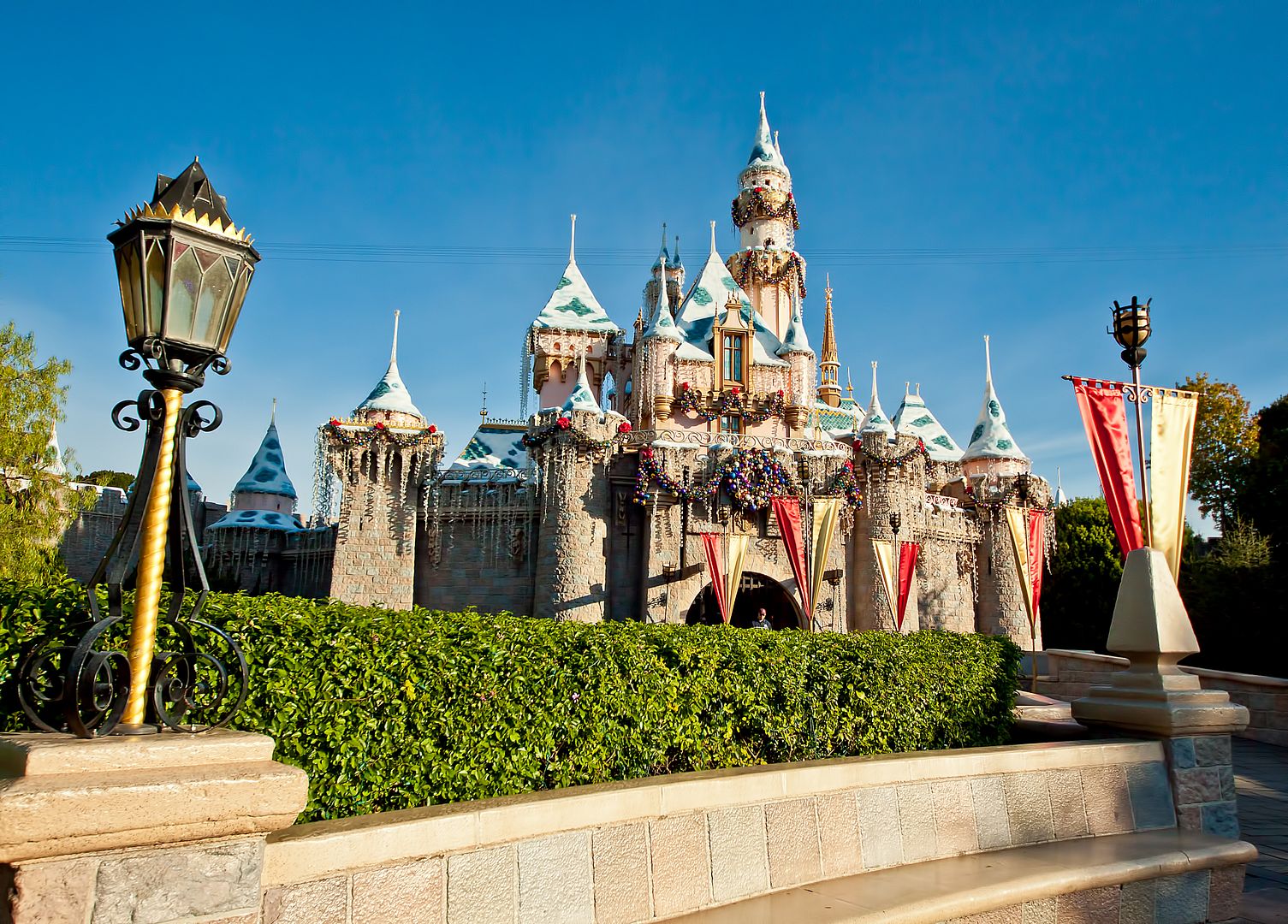 1. A Trip to Disneyland – Well, duh.  This is of course the best present.  Surprise your loved ones with a trip to Disneyland.  The Happiest Place on Earth.  I'm sure you've seen the commercials where parents filmed their kid's reactions to surprise trips to Disney.  Does anyone not get choked up, or at least smile, when they see the pure joy those children are experiencing?  It's the best!  I need to do that!  Or be on the receiving end of it for that matter.  Not that I would argue with a trip to Walt Disney World, Disneyland Paris or a Disney Cruise either!
2. Annual Pass – Would you like an annual passport to Disneyland?  Okay then.  No discussion needed here.  Unless you already have one.  Then maybe you'd like an upgrade to the Premier Pass which will get you into Walt Disney World and Disneyland!  Double the fun!
3. Adventures by Disney – I know this is way more than most of us spend on Christmas gifts, but if you're going to be at Disneyland or in the area, there's a cheaper option.  There is a one day Hollywood trip that actually departs from Disney's Grand Californian Hotel and Spa.  On your tour you will visit the Sunset Strip, the Dolby (formerly Kodak) Theatre, and you get to take an incredibly rare behind the scenes tour of the Walt Disney Studios in Burbank.  Every single person I know who has been on an Adventure by Disney says it was worth every single penny.  They are amazing trips.  At $199 for adults and $189 for children (including breakfast and lunch), it's certainly not cheap, but it's the cheapest chance you have to experience Adventures by Disney.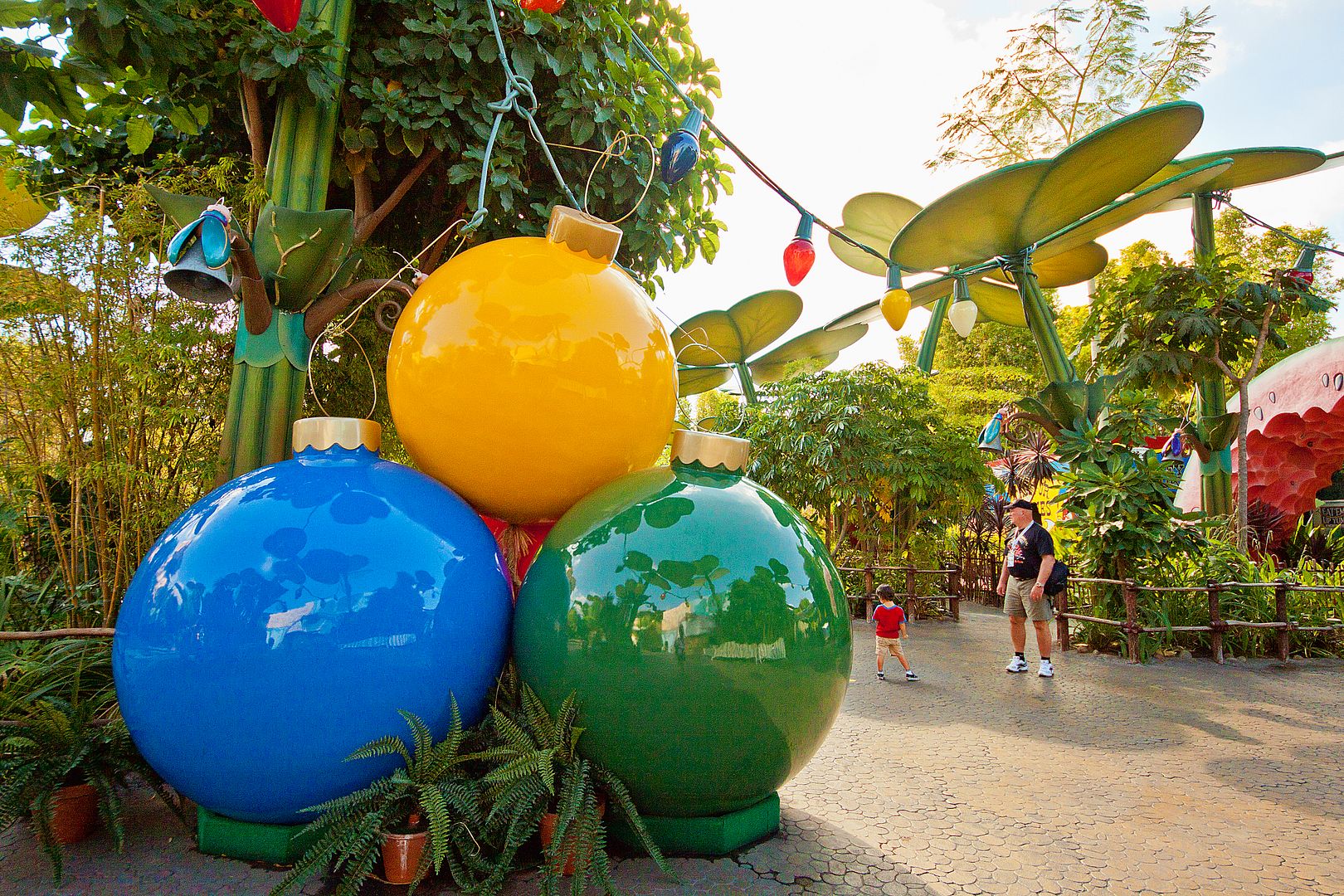 4. Disney gift cards – Not sure what to get for a Disney lover?  How about Disney gift cards?  You can get them in any denomination and spend them in the parks, on the cruise, at Disneystore.com, etc.  So many options!
5. Glow With the Show Ears – My first impulse is to tell you these are only for trips to Disneyland.  Certainly that is where you'll get the most benefit out of them, since the lights and colors in the hats sync up to the music in World of Color and Fantasmic!  But these hats are just cool.  When a first-timer visited Disneyland with me recently, she bought the hats to take back to her daughters.  I mean, even apart from the shows, they're just cool light up Mickey Ears!
6. D23 Membership – How about a D23 membership?  I know when D23 was first announced there was a general consensus of not much for a lot of money.  But D23 has come into its own.  The magazines are great fun to receive, the yearly expos (D23 members get a discounted admission) are a big hit, and the membership comes with several shopping, dining and attraction discounts.  I received a membership for my birthday one year.  It's a very thoughtful gift!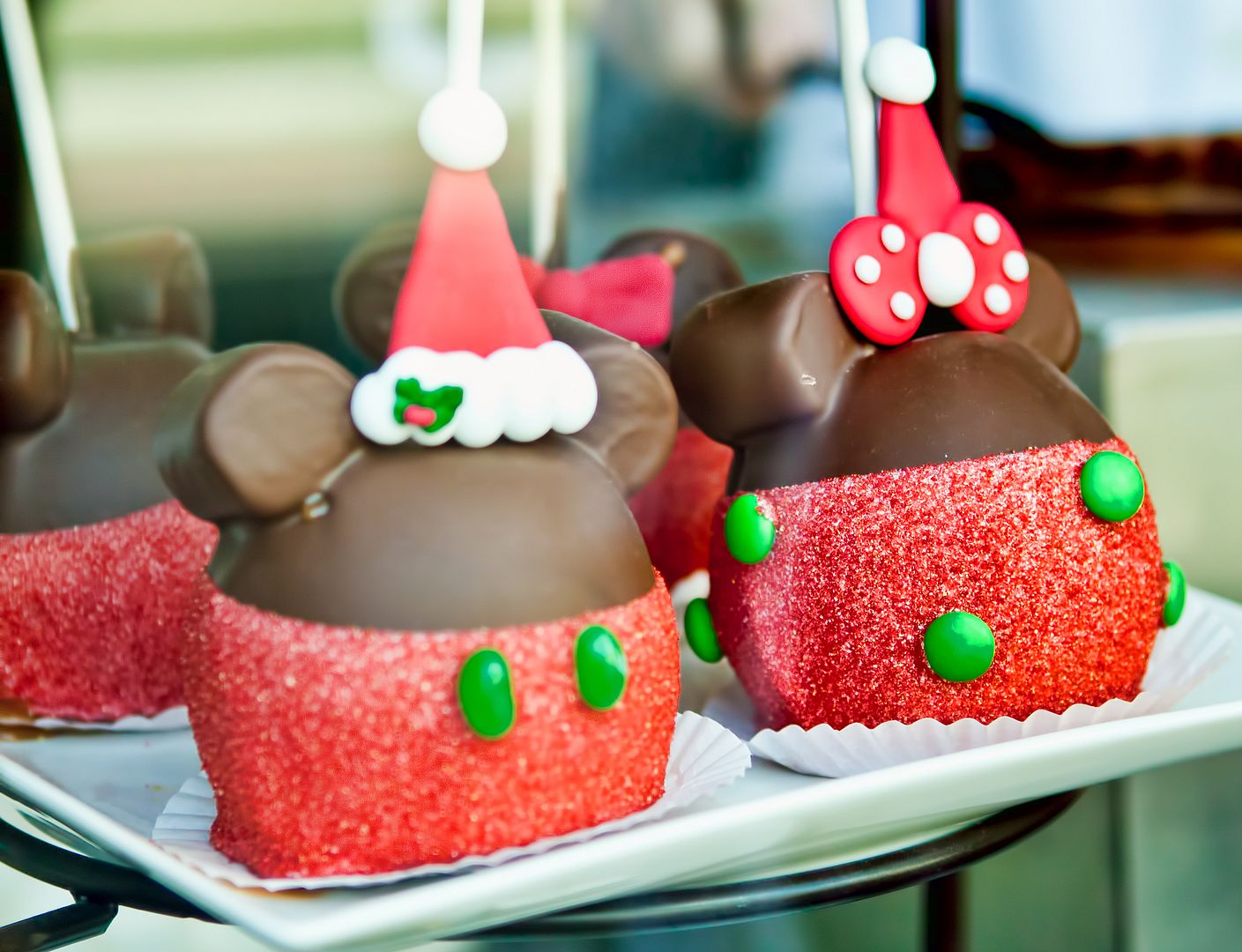 7. Disney Calendar – A calendar is a great gift.  That's 12 months of Disney!  There are a lot of options for calendars.  You can make your own with pictures from your latest trip with Disney's Photopass, or you can use your own photos.  If you're a scrapbooker, you know the opportunities are endless to make a digital or handmade Disney calendar.  If you'd prefer the no work kind, they're everywhere.  Amazon has a huge collection.
8. Park Merchandise – Whenever I go to Disney, I usually get some little gifts that I put away until Christmas.  I love a little bit of Disney magic on Christmas mornings.  When she was younger, my daughter was overjoyed to wake up to the Disney Castle play set that her grandparents had given her.  That was hours of entertainment there.  If you forgot to get something on your last trip, no worries, you can order it!  Disneystore.com has a great selection, and you can also call (714) 835-0294 to order park merchandise.
9. Disney Ornaments – Here's a great lower cost option.  Disney ornaments can be found in the parks, online, and in many local stores.  I've never been to an ornament exchange where Disney ornaments weren't some of the most popular ornaments there.
10. The Unofficial Guide – Did you really think I was going to give you a list of gift ideas and not list the best travel guide around?  C'mon people!  Get it!  Or, at least subscribe to TouringPlans.com!
What other gifts have you bought for the Disney lovers in your life?