Alex and Ani Villain Charms Are Perfect for Halloween
The Alex and Ani Disney Parks Collection includes a line of bracelets with charms themed to Disney villains: Ursula, Maleficent, Cruella, and the Evil Queen. Priced at $44.95, we found these at the World of Disney store at Disney Springs, but they are available in many parks locations.
Wearing these is a subtle way to show your Halloween spirit, particularly if you work in an environment where more overt displays of the season are discouraged.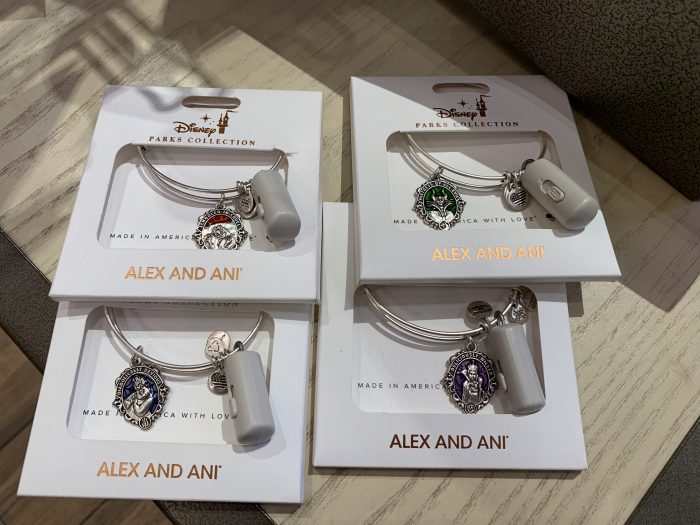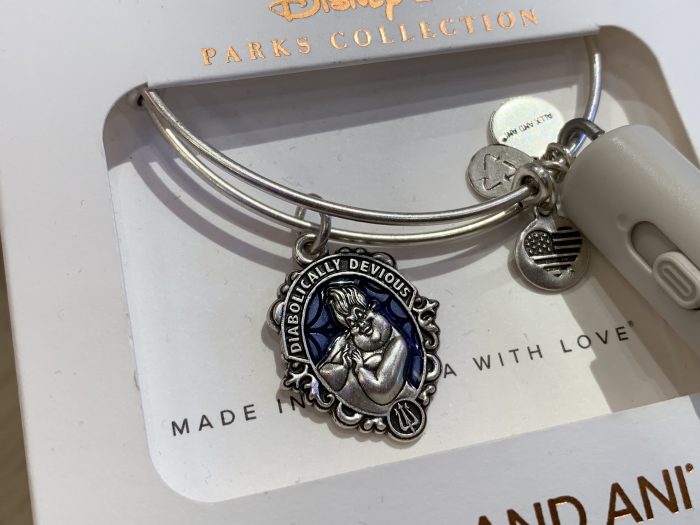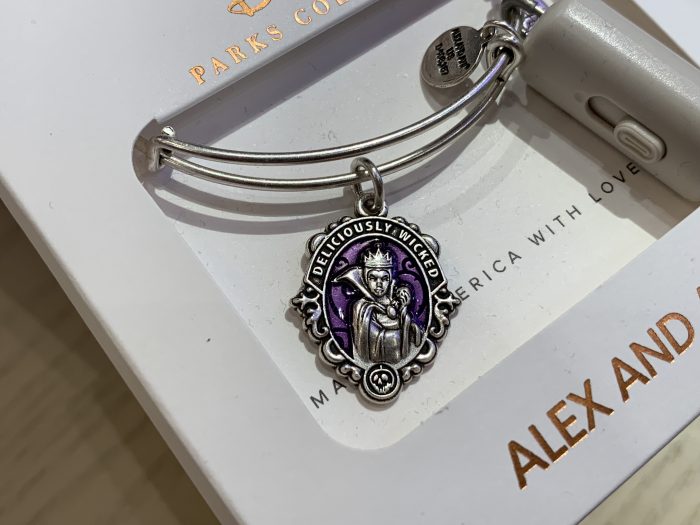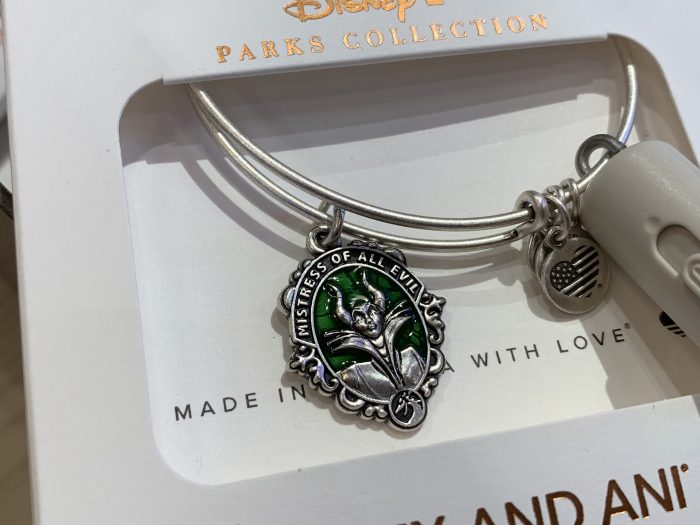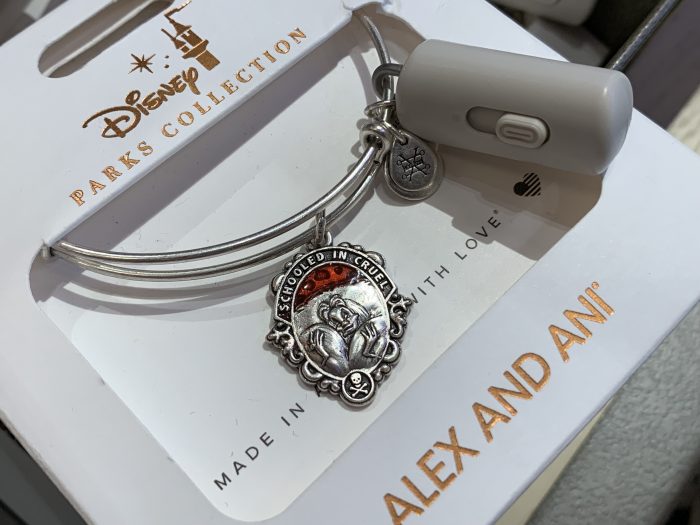 Photos: Christina Harrison