Betsey Johnson Designer Ears and Jewelry Now Available
The Betsey Johnson version of Disney's Designer Ears Series is out now and all we can say is, "Yes, please." Priced at $58.00, we found these at Mouse Gear in Epcot, but you'll be able to get them many park locations and at shopDisney.com.
These ears are an upscale black & white version of the classic Minnie Mouse polka dots, juxtaposed with fuchsia and glitter poms.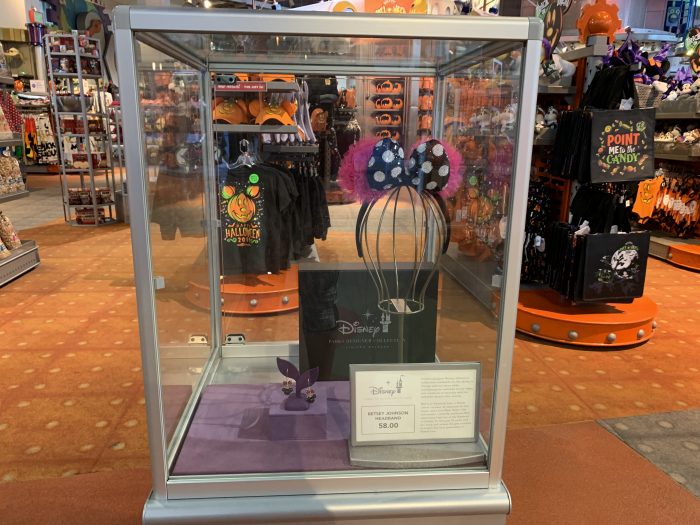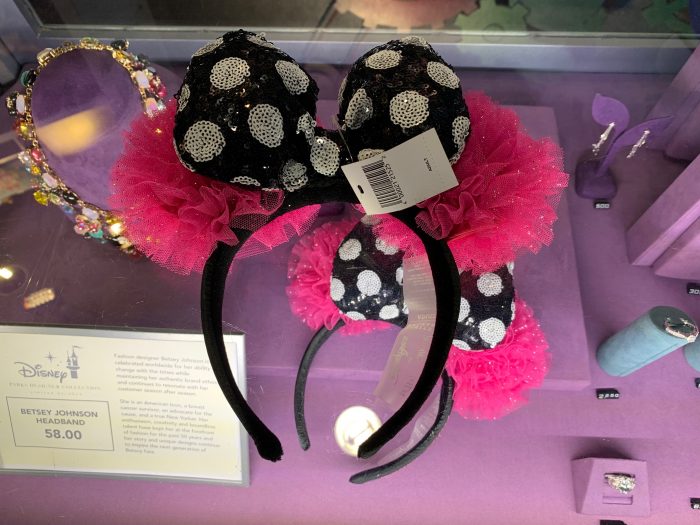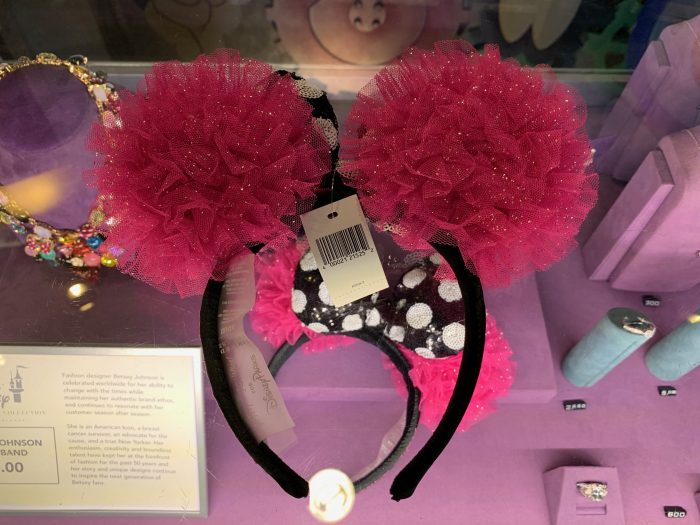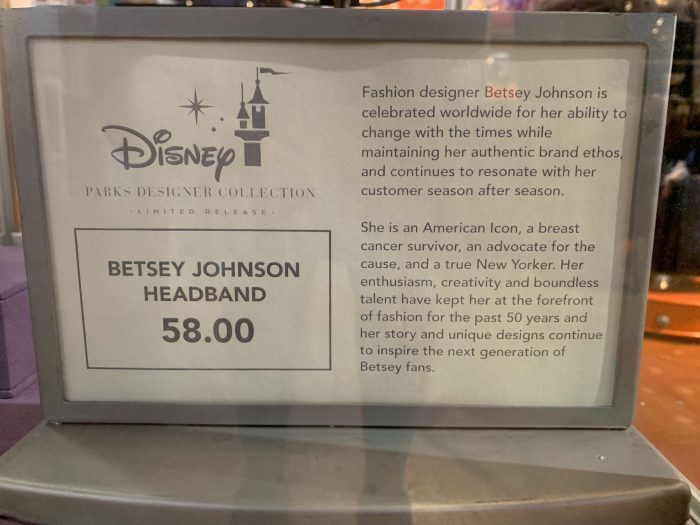 Along with the ears, this collection also includes jewelry: earrings, necklaces, and a bracelet. The large statement necklace here is $195 and the Minnie head earrings are $50.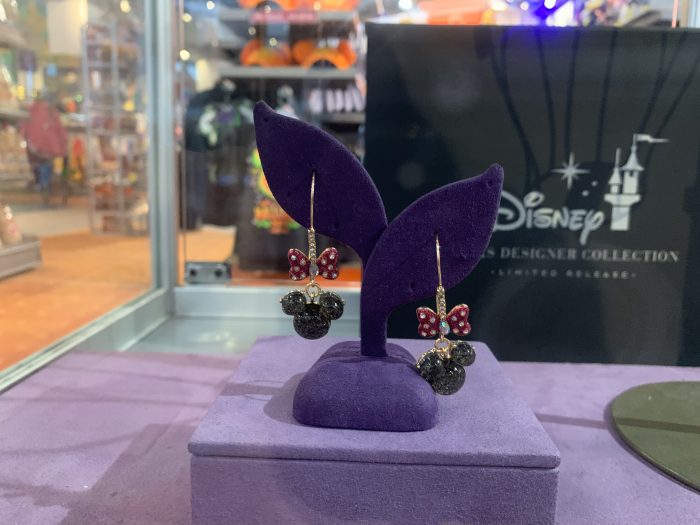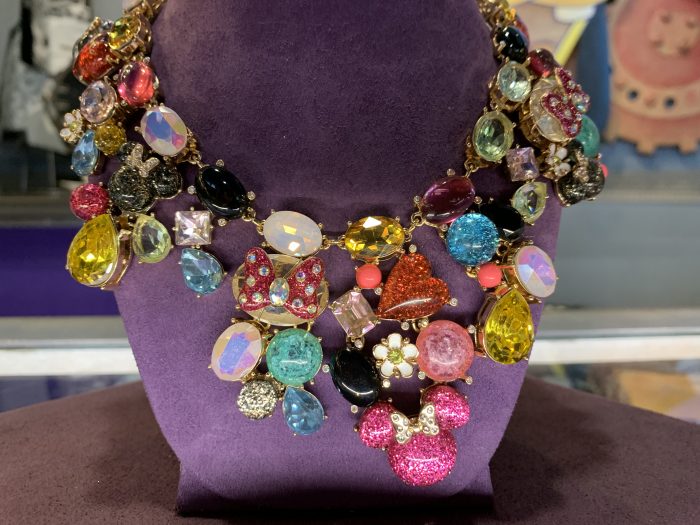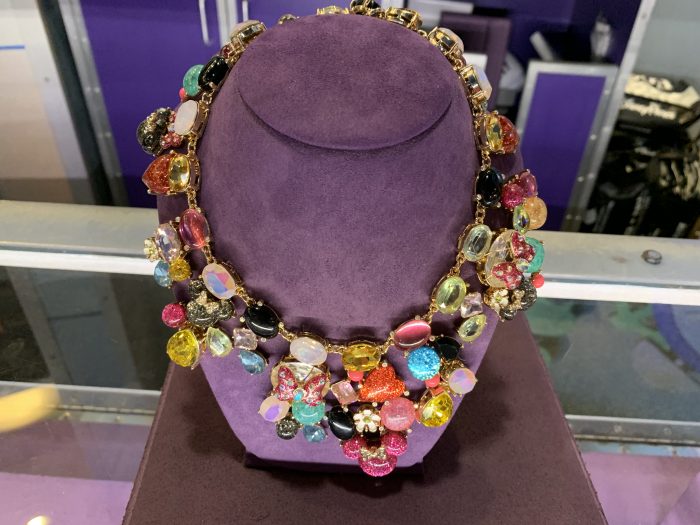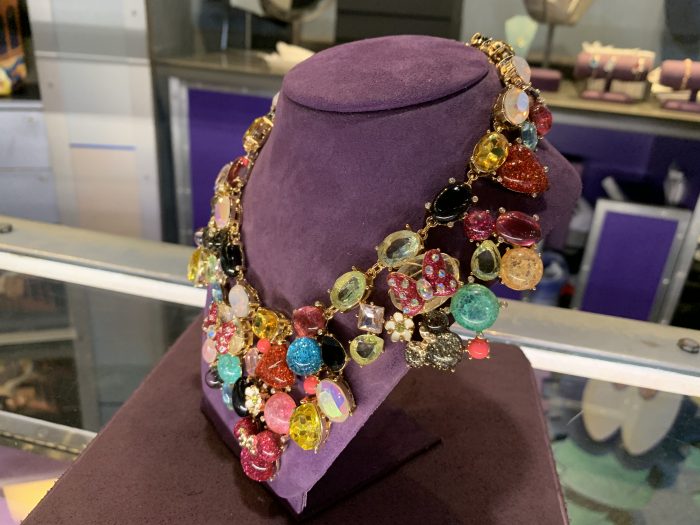 On the shopDisney website you can also find a cuff bracelet at $150, a pendant necklace at $150, a cluster necklace at $75, and cluster earrings at $65.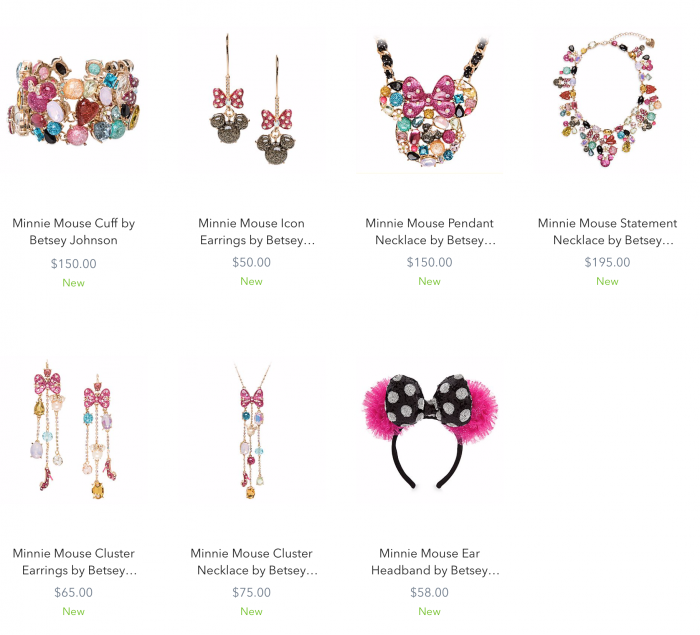 The next release from the Designer Ears collection will be a SHAG Tiki Room hat, debuting on August 26.
Happy shopping!
Photos: Christina Harrison