Celebrate Summer With This Sunny Collection at Disney Springs
Summer officially arrives later this month, but in Orlando it's pretty much here. At World of Disney at Disney Springs we found a large collection of Disney merchandise and apparel that celebrates summer. You can find some, but not all, of these items at shopDisney online.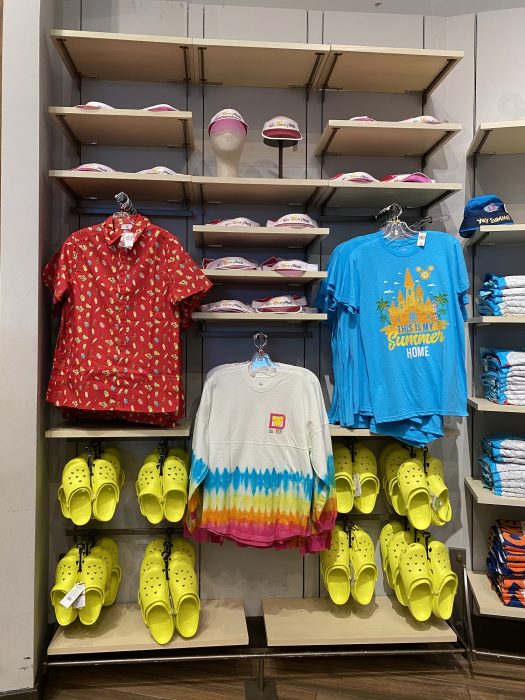 The Sun Makes Me Sparkle Minnie Mouse Mini Backpack $24.99
Yay Summer Youth Hat $19.99
Yay Summer Ladies T-Shirt $36.99
This is My Summer Home Adult T-Shirt $24.99
Summer Treats Button-Up Shirt $59.99
Summer Flip Flops $14.99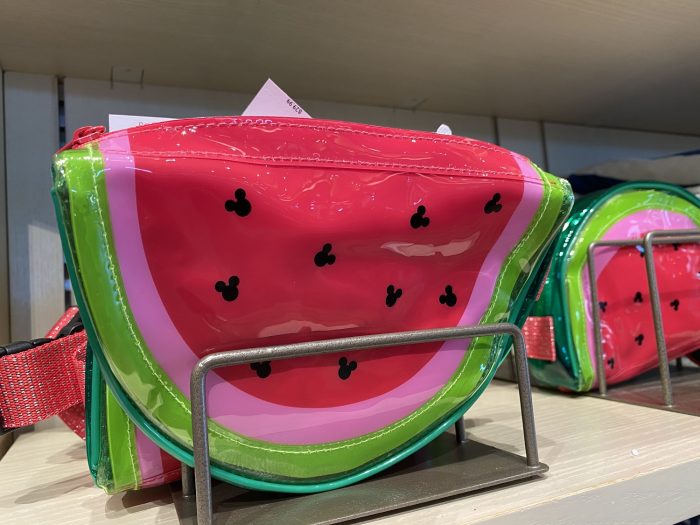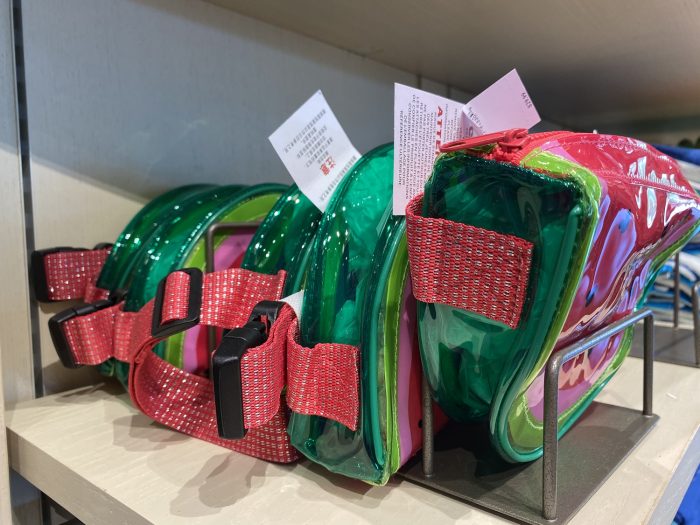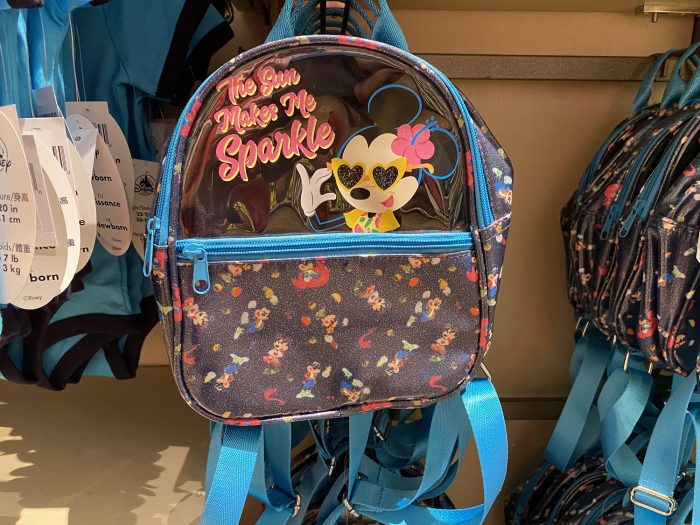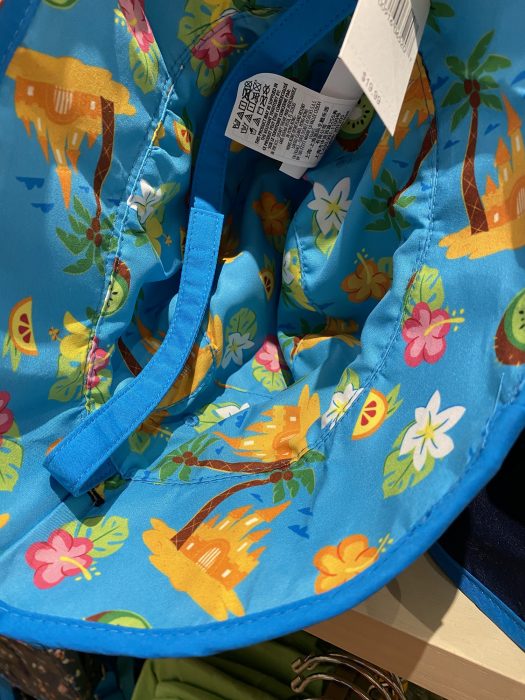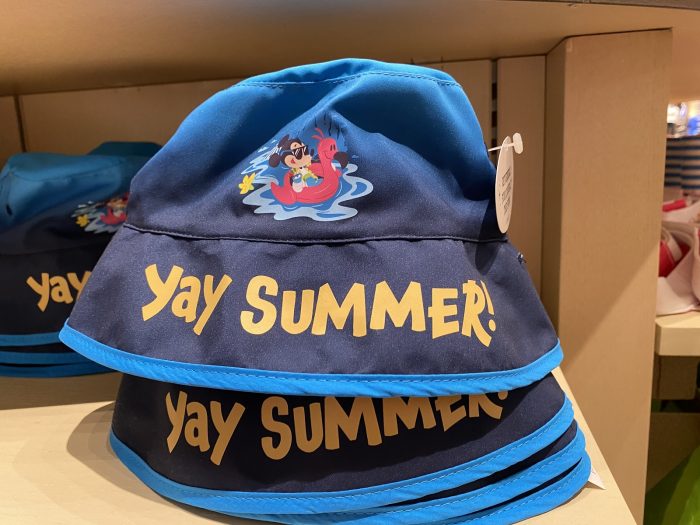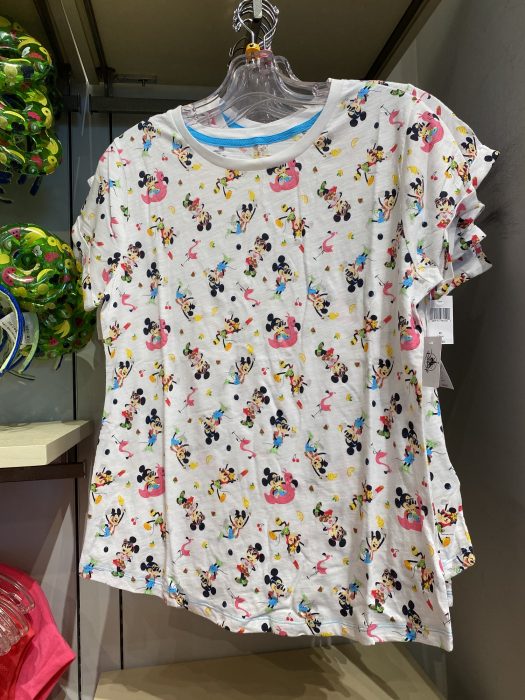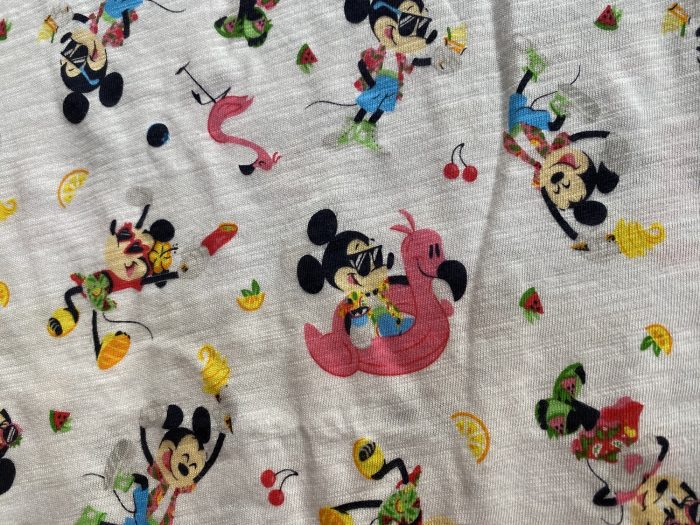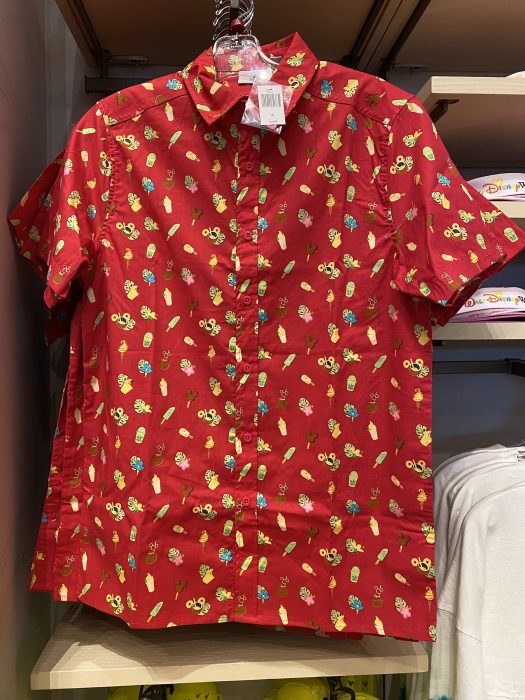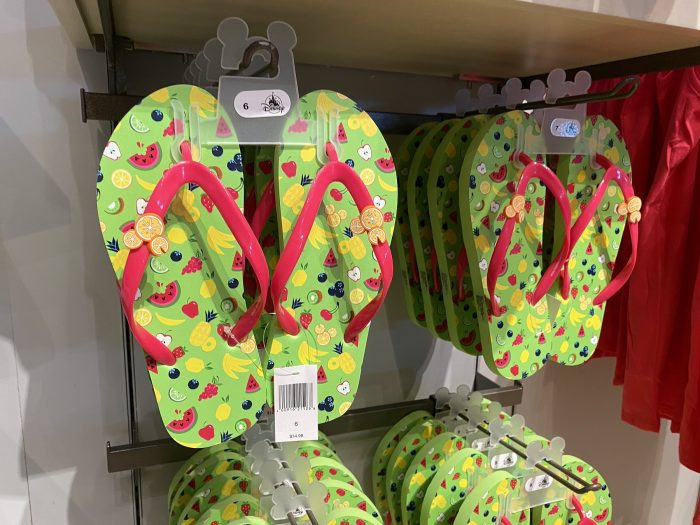 Is summer your favorite season? Will you start off your summer with any of these items?