Disney Heroines Collection at Uniqlo
Uniqlo is offering an adorable line of girls' tees with Disney Heroine artwork. These shirts are available at the Uniqlo store at Disney Springs, online, and at some other Uniqlo locations. Each is priced at a reasonable $9.90.
The collection includes designs featuring Ariel, Anna & Elsa, Cinderella, Belle, Minnie Mouse, and some multi-character combinations.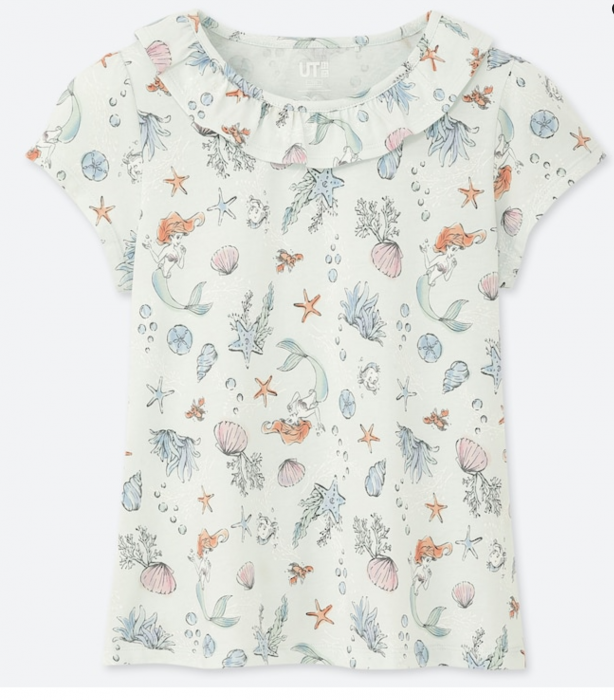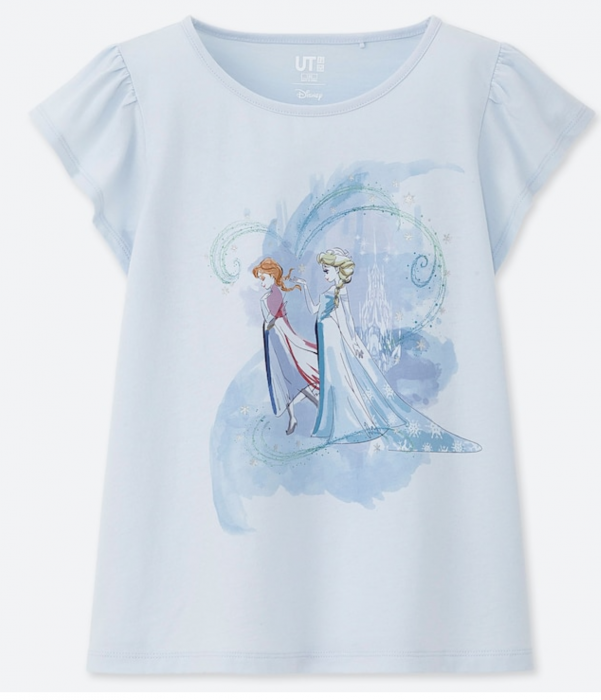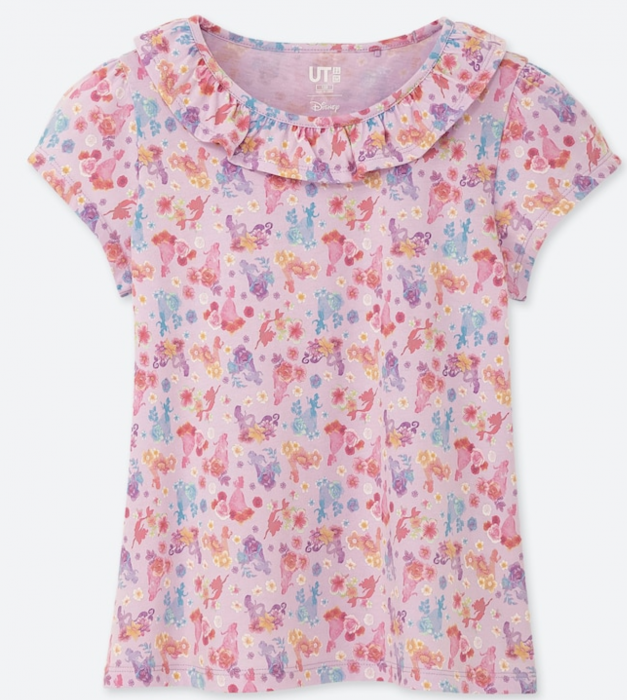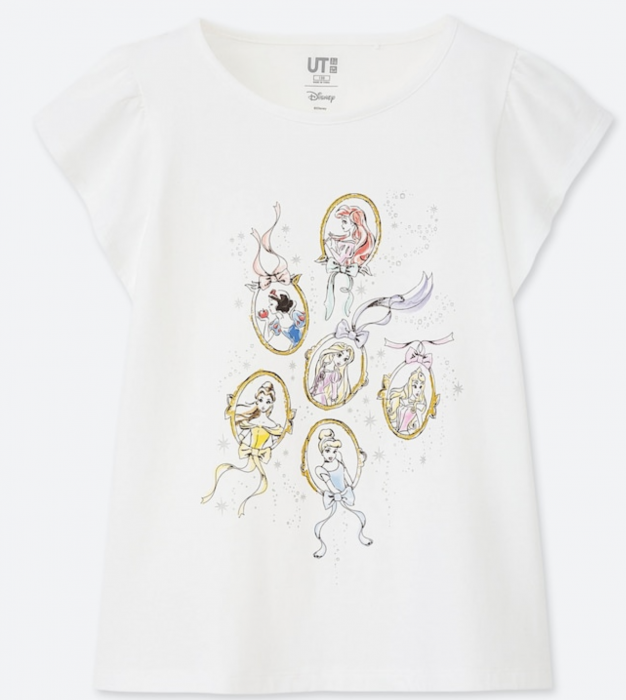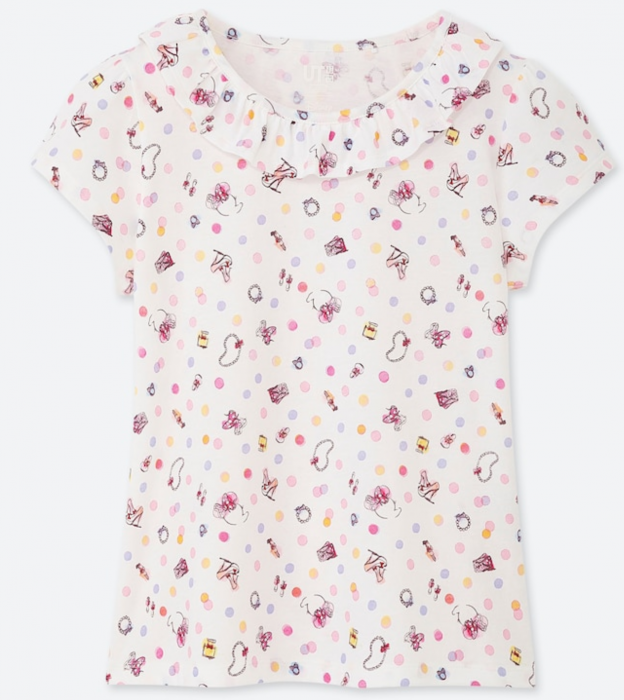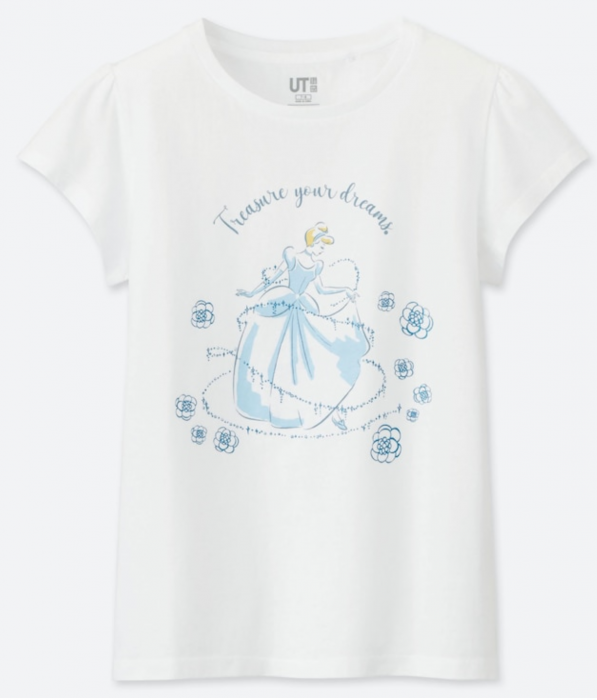 This is just another reason to shop the affordable offerings at Uniqlo next time you're in Disney Springs.
What do you think of these designs? Are you a fan of Uniqlo? Let us know in the comments.