DVC Moonlight Magic Merchandise Appearing at Epcot
If you're the kind of person who buys a concert shirt for an event you didn't attend, Disney has some merchandise for you. For those who were lucky enough to attend Moonlight Magic events, there was souvenir merchandise available for purchase. It appears that the merchandise at this free event didn't sell quite as well as expected, and so now this exclusive merchandise can be found for sale in the Imagination Pavilion, just outside of the DVC Lounge.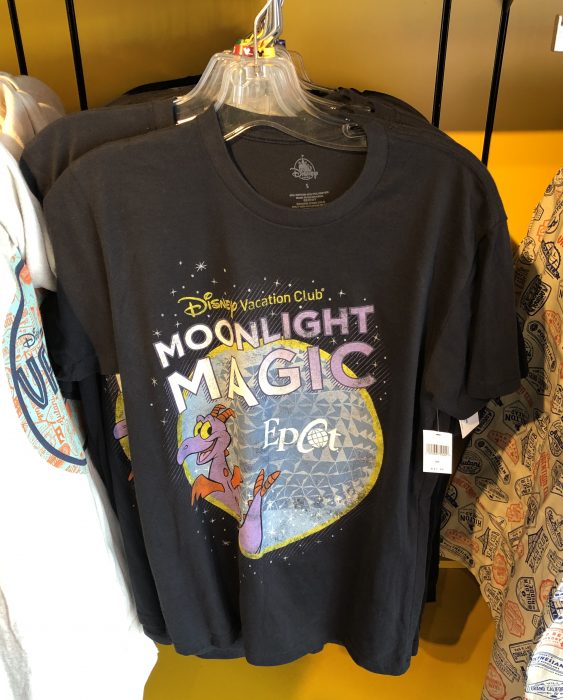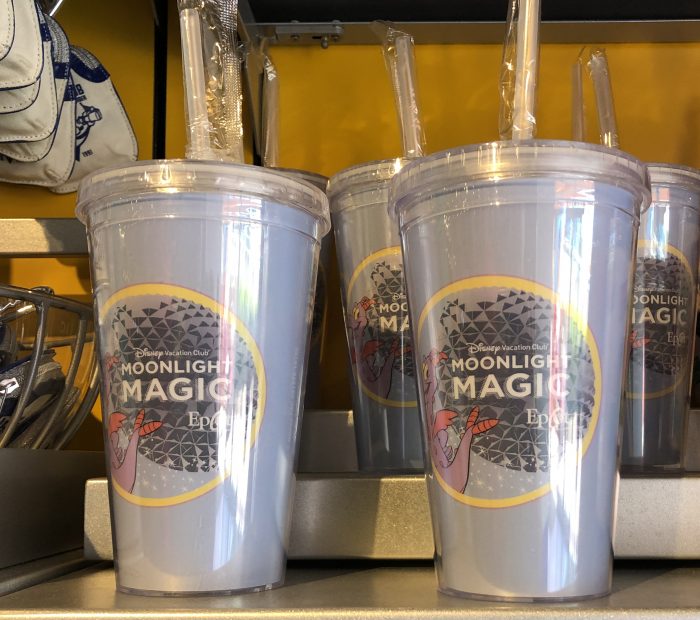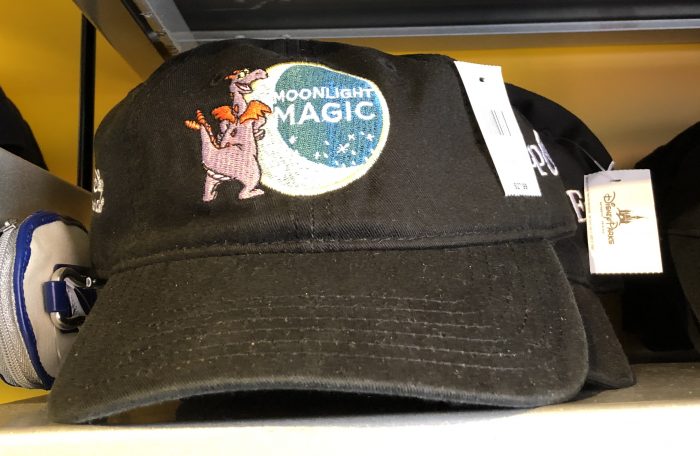 Don't get me wrong, the design is cute, and I love Figment merchandise. I just don't see how fast these will fly off the shelves for people who didn't attend the event.
In addition, there was some other unique DVC merchandise for sale, including these mouse ears with "working" binoculars.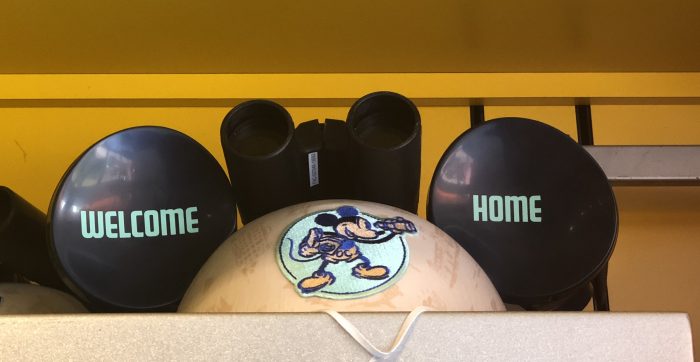 And a blanket that from a distance I thought had the pattern of a QR code.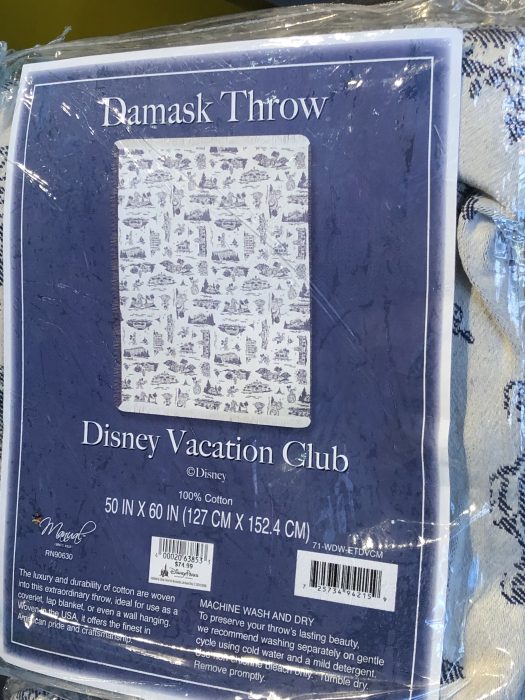 What are your thoughts on this kind of merchandise? Do you think people who didn't attend the event would be likely to buy these items for the cute factor alone? And what's the deal with the binoculars on top of the Mickey ears? Let us know what you think in the comments.