Even More Ink and Paint Collection Items Found at Magic Kingdom
A few days ago we shared an enormous amount of the Ink and Paint merchandise collection that has proven to be a stroke of genius from Disney merchandising. The collection is massive, and while we found the bulk of it at Disney Springs, we also found a few more items at Magic Kingdom.
Ink and Paint Disney Pin Set – Four Pins $27.99
Individual Ink and Paint Pins $13.99
Ink and Paint Executive Pen $32.99
Ink and Paint Youth Hat $27.99
Ink and Paint Sorcerer Mickey Mystery Plush (1 of 5 designs in each can) $19.99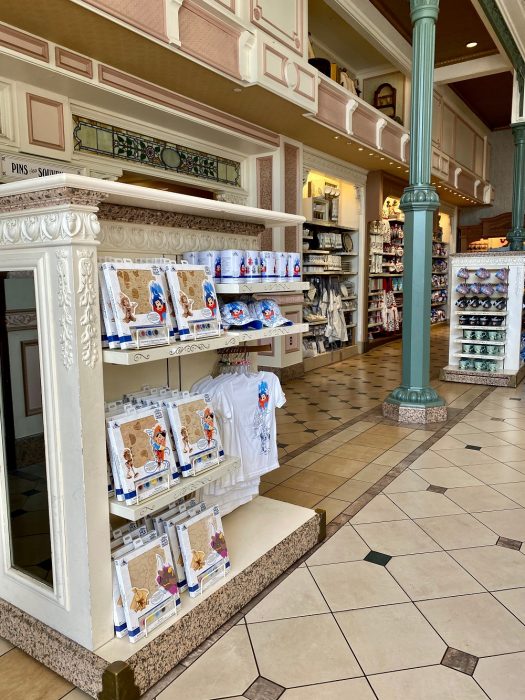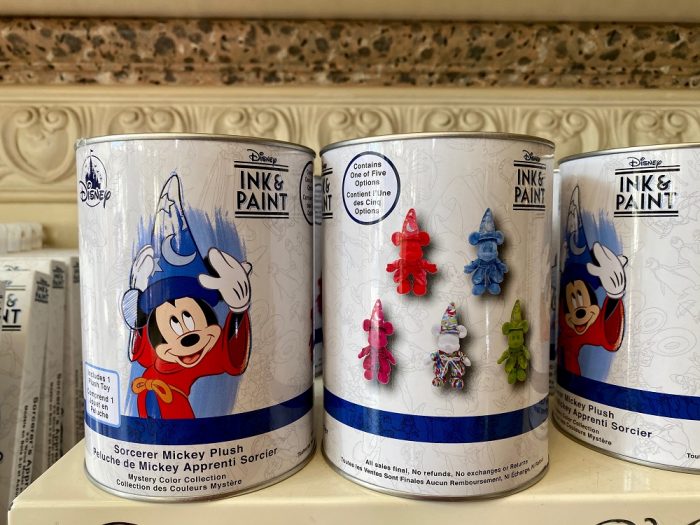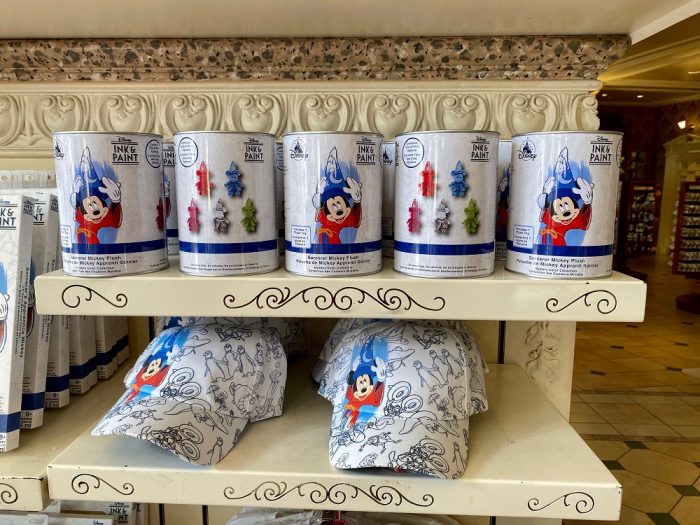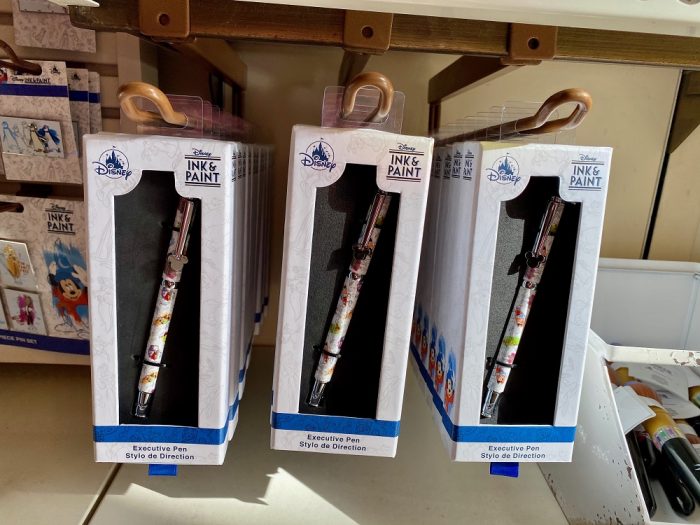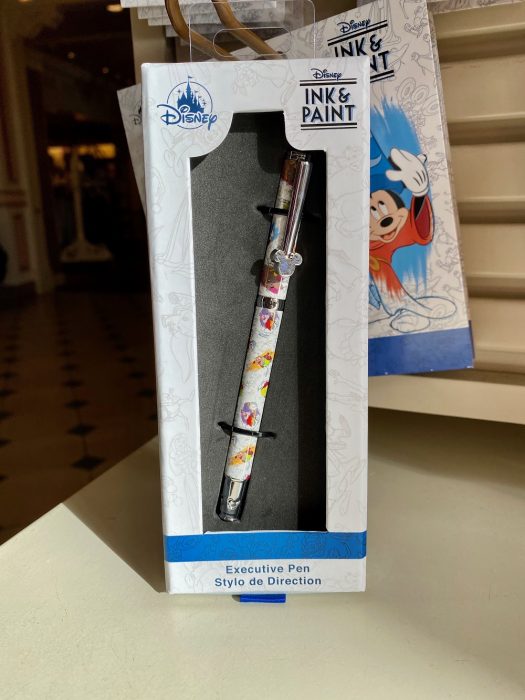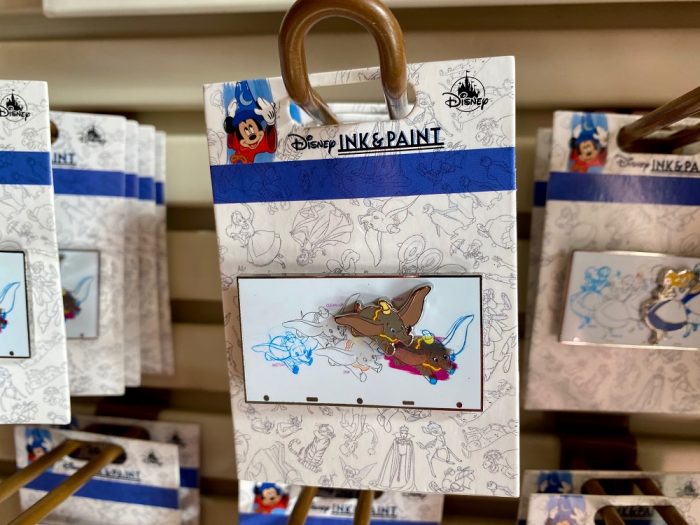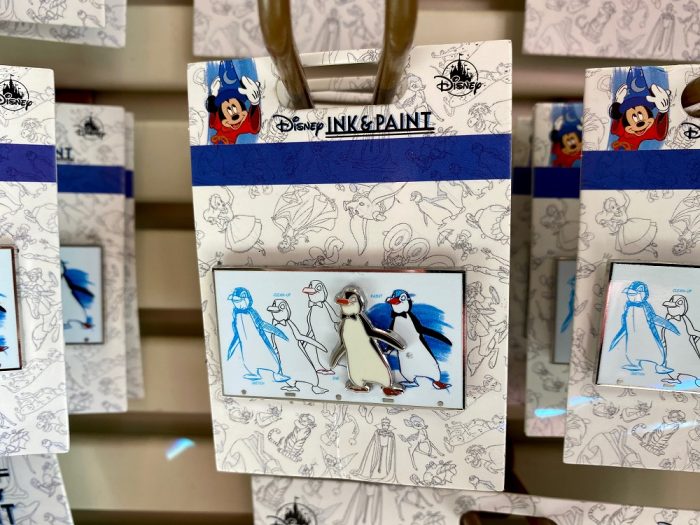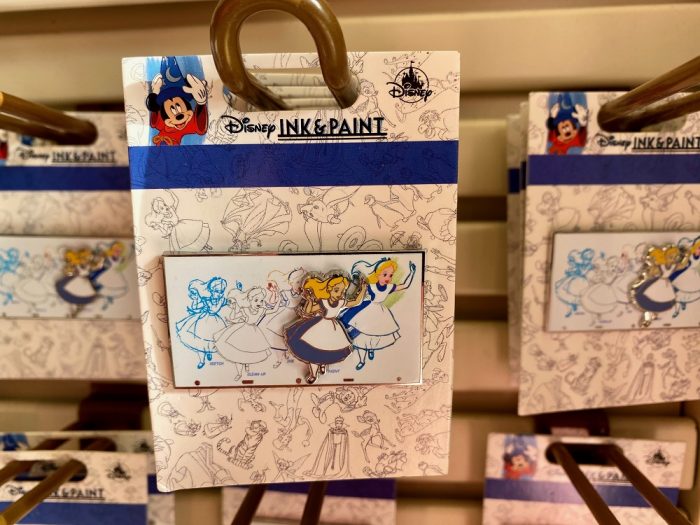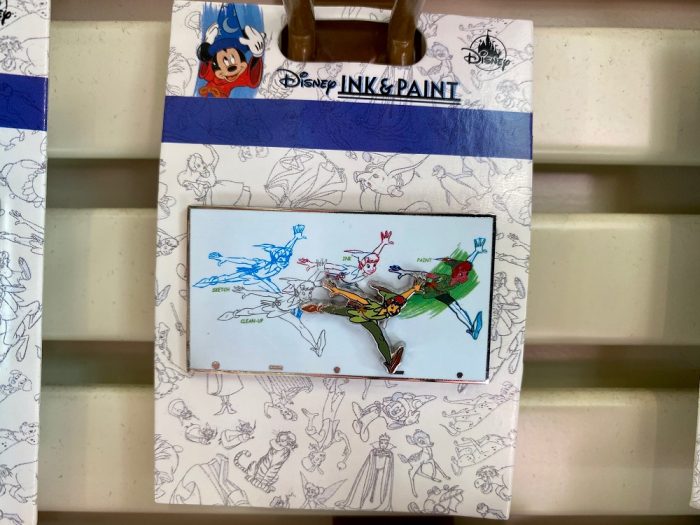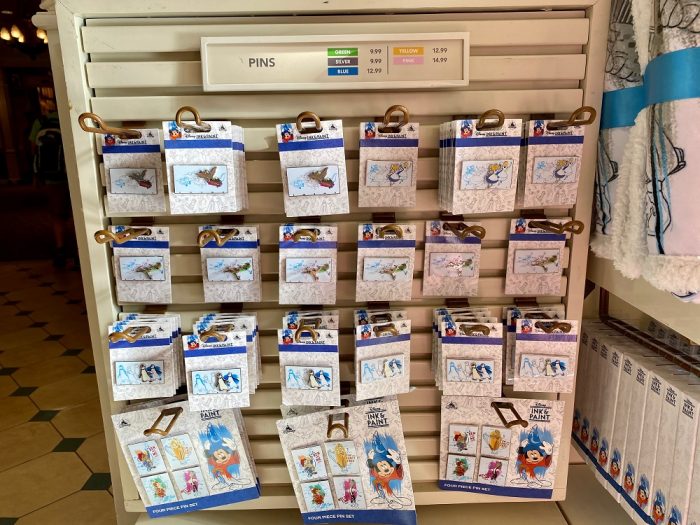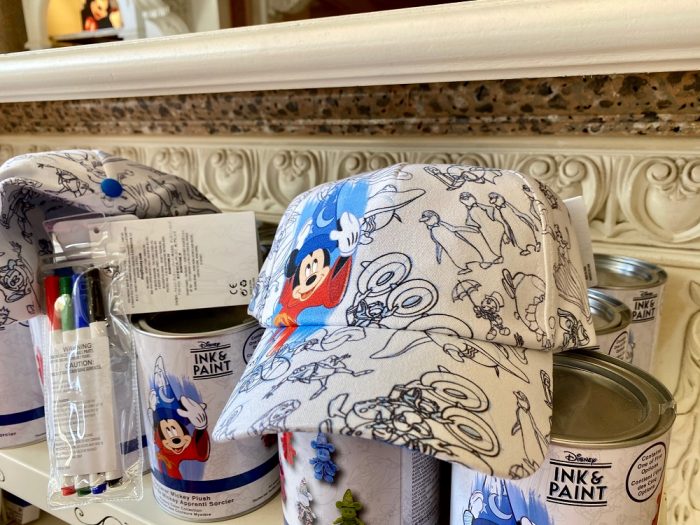 Whether you are a pin collector, pen enthusiast, or a plush collector, it's almost certain you'll be drawn to this merchandise. This tribute to Disney hand-drawn animation is available throughout Walt Disney World, and Disneyland, but so far not shopDisney online.
Have you picked up anything from this amazing collection yet?