Hamm Cookie Melts Our Hearts
We searched all over Toy Story Land at Disney's Hollywood Studios for what we're now calling "Secret Agent Hamm," this cute as a pig in a poke cookie, that we finally located at Pizza Rizzo. We'll never know why he was there, but we're glad we found him.
This cookie, themed for the Toy Story character Hamm, is packaged in a protective plastic box. It's not particularly environmentally friendly, but it does make for easy transport, particularly on a hot day when temperatures melt frosting almost instantly.
The cookie is advertised as being "Sweet 'n Tart." The cookie itself is a basic plain sugar cookie, but the filling is lovely layers of berry jam and dark chocolate. It's a yummy adult taste, but we couldn't figure out what was "tart" about it, until we realized it must be Hamm's salty expression.
Hamm is available for $5.79 or a Disney Dining Plan snack credit.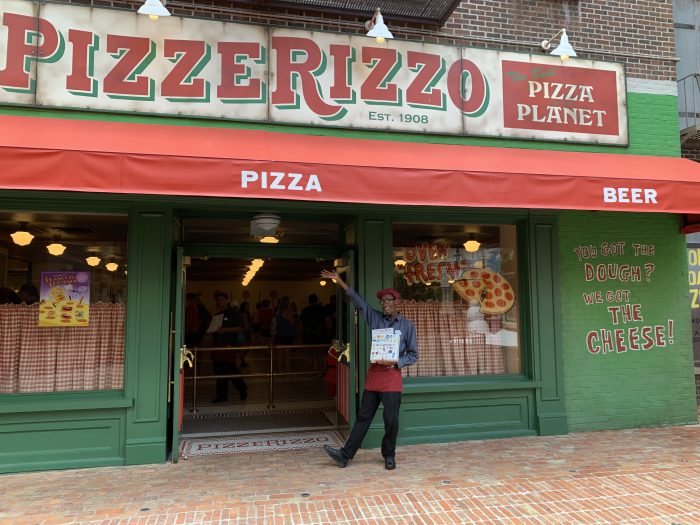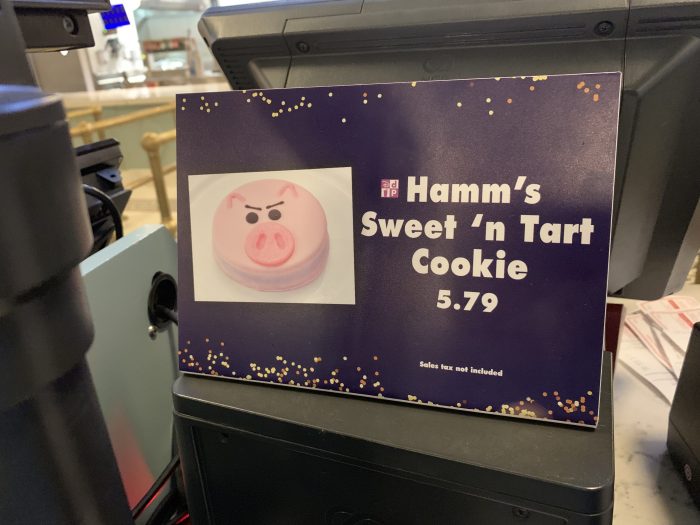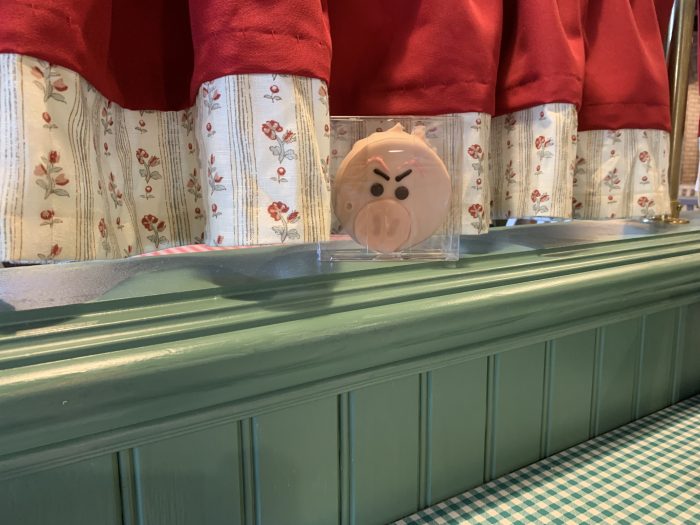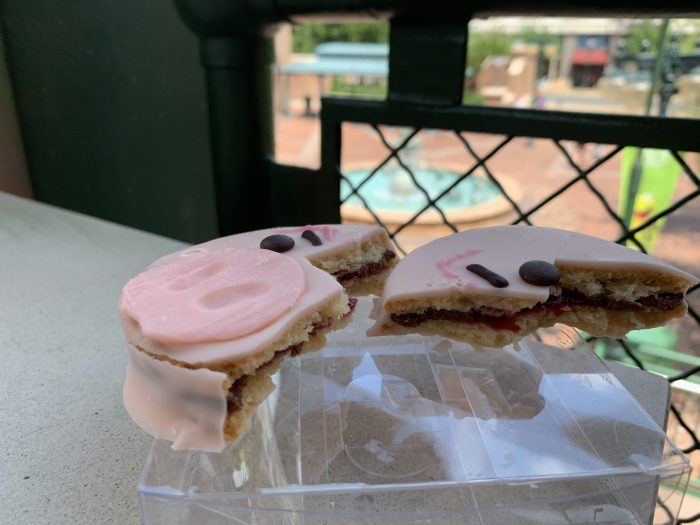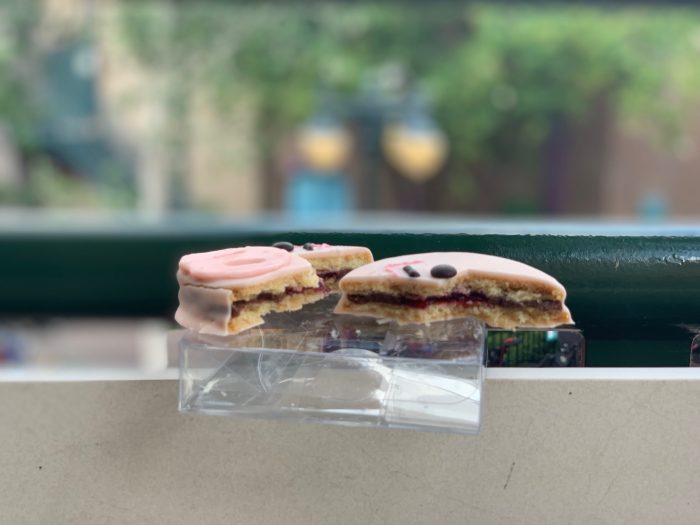 Would you like to give this cookie a try? Is Hamm the most under-rated of the Toy Story characters? Let us know what you think in the comments.
Photos: Christina Harrison.