Holiday Decor Items Now on Disney World Shelves
'Tis the season for holiday decor! New items are starting to roll out on Disney World shelves.
This pair of tree-shaped snow domes is priced at $49.99. The larger tree features Mickey bonding with a reindeer. The smaller tree contains Dale with snowball, ready to pelt it at Chip.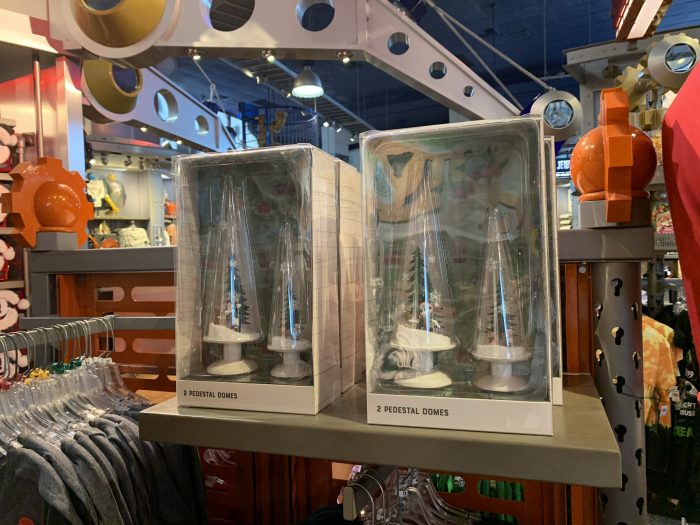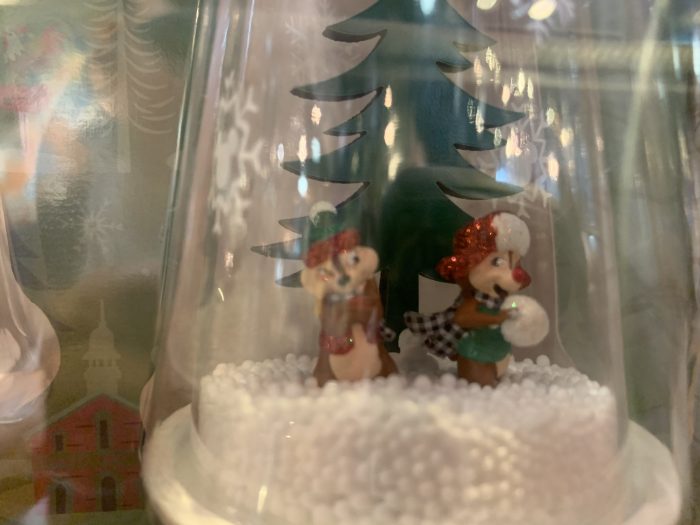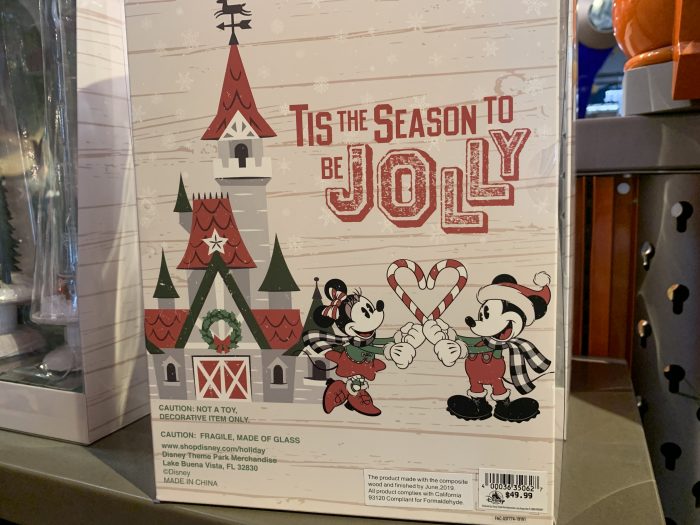 Strings of 30 Mickey-shaped tree lights are $34.99 each, available in white or multi-colored versions.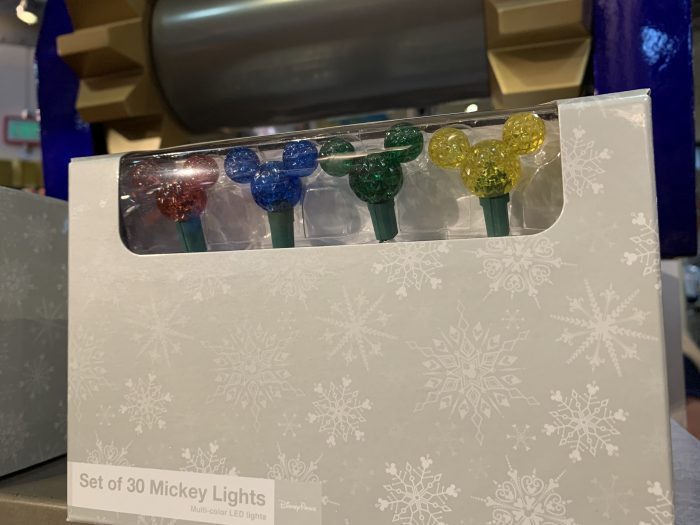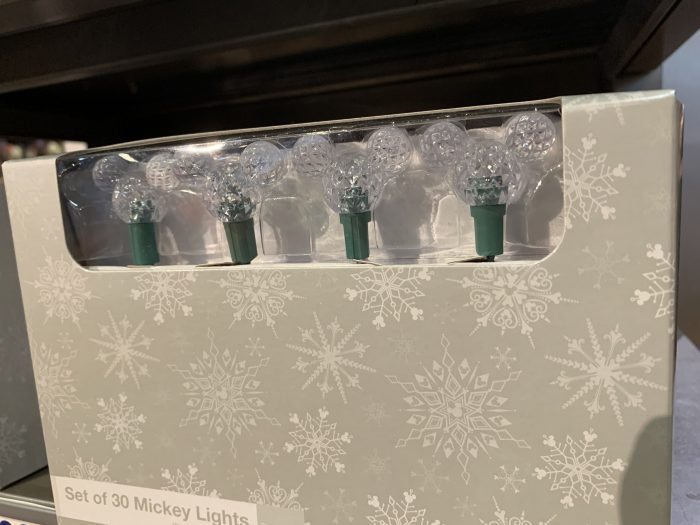 This red truck figurine is $59.99 and features Mickey, Minnie, Donald, Goofy, Chip, and Dale struggling to take a tree home for the holidays. It lights up!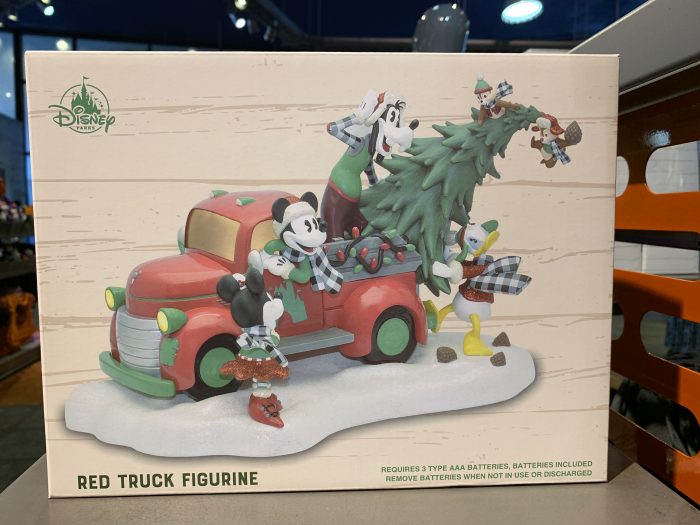 Stay tuned for more holiday merch!
Photos: Christina Harrison