With the new "live action" Lion King film debut on the horizon, Lion King merchandise is filling the Disney parks shops. We'll show you more soon, but we couldn't wait to share this item: the Mighty Roar Simba plush that talks and moves.
Priced at $99.99, this is probably not an impulse purchase, but we will say that the six-year-old girl with us saw this Simba and nearly fainted with desire for what will no doubt be the "It" toy of the summer. I wish you strength, parents of youngsters.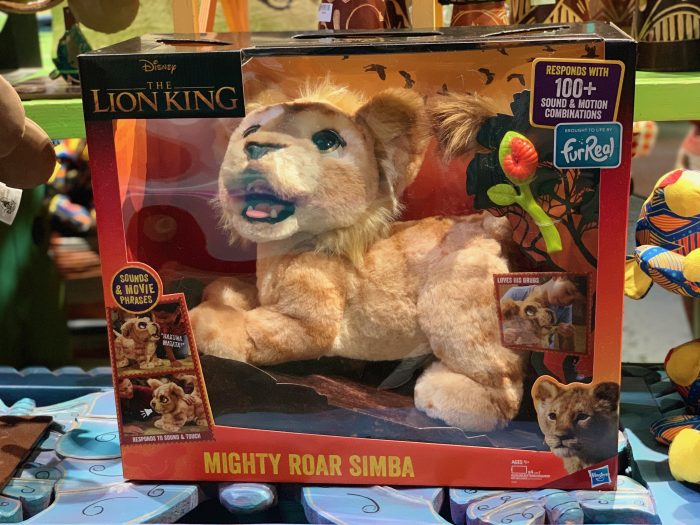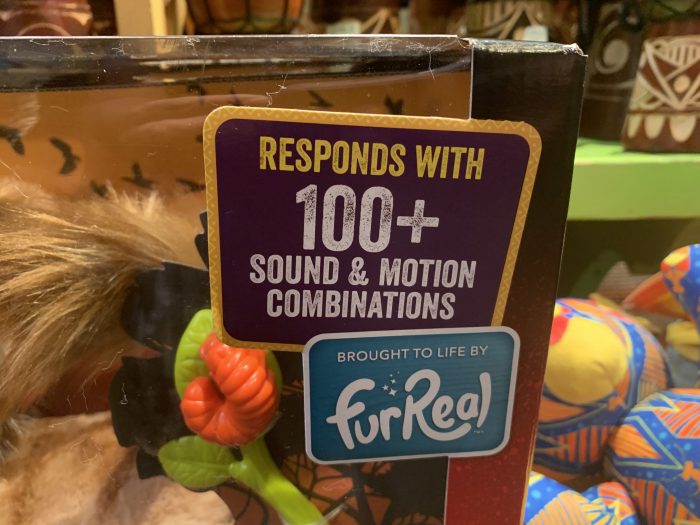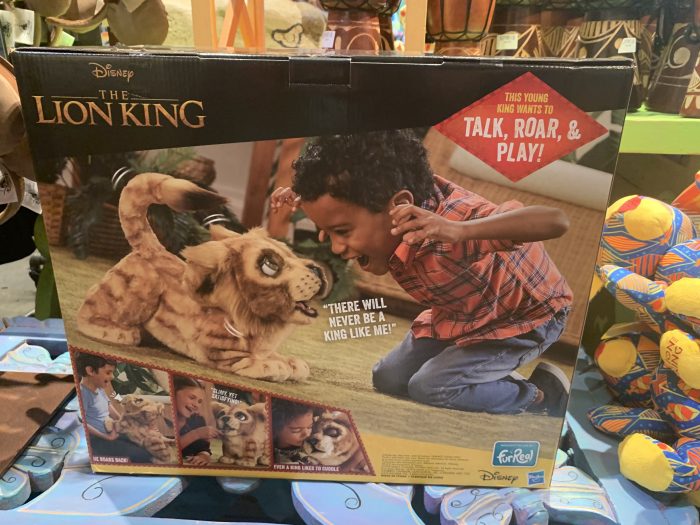 Is this something that you know will be coming home from vacation with you? Let us know in the comments.
Photos: Christina Harrison