More Walt Disney World "Park Life" Merchandise Collection is Fully Released
Over the past few weeks we've seen Walt Disney World roll out a new collection of theme park-centered merchandise. The characters, Mickey and Minnie especially, are in a new style that is inspired by a look they had in vintage comic strips. We've learned that this collection is dubbed the "Park Life" collection and it is now available in a wide array of merchandise.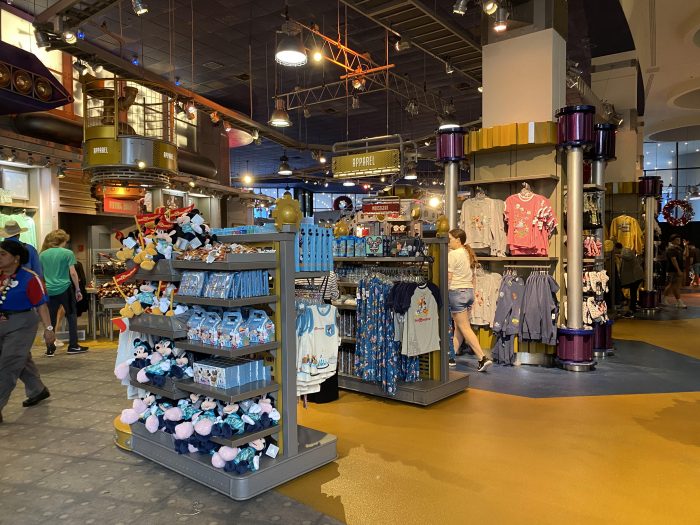 We showed you a look at how this design has been carried to classic treats, and compared this new design to the previous look that donned take home treats like chocolate bars and taffy. We also looked at Mickey and Minnie plush dolls that are a part of this collection.
Now, let's take a look at some of the apparel and souvenirs that bear this new design. We found this merchandise at Epcot's Mouse Gear, which has recently relocated to the former Innoventions East building, but each of the theme parks' main merchandise locations carry the collection.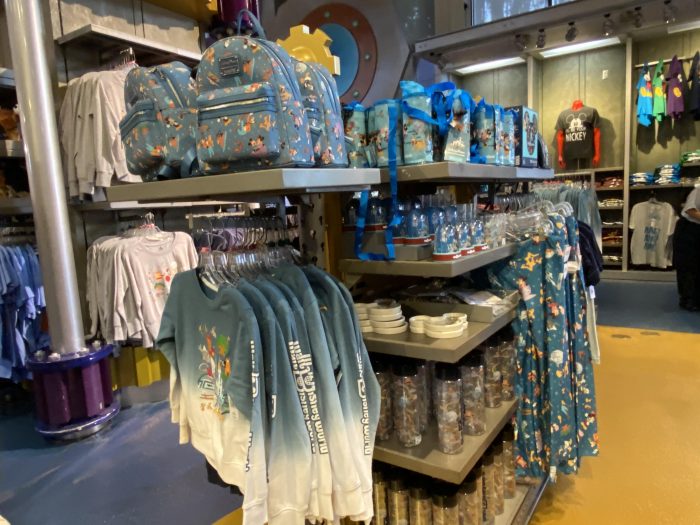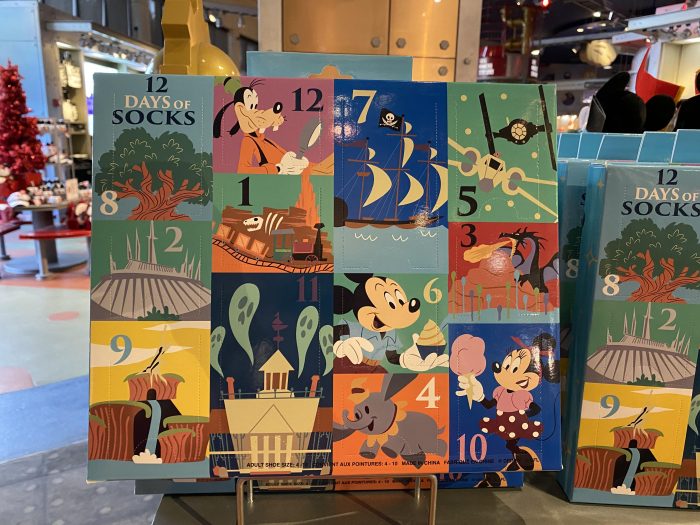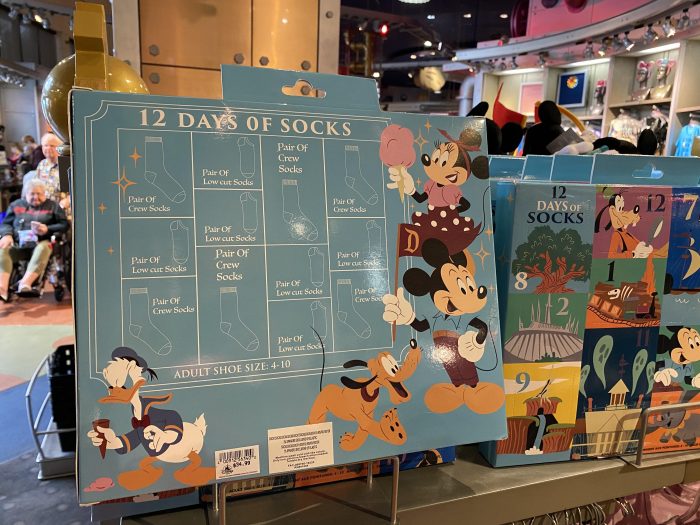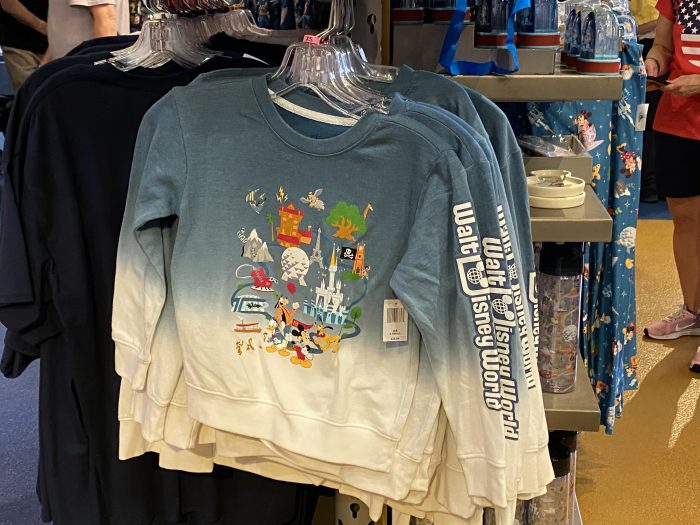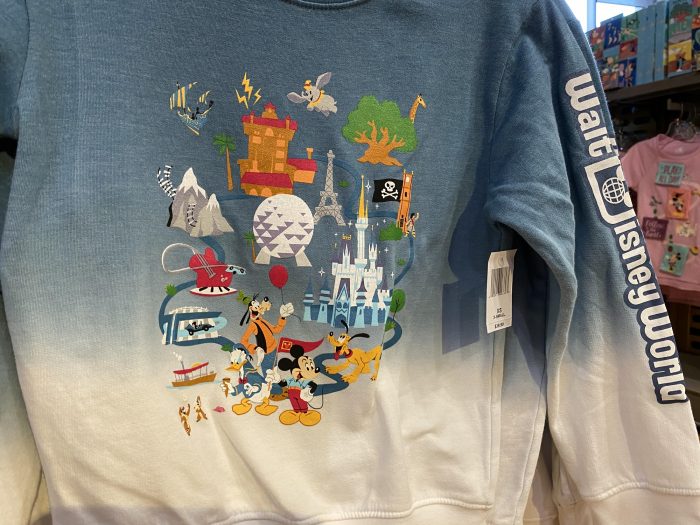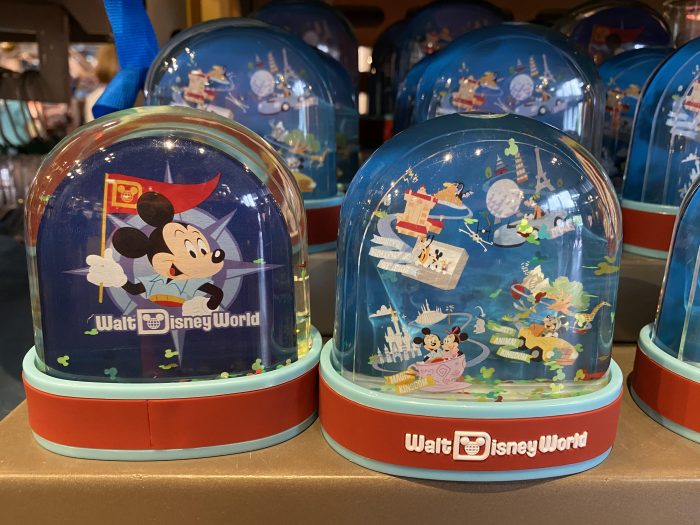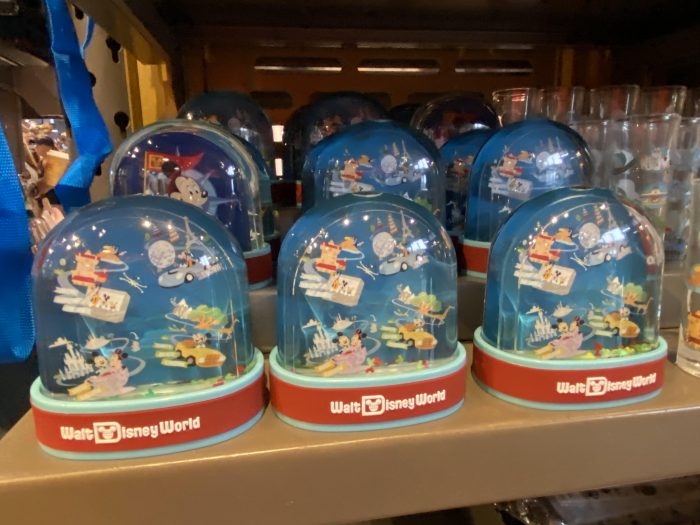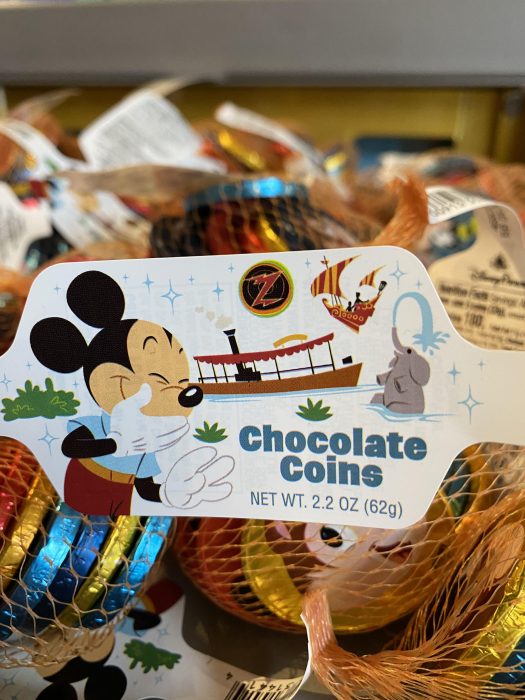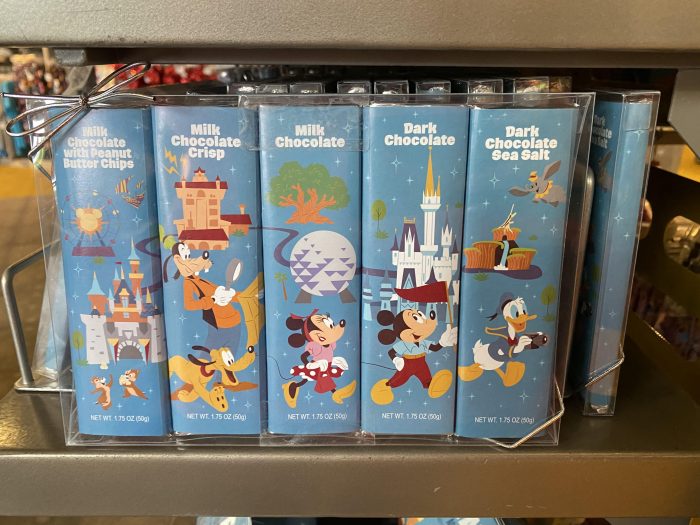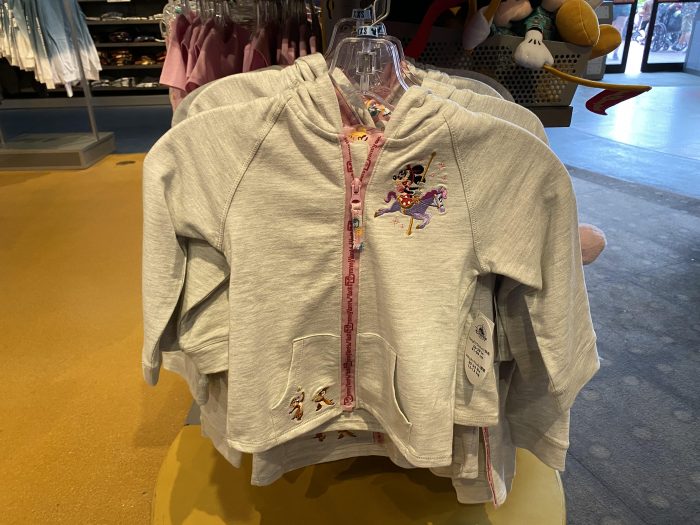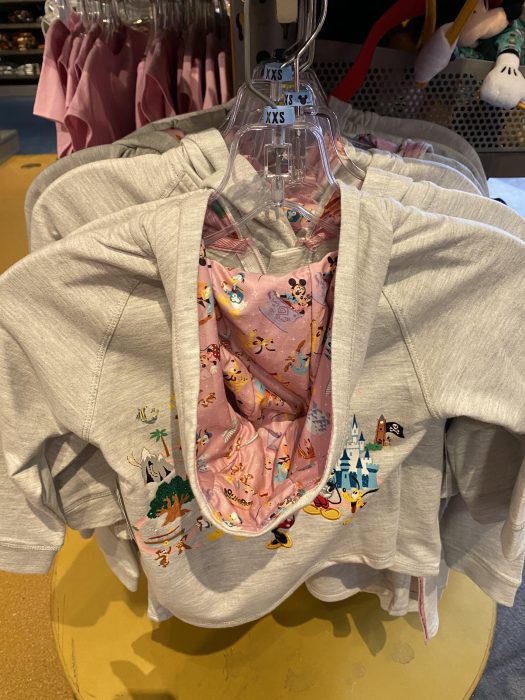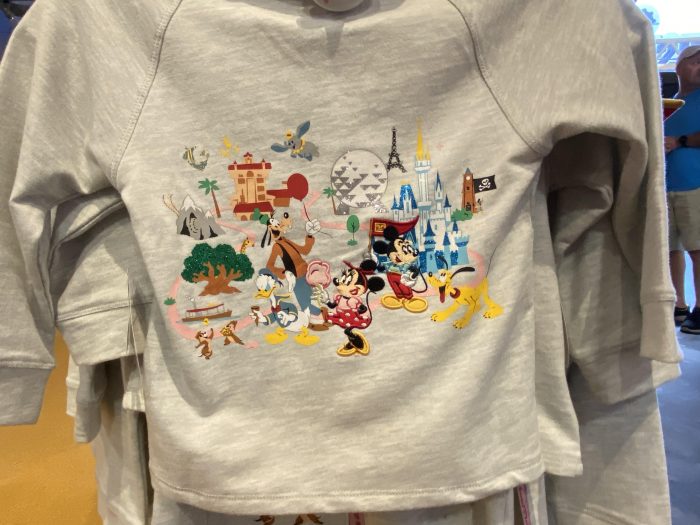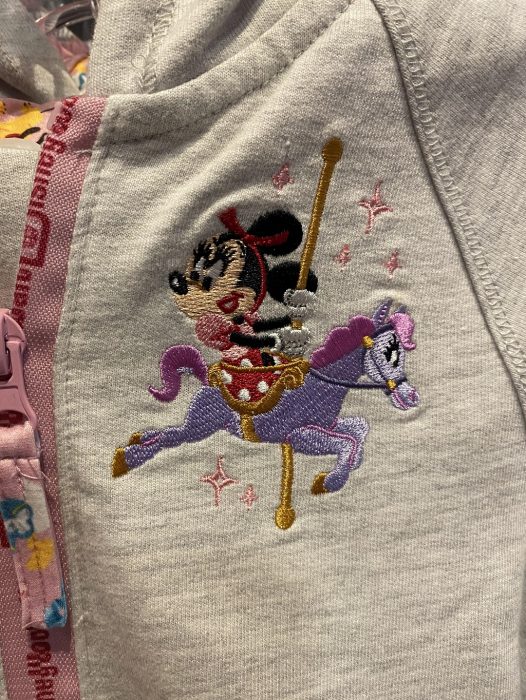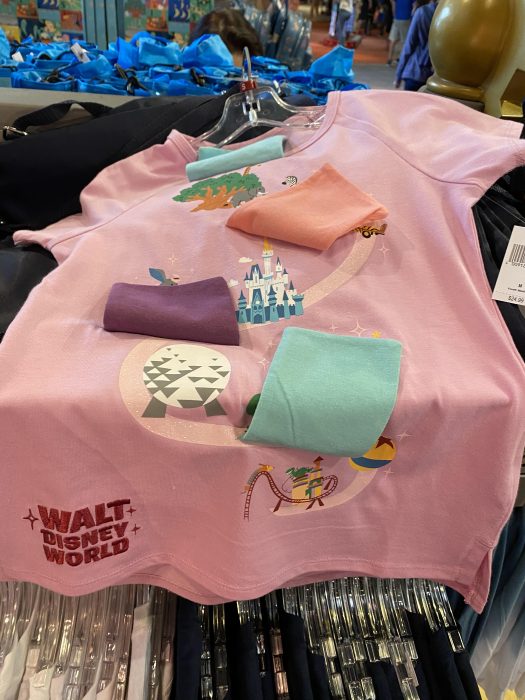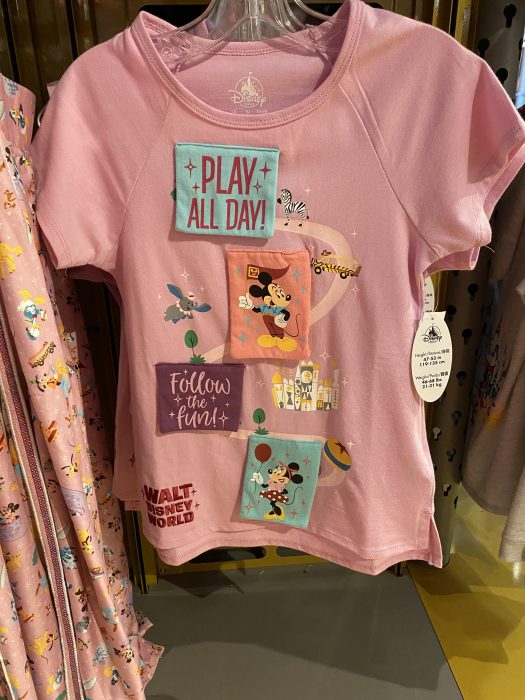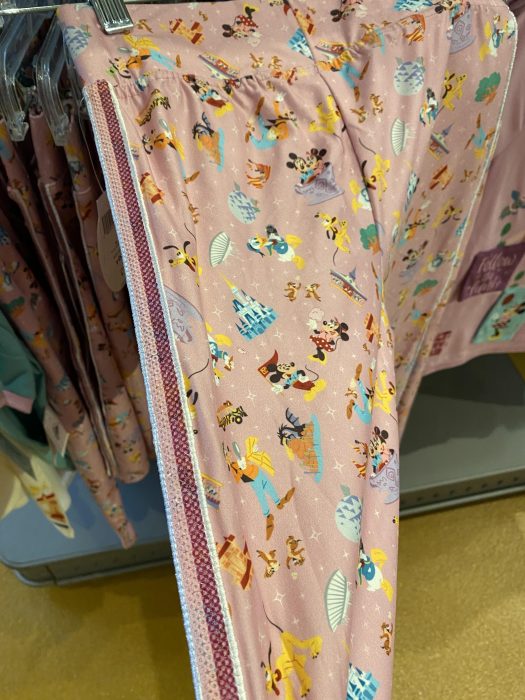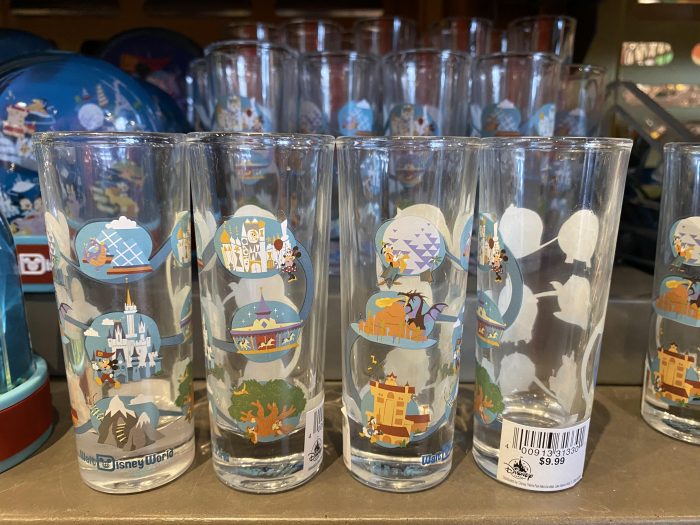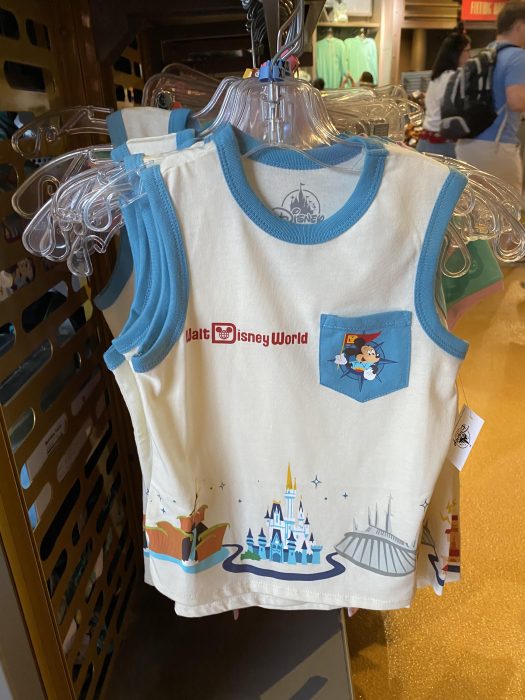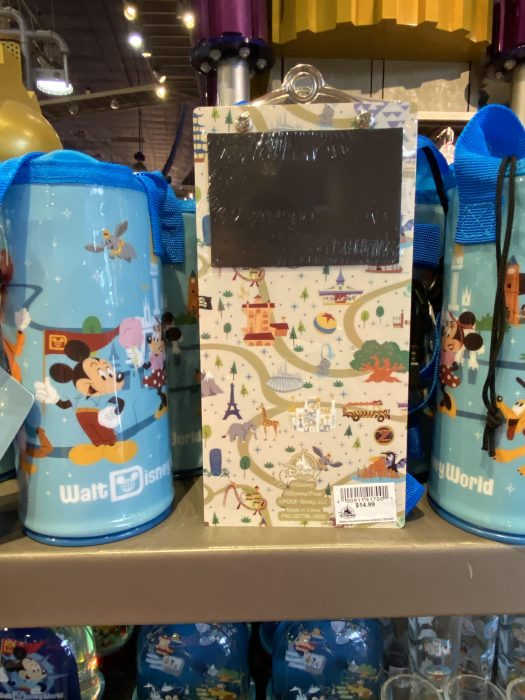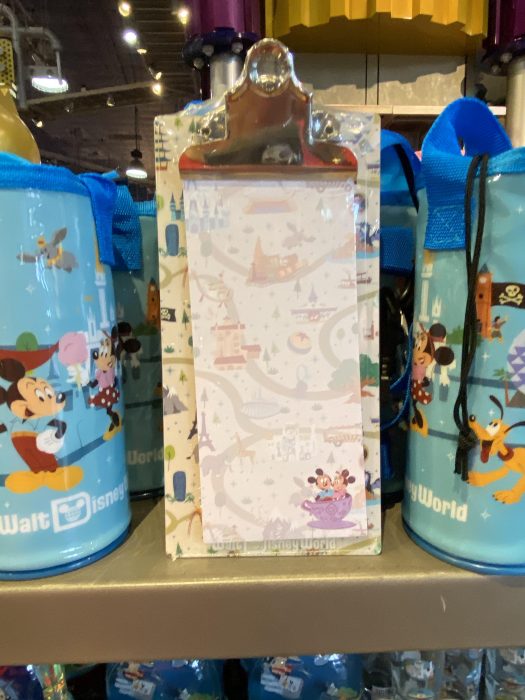 This collection not only features the Fab 5 characters, but also a whole slew of theme park icons and attractions. It is just perfect for any theme park fan. Will you show of your love for Walt Disney World with any of this apparel or merchandise?