Toy Story 4 Merchandise Seen at Walt Disney World
We're just over a month away from the June 21, 2019 release date of Toy Story 4 and that means that tie-in merchandise is now hitting the shelves. Some of the merchandise features our stalwart favorites from the previous films such as Buzz, Woody, and Jessie. But the real star of the merchandise appears to be a new friend – Forky. Although I am a mom, and I have received many heartwarming, plastic-eating-utensil-based, art projects in my day, I will confess that I'm a little nervous about this Forky guy. Fingers crossed that he's not the Jar Jar Binks of the playroom.
Here's a tour of what you might find in the parks: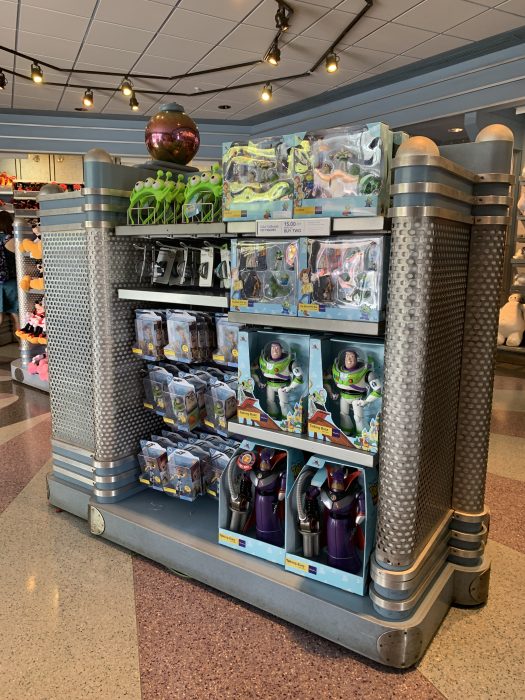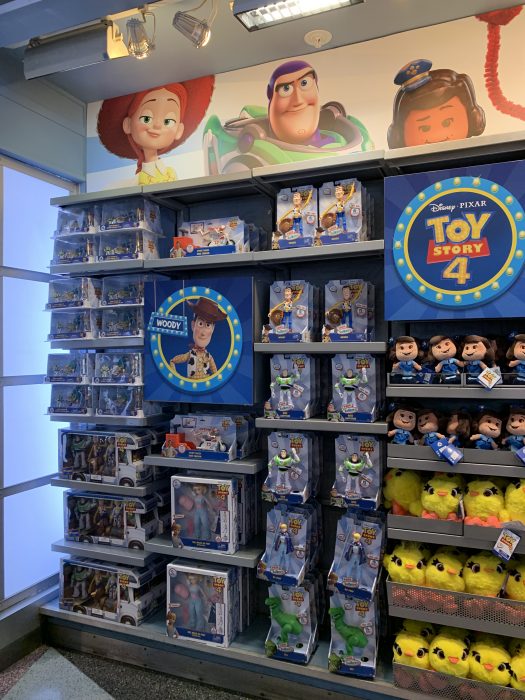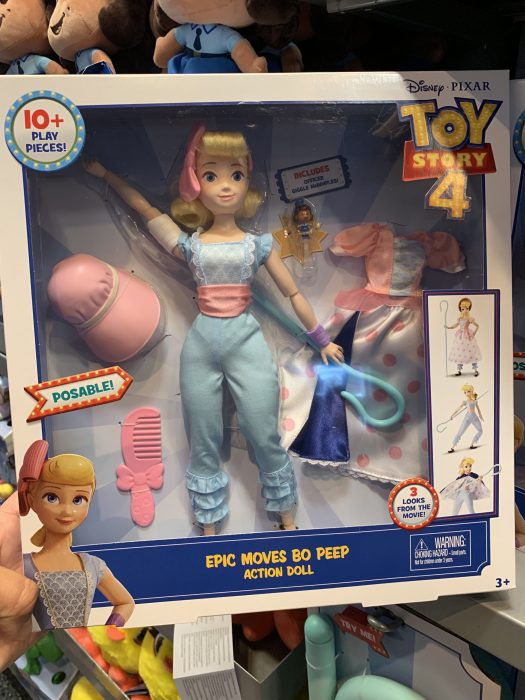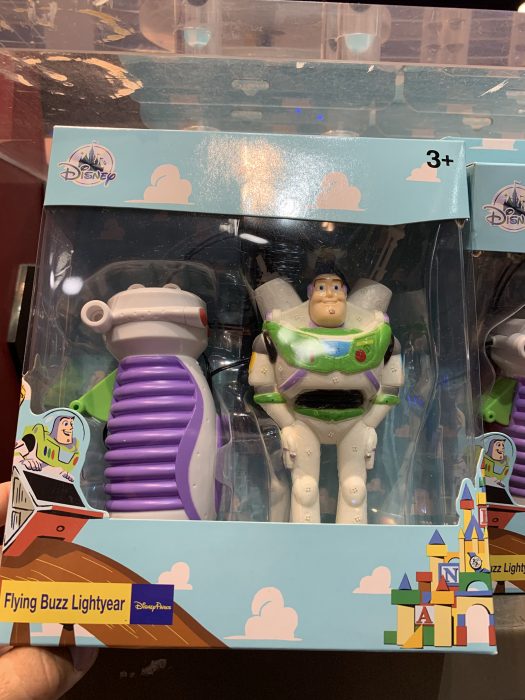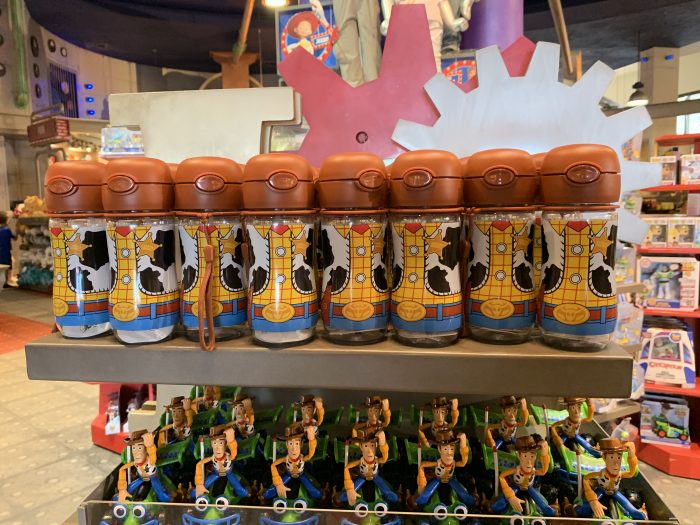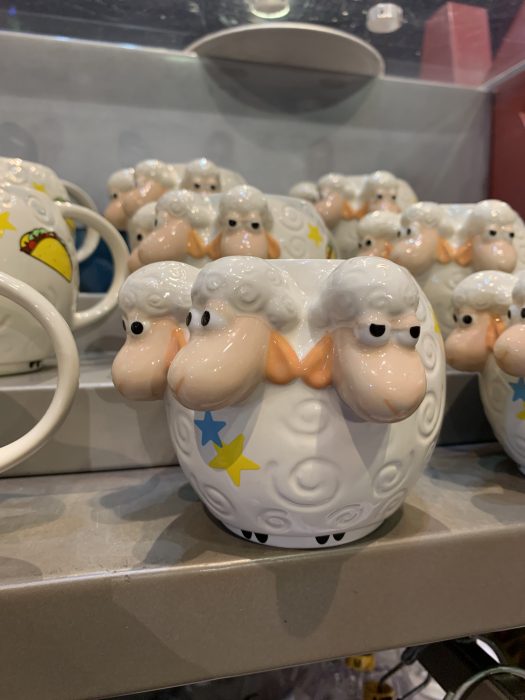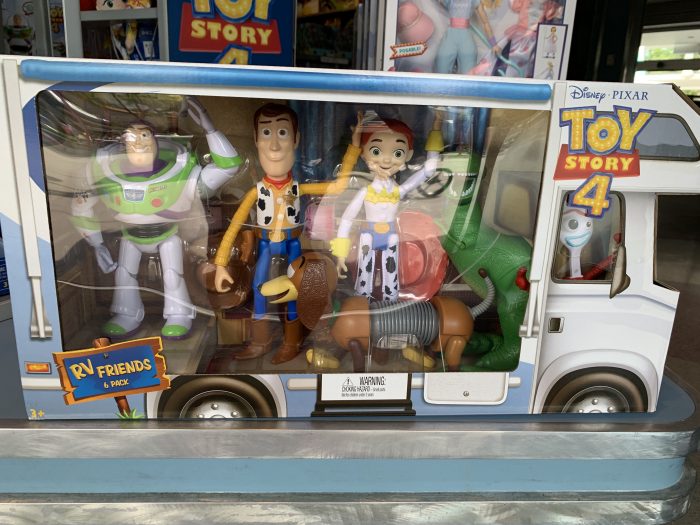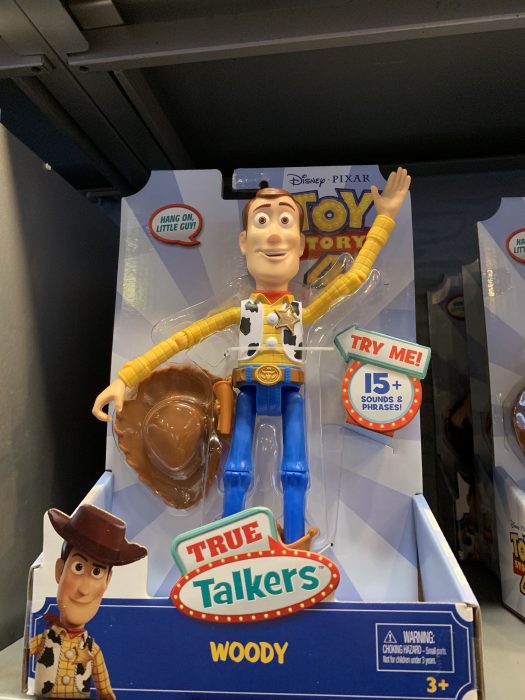 To hear the talking Woody talk, click here.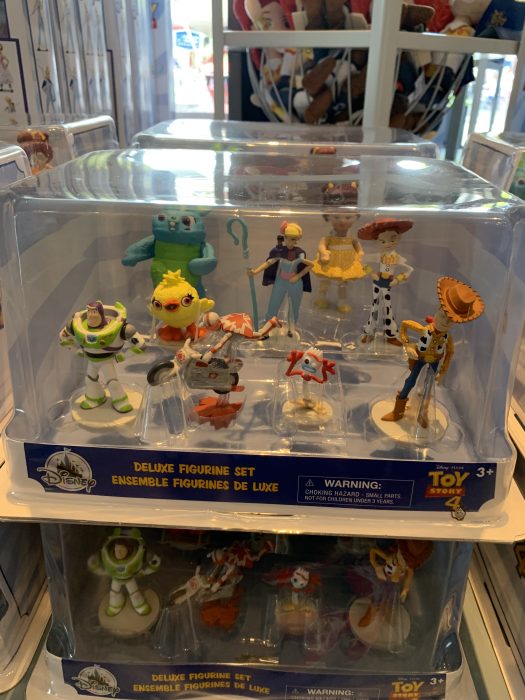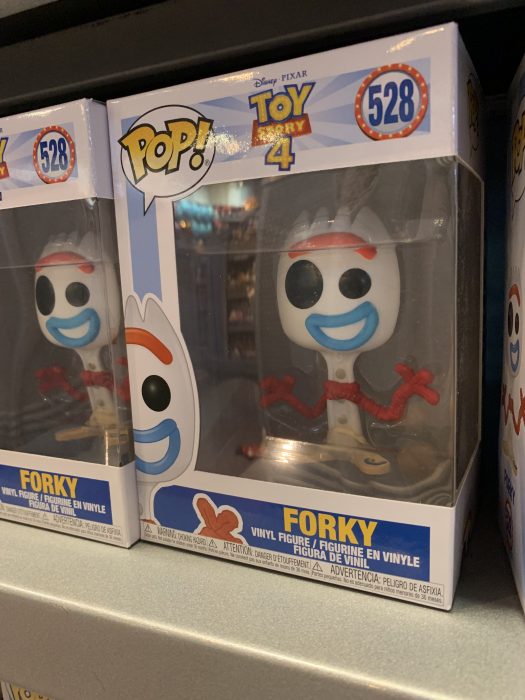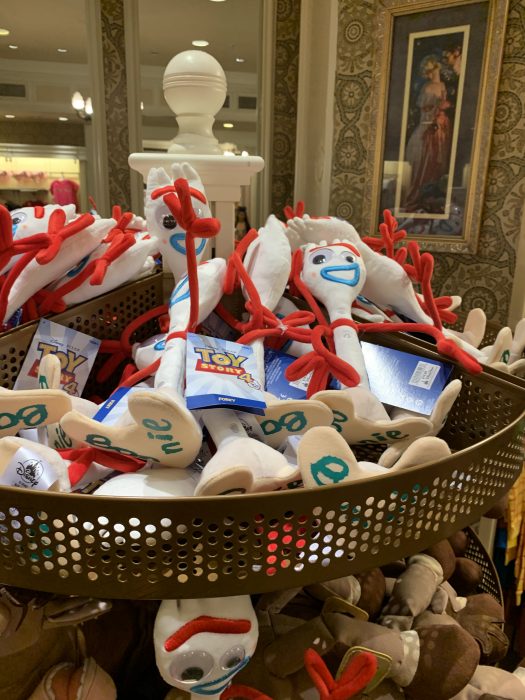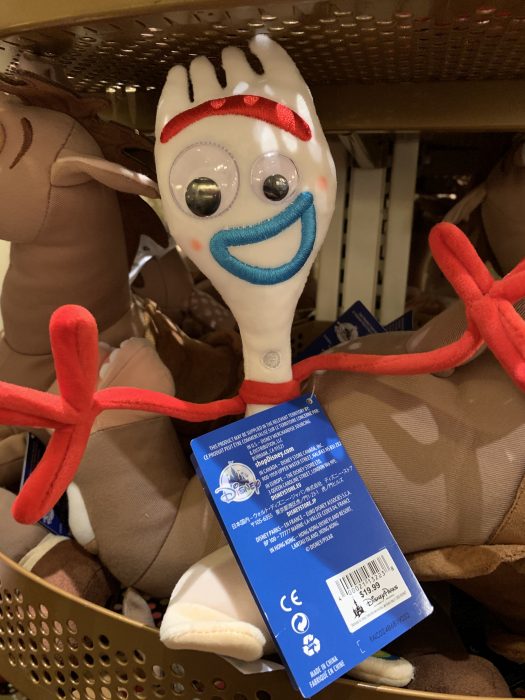 In addition to merchandise in the parks, there's a much larger selection of Toy Story 4 items on the shopDisney.com website.
Are there any items that you're looking forward to buying? Do you have any children's artwork featuring googly eyes? Or adult artwork featuring googly eyes? Let us know in the comments below.
Photos: Christina Harrison