New Additions to the ABCDisney Letters Collection
Recently, the ABCDisney Letters mugs and trinket boxes premiered and many Disney fans fell in love with the classic storybook designs. Now we've found a plush throw blanket and an apron to go with this ABCDisney Letter collection. The letters and a few Disney icons make up a mosaic pattern. Personally I think the design is disappointing and they would've done better to list the entire alphabet in the same exact designs as the mugs and boxes. Still, it is a fun design.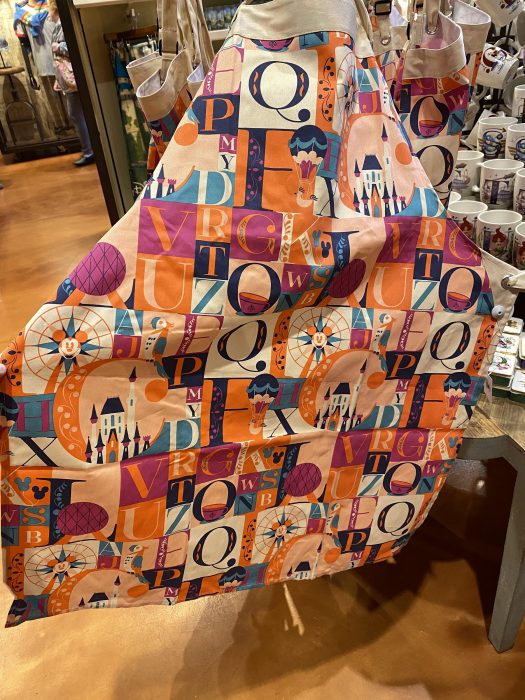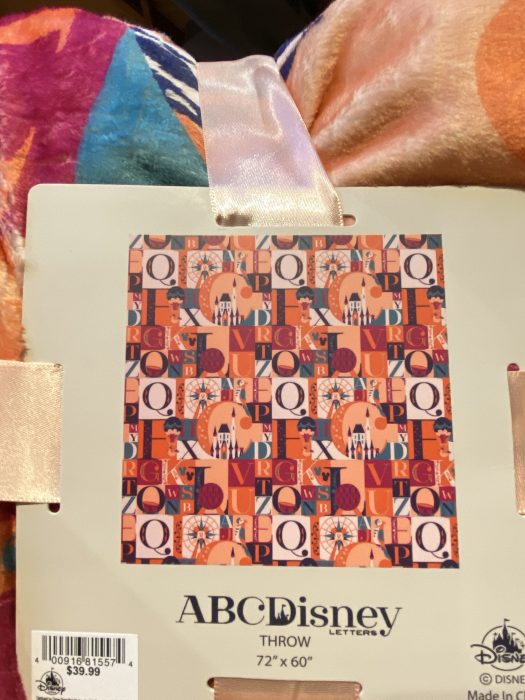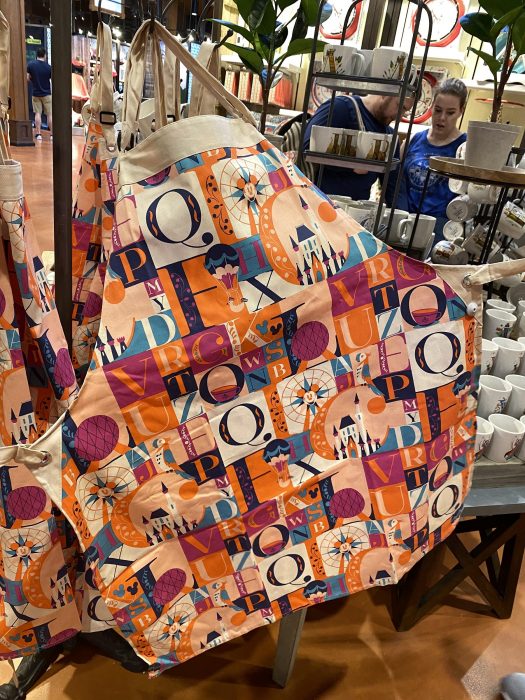 The blanket is $39.99 and the apron is $34.99. We found both at World of Disney at Disney Springs.