New Merchandise for Ariel's 30th
The 30th Anniversary of The Little Mermaid animated film is coming up this fall. Disney is celebrating with the release of lots of Ariel-focused merchandise for children and adults. Many items hit the stores already, and we're expecting more in the coming months.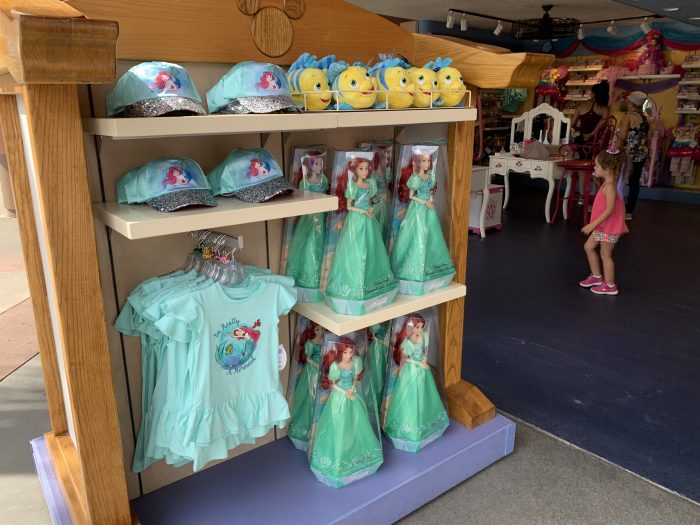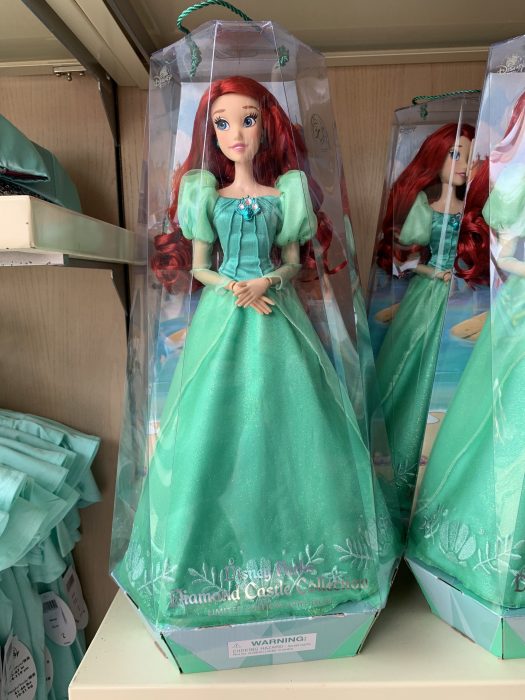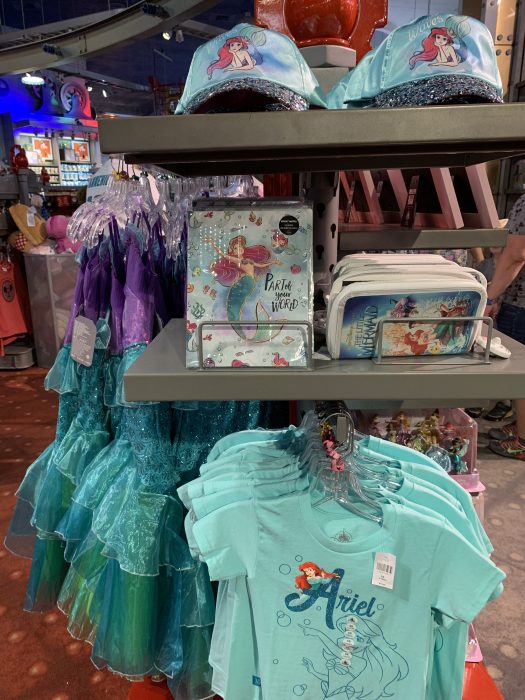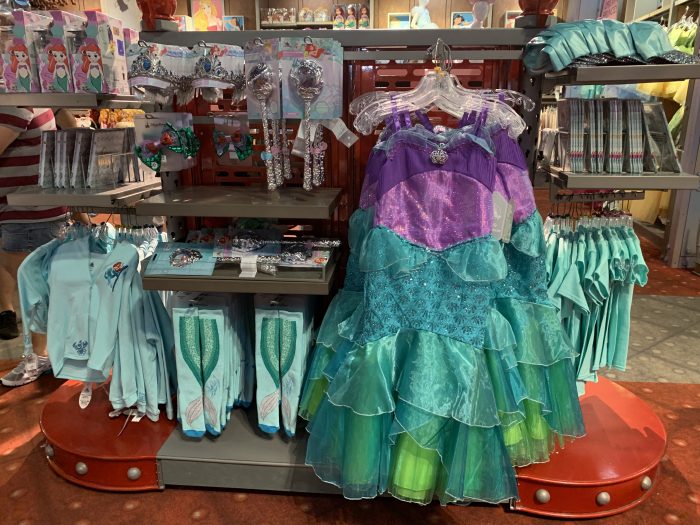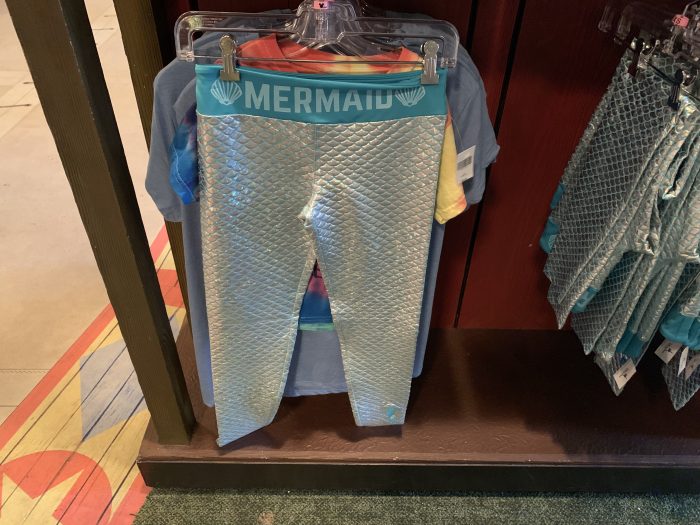 These displays are in the Animation Courtyard areas of Disney's Hollywood Studios and at Mouse Gear in Epcot, but you can expect to find these and similar items throughout the parks.
Are you a fan of The Little Mermaid? Would you make any of this merchandise part of your world? Let us know in the comments.