PHOTOS – Disney Character Art Throughout World Showcase for EPCOT Festival of the Arts 2021
Today marks the official start of the EPCOT Festival of the Arts! Technically it is named the "Taste of the Festival of the Arts" as some of the features (mostly live entertainment) are not included this year. This festival is truly a delight for the senses. One of the visual delights is the beautiful and fun depictions of Disney characters in art forms throughout World Showcase.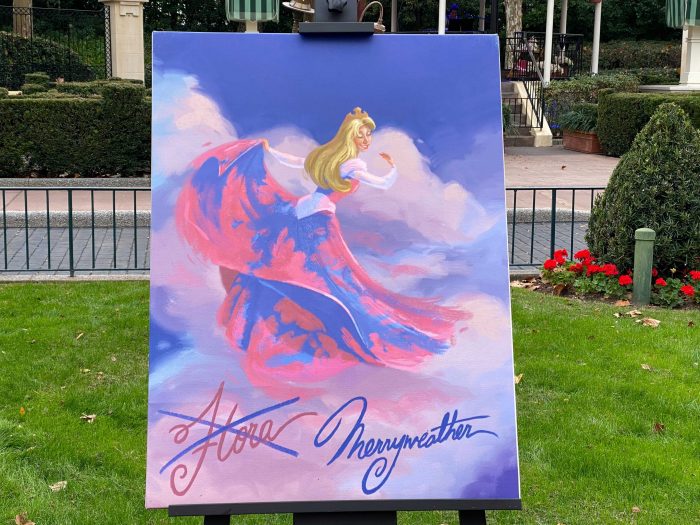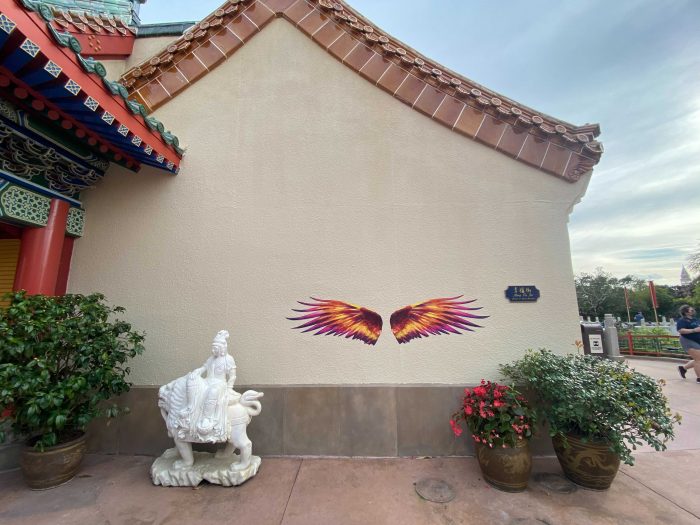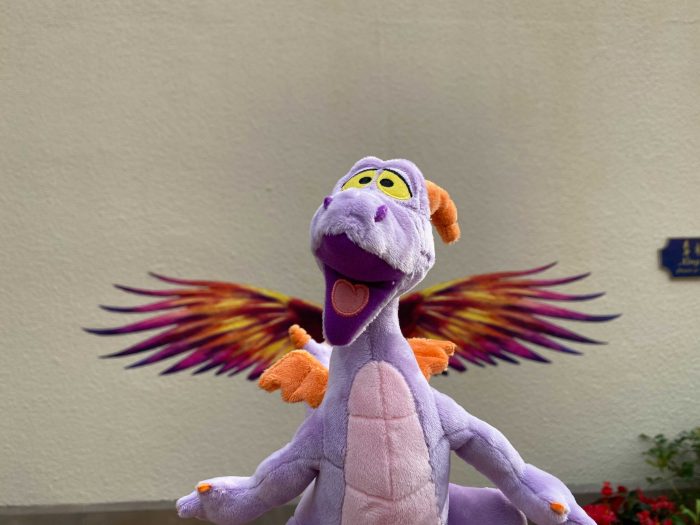 Each pavilion has at least one or more artful depictions of Disney characters hidden somewhere on the walls. Some are easier to find that others. We'll get to those photos momentarily in case you wish to avoid spoiling where these characters are hidden.
First, let's look at something that is different this year. In years past there would be lovely canvas style art of each character next to their traditional meet and greet spot. Since character meet and greets are not currently happening all the canvas have been placed in one area.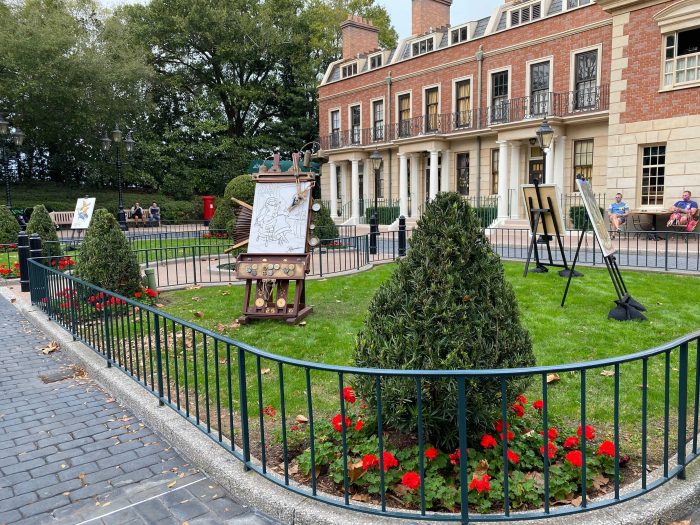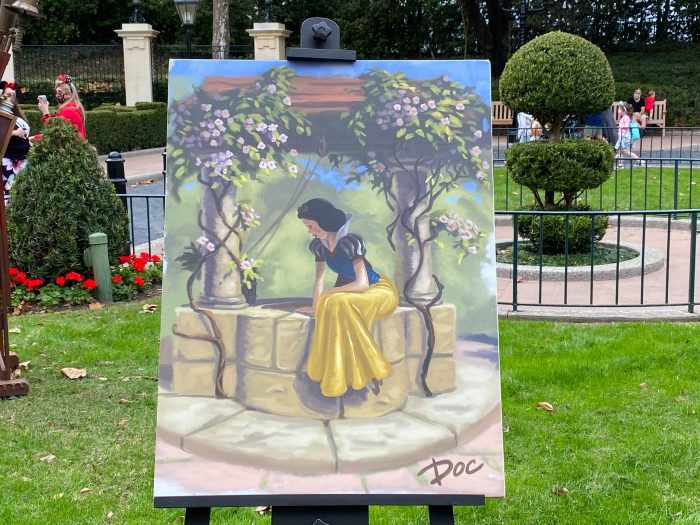 The United Kingdom courtyard garden is one of my favorite spots in all of EPCOT, it is under utilized and a quiet spot. Rather than staying on the main promenade, head into the United Kingdom, walking past the shops, and you'll be rewarded with a lovely courtyard and a small hedge maze. All of the character canvas are in this courtyard this year and it is a great spot to get away from the crowds and take in the art.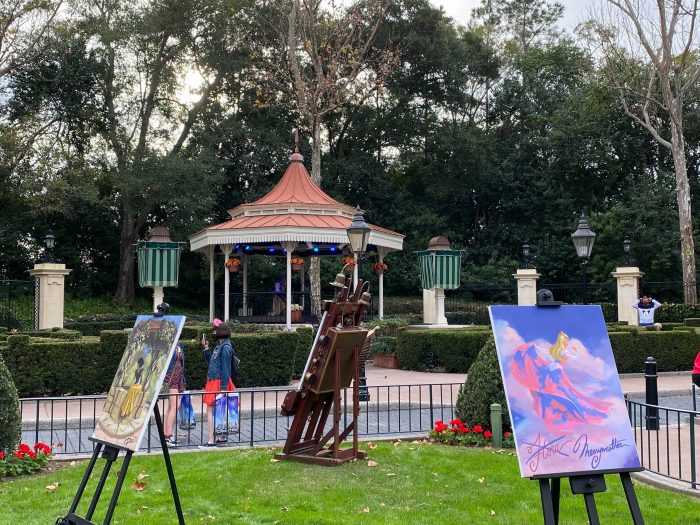 Now, back to the character art on the walls around World Showcase. If you wish for these character appearances to be a pure surprise for you, so that you can find them all yourself, you'll want to click out of this article and move on to some of our other great blog posts. Otherwise, please enjoy a look at the characters around World Showcase.
SPOILER ALERT!!! Once again if you do not wish to see where the character wall art is located around World Showcase, abandon ship now!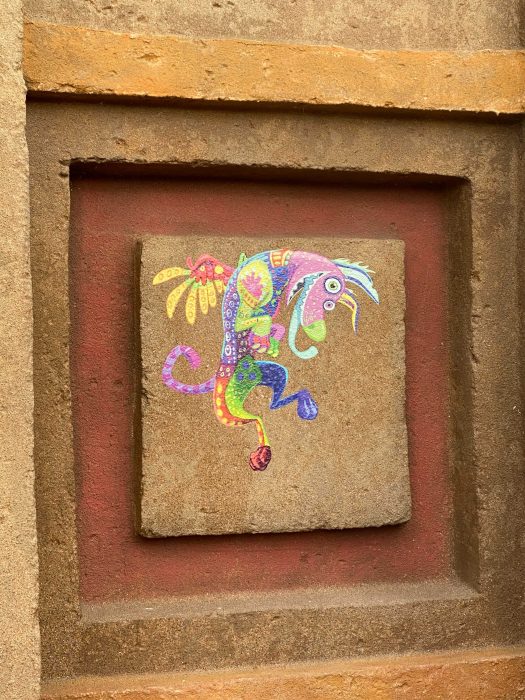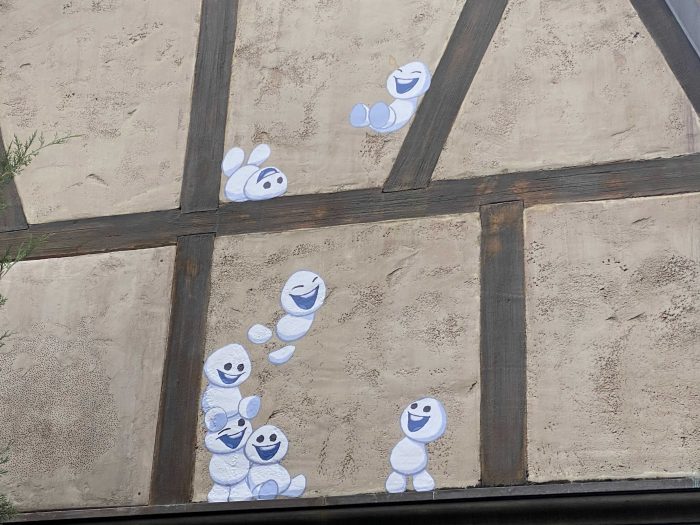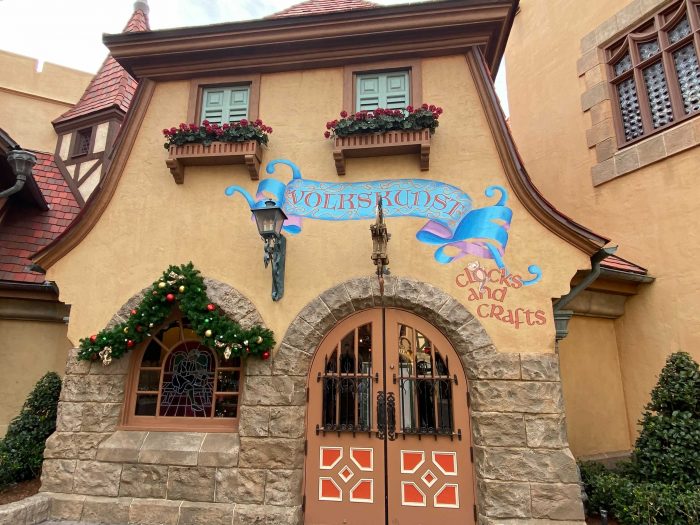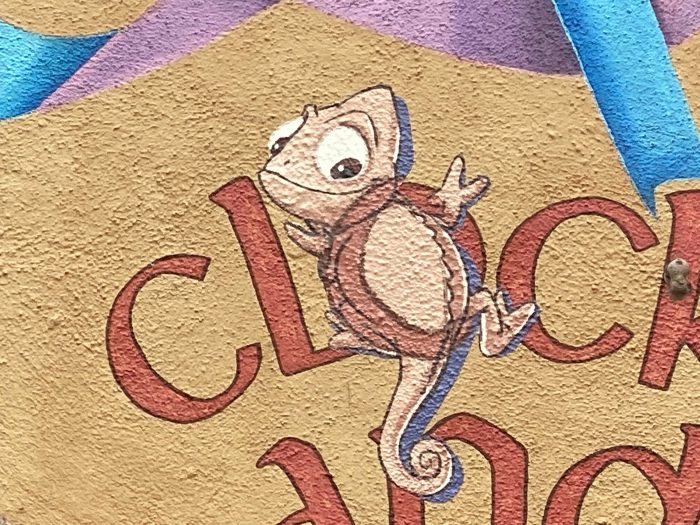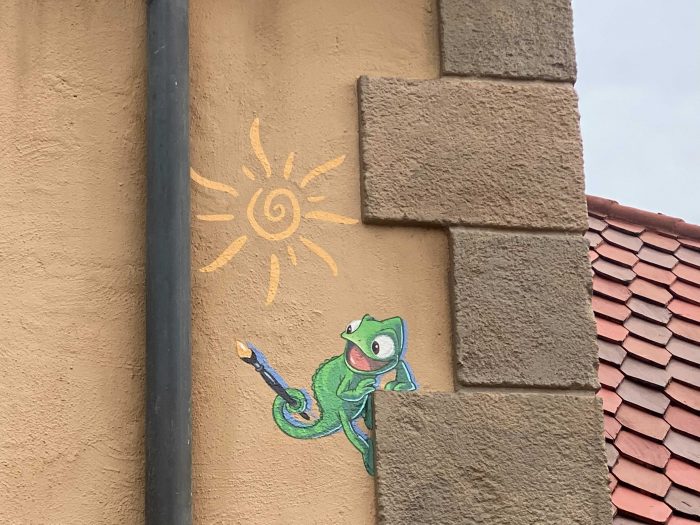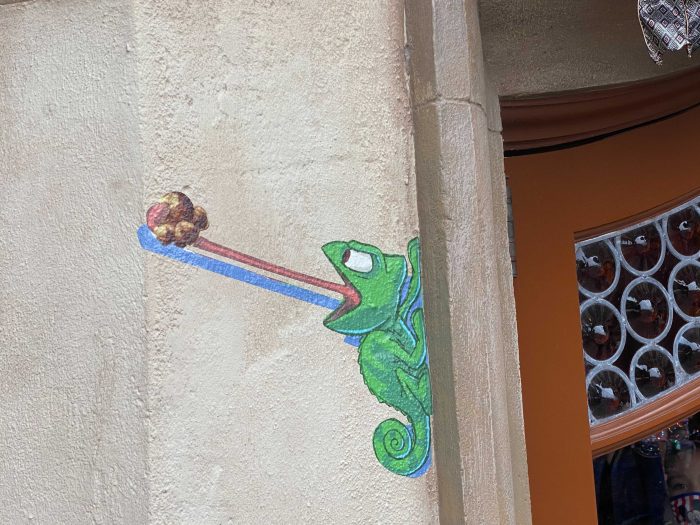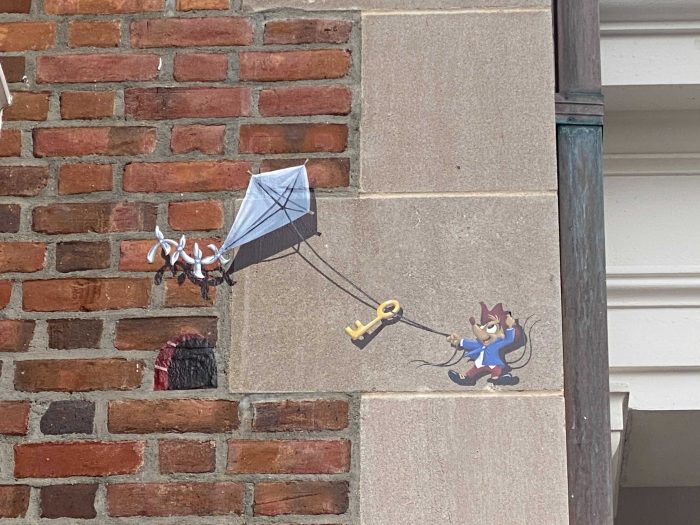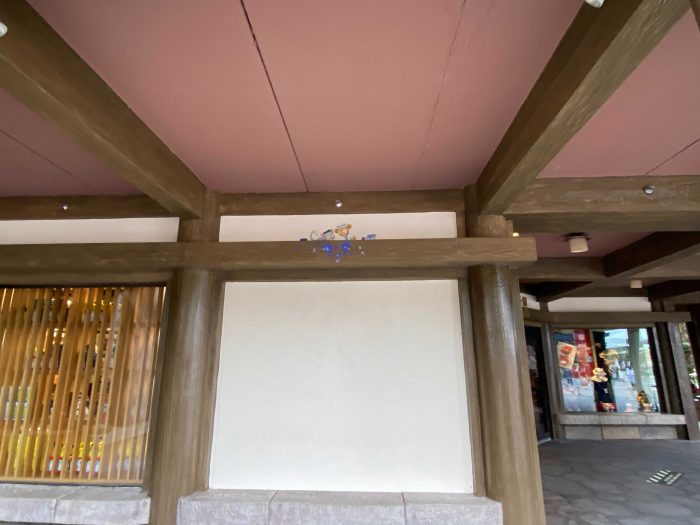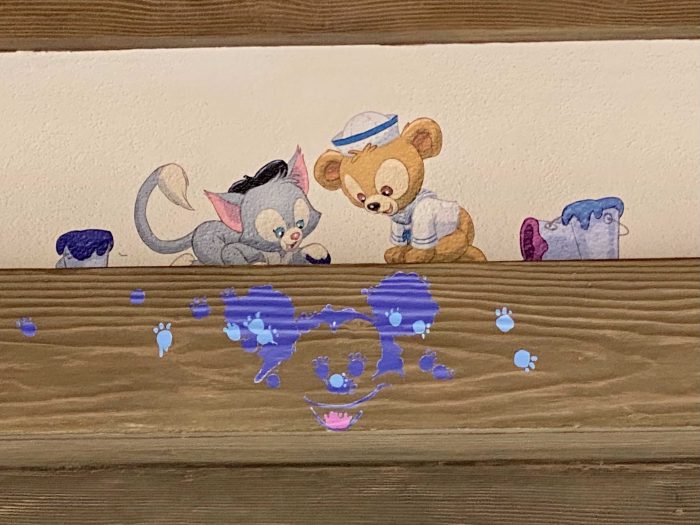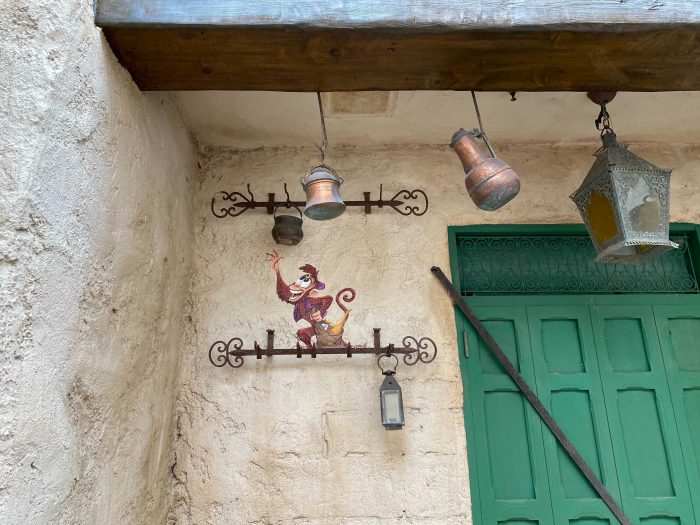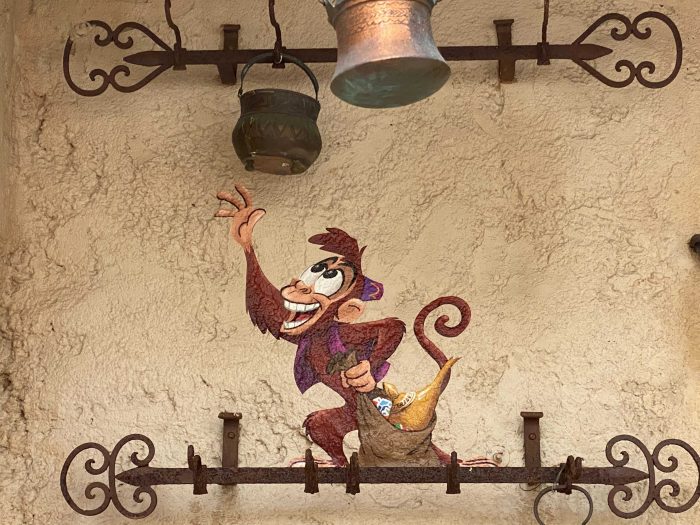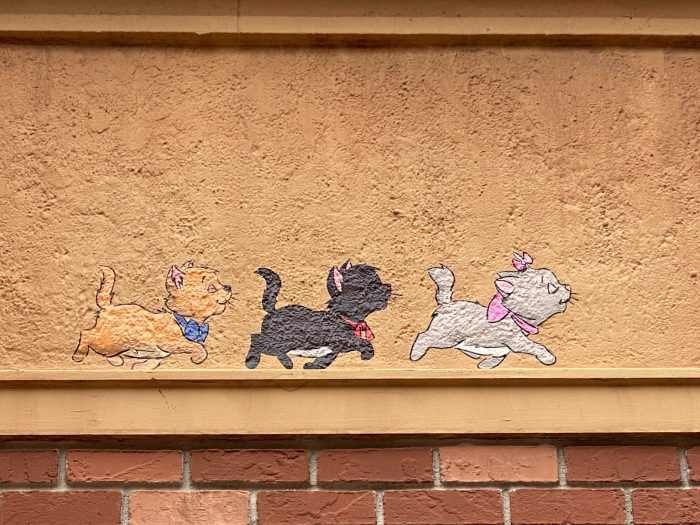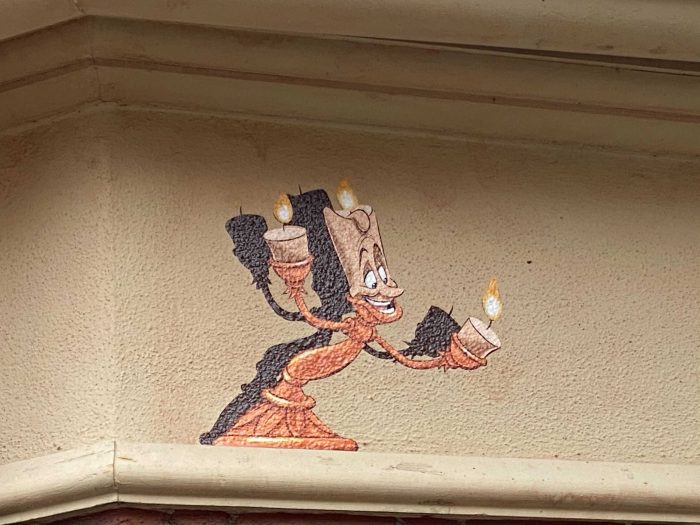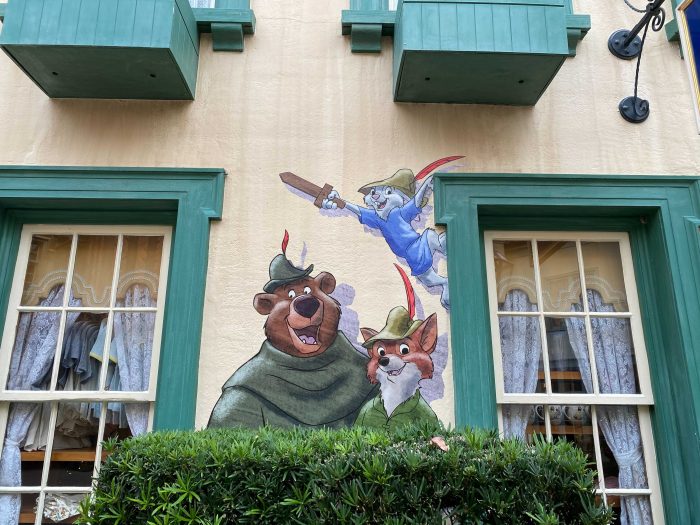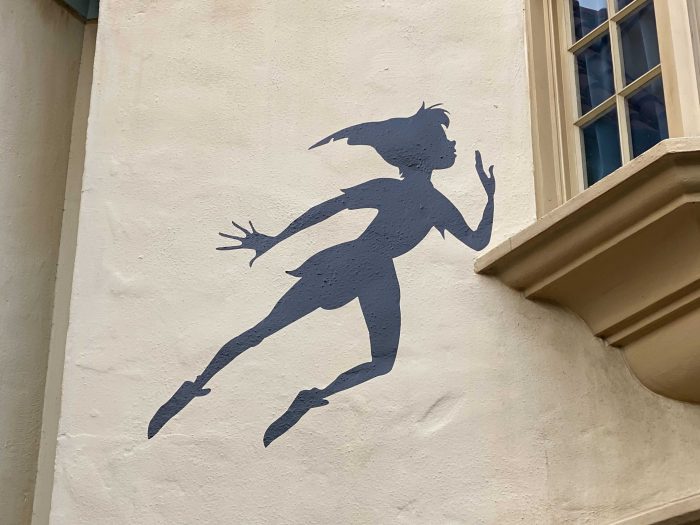 What do you think of the character art this year? What's your favorite?