PHOTOS: An Evening at a Quiet World Showcase in EPCOT
I may be a writer, but the pictures our field team captured at EPCOT on a recent weeknight visit have me almost at a loss for words. To say visiting Walt Disney World right now is unlike any other time in our lives is an understatement. While not every park is empty every day, we are finding that during weekday evenings the parks are a lot less attended on the weekends, much more so than usual. That gave the opportunity for some wonderful photos on a recent evening.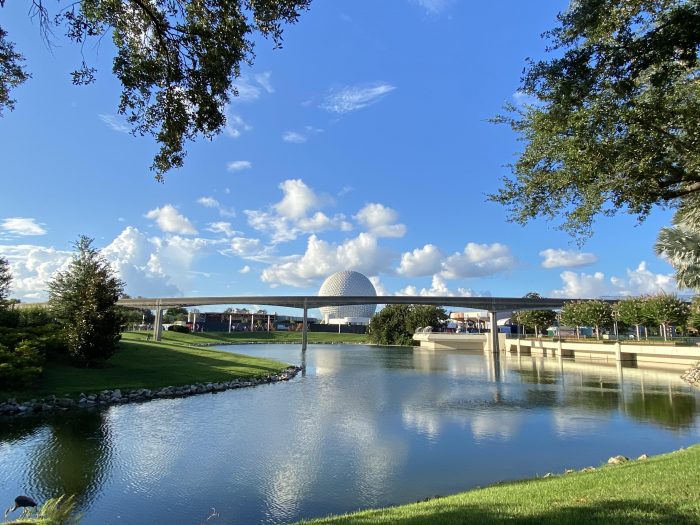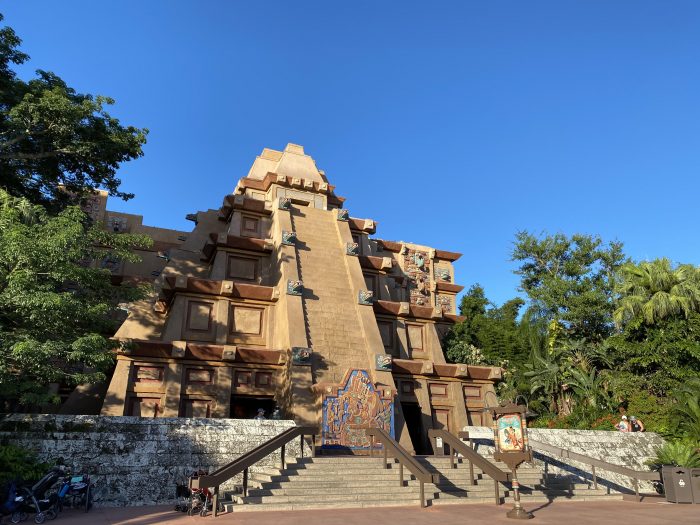 Take a look at these captivating photos from Christina Harrison on our team.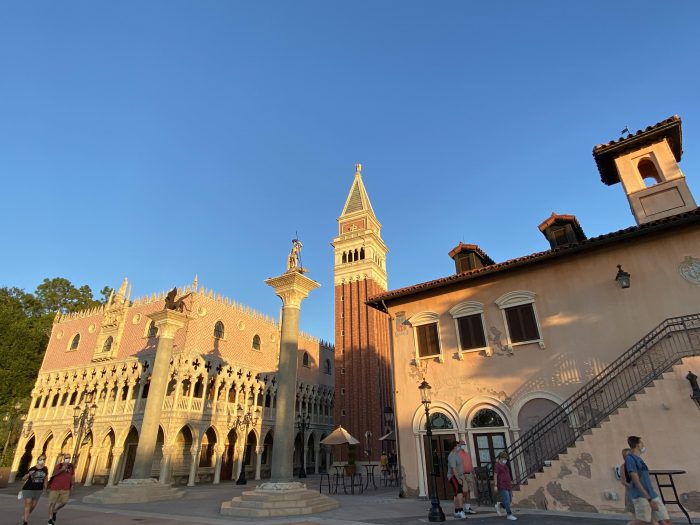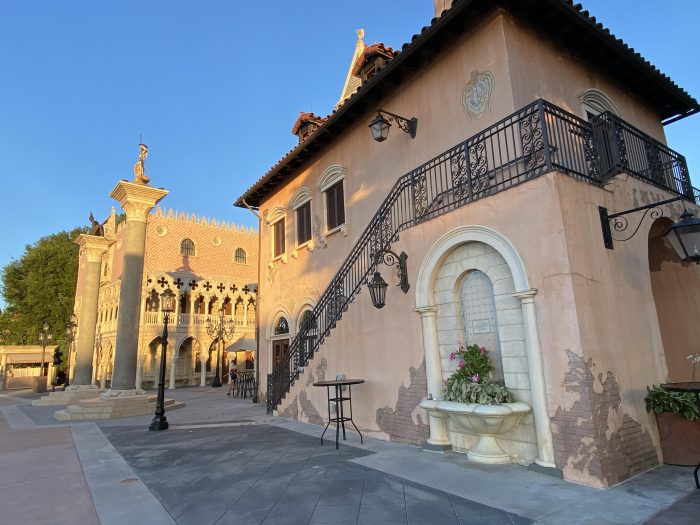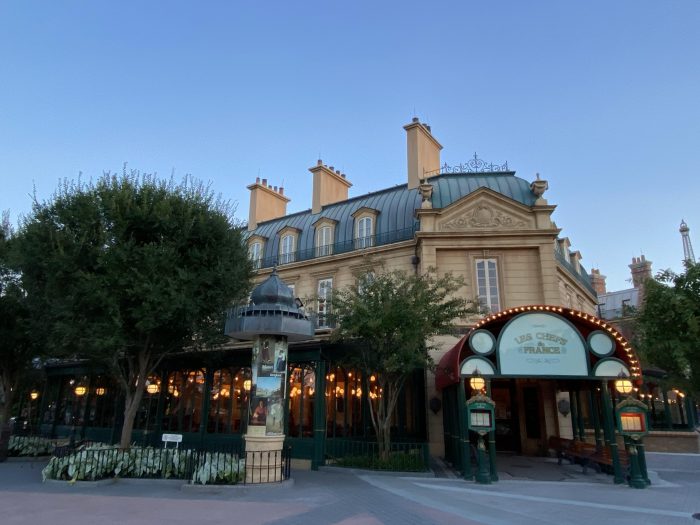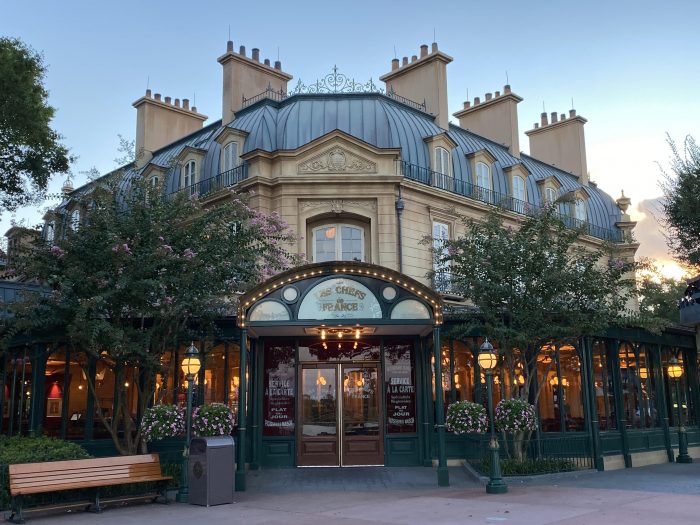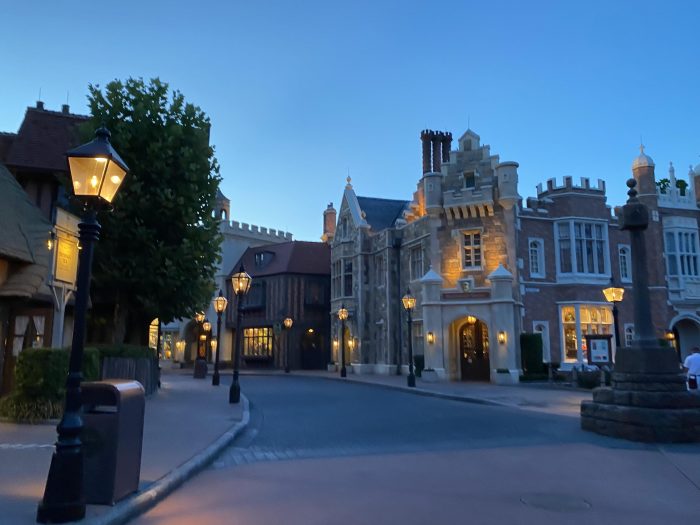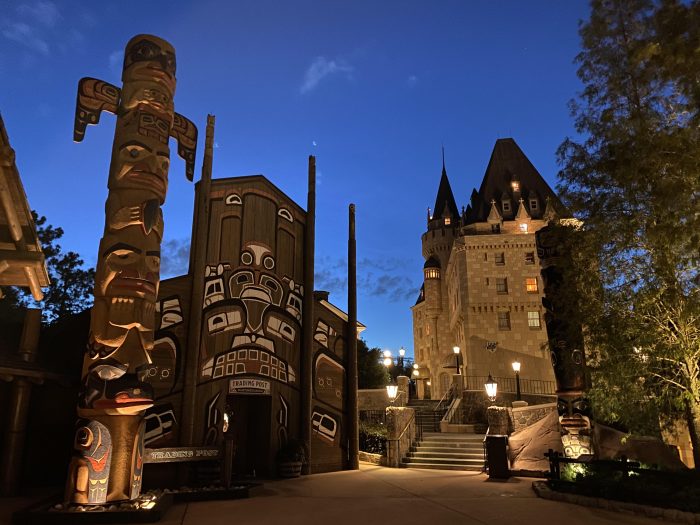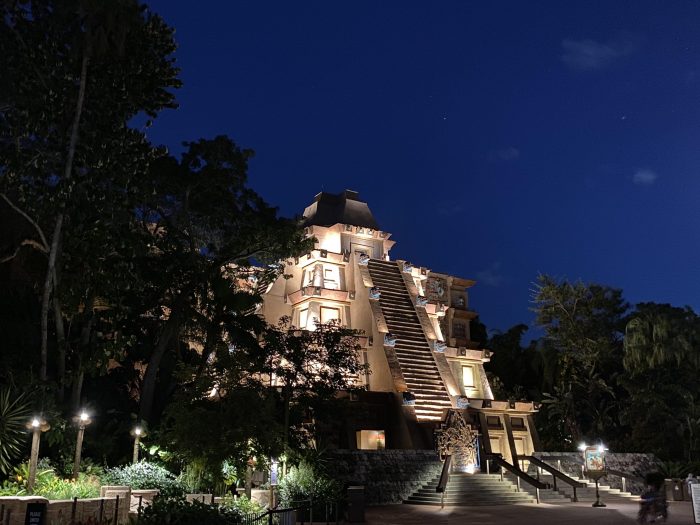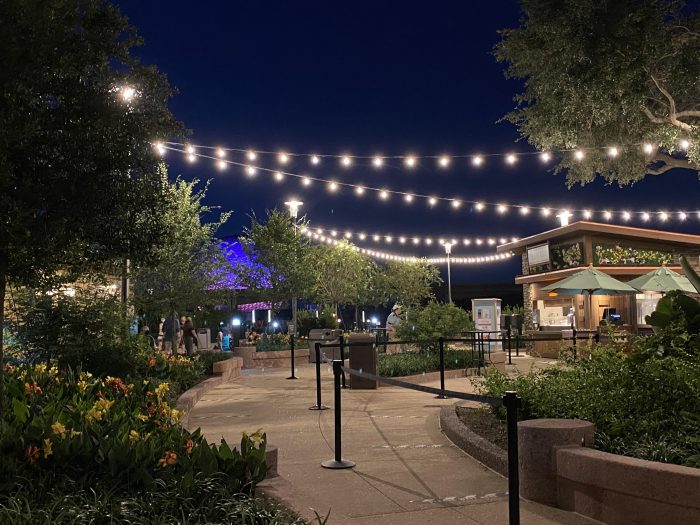 What's your favorite pavilion at EPCOT?