PHOTOS: The Wilderness Lodge Christmas Tree is Up
We saw the Wilderness Lodge add a new gingerbread cabin last week, and now the massive holiday tree has been added to the lobby and other decor elements are scattered around the resort.
The Wilderness Lodge is always one of my Disney World favorites, but during the Christmas season it shoots to the very top of the list. Absolutely everything about it is cozy and cuddly; it's the kind of place Santa plans to visit first.
Which is your favorite Disney World hotel at Christmas?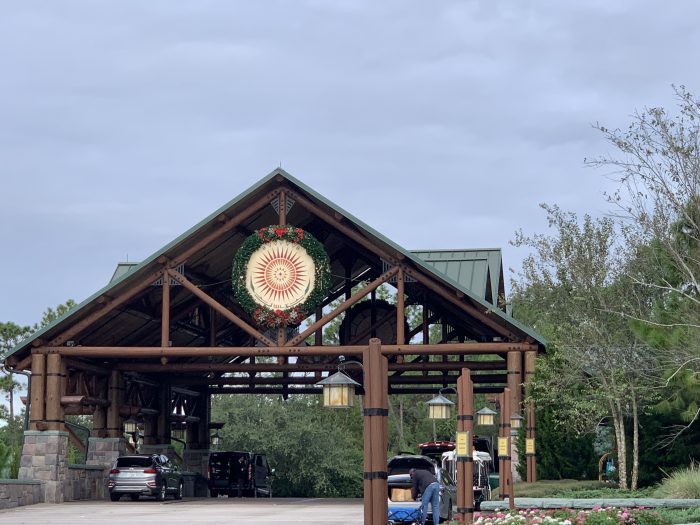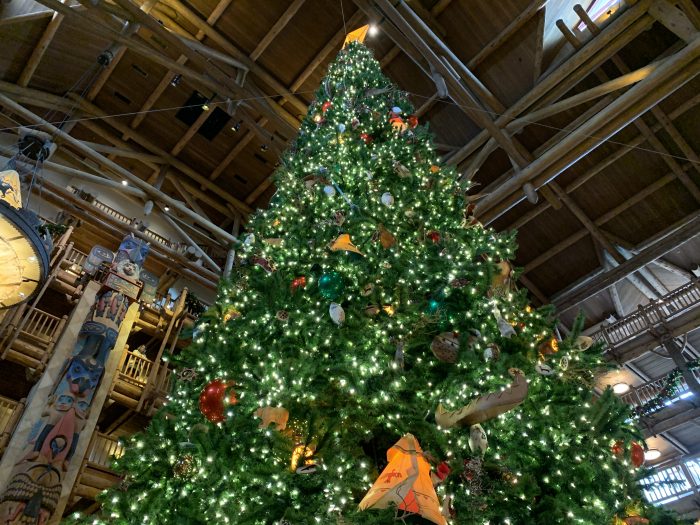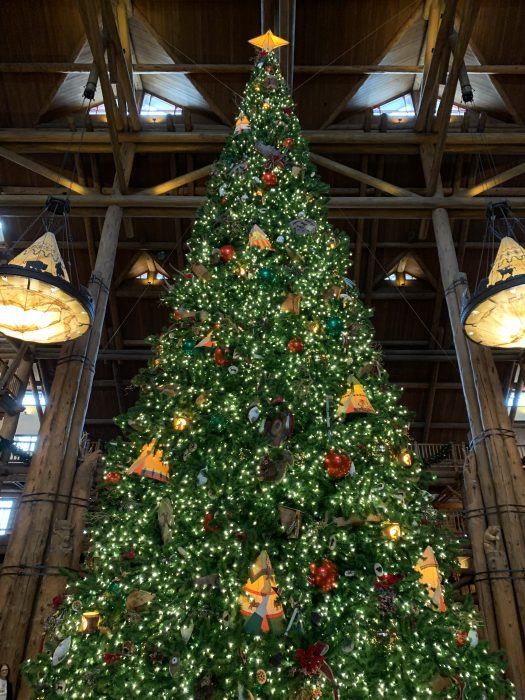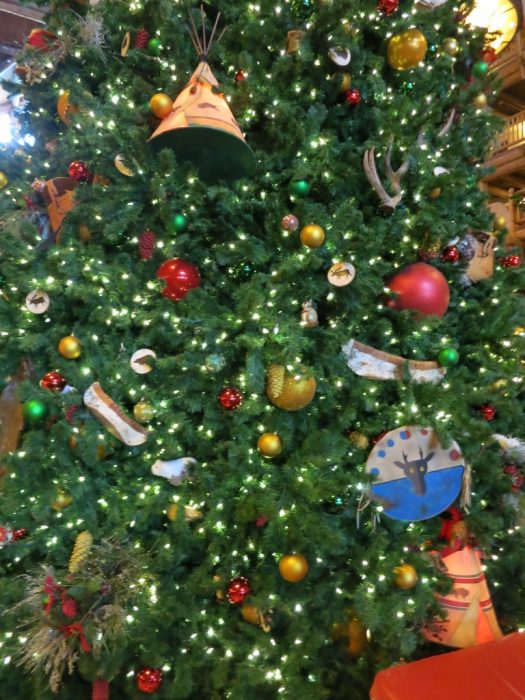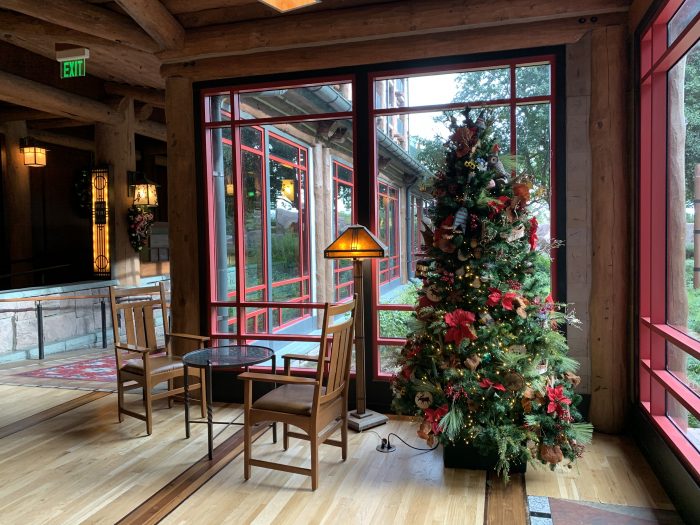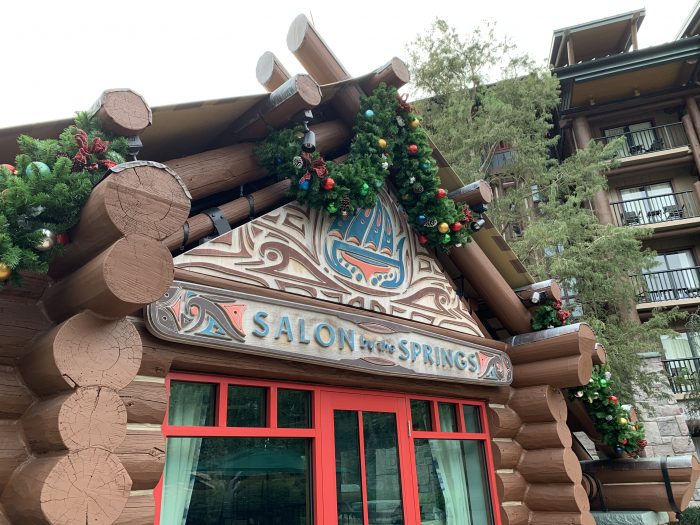 Photos: Christina Harrison