Popular Tours Are Returning to Epcot October 2, 2022
Great news for fans of three fan-favorite tours at Epcot! Behind the Seeds, DiveQuest, and Dolphins in Depth are coming back. We love these tours for their reasonable prices and unique experiences. You can book all three of these right now for visits October 2, 2022, and beyond.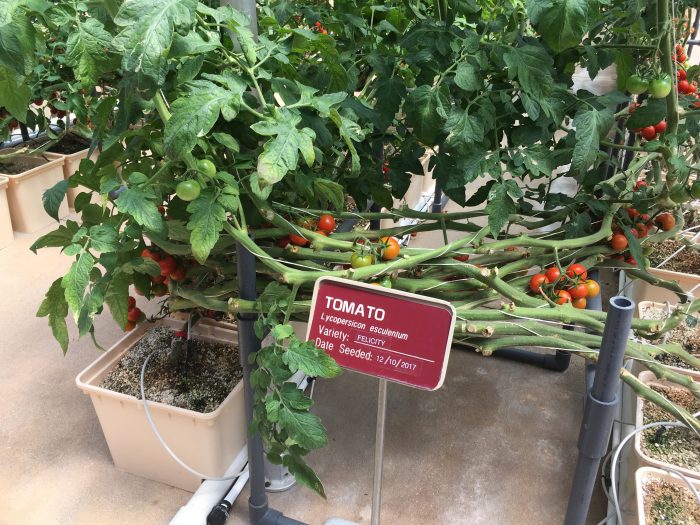 Behind the Seeds
Price – $35 (Park Admission and reservation to Epcot also required)
Location – The Land pavilion
Length – one hour (walking)
Ages – Preschool and up
Book – Online or with the My Disney Experience app
Check-in location – Near Living with the Land exit
Read more about our experiences with Behind the Seeds.
DiveQuest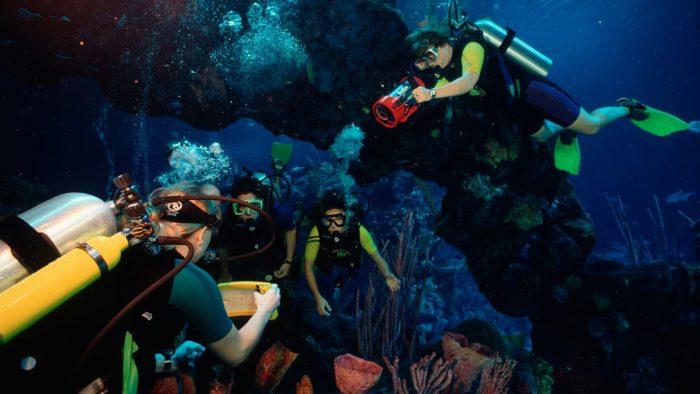 Price – $219 (Park Admission and reservation to Epcot also required)
Location – The Seas with Nemo and Friends pavilion
Length – 2 hours (40 minutes on dive, plus backstage tour of the aquarium)
Requirements – Proof of SCUBA certification
Ages – 10 and up
Book – Online or with the My Disney Experience app
Check-in location – Epcot guest relations near the front of the park
Dolphins in Depth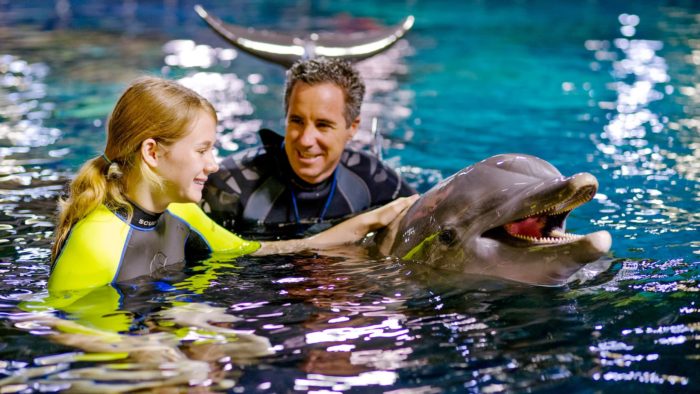 Price – $199 (Park Admission and reservation to Epcot also required)
Location – The Seas with Nemo and Friends pavilion
Length – 2 hours (30 minutes in water with dolphins, plus backstage tour of the aquarium and dolphin care program)
Ages – There is a 44″ height requirement
Book – Online or with the My Disney Experience app
Check-in location – Epcot guest relations near the front of the park