Which Is Better? – The Pros and Cons of Volcano Bay and Blizzard Beach
Visiting a water park in Orlando is a must for many guests, especially in the spring and summer seasons. Universal's Volcano Bay and Disney's Blizzard Beach are two of the hottest places to cool off right now. To help you decide which is right for you, let's take a look at the pros and cons of Volcano Bay, as well as the pros and cons of Blizzard Beach.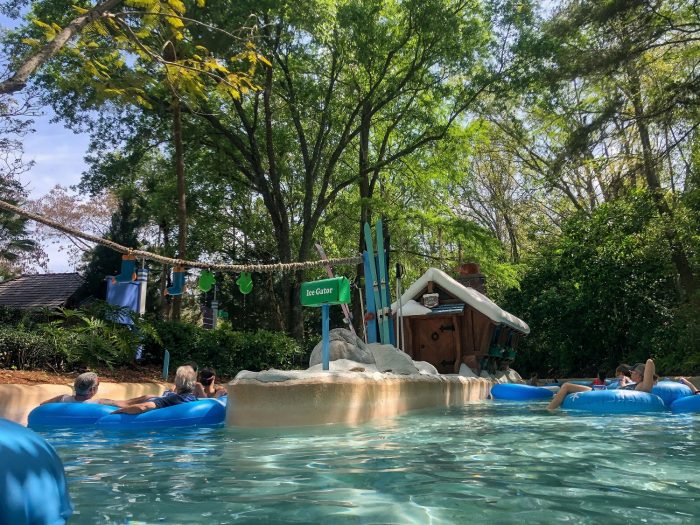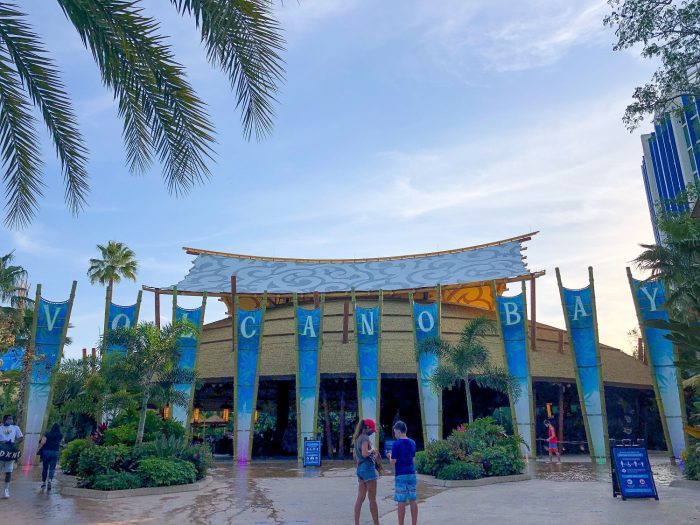 Short answer: our team prefers Universal's Volcano Bay over Disney's Blizzard Beach. There are better variety of attractions, better rivers, and better variety of food. Even with the added cost of parking and having to deal with the added hassle of having to take a bus our team would still choose Volcano Bay.
However, some folks may prefer Blizzard Beach. Families with young kids may prefer to Blizzard Beach because the young kids area can be less overwhelming than Volcano Bay's. Plus the parking lot of Blizzard Beach is right outside the park gates, whereas at Volcano Bay you're a bus ride away from your car. With young kids sometimes it helps knowing you're able to depart the park without much hassle if needed. Let's dive deeper.
It costs more for a single day ticket to Universal's Volcano Bay than it does for a one day ticket to a Disney water park. There are two Disney water parks, but Blizzard Beach is the only one open at this time. It costs less for a single day ticket to Blizzard Beach. but, it costs more for a 3-day Disney ticket that includes the water parks versus a 3-day Universal ticket that includes Volcano Bay.
Disney Water Park One Day Ticket = Adult $69 + tax / Child $63 + tax
Disney Water Park and More Ticket 3-Day = $436.55 (price varies based on start date of ticket)
Universal's Volcano Bay One Day Ticket = Adults $80 + tax / Child $75 + tax
Universal 3-Park – 3-Day Ticket = Adult  $332.99  + tax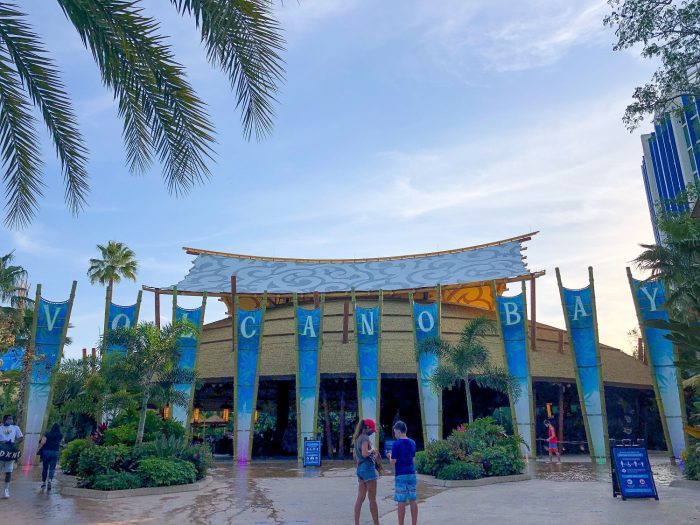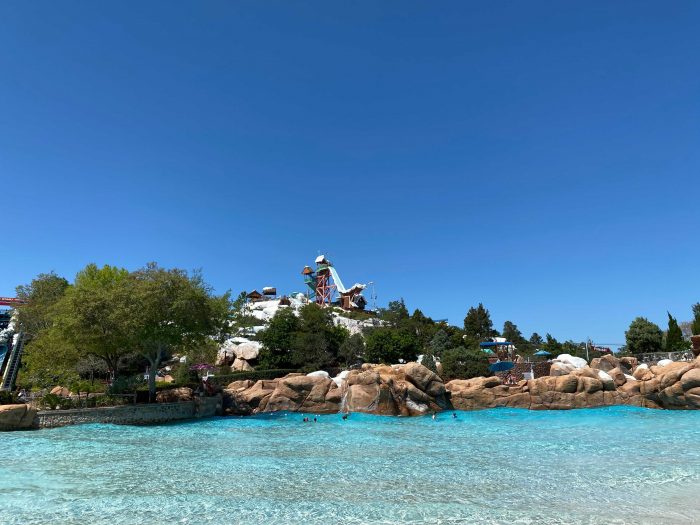 Pros of Universal's Volcano Bay
It's newer
More attractions
Tapu Tapu virtual queue
More food and beverage variety
Tropical island theme with themed sections throughout the park
The cabanas are better than the ones at Disney's water parks
Many attractions have conveyor belts so you don't have to carry a raft up stairs in line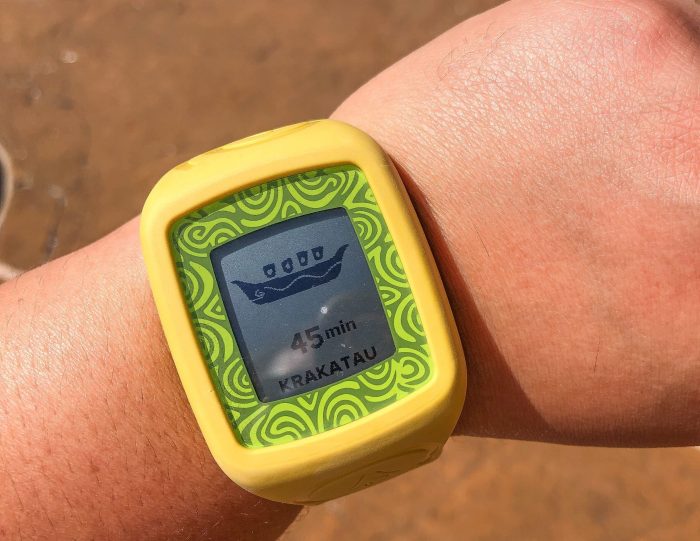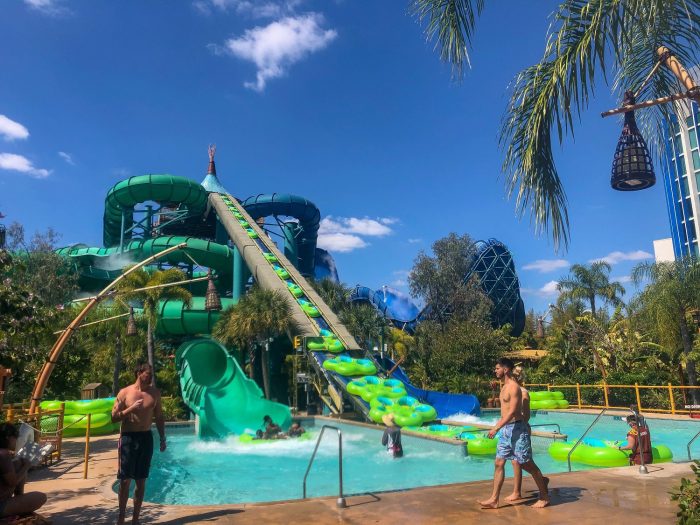 Cons of Universal's Volcano Bay
Parking fee if you're not at a Universal hotel
Parking at main Universal Orlando parking garage, with a bus ride required
Lots of the seating areas are premium (an upcharge)
Kids area gets very busy and crowded on peak days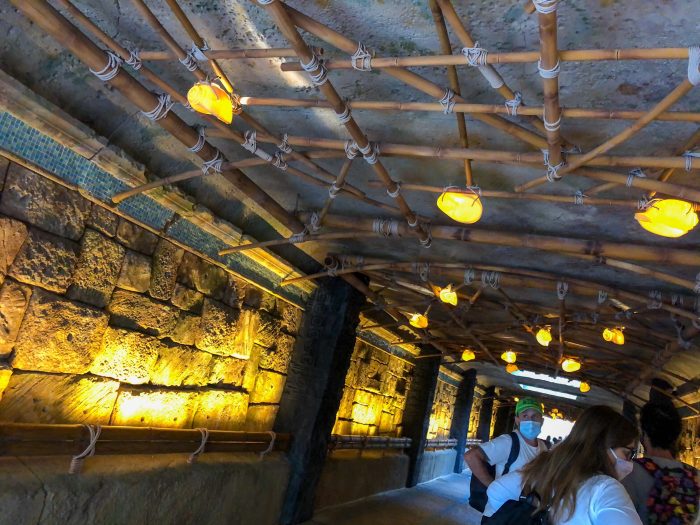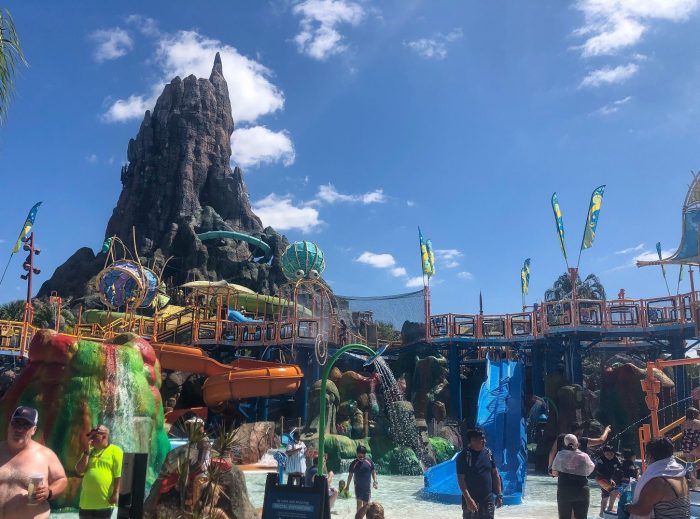 Pros of Disney's Blizzard Beach
Parking is free
Quirky, unique theme
Disney details throughout the park
Easy to find lounge seating
Ski-lift attraction is unique
Little kids and school age kids have two play areas, large enough to generally handle crowds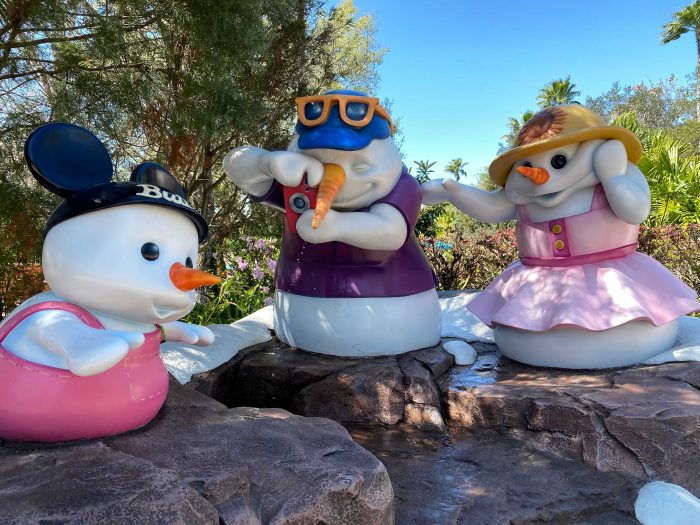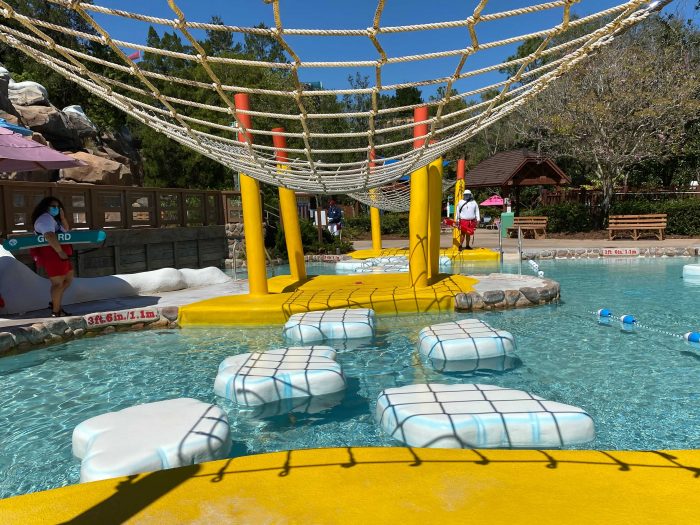 Cons of Disney's Blizzard Beach
Older park and it some ways it shows
Smaller, with less attractions than Volcano Bay
No virtual queue system
Less dining and bar options
Doesn't have a strong tropical getaway feeling that many prefer at a water park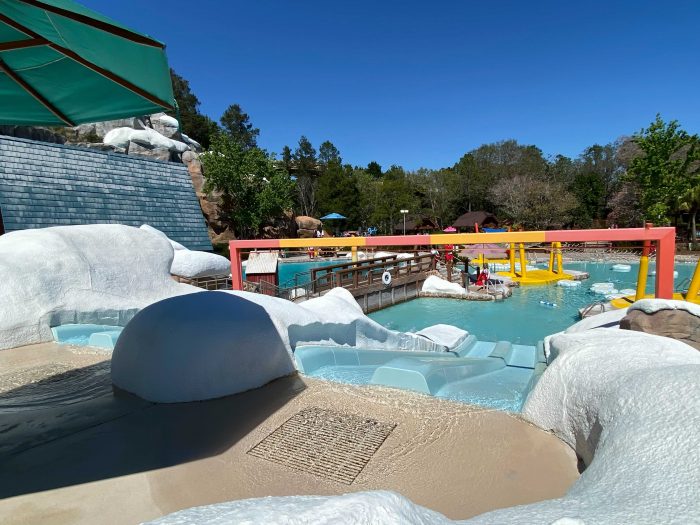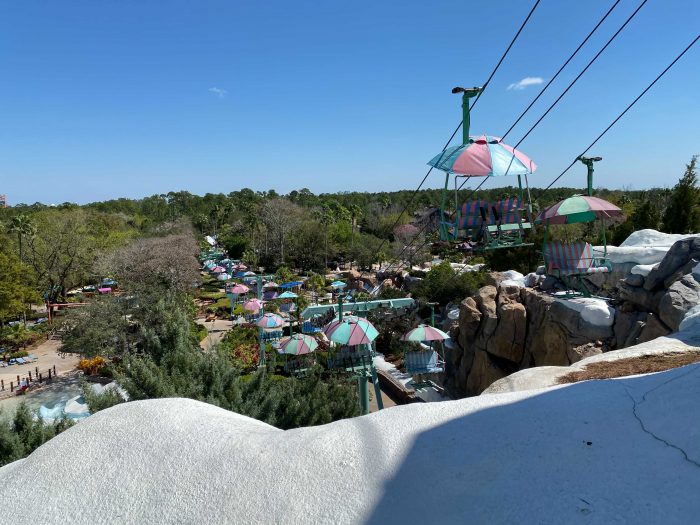 With either water park you really cannot go wrong. Both have mobile ordering for most food and beverage locations. Both have a variety attractions geared to families and those without kids too. Enjoying a water park at either Disney or Universal can often be much more relaxing than a day in one of the regular theme parks.
Have you been to either Blizzard Beach or Volcano Bay? What pros and cons would you add to our list? Let us know in the comments!
First published March 21, 2021. Updated September 7, 2021.