Guests May Make Same-Day Reservations at Jungle Skipper Canteen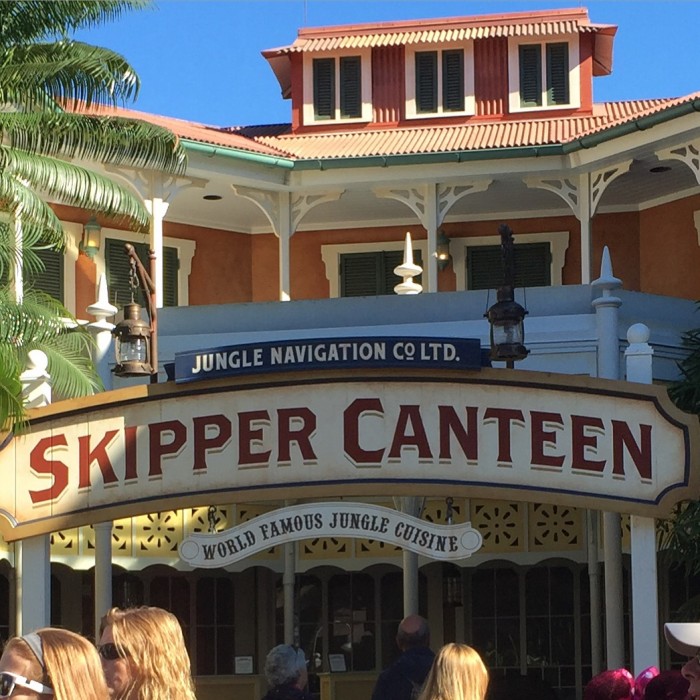 The Magic Kingdom's most recent restaurant, Jungle Skipper Canteen has, in the past, not allowed for advance reservations. Instead, Guests were able to walk up to the restaurant, put down their name, and they would be notified that their table was ready via text.
Well, as part of a test, from February 12-27, Guests will have the opportunity to make same-day reservations for either lunch or dinner at the Adventureland table service location. To do so, Guests can visit jungleskippercanteen.com or call 407-939-1933 on the day of their visit. A credit card will be required at the time of the reservation and the standard cancellation policies still apply.
Guests who do not wish to made advance reservations will still have the opportunity to inquire about the restaurant availability at the restaurant's podium.