5 Great Walt Disney World Pools for Preschoolers
All the Walt Disney World resort hotels have pools for use by the entire family. However, there are a few resorts with pools or water play areas that are particularly appealing for folks with preschool-age kids. Here's a tour.
Art of Animation
The Art of Animation is a Disney World value-level resort, with many of its rooms classified as "family suites" that sleep up to six people. This makes this a popular choice for young families with smaller children. The pool area is perfectly geared to their needs, with zero-entry access, a splash area, and a playground all in the same complex.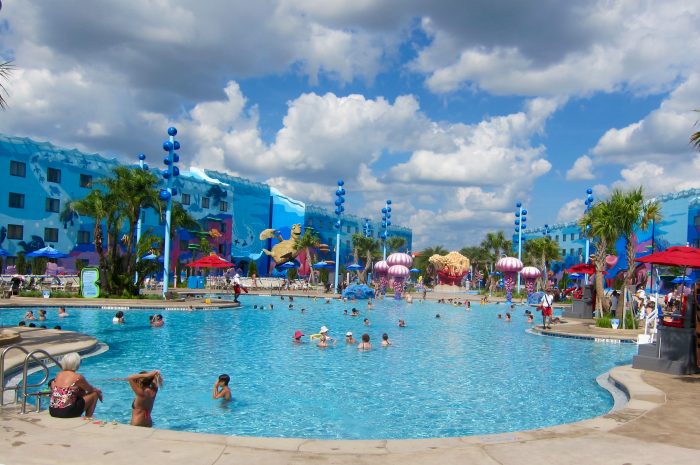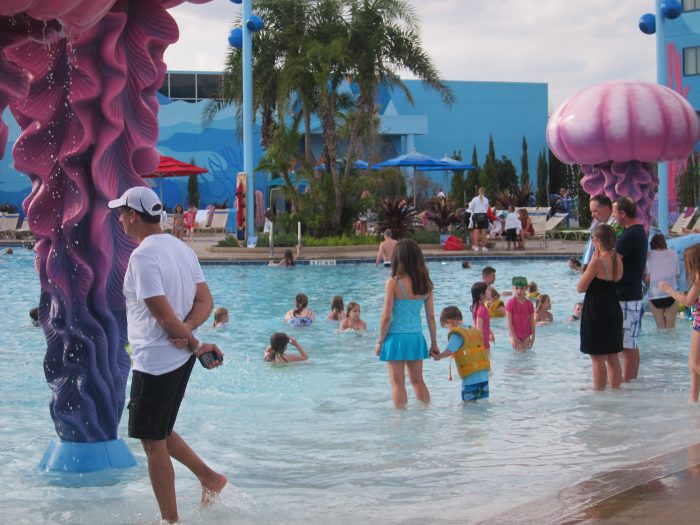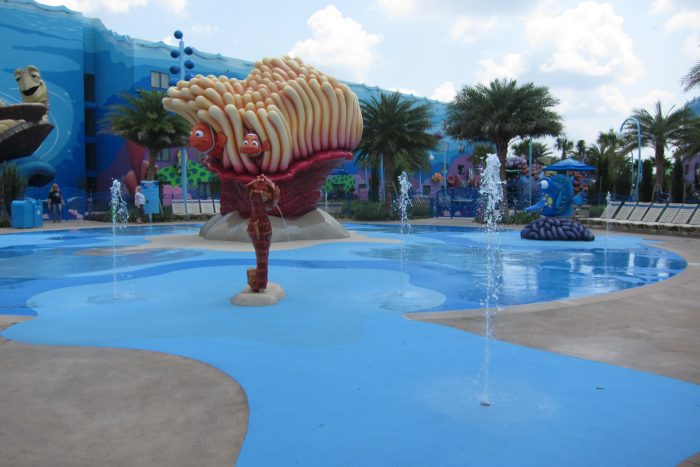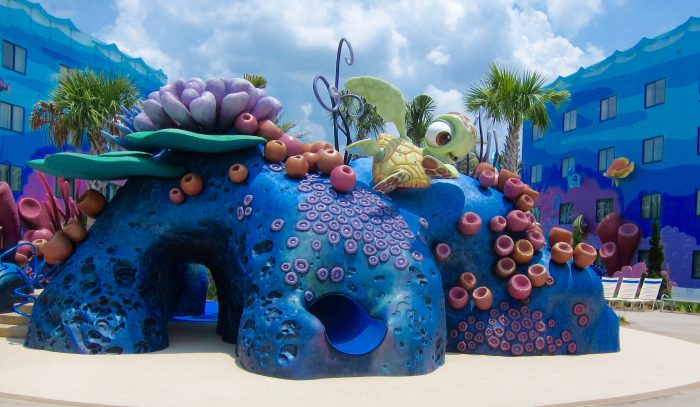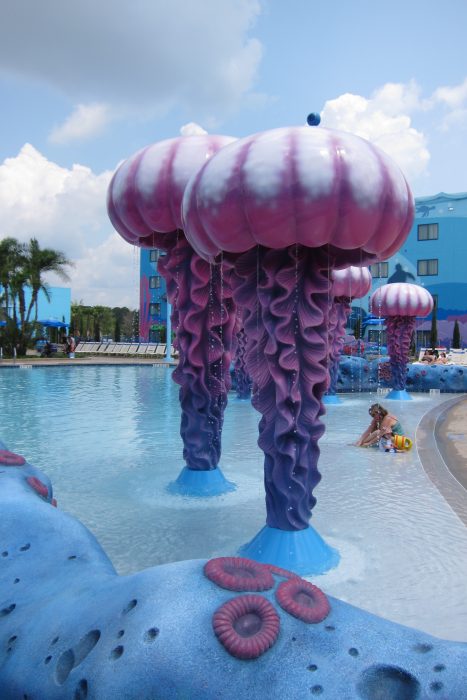 Port Orleans French Quarter
Port Orleans French Quarter is a moderate-level Disney World resort with a New Orleans theme. The slide here is small enough to be fun and accessible for a four year old. The bright colors make it particularly inviting.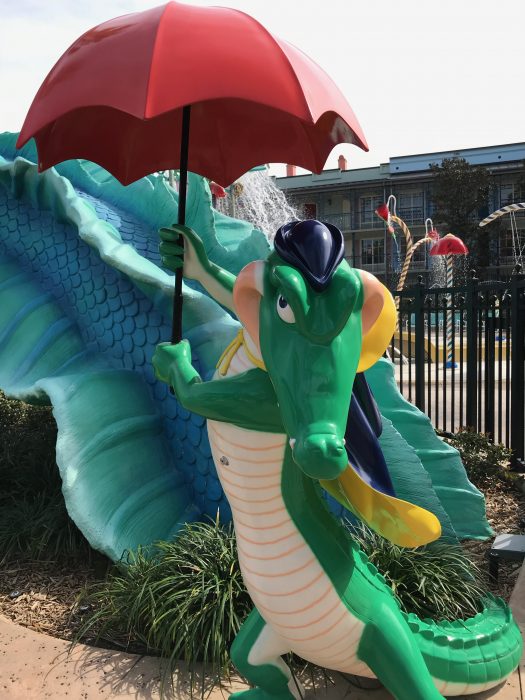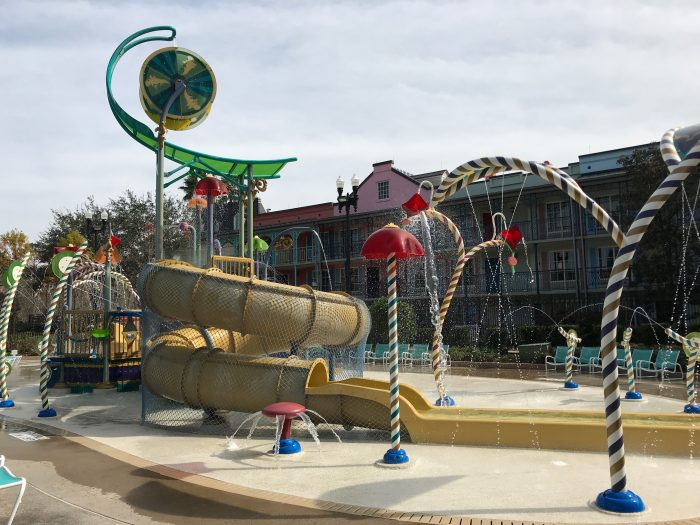 Animal Kingdom Lodge Kidani Village
The Kidani Village area of the Animal Kingdom Lodge is all villa-style rooms, with kitchenettes or kitchens. This, combined with the on-site animal viewing, make this resort a haven for folks with young kids. There's a zero-entry pool and a terrific interactive water play area.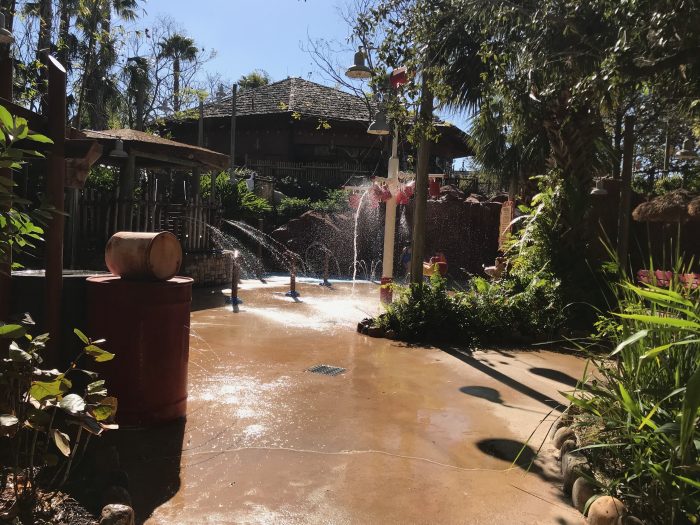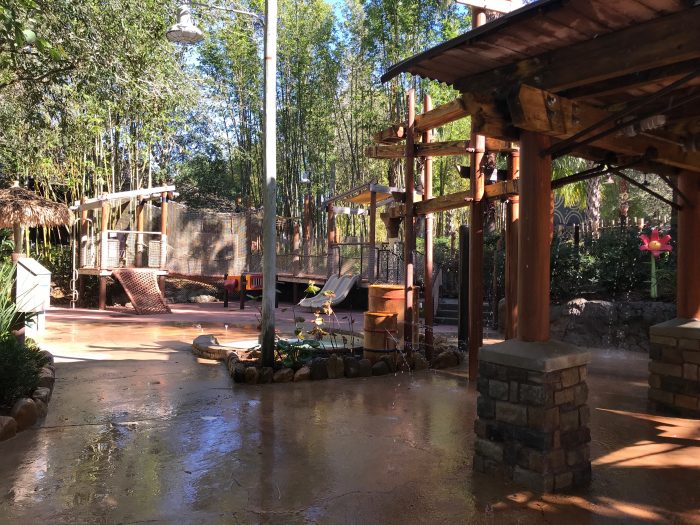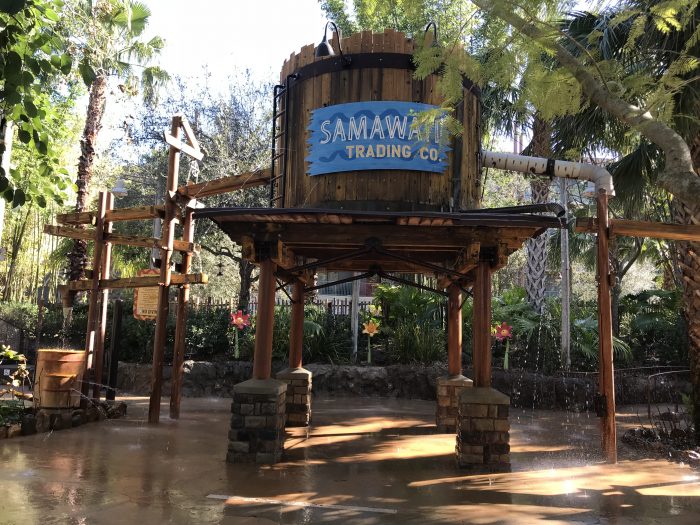 Grand Floridian
The Grand Floridian may seem frou-frou, but there are water features for everyone, even small kids. There are two large pools (one with zero-entry access) and a fantastic Alice in Wonderland-themed water play area.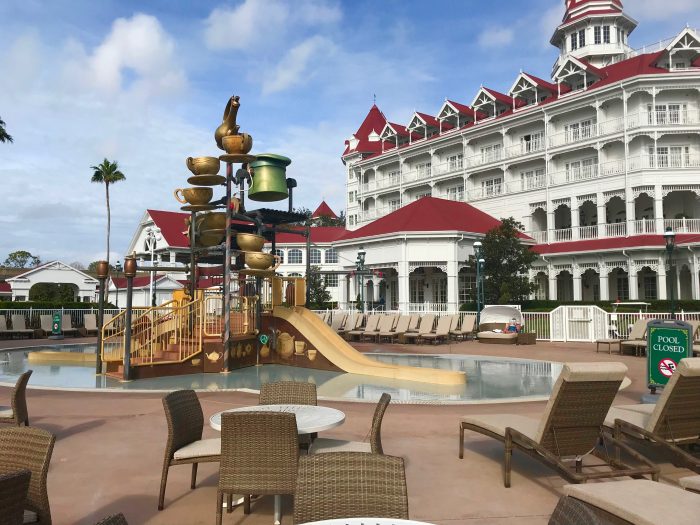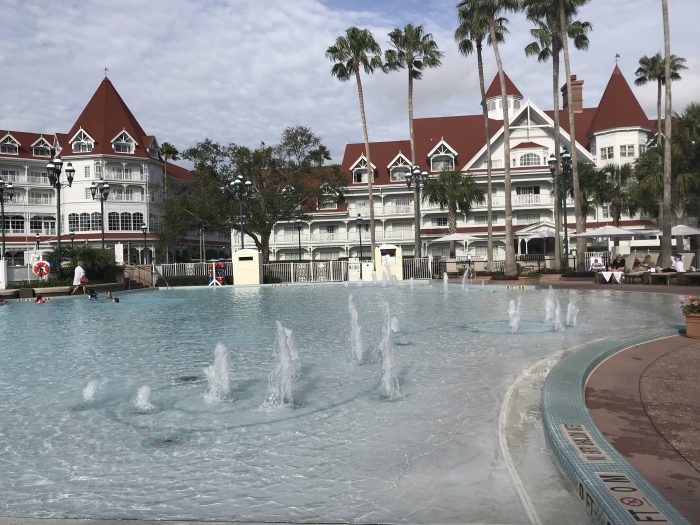 Yacht & Beach Club
The Yacht and Beach Club resorts share one giant pool complex called Stormalong Bay. In addition to a slide sized just right for preschoolers, an entire section of the pool area is about a foot deep with a real sand bottom. This is the perfect place to learn the art of sand castle building without the fear of a wave knocking over your creation.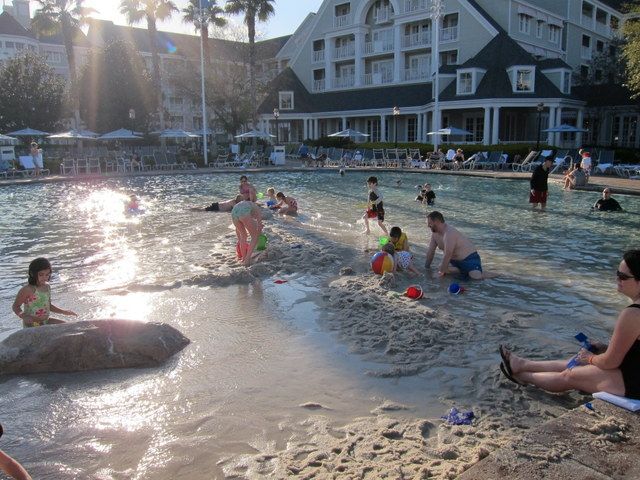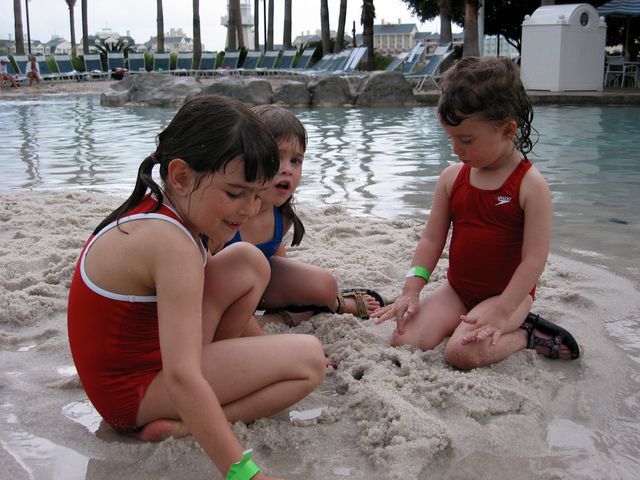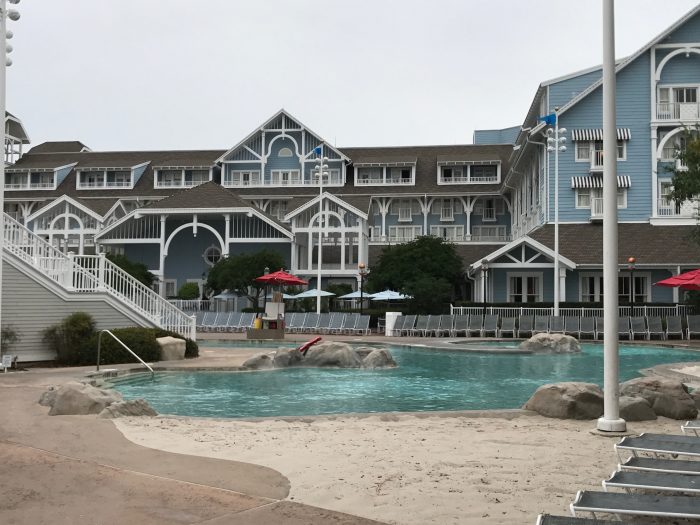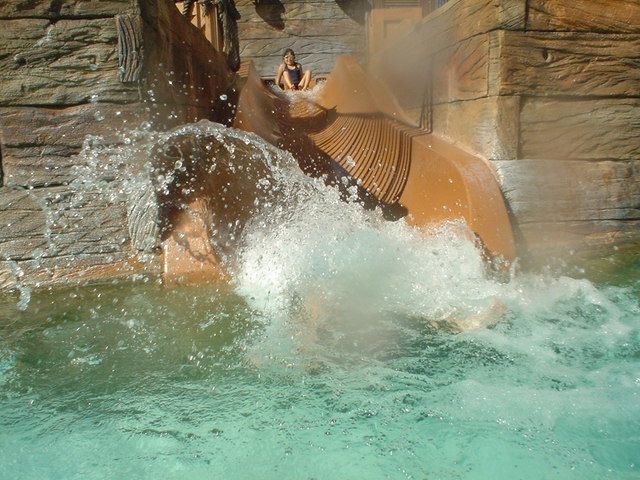 One Thing More
All Disney World hotel pools have little-kid-sized life vests available to borrow free of charge. Of course pool-side parental supervision is always necessary, but this may give you an extra level of comfort.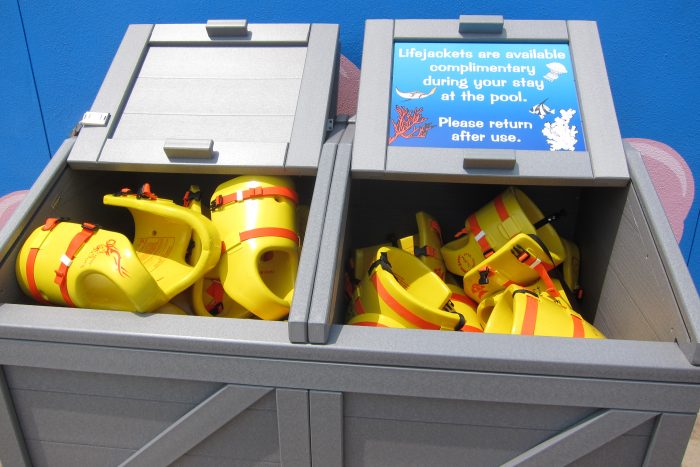 Do you have a favorite resort to stay at for pool time with your young child? Let us know in the comments.

First published August 10, 2019. Updated September 23, 2021.