Adorable Disney Baby Onesies Available at Disney Springs
If you have a little mouseketeer, one on the way, or know someone who does, you might want to check out these baby onesies we spotted at World of Disney at Disney Springs. Some have cute messages on them, like a Buzz Lightyear one with "Space Ranger in Training" or a Nemo one that says "Fun Sized". Each one is $19.99 or $15 each when you buy two.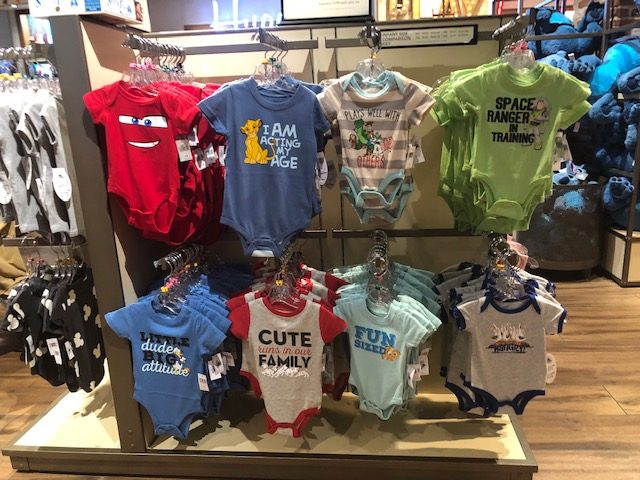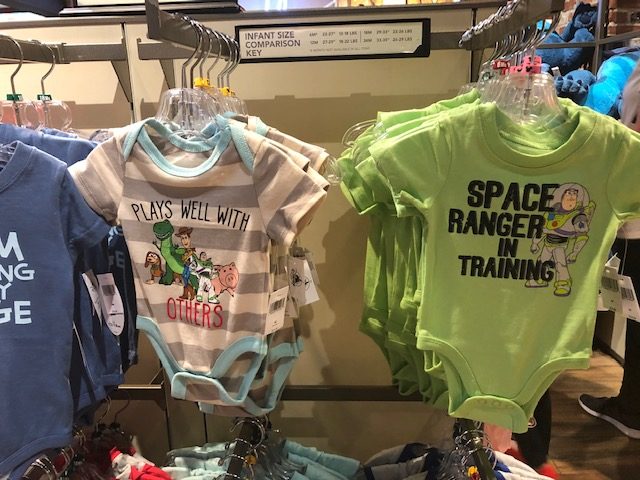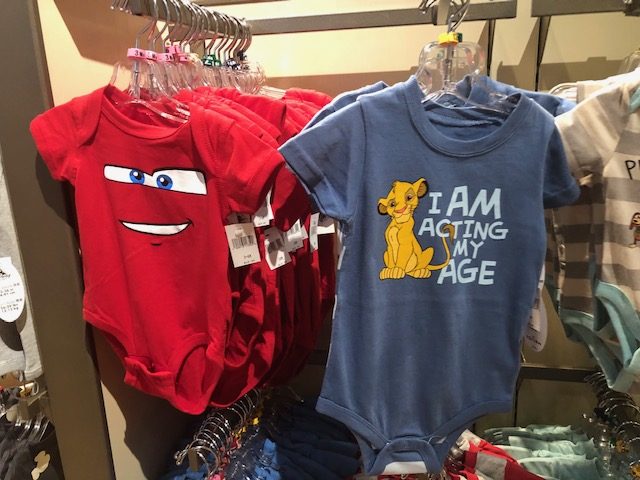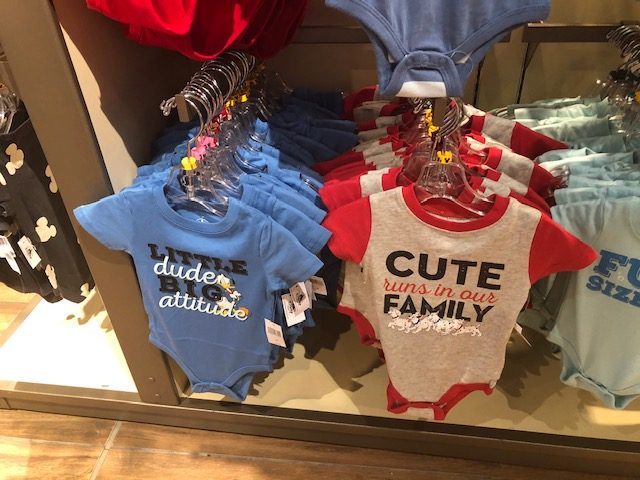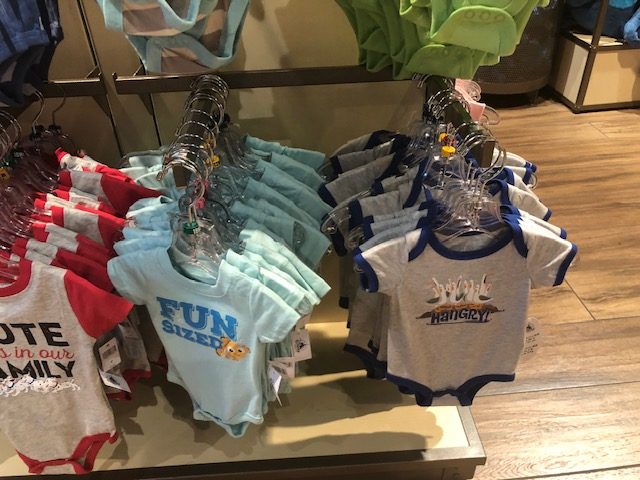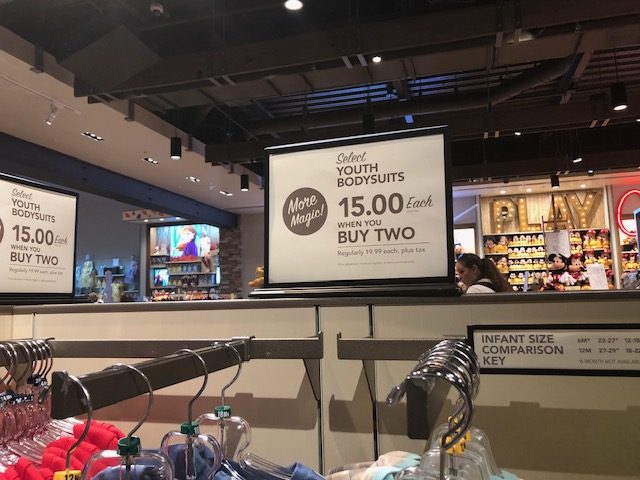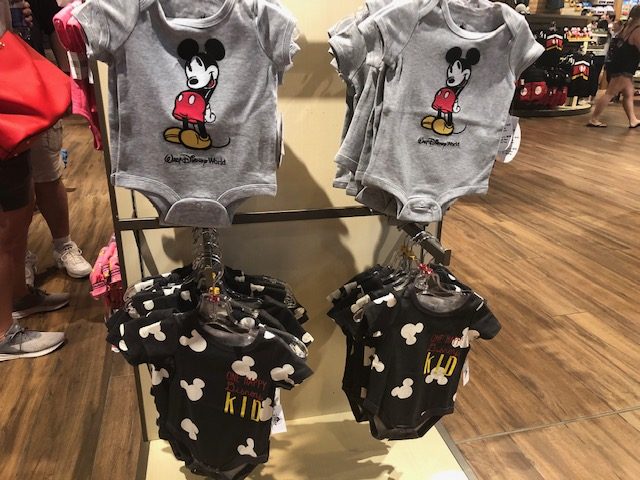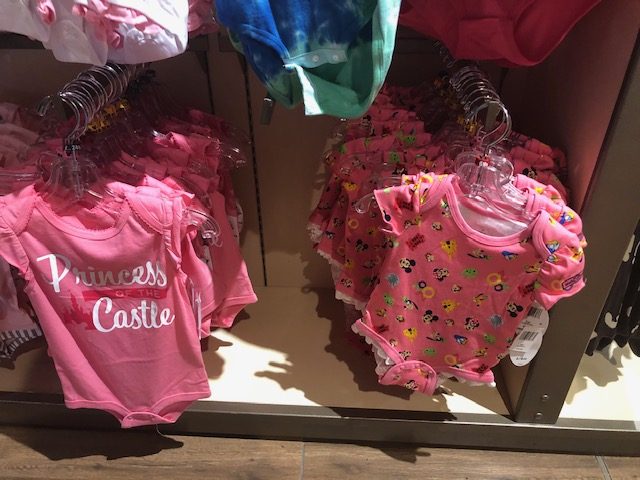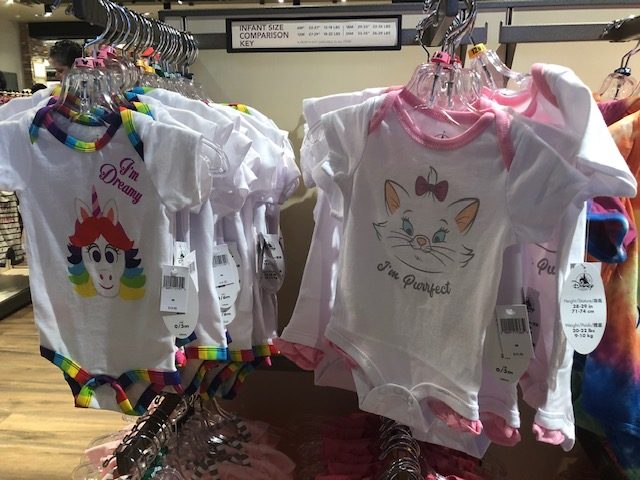 Will you be picking up any of these for your little bundle of joy?