Autoslash: The Best Rental Car Discounts in Orlando
With rental car prices from Orlando International going almost as high as the fight that brought you there, we wanted to bring back this article to help you save money on your next rental car. The good news; Autoslash is still an amazing resource for finding the best car deals and it is still saving our team money on rental car bookings.
I saved over $300 on my last four car rentals in Orlando, and it only took a couple of minutes and a couple of clicks on a website called Autoslash.com. And although I've been using the site for years (and recommending it in The Unofficial Guide to Walt Disney World), I realized that I've never written about Autoslash on our blog. Now's the time.
Autoslash works by trying every car rental discount available, for every can rental company in Orlando, for your specific travel dates. If you haven't made a reservation, Autoslash will find the cheapest available; if you've already got a car rented, Autoslash will try to beat the deal you've got. All of this starts from the Autoslash home page: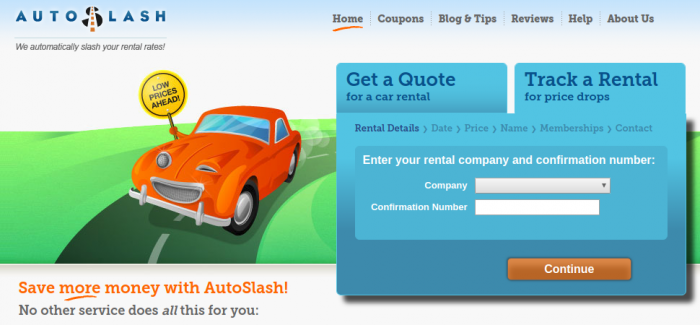 From there, enter the date you're picking up the car: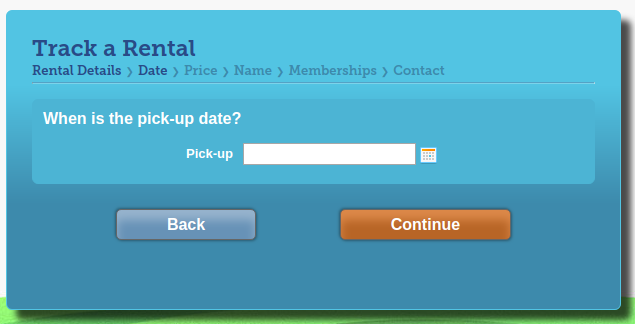 If you've already rented a car, tell Autoslash what you're paying for it: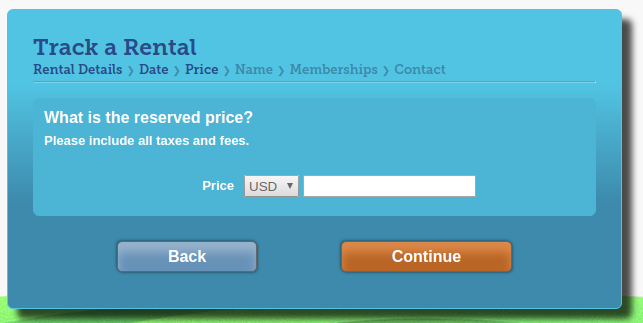 And, if you've already got a reservation, tell Autoslash the name it's booked under: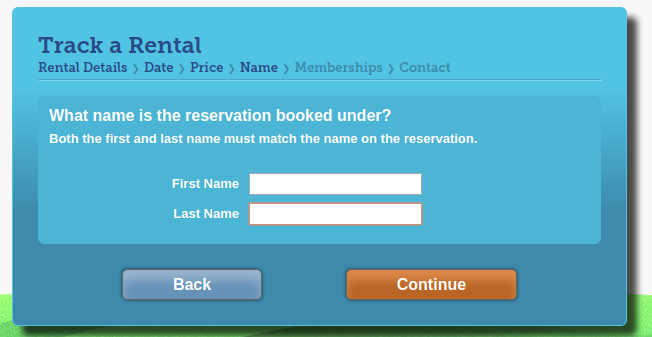 Then tell Autoslash about any groups you're a member of, in case they're eligible for special discounts. This includes everything from automobile clubs, to frequent flyer programs, to credit cards you use: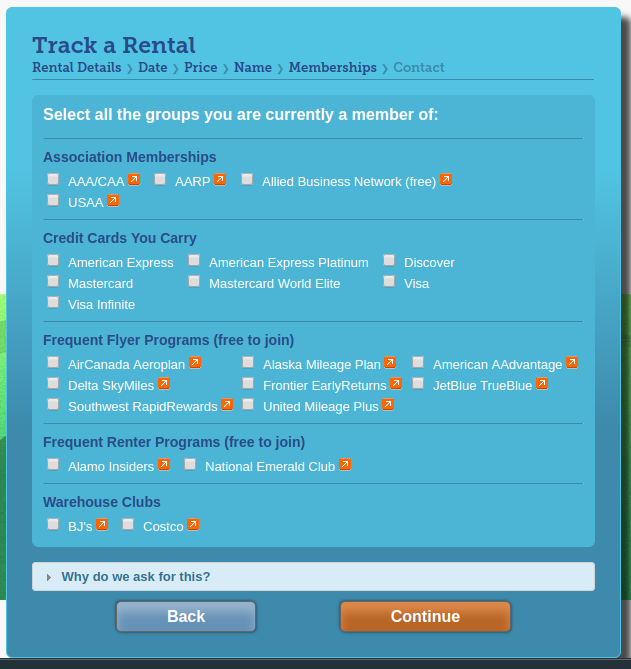 Finally, give Autoslash your email address, so they can notify you when they find a better deal: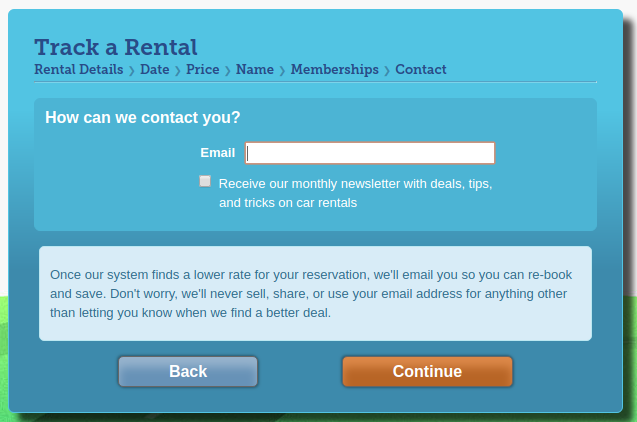 After that, the only thing to do is sit back and let Autoslash do the work for you.
If you're like me and you're looking for the cheapest car rental in Orlando, you probably start by looking at the Rental Car Discounts page on Mousesavers.com. They've got tons of discount codes to try, at all major car rental companies in Orlando. I strongly prefer to rent a car that's on-site at Orlando International Airport, instead of one that requires a shuttle, because it makes it easier to pick up and drop off the car. I only rent from one of these companies:
Advantage, Alamo, Avis, Budget, Dollar, Enterprise, E-Z Rent-A-Car, Firefly Car Rental, Hertz, National, or Thrifty
Once I've found a decent deal, I'll book it as a starting point. Then I go to Autoslash.
If you're renting a car for your next trip to Orlando, give Autoslash a try and let me know how it works.
First published March 9, 2019. Updated June 21, 2021.