Can You Ship Your Custom-Made Droid Back Home?
If you're looking for a special experience while visiting Star Wars Galaxy's Edge, consider heading to the Droid Depot. Here you can build your own custom droid in an immersive environment. But as much as you may love your new droid, you may feel better having it sent home to wait for you there once you return from your Walt Disney World vacation.
We recently pointed out that many guests forget they can ship their Walt Disney World merchandise purchases back home if they wish – certain restrictions apply. And one of our awesome readers wanted to double check if custom droids built at the Droid Depot could be shipped. We asked the Cast Members at the Droid Depot, and double checked some other information, and confirmed yes you can.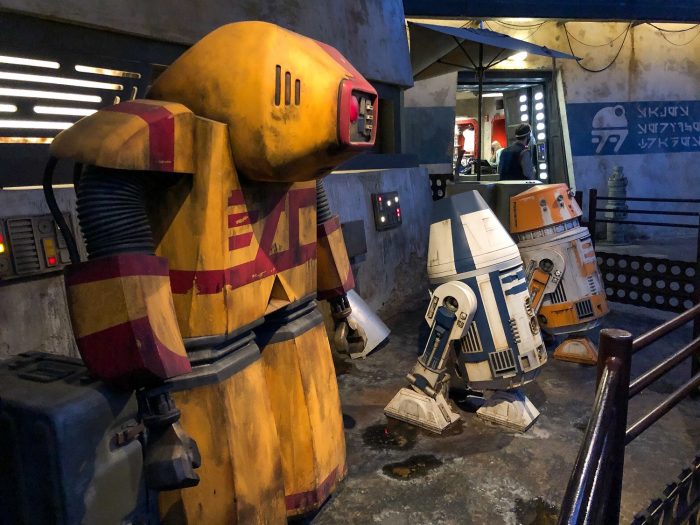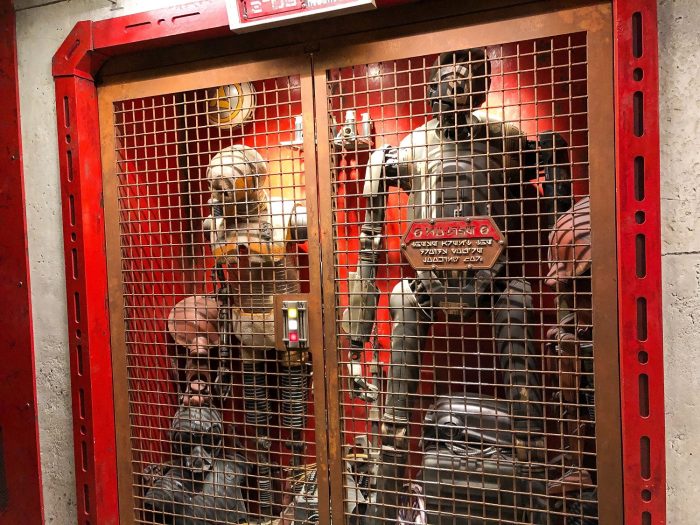 If you're not familiar with the options and the process of building your droid, you'll need to pay for your droid first before being able to build it. So you will need to decide before building your droid if you will want it shipped back home. Shipping is only available in domestically, not internationally. Shipping rates vary, but the price is based on the cost of the droid and ranges from $12-15.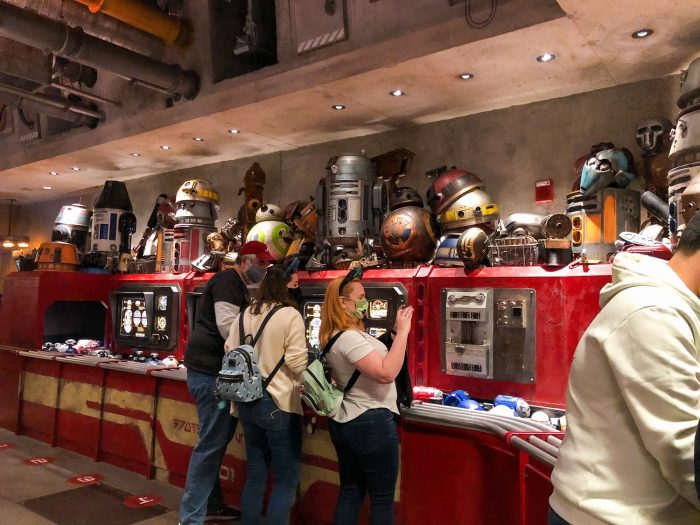 Unfortunately, we were told that Merchandise Pick Up (a service where select merchandise purchases can be sent to the front of the park) and Resort Hotel Pick Up are not available for your droid at this time.
Have you ever built your own droid at Droid Depot? Have you ever used Disney's shipping services for any of your purchases?