Disney Cruise Line Testing Free Apple iMessage Service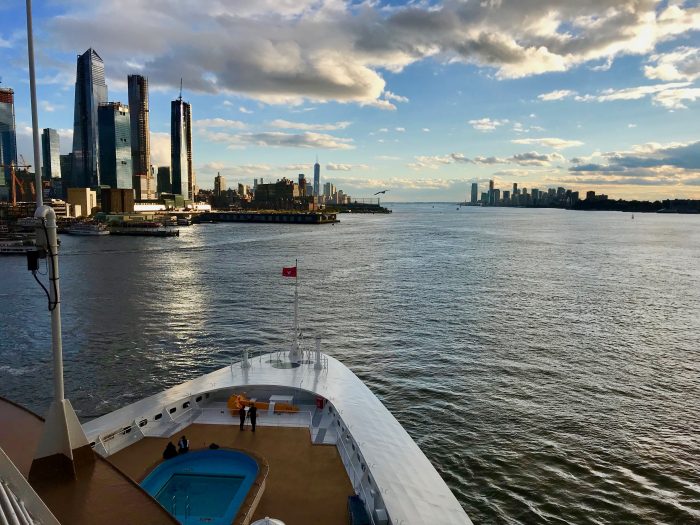 Our friend Scott Sanders at the Disney Cruise Line Blog is reporting exciting information about some possible changes to communication systems while you're on a Disney cruise ship.
Disney is now testing guest access to FREE Apple iMessage service on the Disney Fantasy. During the test period, guests logged into the onboard WiFi system will be able to use to iMessage to communicate with other guests on the ship, as well as with friends and family on shore.
Anyone familiar with the expense involved with trying to keep in touch with the mainland while at sea will understand immediately what a boon this will be if it rolls out to the entire fleet.
For all the details on this test period, head over to Disney Cruise Line blog at the link above.