Disney World Resort Lobbies Make Kids Feel Welcome
Given that Walt Disney World is a family vacation destination, it's not surprising that the resorts are well stocked with items to help parents, such as high chairs at every restaurant and free-to-borrow Pack n' Play cribs readily available.
But one of the nicest touches at the Disney World hotels is that at most hotels there are dedicated child waiting areas in the lobbies – small nooks, typically with child-sized chairs and TVs playing Disney films. Kids can sit there and be entertained at their level while the parents deal with pesky things like check-in or discussing ticket options with the concierge.
It's not an earth-shattering development. There are no bells and whistles or imagineering feats, just a simple acknowledgement that kids are people too and deserve an area that meets their needs, at their level. It's old-school customer service at its best.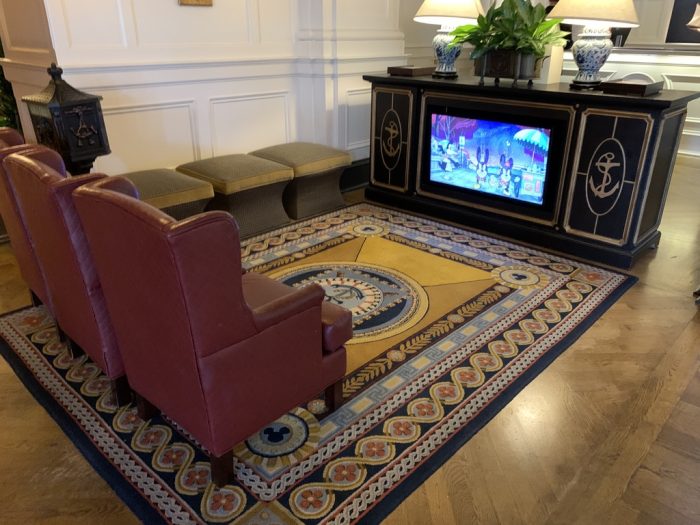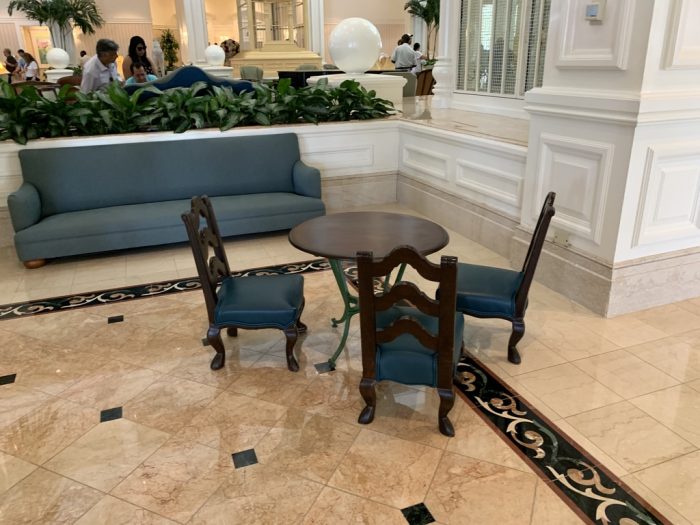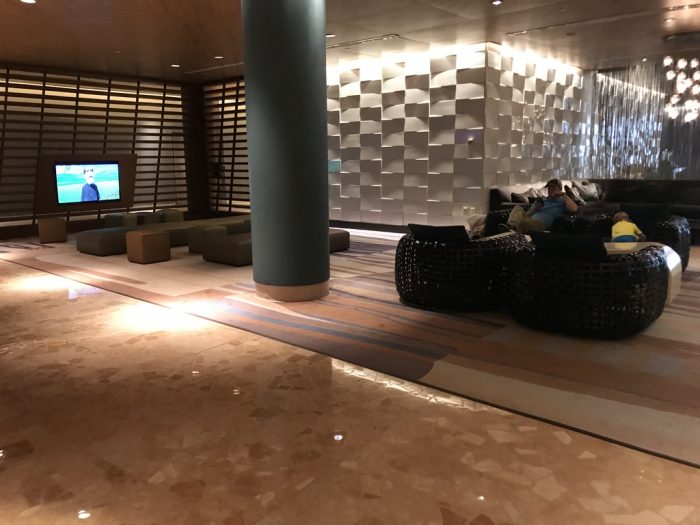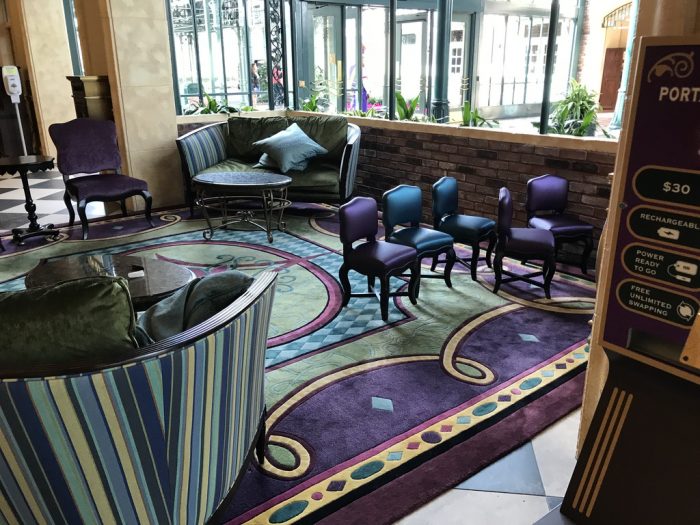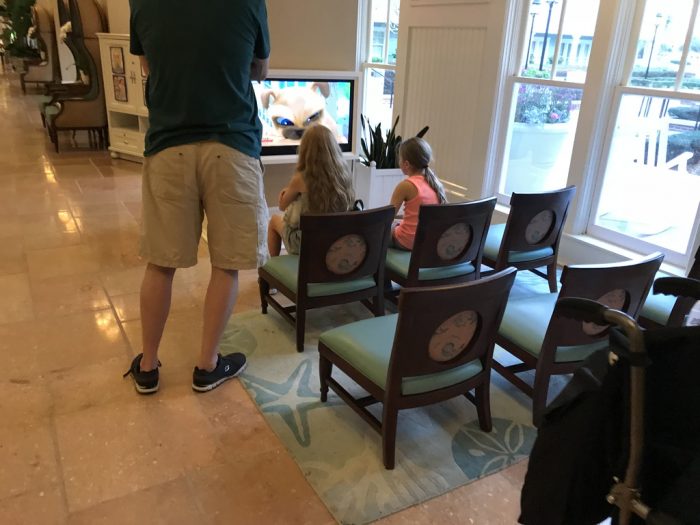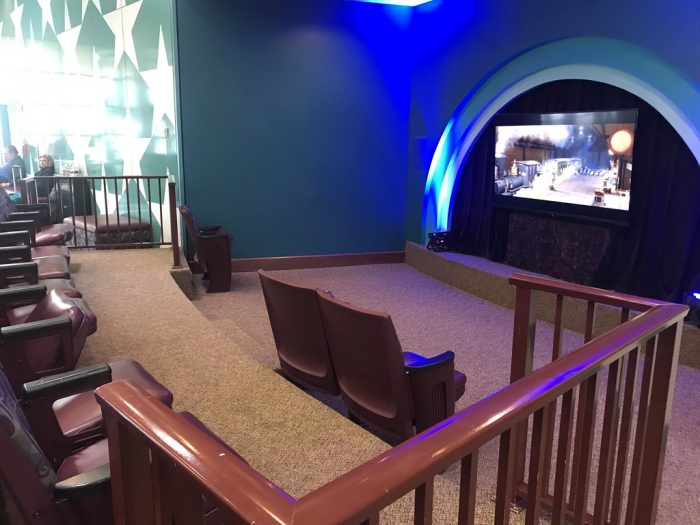 What are you favorite child-friendly touches at the Disney hotels?