Hidden Mobile Order Locations at Disney World
I am a HUGE fan of mobile order at Walt Disney World. If I'm eating quick service in the theme parks, mobile order is absolutely my preferred way of obtaining food. No waiting in lines. No bumping into other people. Just a few clicks on your phone and your food is ready.
Mobile order is now available at most quick service restaurants in the WDW theme parks and at a few of the resort food courts. Take a look at this screenshot of the My Disney Experience app and you'll find mobile order locations in just part of the Magic Kingdom.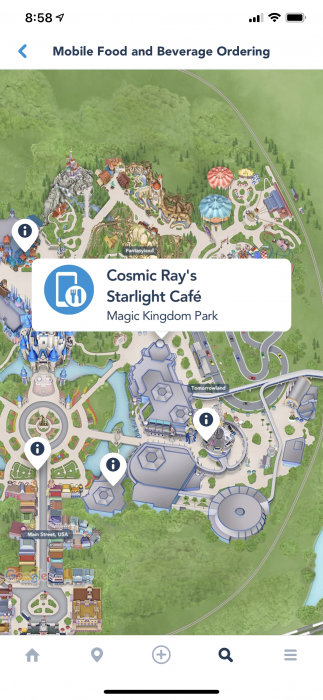 But in all of Disney Springs, with its many, many places to eat, there is only one Mobile Order location noted on the Disney app. That one place is D-Luxe Burger, which is fine, but sometimes you want other options.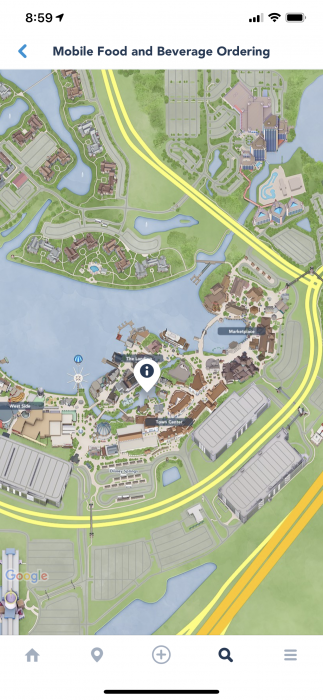 However, there are other mobile order spots at Disney Springs not noted on the Disney maps and app: Earl of Sandwich and Starbucks.
Earl of Sandwich is a fan favorite spot for tasty, inexpensive sandwiches. To get mobile order here, download the Earl of Sandwich app and select the Disney Springs location.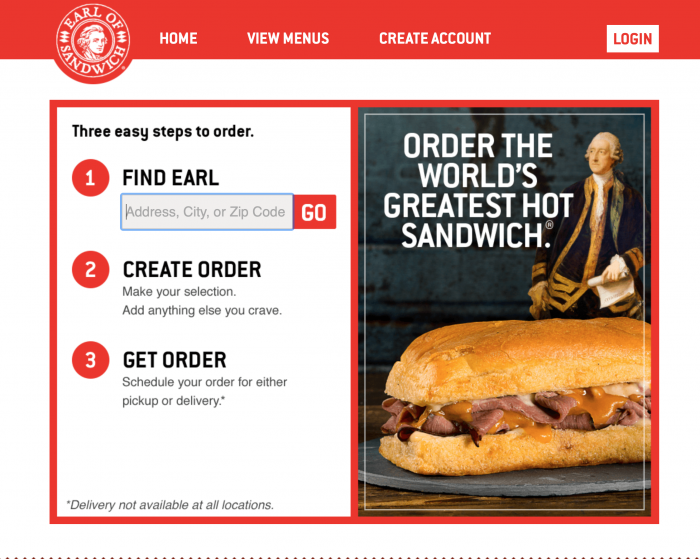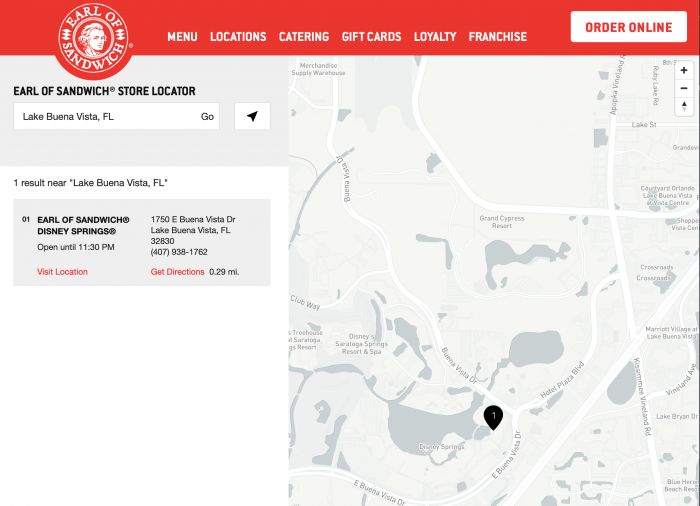 A similar strategy works for the two Starbucks locations at Disney Springs. Download the Starbucks app and select one of the Disney Springs locations – and remember that there are two locations, so choose the one you want. (Note: mobile order does NOT work at the Starbucks locations inside the theme parks.)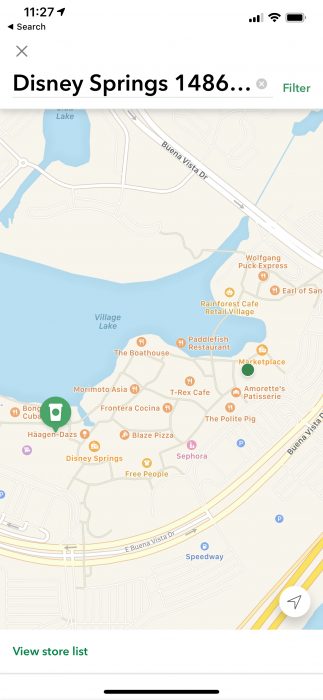 Much like using OpenTable for Disney table service dining, using restaurants' own apps can help you get the food you want, when you want it.
Are you a fan of mobile ordering? Let us know in the comments.