Latest Mouse Ears at Walt Disney World and shopDisney include Nightmare Before Christmas… and Hockey Pucks?
The creativity around mouse ears headbands continues to amaze. There's some great new mouse ears headbands available at Walt Disney World as well as at shopDisney online. Here are some of the latest and greatest we've found.
Minnie Mouse Hockey Mouse Ears at Canada Pavilion $29.99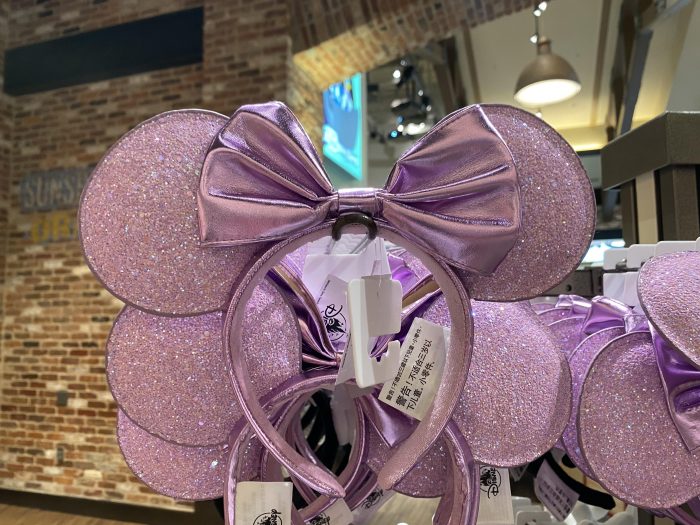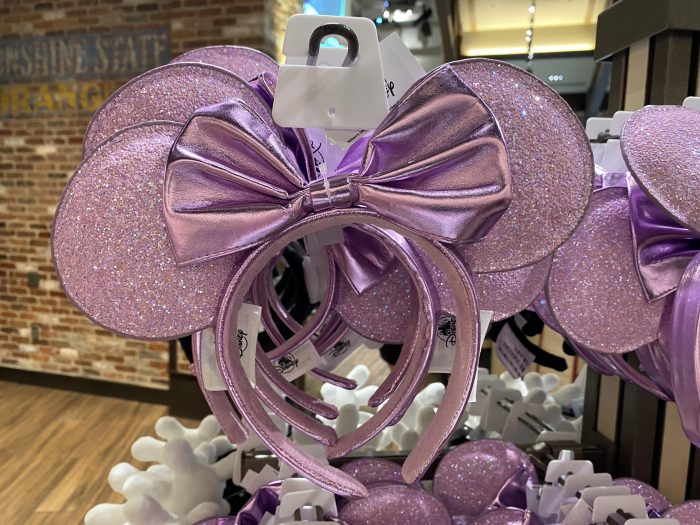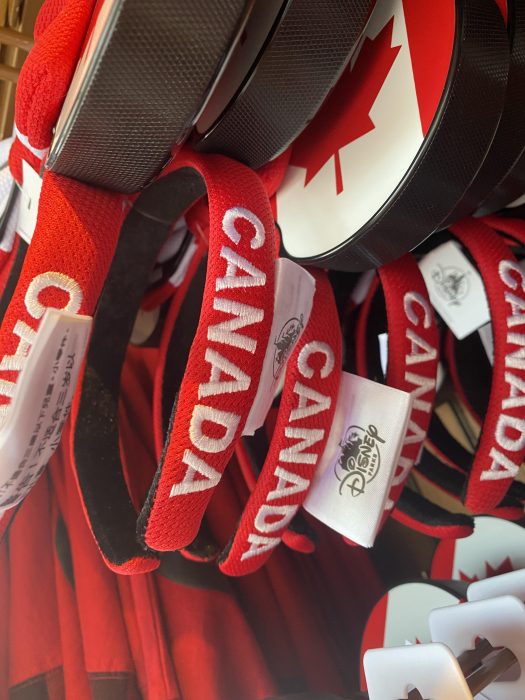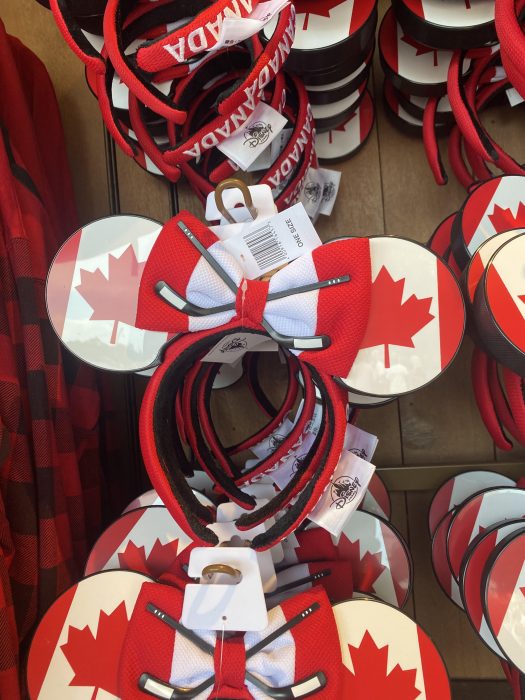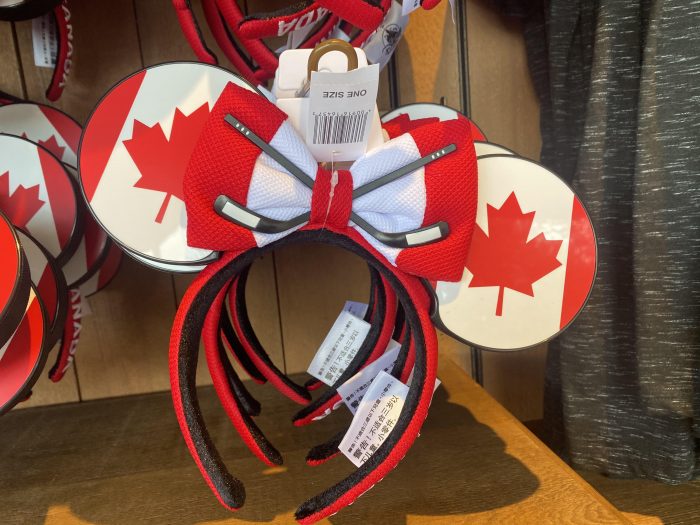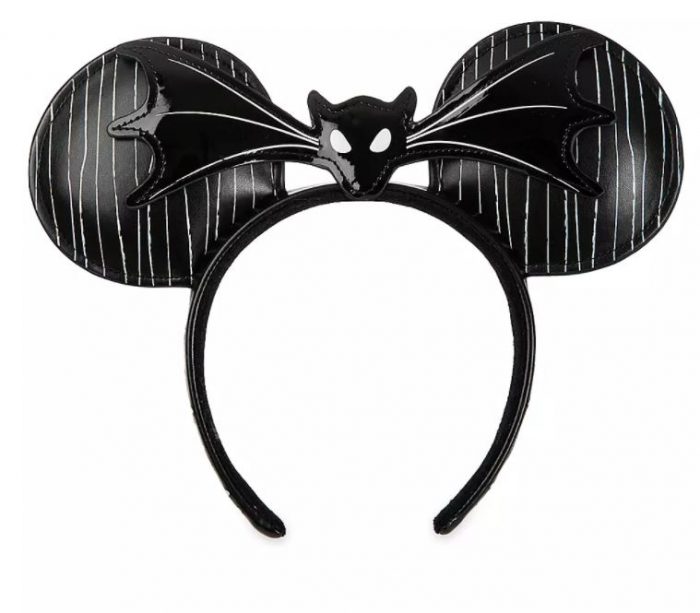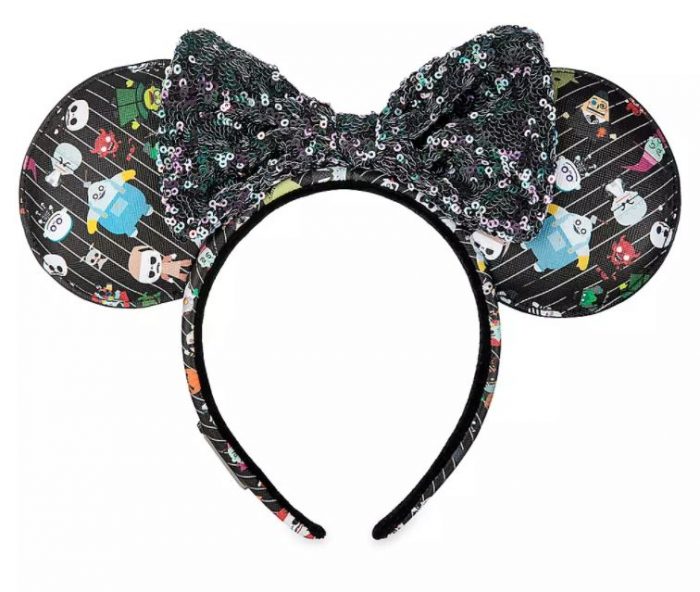 The Minnie Mouse Hockey Ears we found at the Canada Pavilion at EPCOT have great details! The bow and headband are made with hockey jersey fabric. There are two hockey sticks crossing each other on top of the bow, and the ears themselves resemble hockey pucks.
You can check out more new mouse ears that we've spotted at Walt Disney World and shopDisney online in this post.
Do you have a favorite pair of mouse ears? Which do you like best?