NEW! Character Playsets Are A Self-Contained World
If the small folks in your house are fans of Polly Pocket or other similar miniature worlds, you'll want to check out this new line of Storybook Playsets.
We found these at MouseGear at Epcot, priced at $19.99, but they should be available throughout the parks and resorts.
There are versions that take you into the worlds of Minnie Mouse, Ariel, Jasmine, and Rapunzel. Each comes with several teeny tiny characters and props. For an imaginative child, these are great for travel if you want a non-video distraction for a while.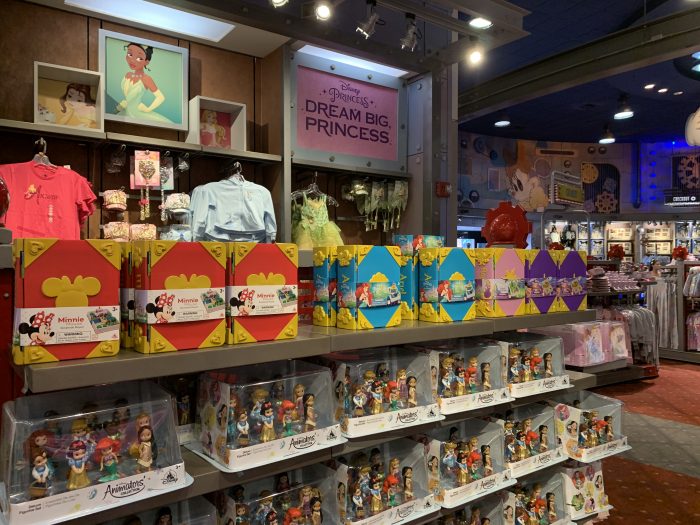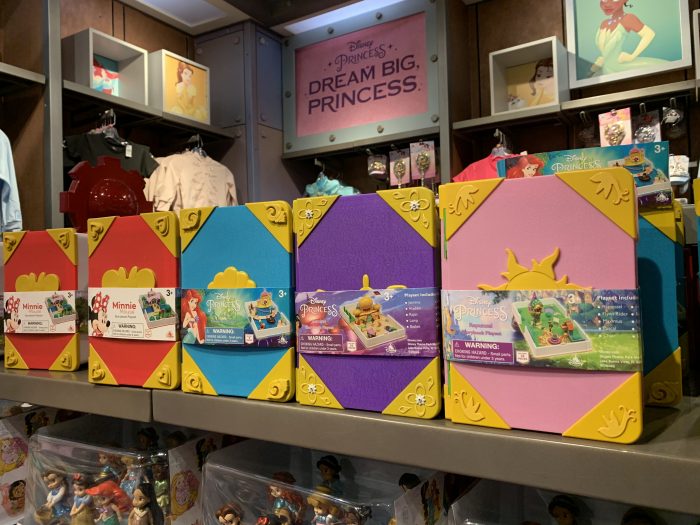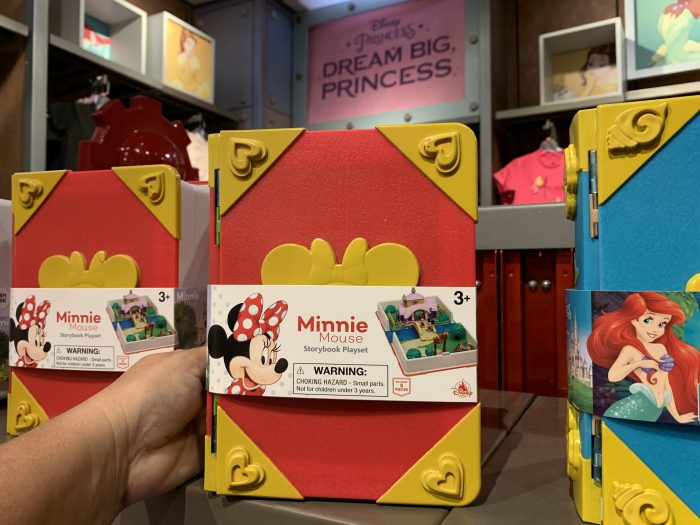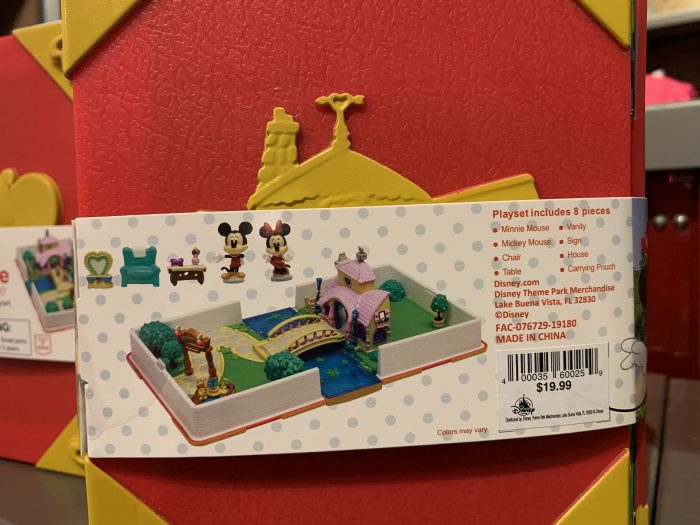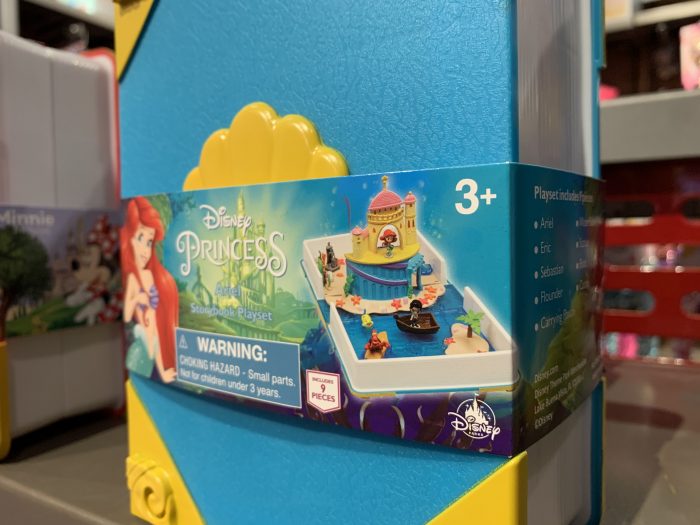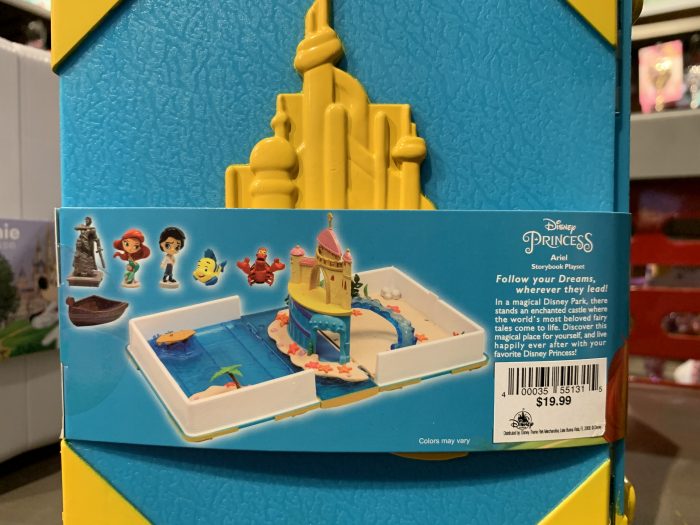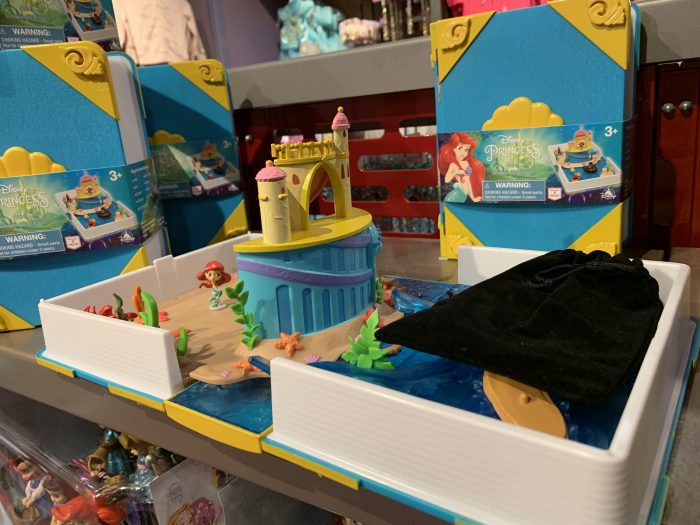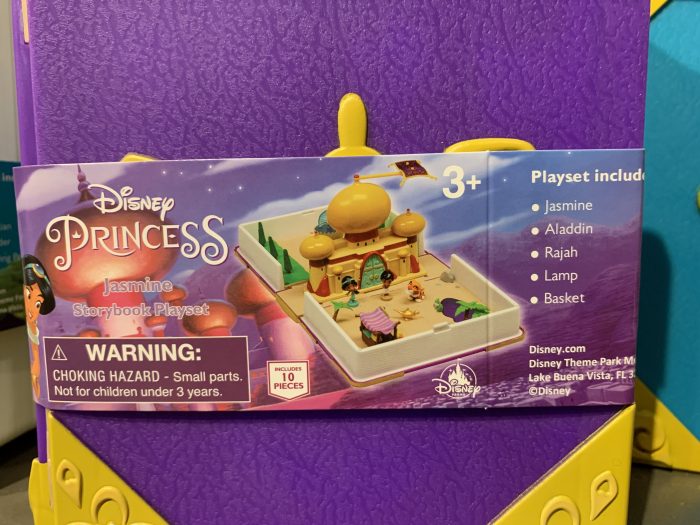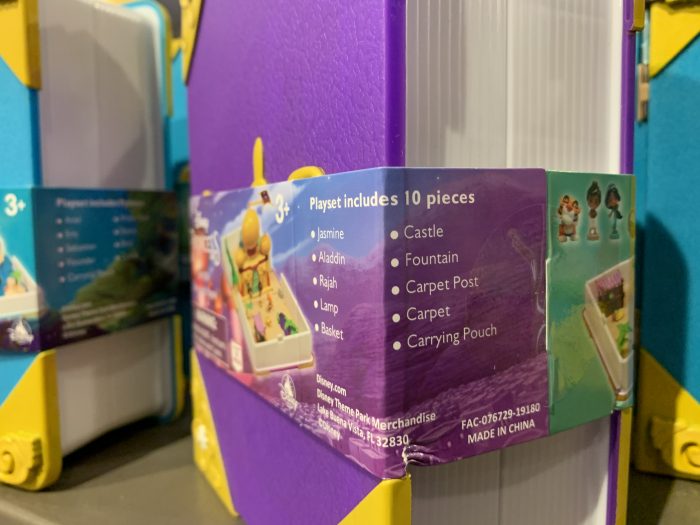 Photos: Christina Harrison