Character Figurine Playsets: Something for Everyone
If you have a child of a certain age, chances are you've seen playsets of figurines for sale in pretty much every store at a Disney theme park (and at your local Disney Store). In years past, you could usually find some princess-themed ones, Mickey and Friends, and whatever the hot movie of the year was. Today, you can find just about everything. These make great gifts, and are fantastic souvenirs for kids. Even better, although the boxes are fairly large, once you remove the figures from the boxes, they become easy to transport home. These playsets can encourage lots of quiet play for imaginative kids.
Here's some of what you can currently find in the parks.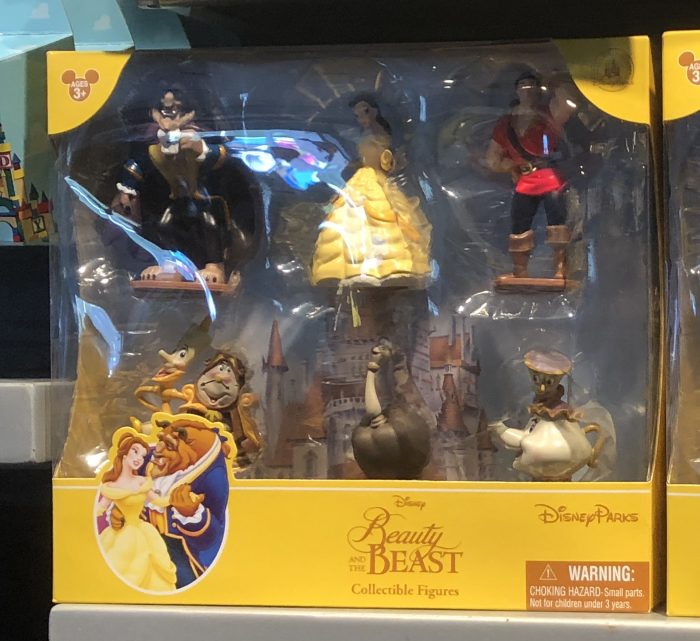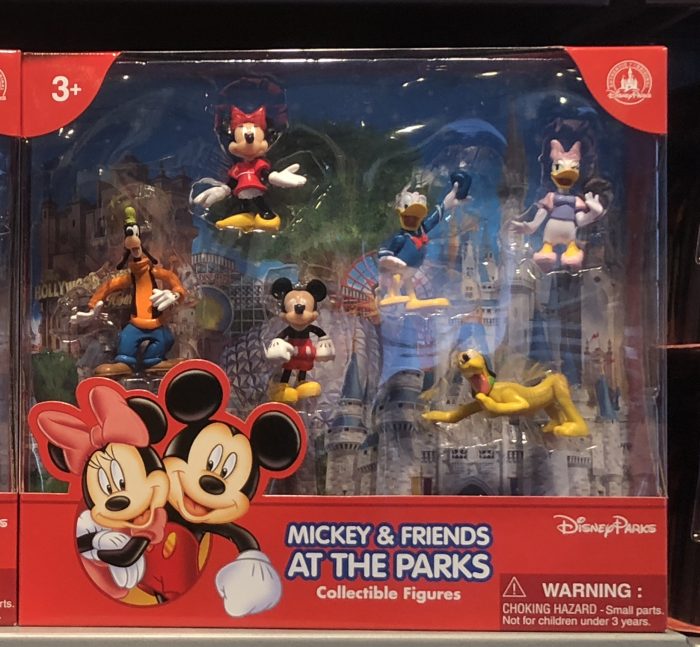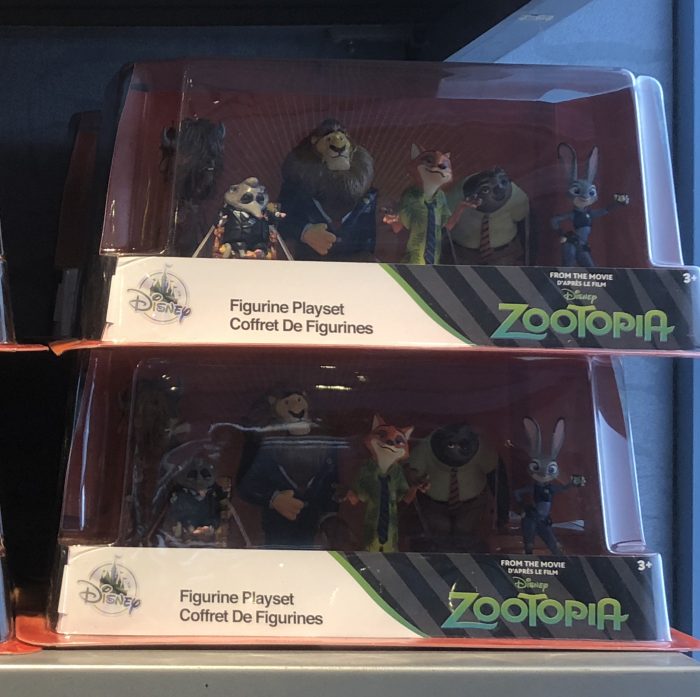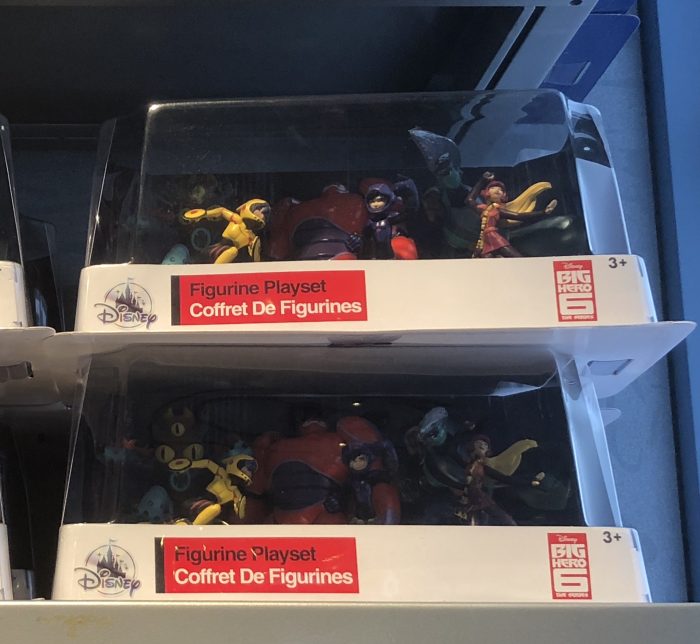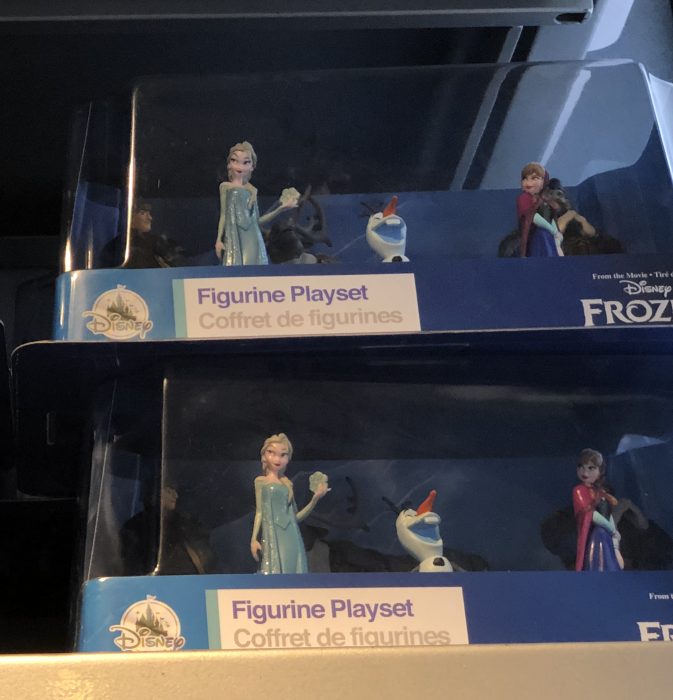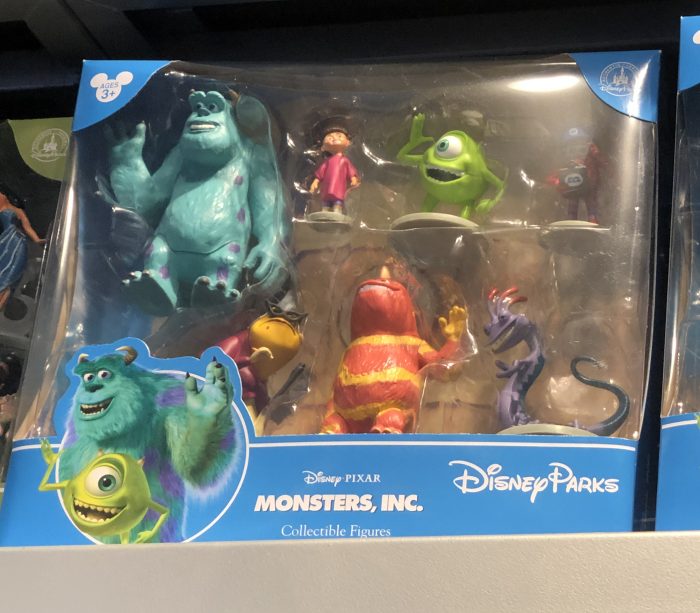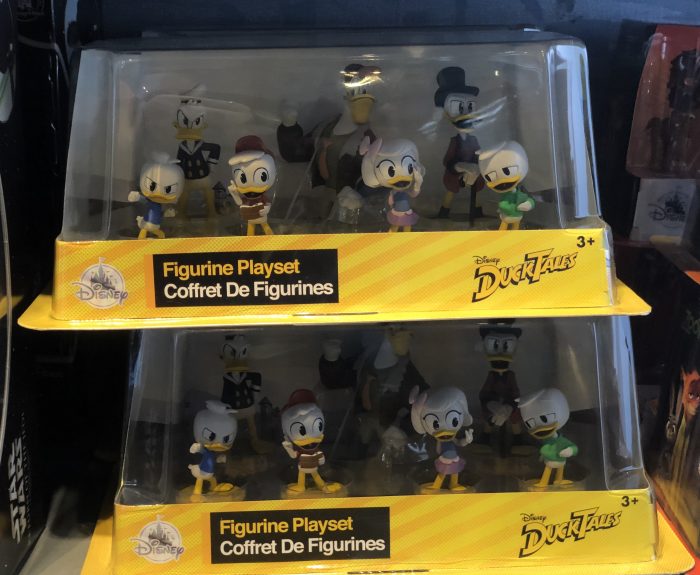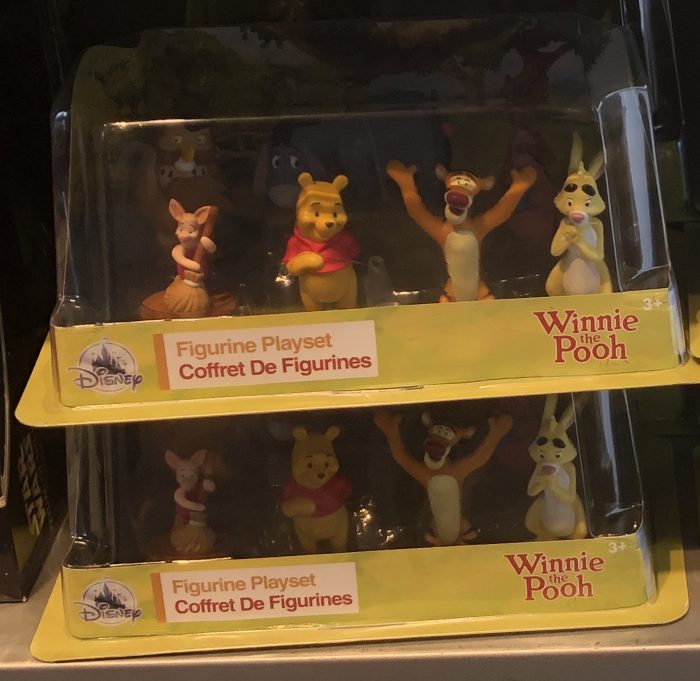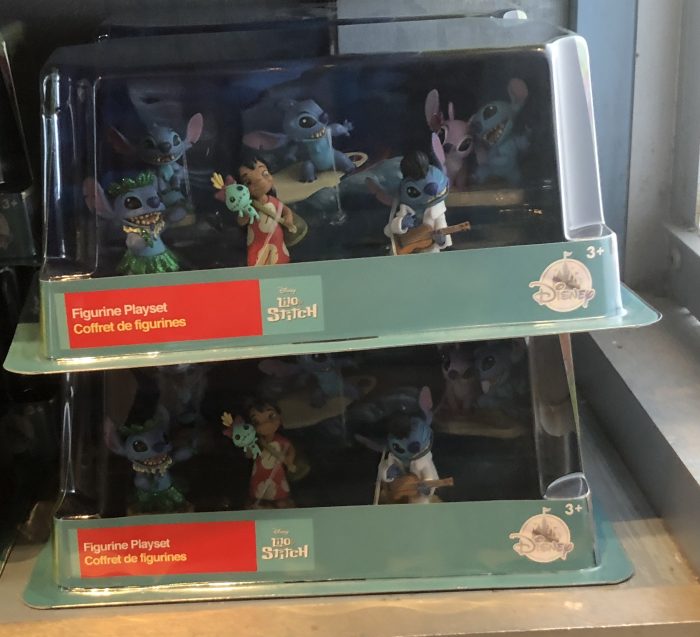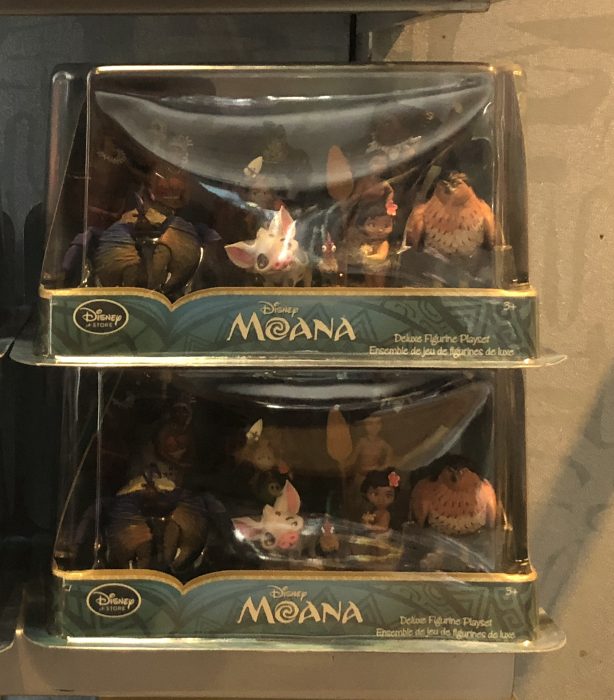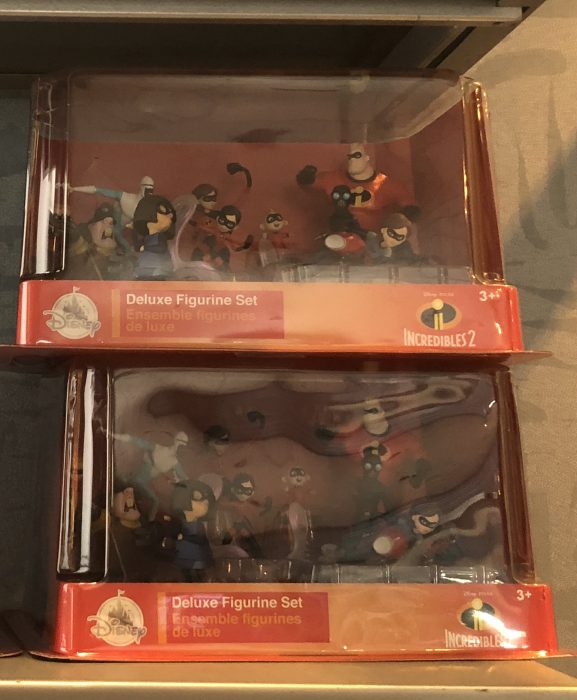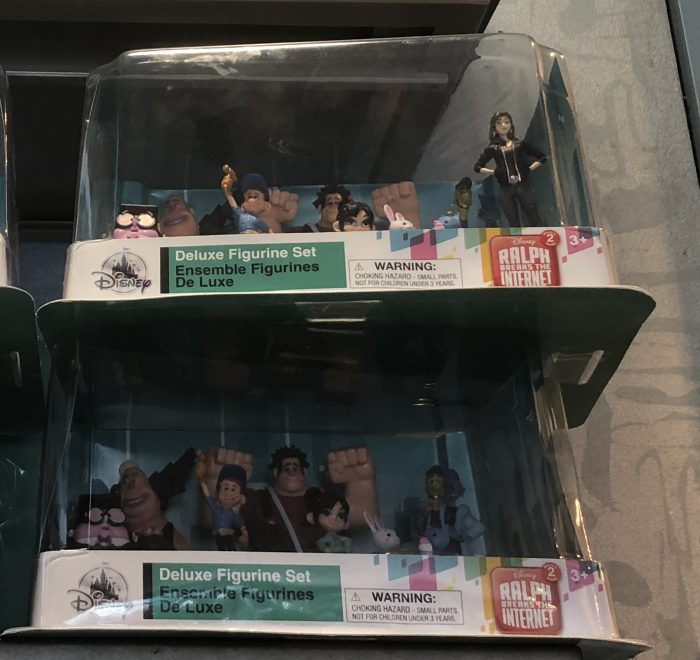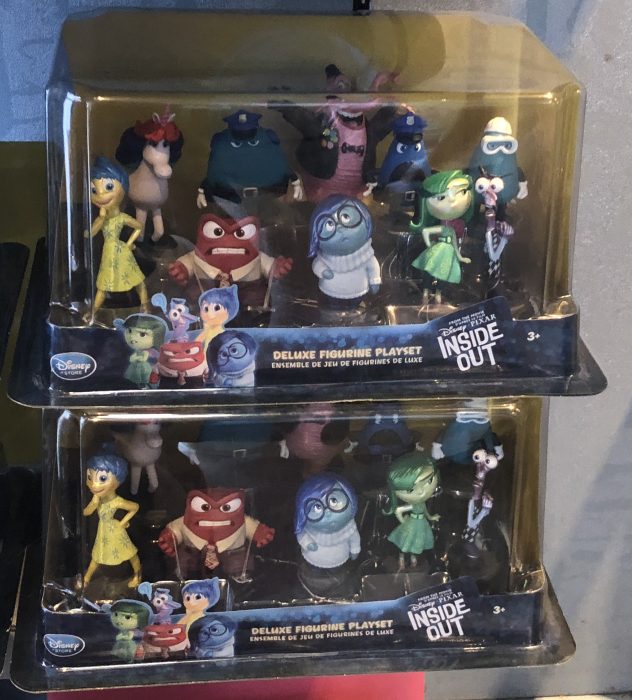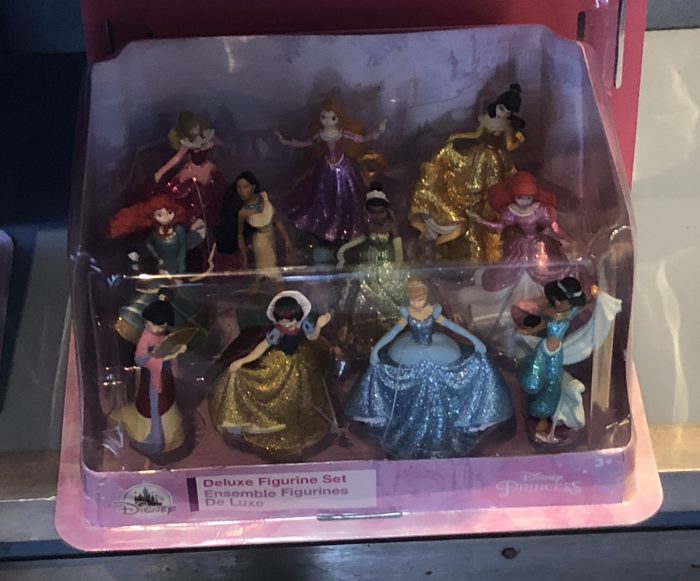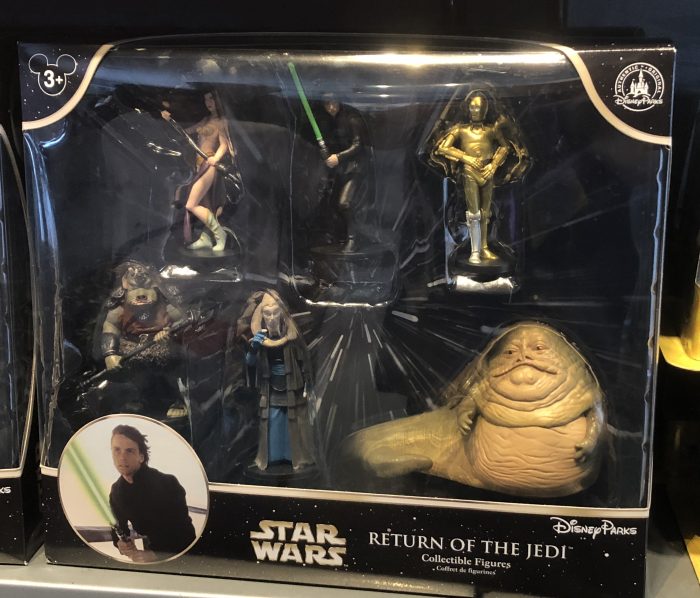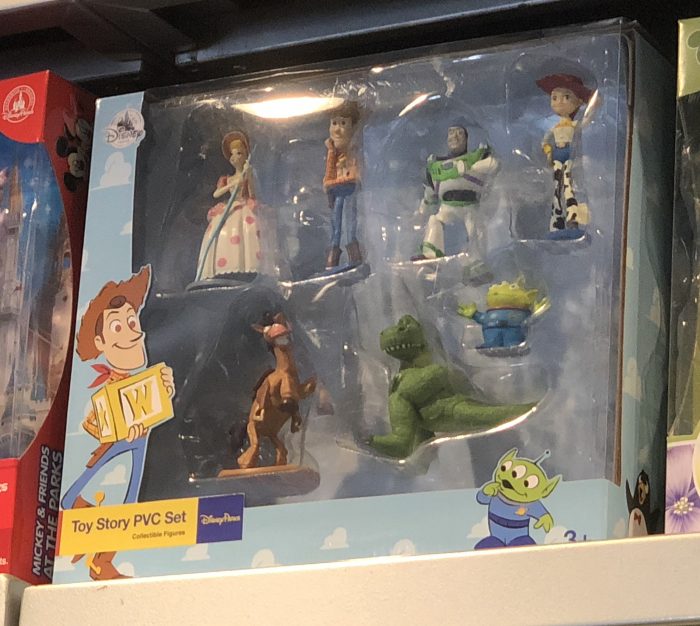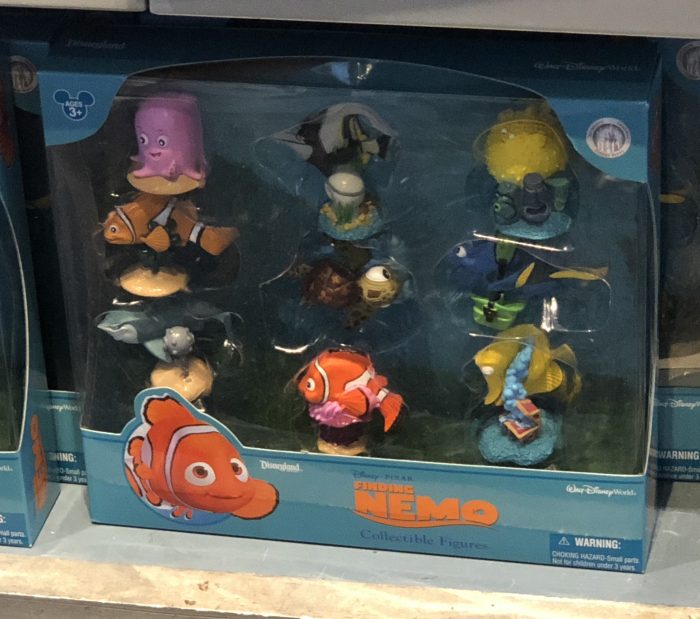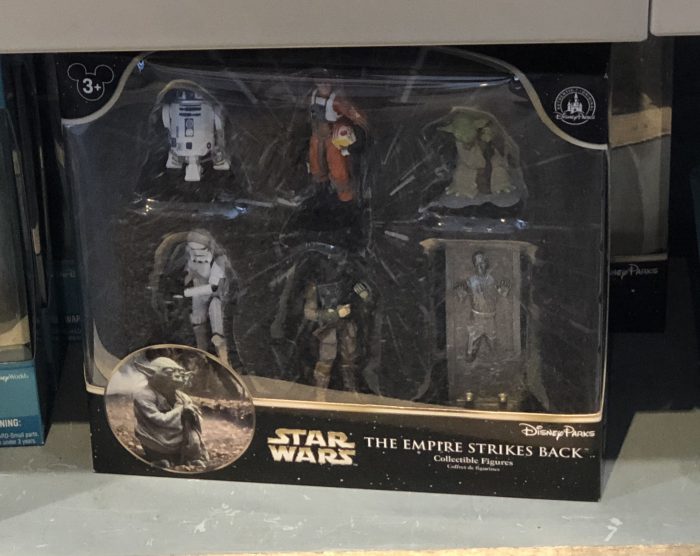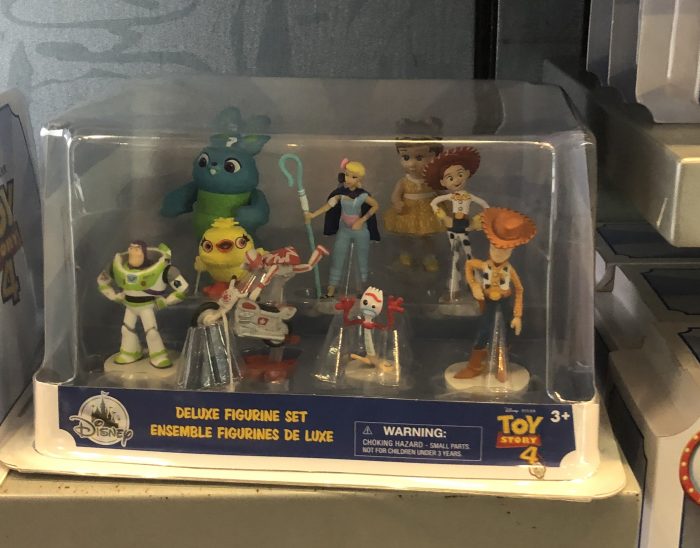 Playsets usually run around $18-30, but often you may be able to find special deals. One current promotion is that select items are $15 each when you buy two.
Are these a good go-to item for your child? How many of these sets does your family have at home? Let us know in the comments.