New Disney Novelty Socks Feature Rare Disney Characters
Novelty socks haven't always ranked at the top of my must-have merchandise list. But, this impulse purchase is getting harder for me to resist, especially with some the latest designs. At Disney's Hollywood Studios we found a great selection of socks. Designs include the original Ducktales, Mickey through the years, and even Emperor Kuzco as a Llama. These socks are $11.00 per pair when you buy two, or $14.99 for one pair.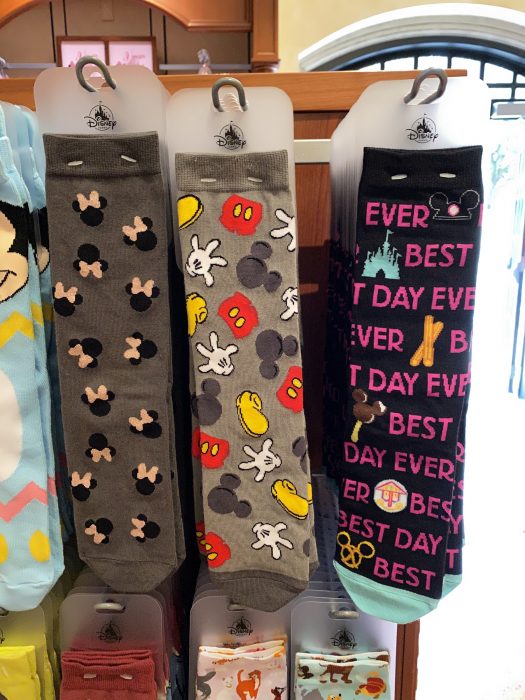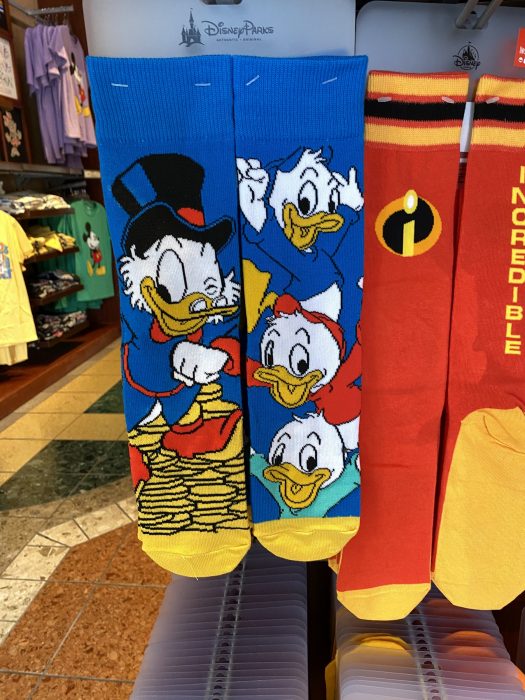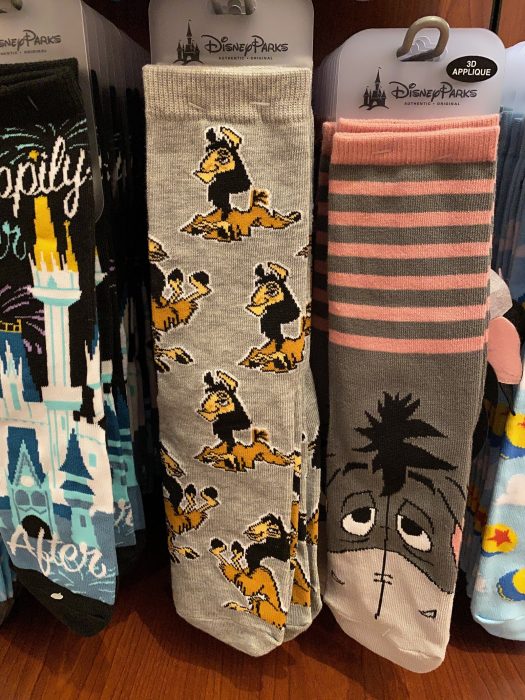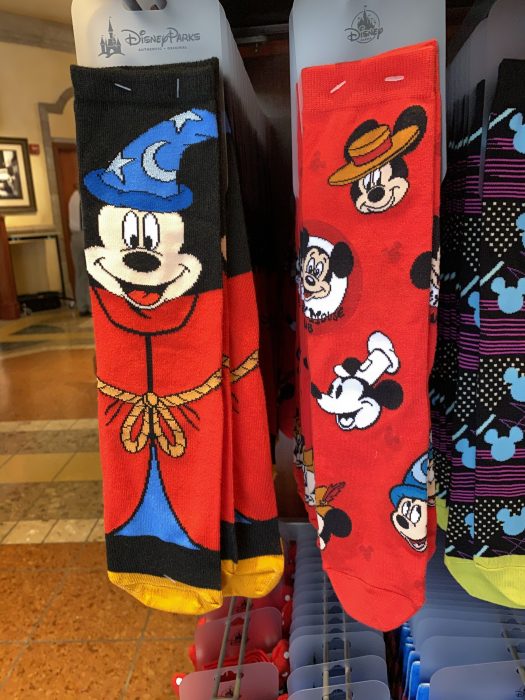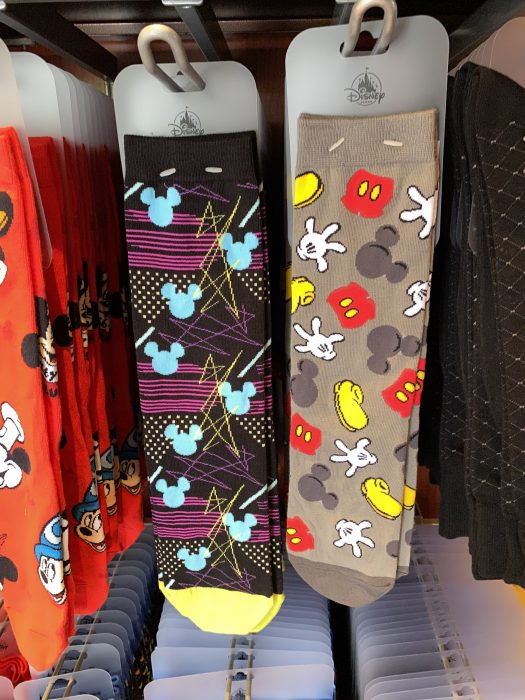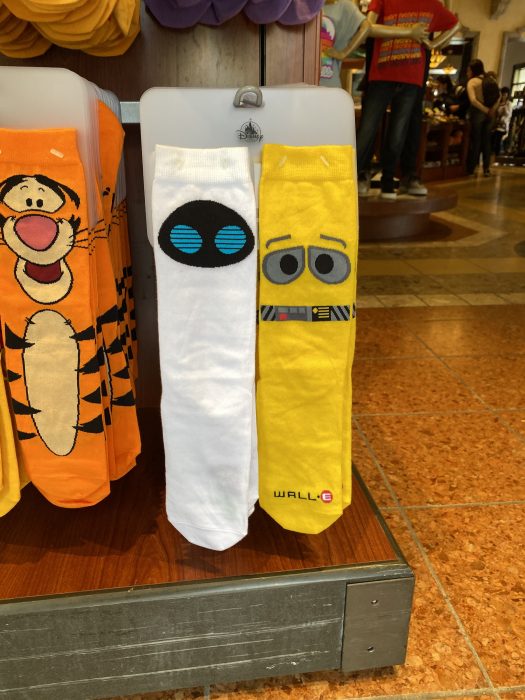 Are you toe-tally in love with any of these designs?