New Disney Princess Keychains Give You The Keys to the Kingdom
At EPCOT's Mouse Gear we came across some new Disney keychains that are fit for anyone who dreams of having the keys to the kingdom. Each keychain is a large key with the top of the key being an icon from a Disney princess's kingdom.
There's Cinderella Castle, a large clamshell for Ariel, and the enchanted rose for Belle. Also at the top is a dangling charm. Cinderella Castle's keychain has Tinkerbell on one side and the Magic Kingdom logo on the other, Ariel's keychain is a portrait of Ariel on one side and the logo for "The Little Mermaid" on the other, and Belle's has a portrait of the Beast and the "Beauty and the Beast" logo on the other side.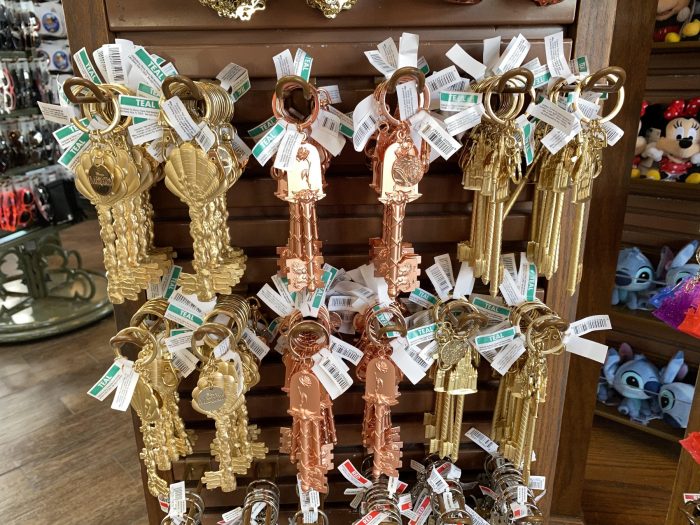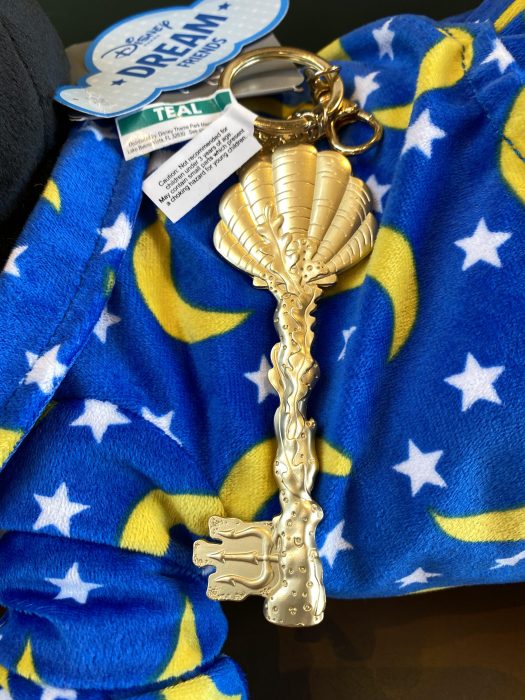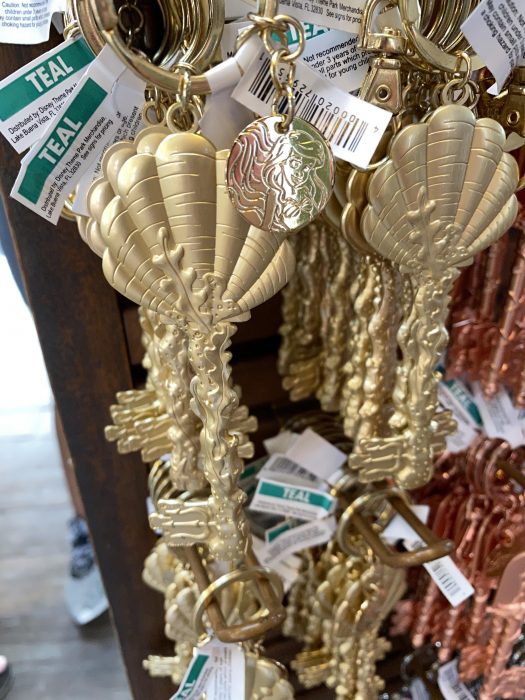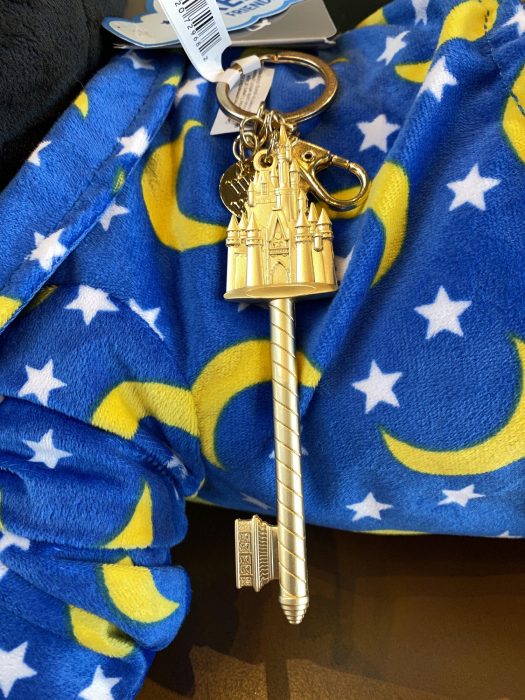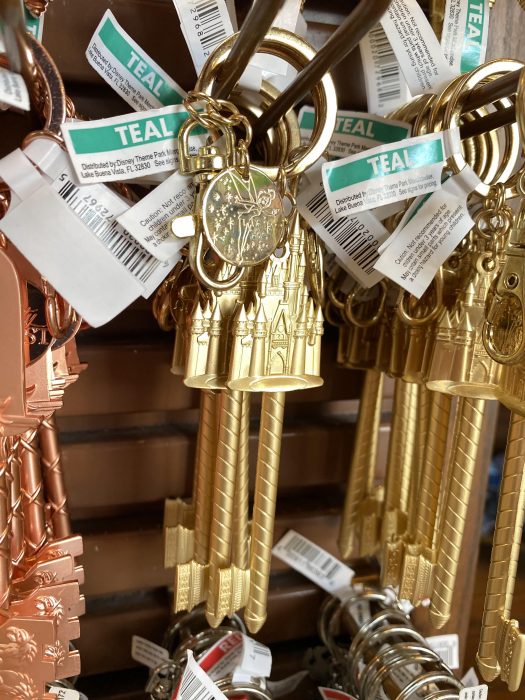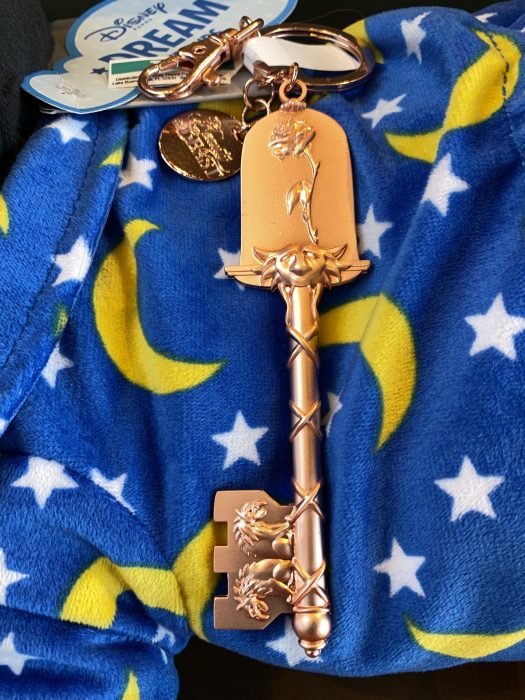 They are a substantial size and have a clip on them making them helpful for anyone who has trouble keeping track of their keys. Each one is $12.99 and so far it does not appear that they are available at shopDisney online.
Will your keys soon be adorned with one of these royal keychains?