New Forky Merchandise at Magic Kingdom
As far as standout characters go Forky is certainly a popular one. His quirky personality makes him lovable and fans of Forky will be happy to know that he has some new merchandise we spotted at Magic Kingdom. In Main Street Emporium we found Forky novelty socks, a Forky baseball cap, and a plush Forky backpack.
The Forky baseball cap is all white with Forky's face on the front and the words "I'm just happy to be here" on the back. There is also a plush bag is royal blue with a plush Forky figure on the front, complete with the word "Bonnie" on his feet and the Toy Story 4 logo on the back. Each of these items are priced at $24.99. There's also novelty socks with Forky top to bottom, priced at $14.99.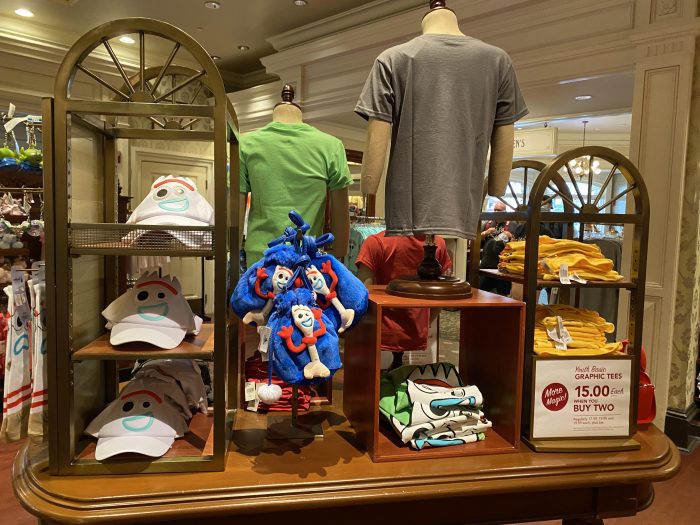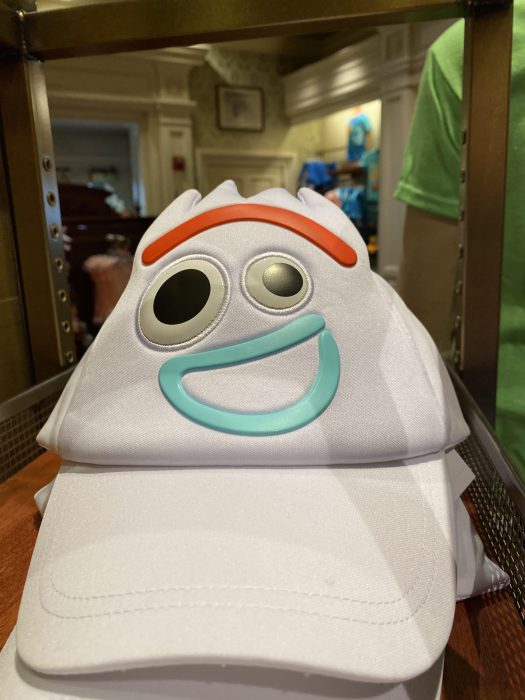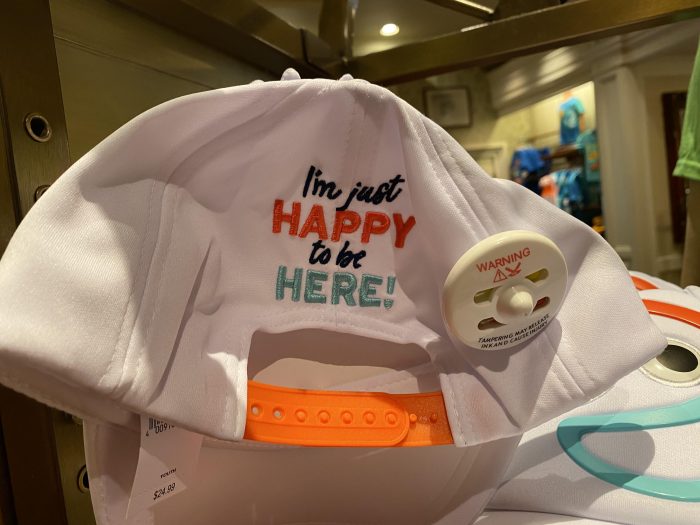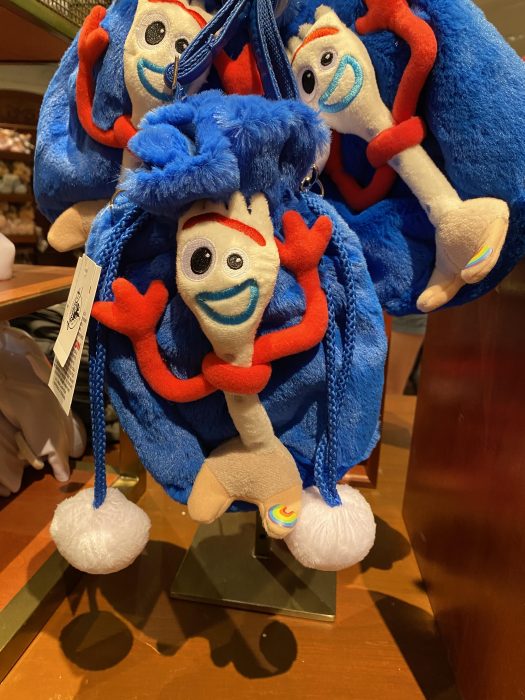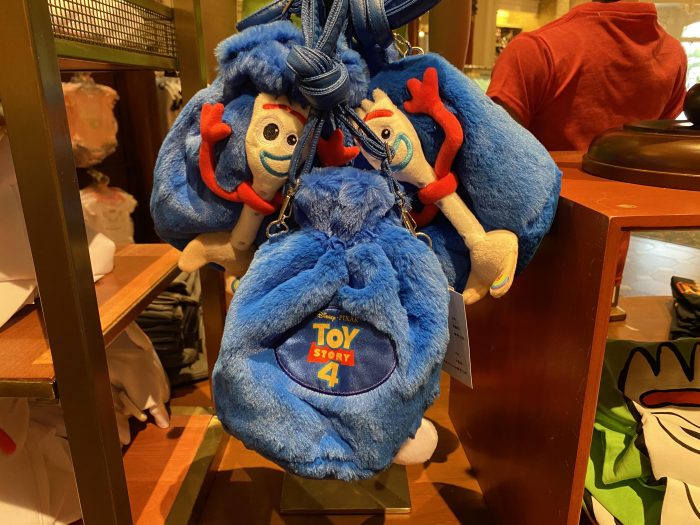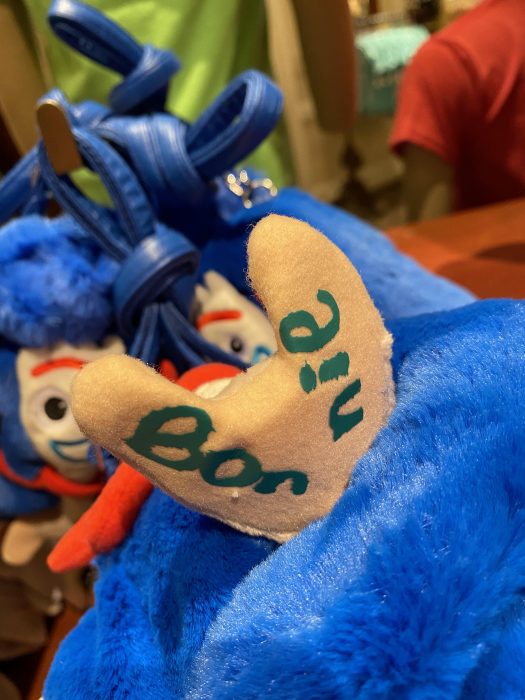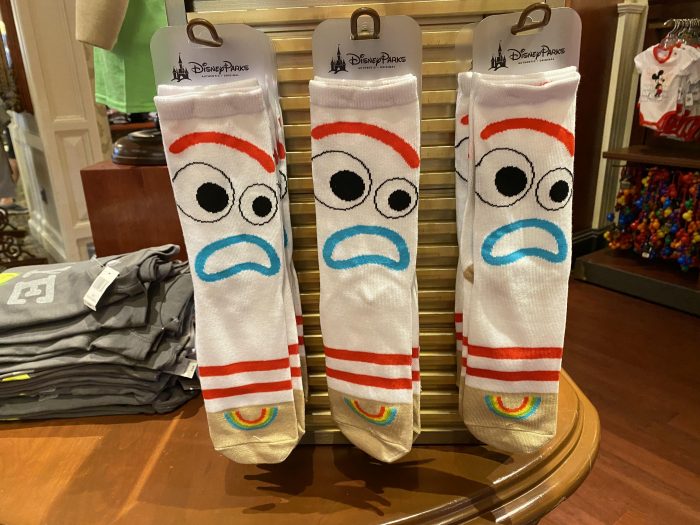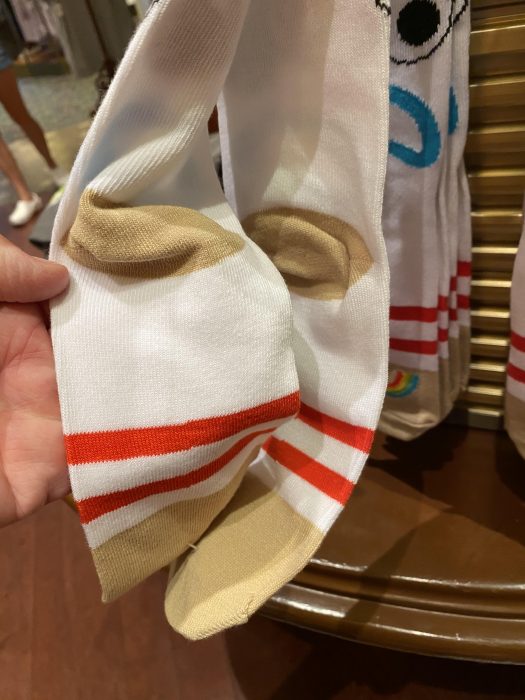 Are you a fan of Forky?