NEW Mouse Ears Include Adorable Fall Colors and French Macarons at EPCOT
For many, fall is the most fashionable season of all. The sweaters, the boots, the scarves, and the cozy colors are loved by many. Unfortunately here in Orlando our fall is cozy for different reasons, like the fact that it's 90 degrees Fahrenheit in the middle of September. Thankfully, Disney has released some new mouse ears that are full of fantastic fall colors.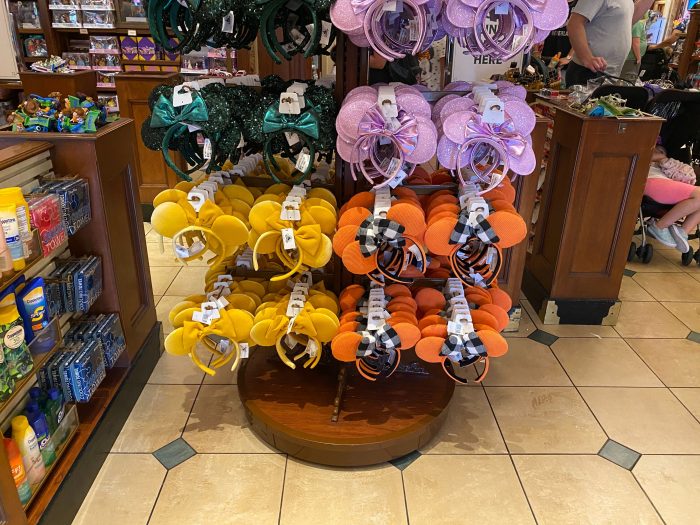 Here's a look at some of the latest styles we spotted at Magic Kingdom Main Street Emporium and Disney Springs. Each of these fall-themed mouse ears are $29.99:
Golden Yellow Mouse Ears
Rich Burgundy Sequin Mouse Ears
Orange Corduroy and Black Flannel Mouse Ears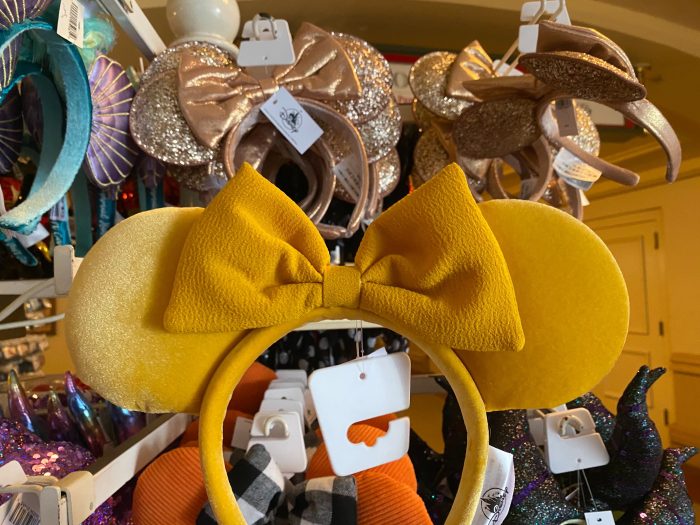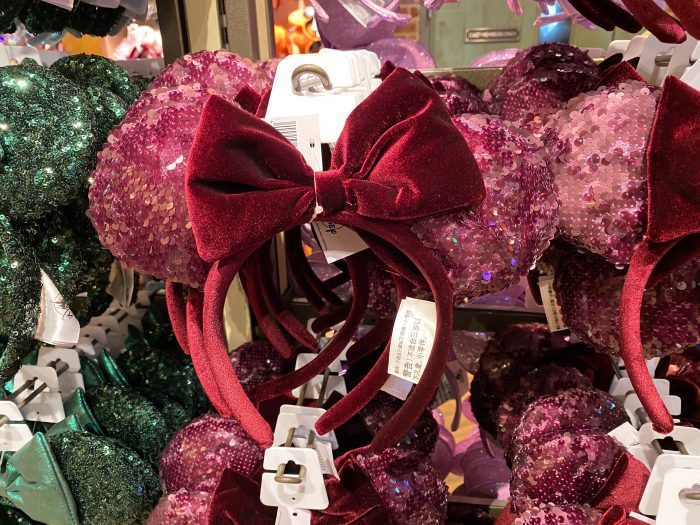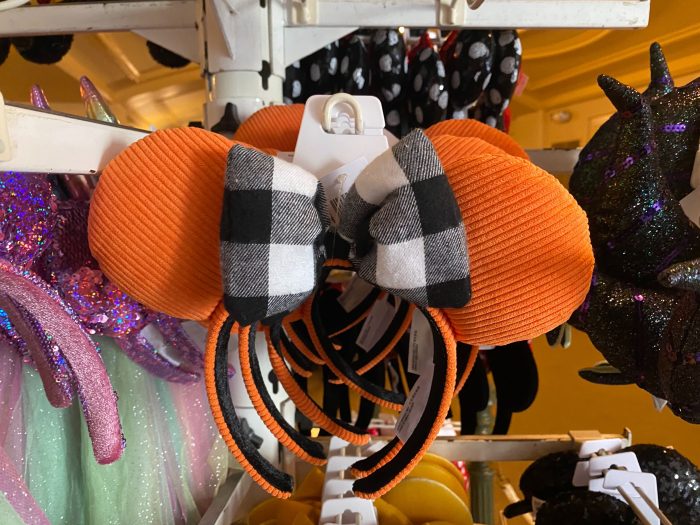 Over at the France Pavilion we found some mouse ears that look good enough to eat. These feature two pink macarons as the ears with a sparkly Eiffel Tower charm in the center, and "Bon Appetit" embroidered on the left side of the headband.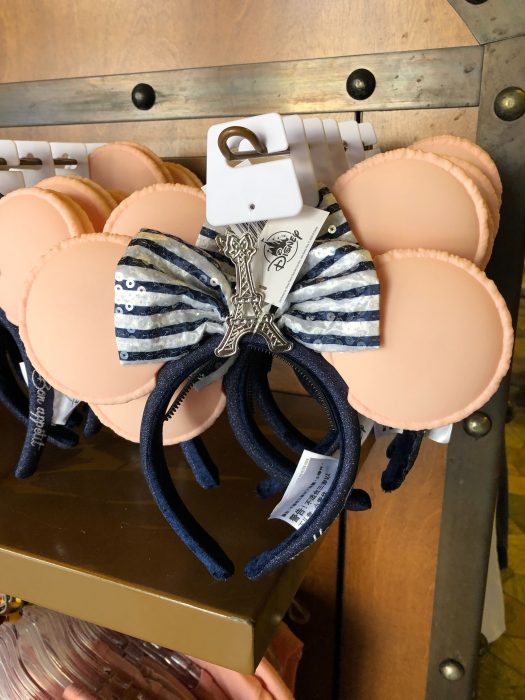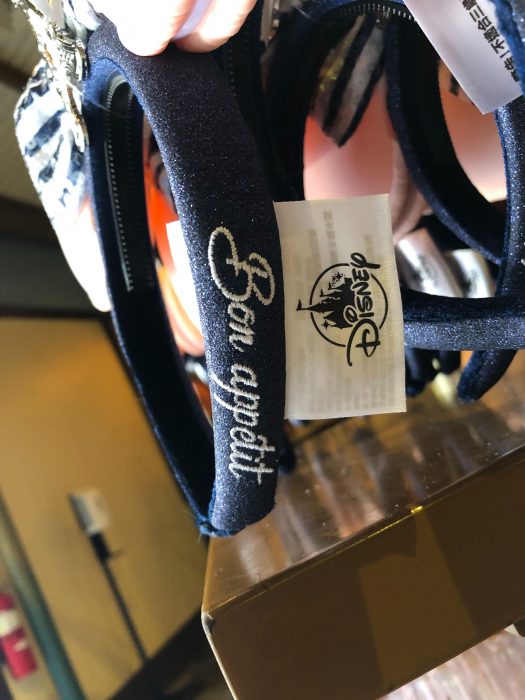 These macaron ears remind us of the Hockey Mouse Ears we spotted at the Canada Pavilion and the Troll Mouse Ears in Norway.
Which of these new ears are your favorite?