Nightmare Before Christmas Tees and Sweatshirts Now in Parks
The Disney parks are now in full Halloween merchandise mode (wait, what happened to summer?) with loads of new Nightmare Before Christmas tees and sweatshirts appearing in the parks.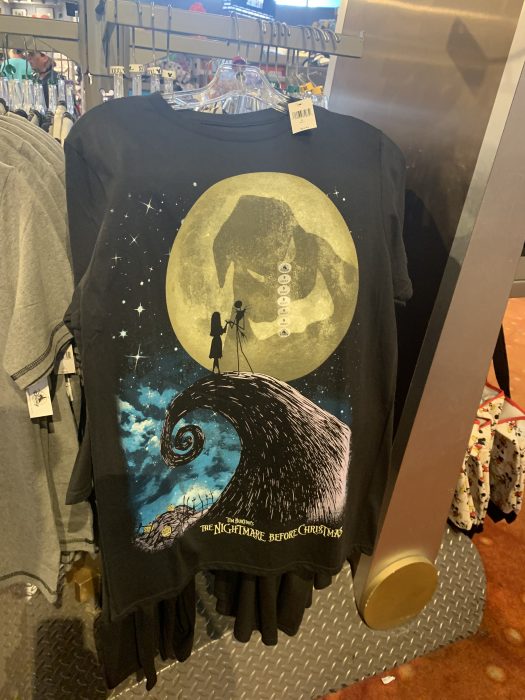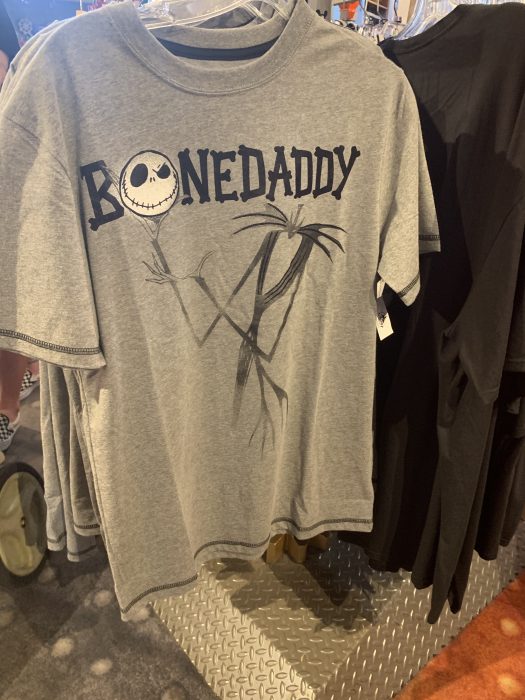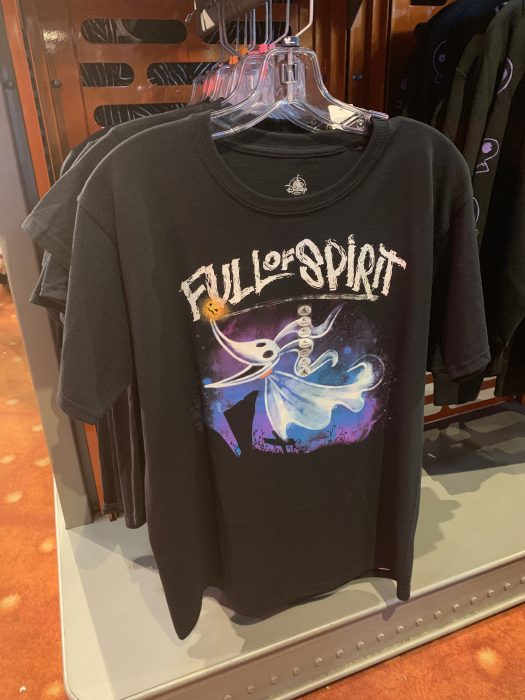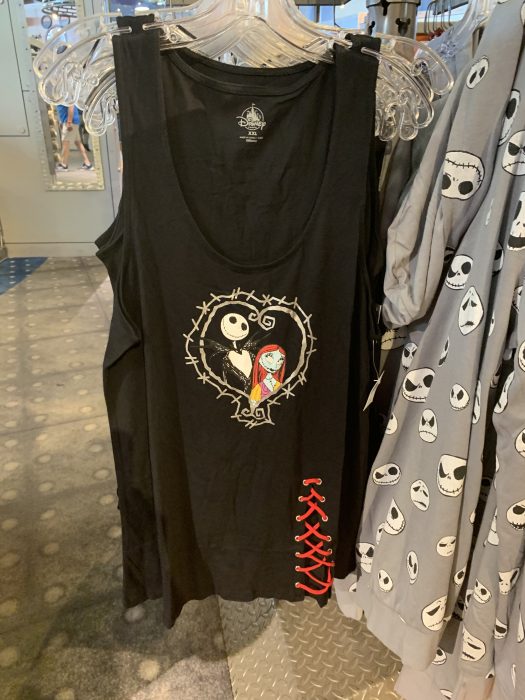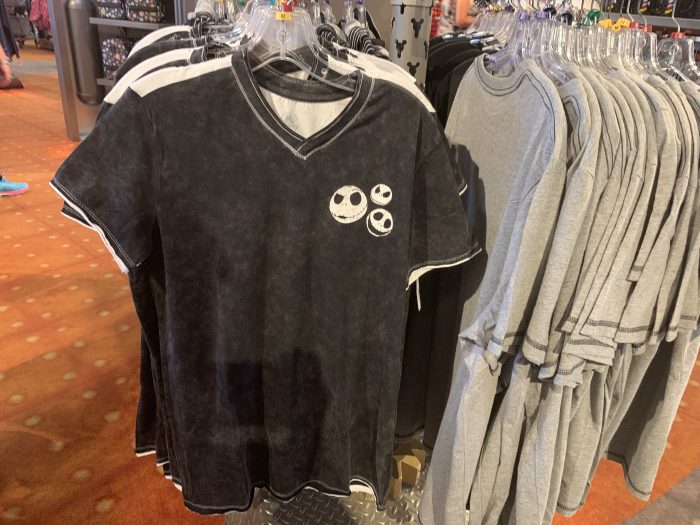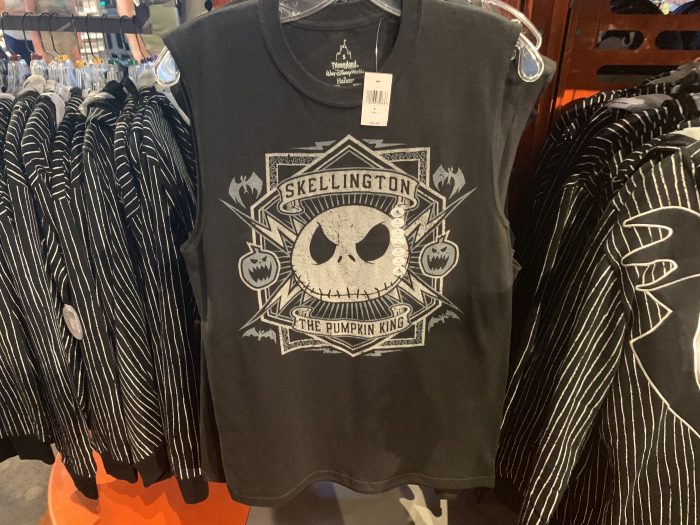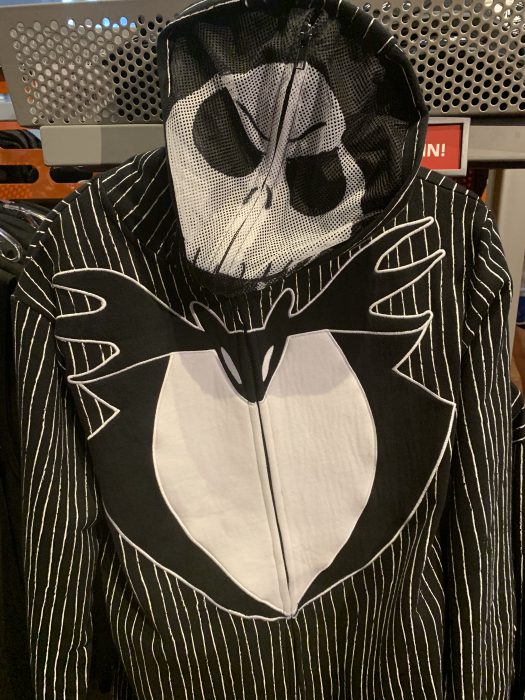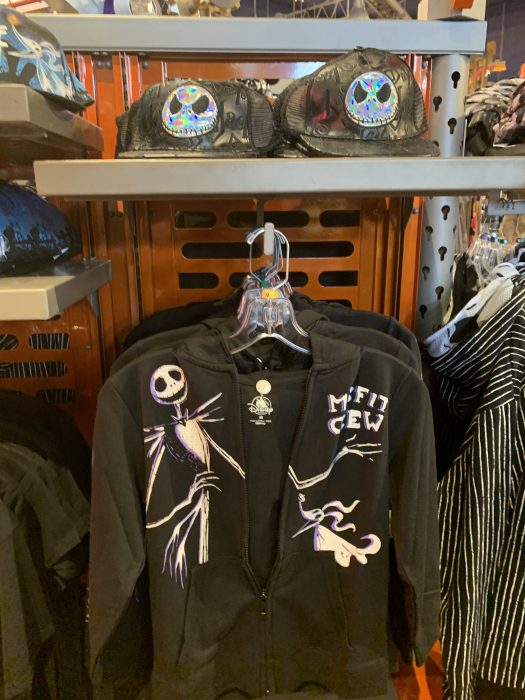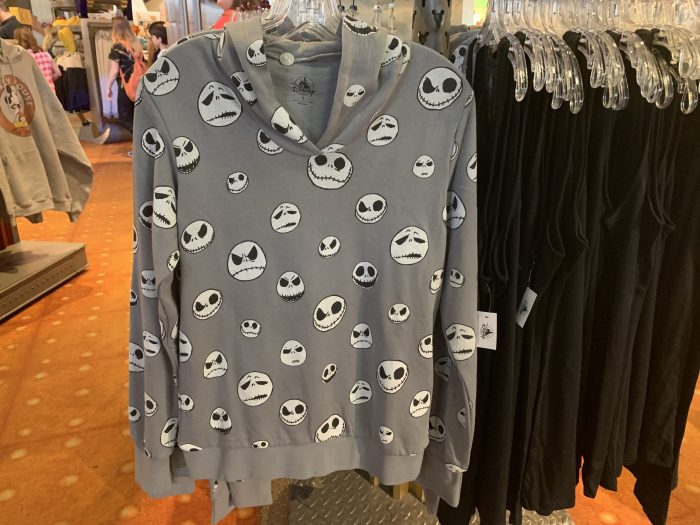 Tees are $25-35 depending on the style, sweatshirts are $65.00. We found these in Mouse Gear at Epcot, but they will be available throughout the parks.
Photos: Christina Harrison