PHOTOS: Disney's All Star Movies Pool Refurbishment
No matter when you visit Walt Disney World chances are there will be at least one attraction or one hotel under renovation or refurbishment. Disney does a relatively great job of maintaining their resorts and attractions. Disney's All-Star Movies recently completed a renovation of its rooms. Now some refurbishment of the Fantasia Pool is underway.
We recently visited the resort and found it pretty neat to watch the work in progress. The pool is open for guests to use during the refurbishment of pool deck. The work doesn't impede the ability to enjoy the pool, it just kind of messes with the vacation vibe a little.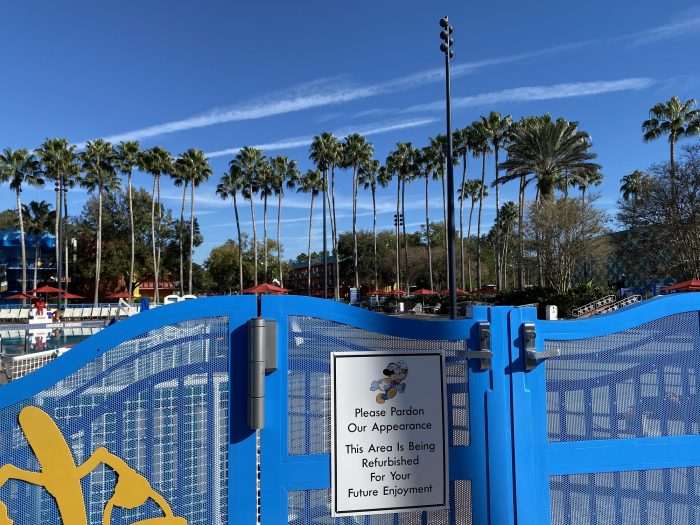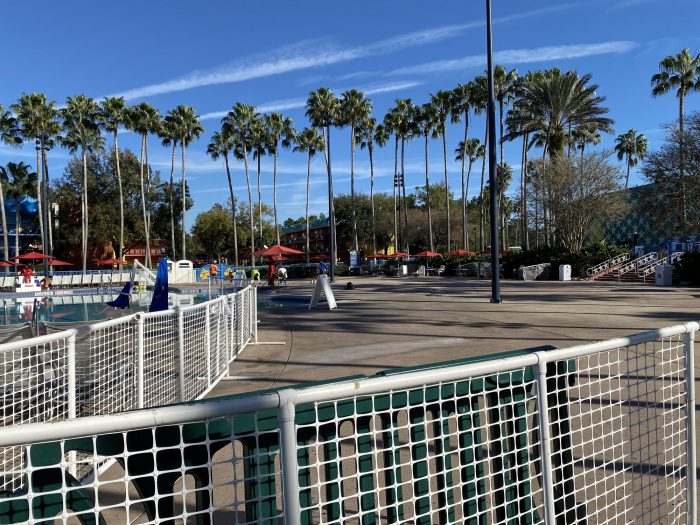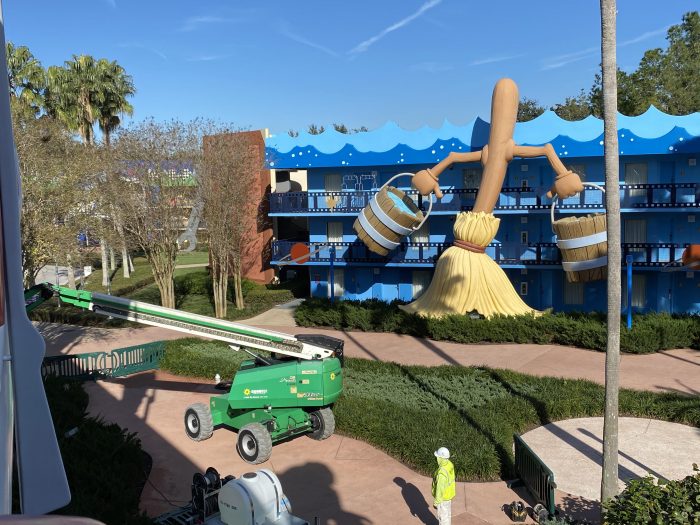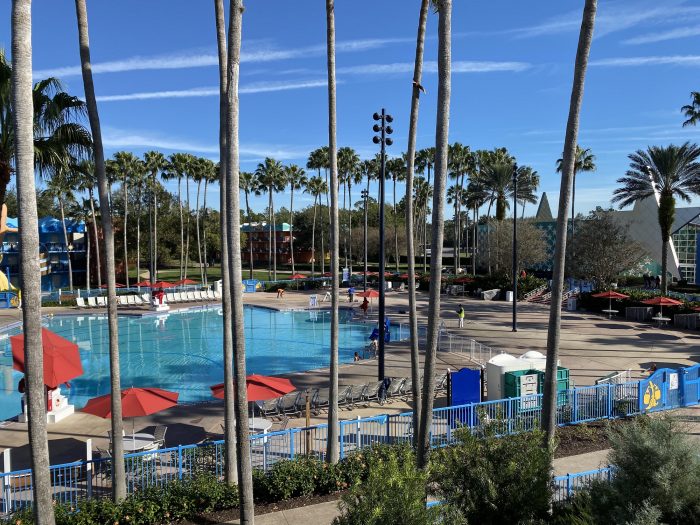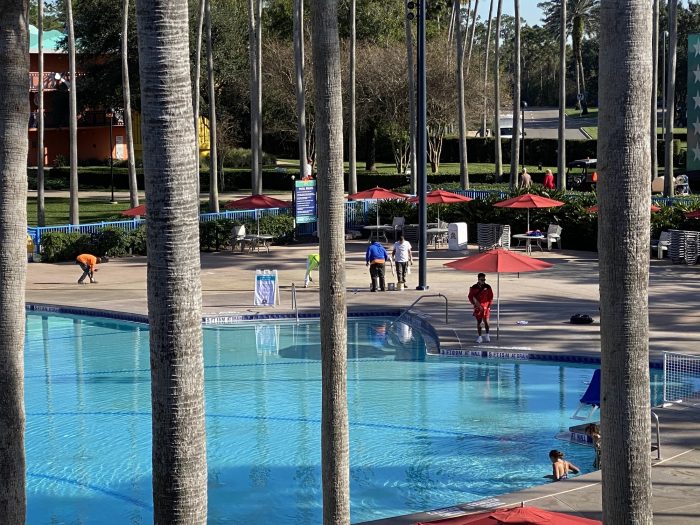 Would you still enjoy the Fantasia Pool if you were visiting while the work was being done?