PHOTOS: Disney's All-Star Sports Merchandise
I don't know about you, but I often enjoy browsing the gift shops of the Disney resort hotels. It is interesting to see the mix of resort-specific merchandise, Walt Disney World merchandise, and other items that fits the overall theme of the resort.
At Disney's All-Star Sports Resort, inside the Sport Goofy the merchandise shop, we found a variety of sports-themed merchandise and a selection of Walt Disney World merchandise. We spotted the Star Wars refillable mugs that are available at each resort as an upgrade, as well as the Park Life merchandise that seems to be a hit.
There is also some sports themed merchandise – no surprise there. But it was also interesting to see some NBA Experience merchandise too.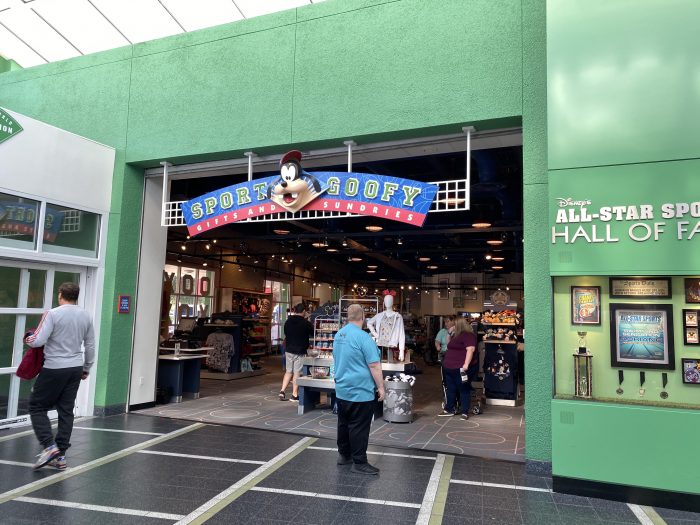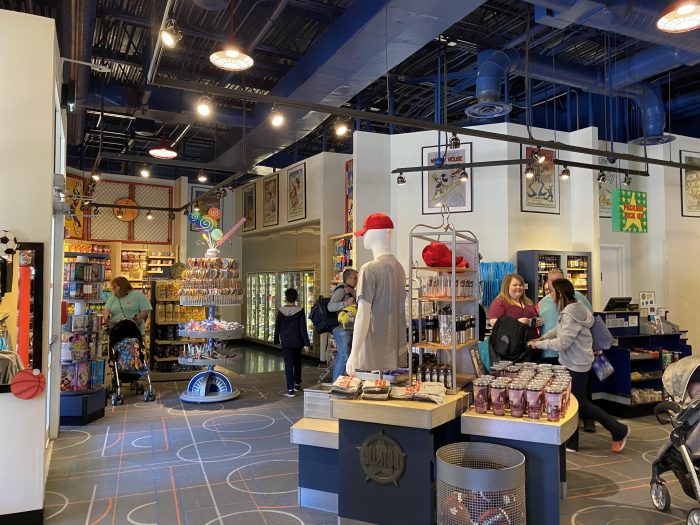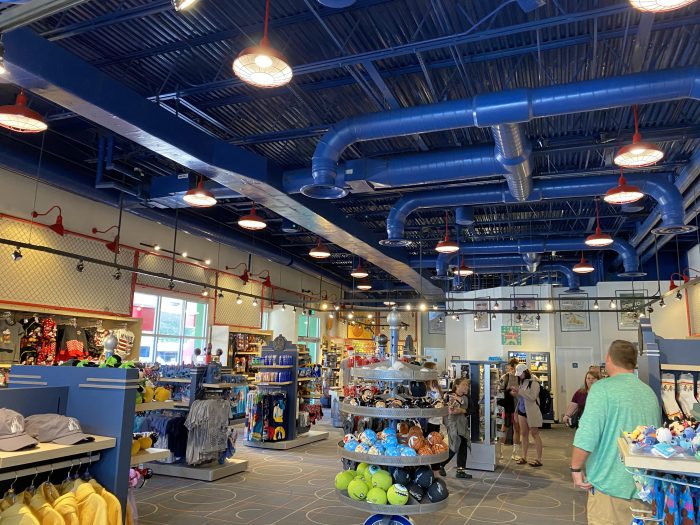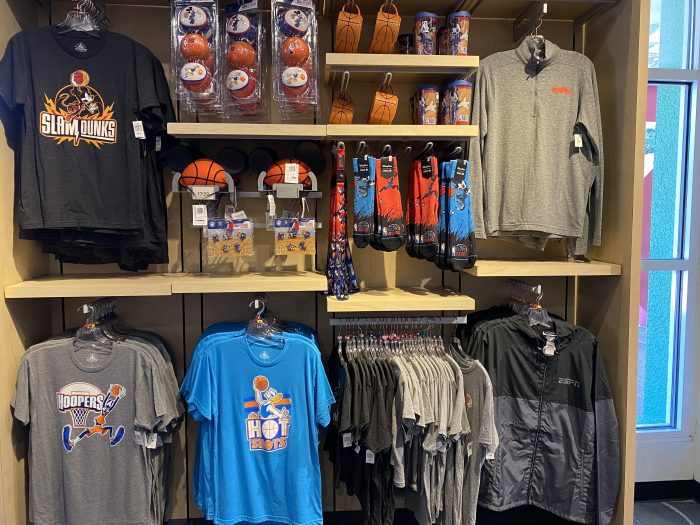 Do you like browsing to merchandise shops at the resorts? What's the best find you've come across at a Disney hotel merchandise shop?