PHOTOS – Disney's Animal Kingdom on a Chilly December Day
It's always a joy to experience Walt Disney World during the final days of the year, and yesterday we ventured into Animal Kingdom. This week's weather is brisk by Florida standards. This made for lighter crowds, particular in Animal Kingdom which tends to be the quietest of the four Disney World theme parks. You have to wonder if Disney regrets having Gold and Silver passholders blocked out right now.
Come take a stroll and see for yourself how Animal Kingdom is looking on these final days of 2020.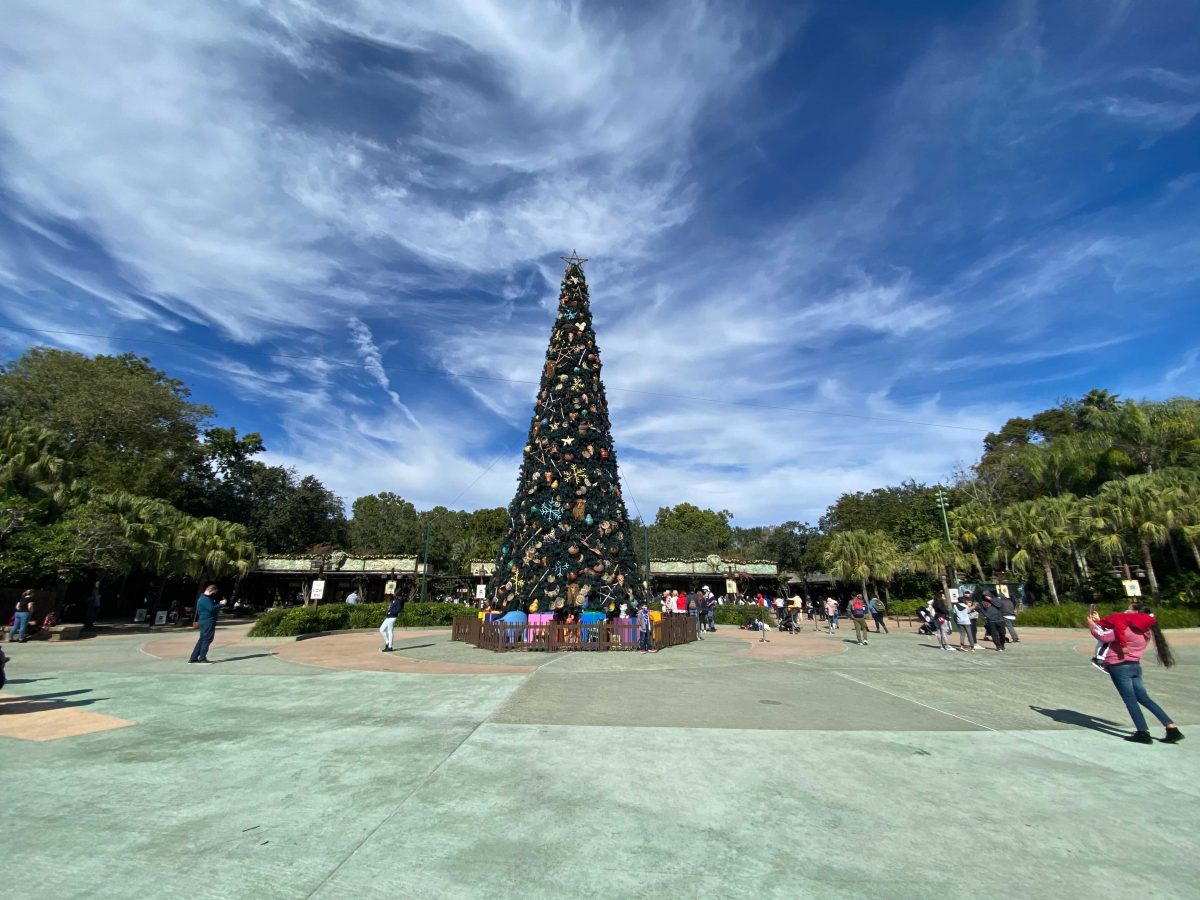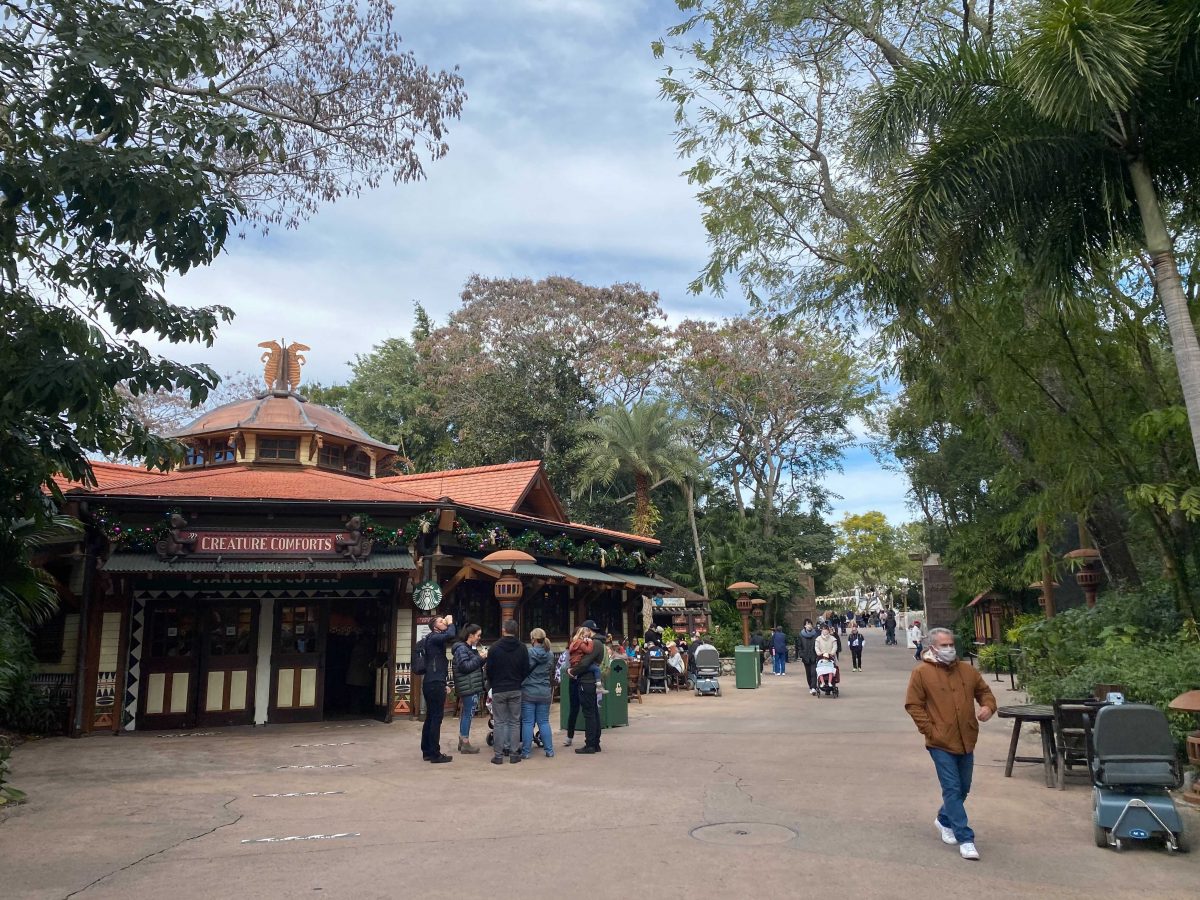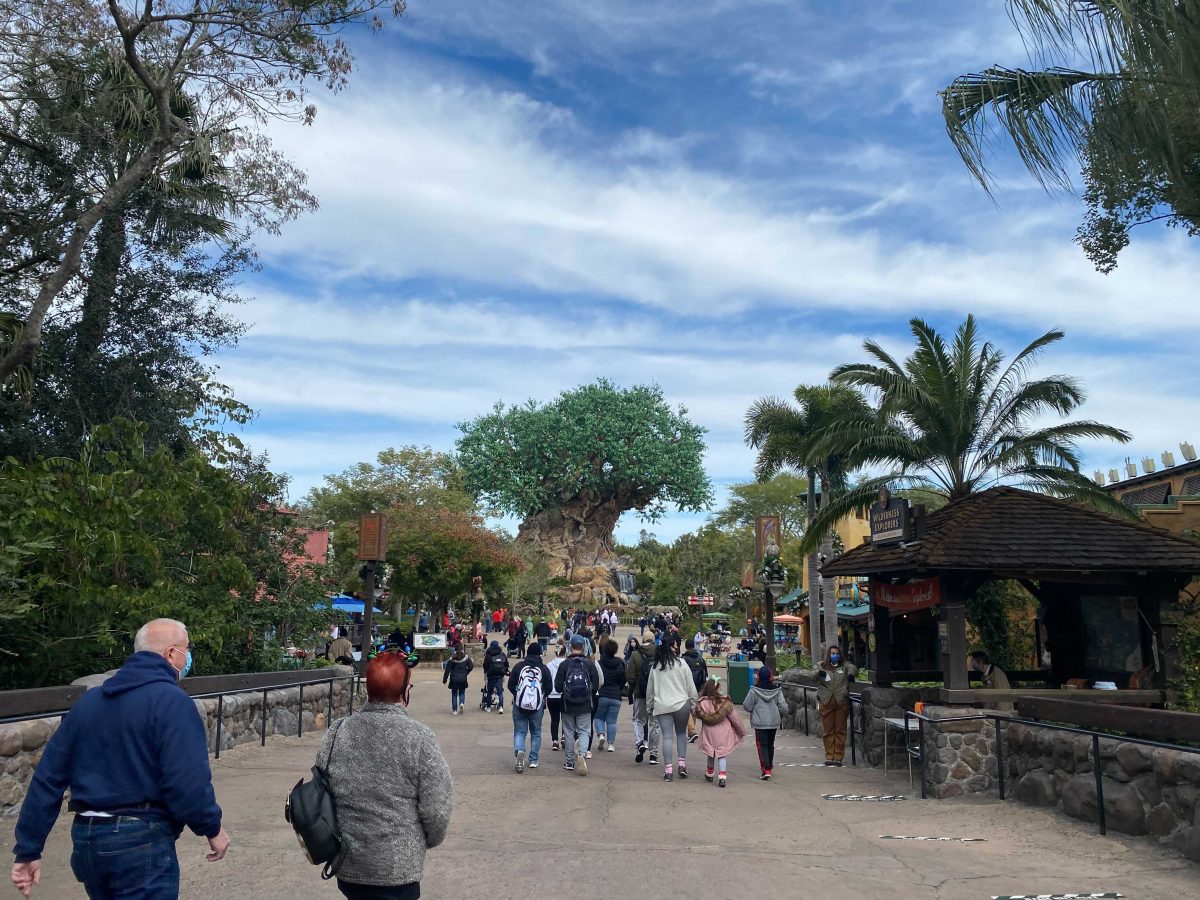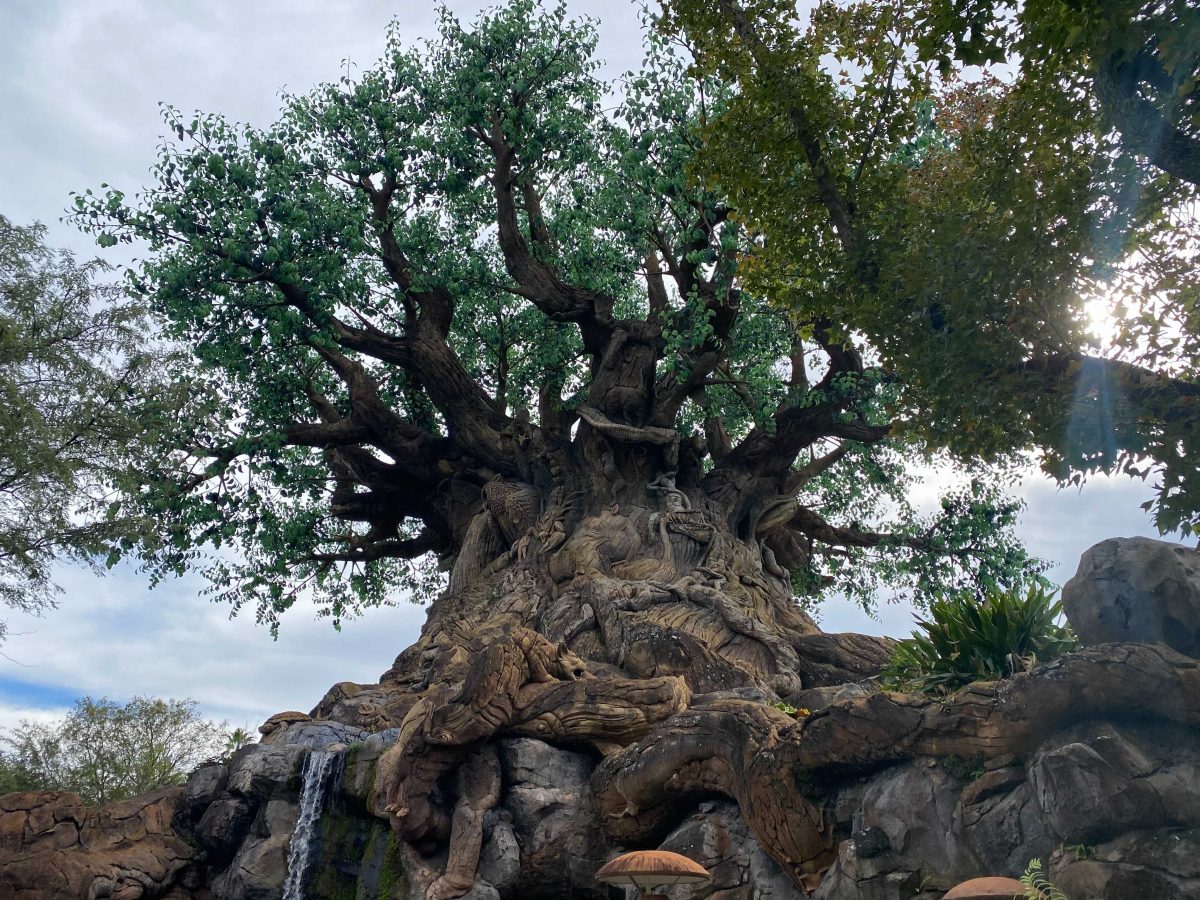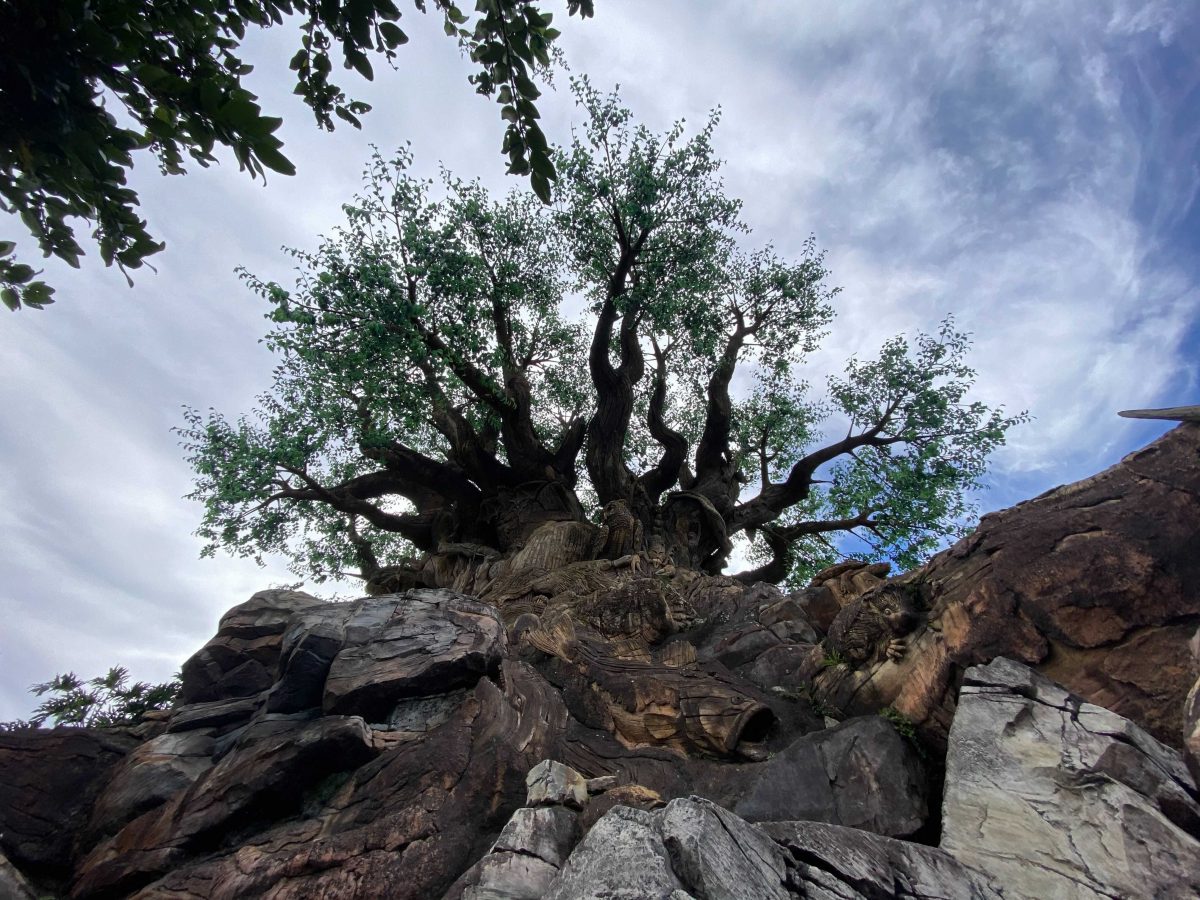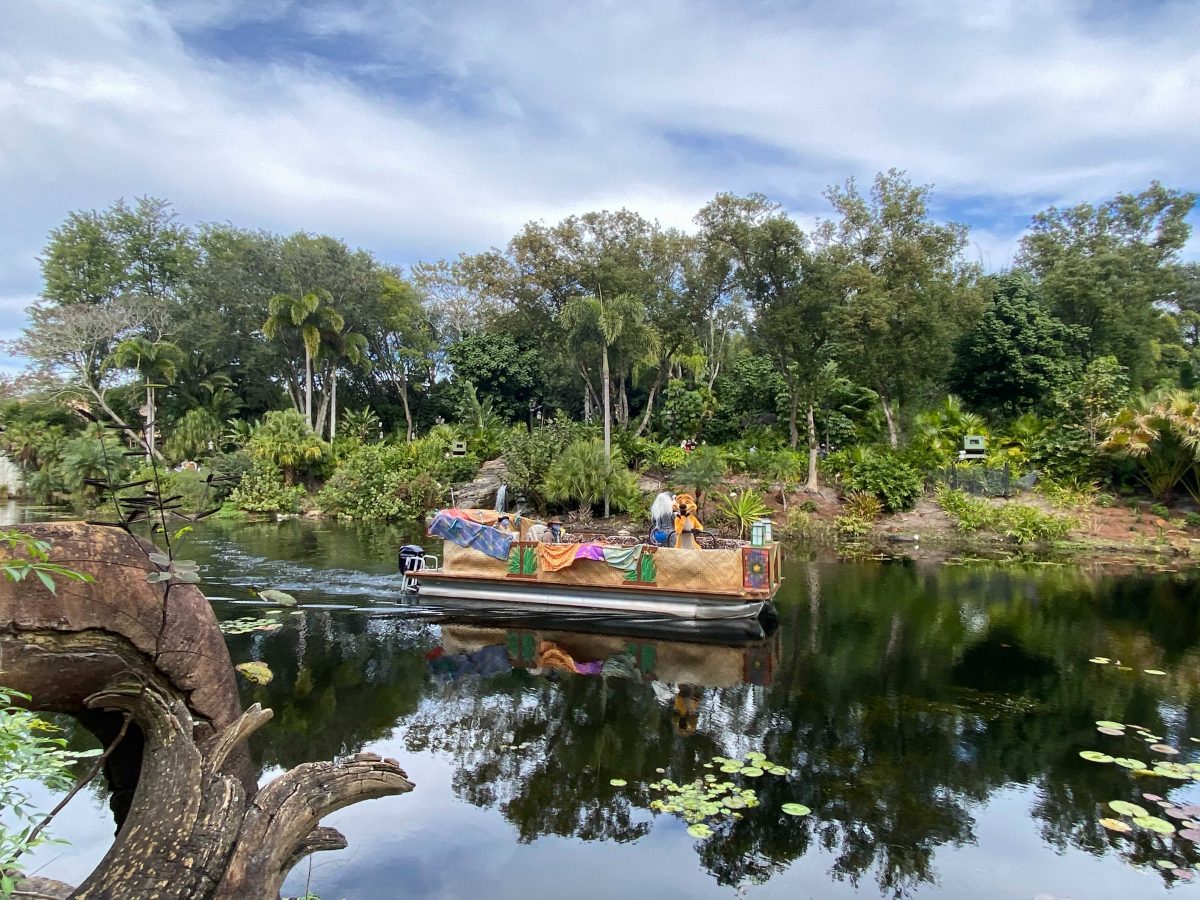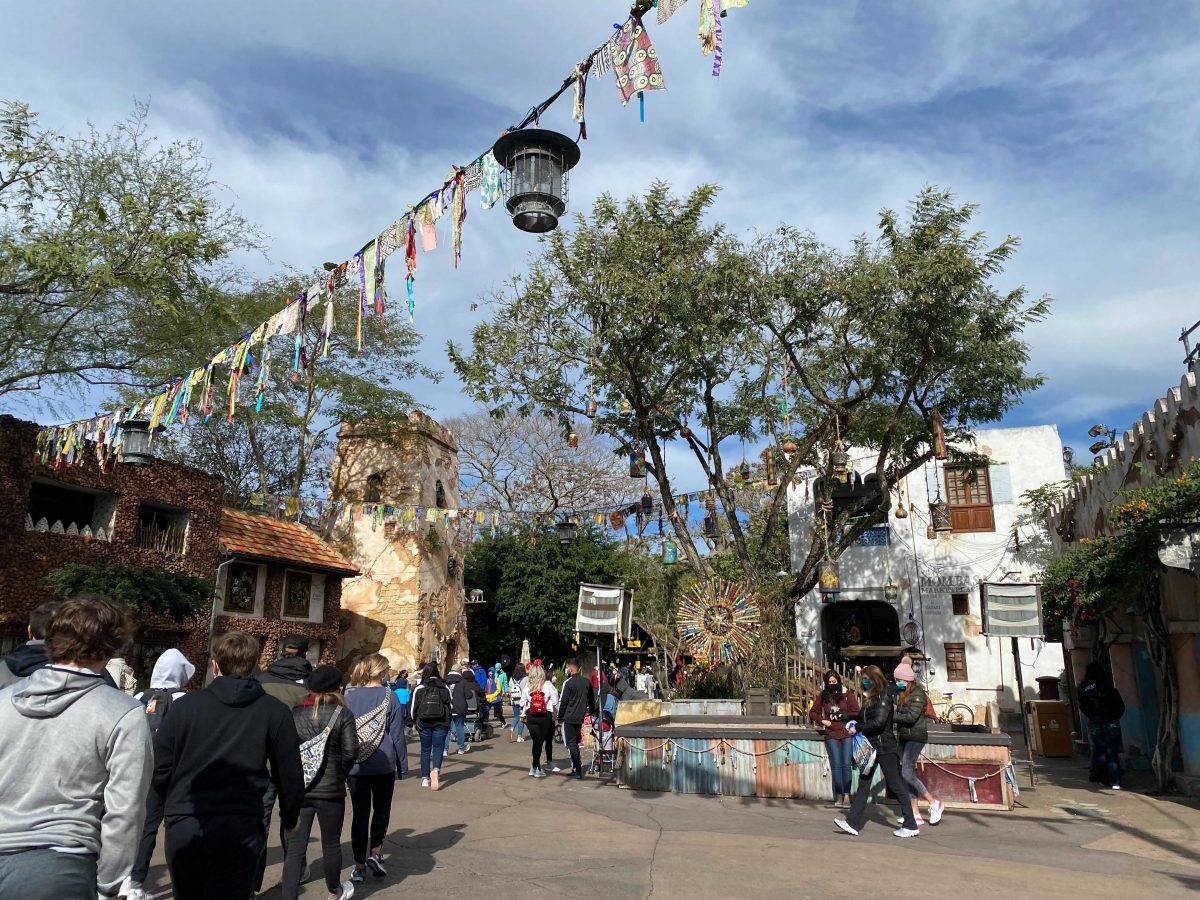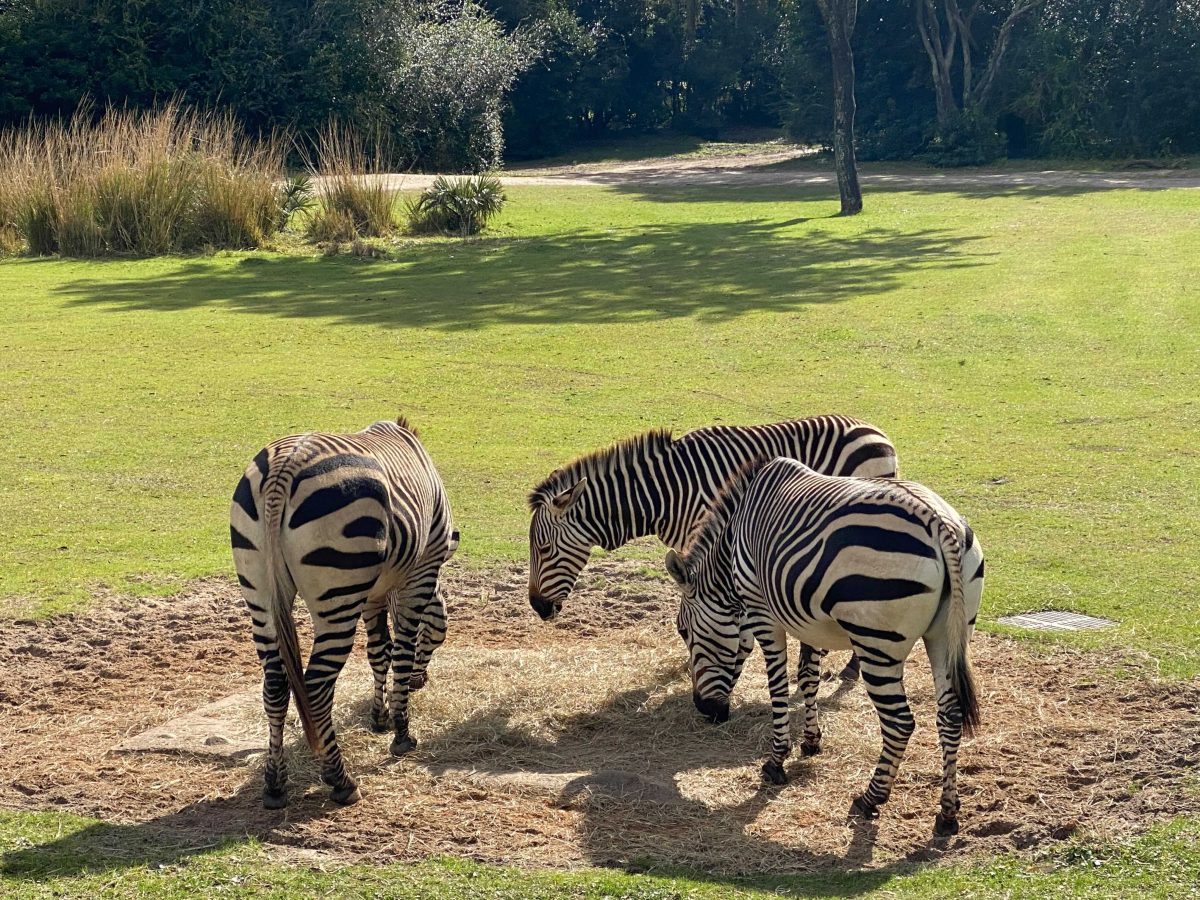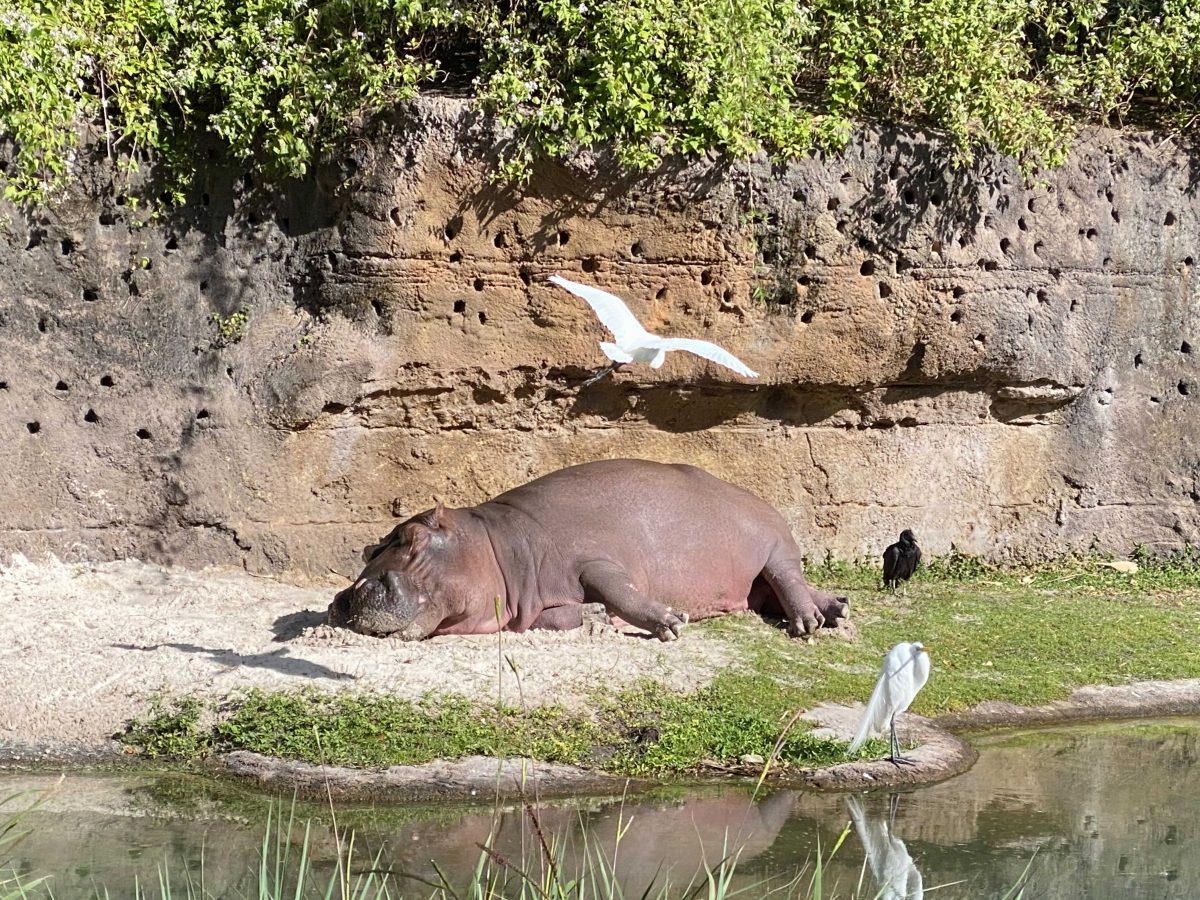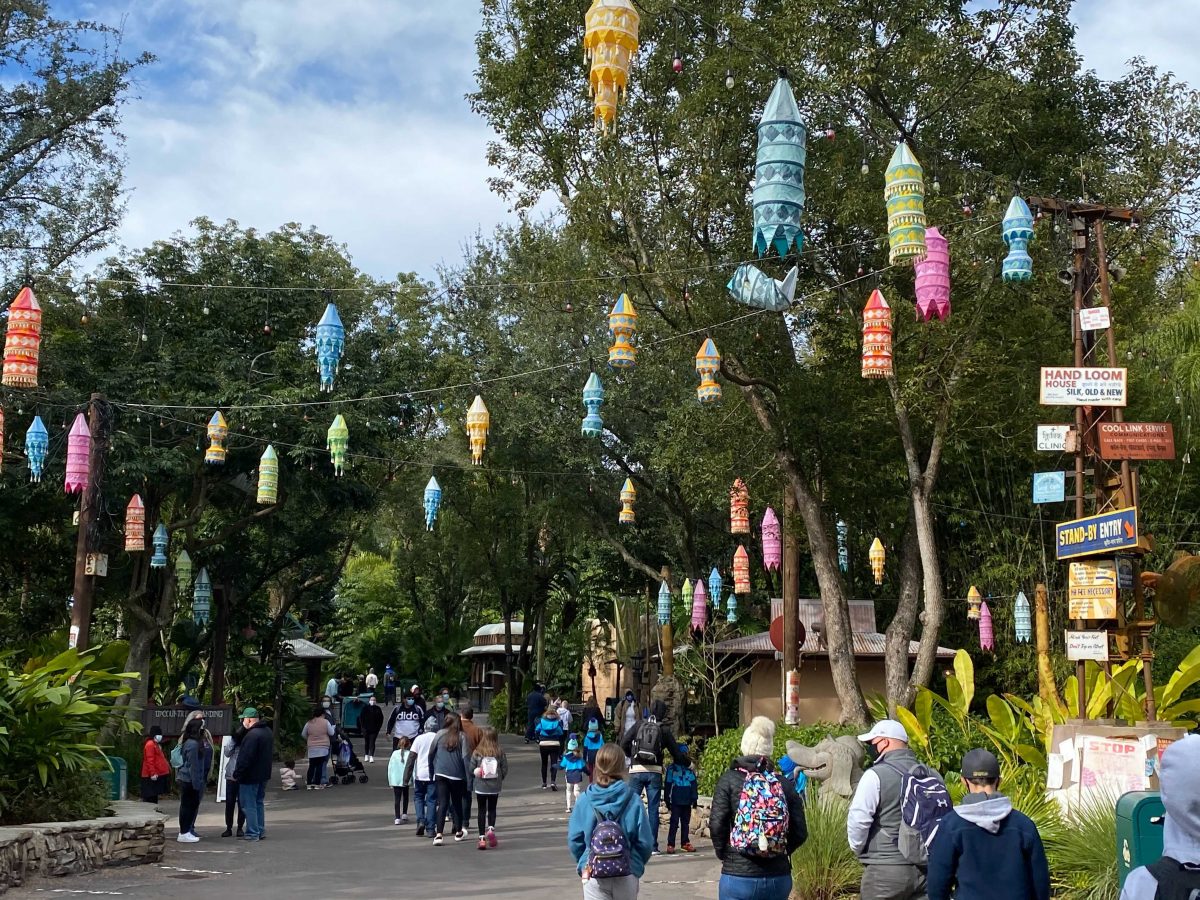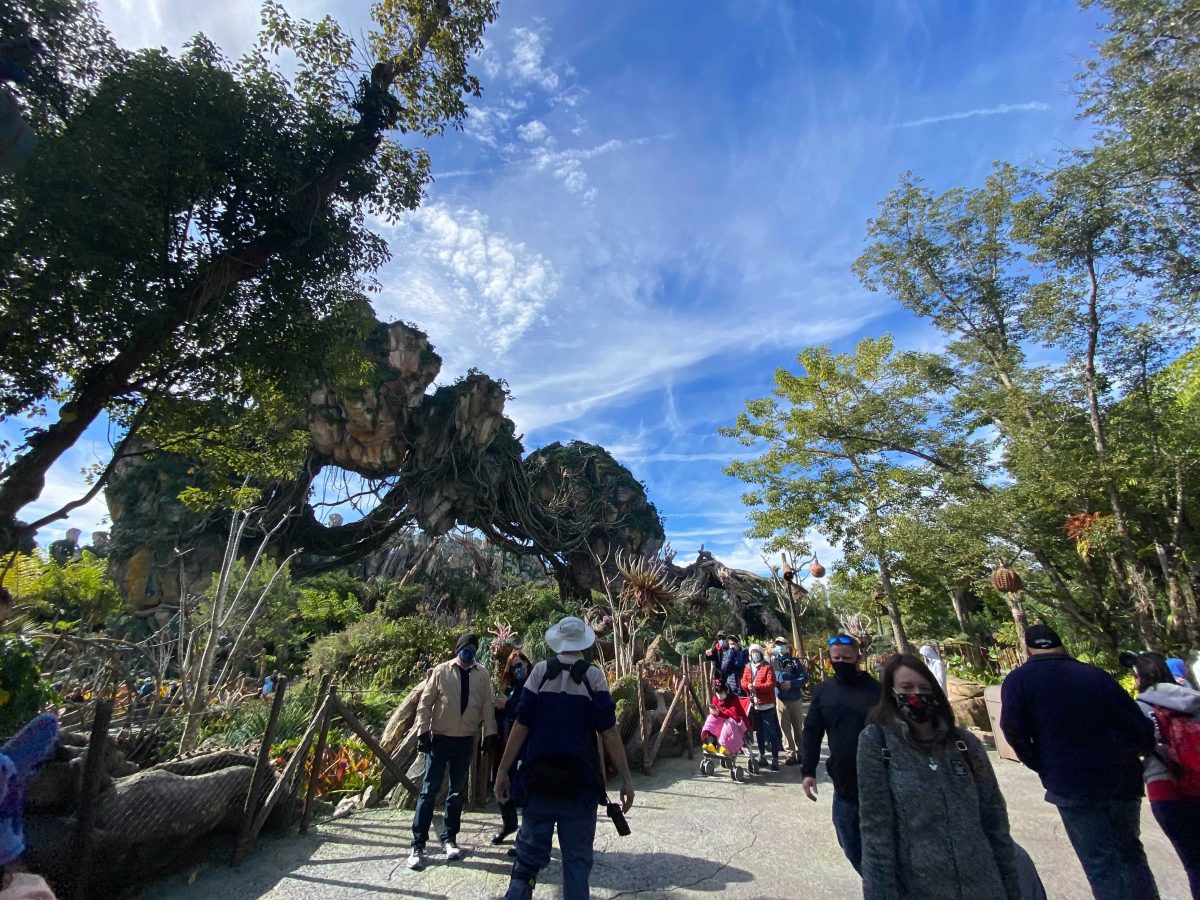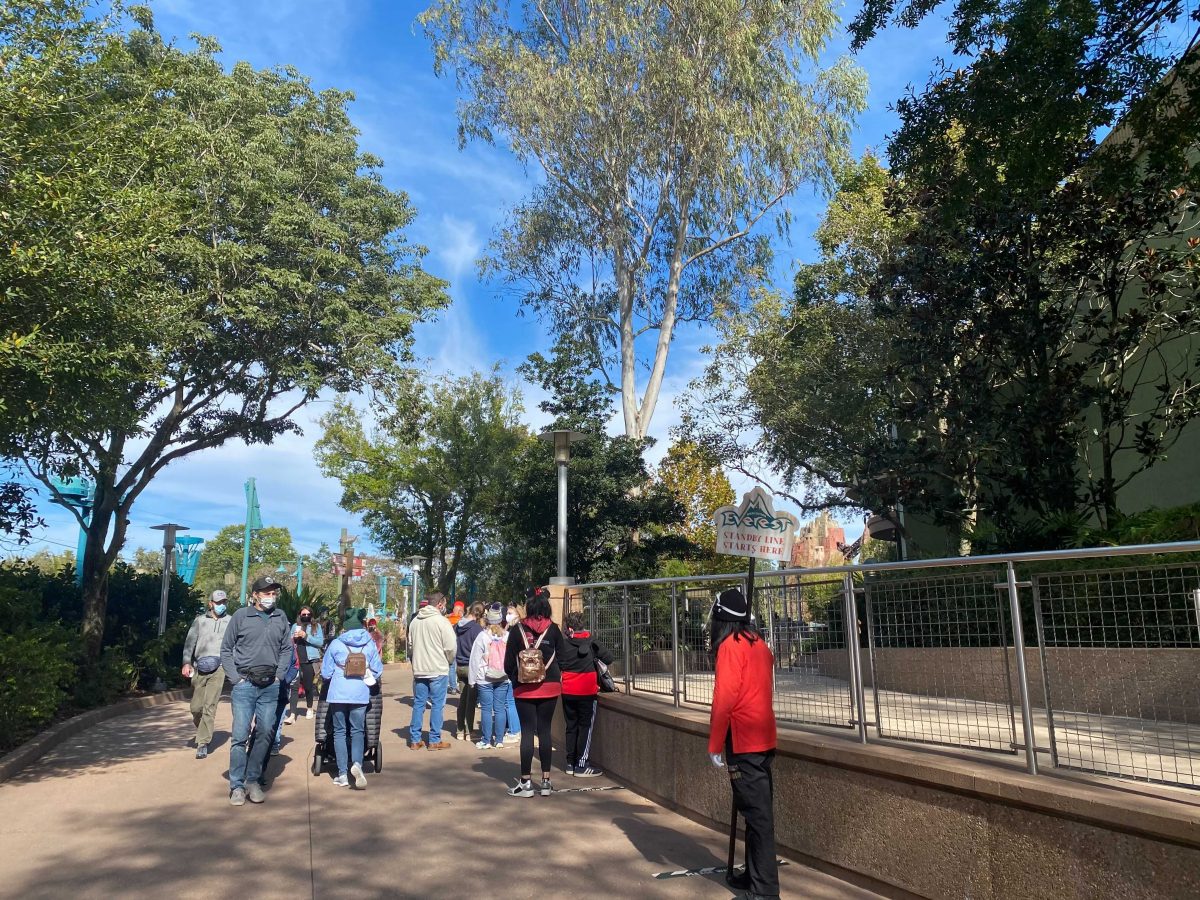 Do you like to visit Animal Kingdom on a chilly day? What's your favorite way to stay warm at Animal Kingdom?