PHOTOS – Don't Miss the 2021 Egg Hunt at EPCOT
Time is running out for you to take part in the 2021 Egg Hunt at EPCOT. The 2021 Eggstravaganza Egg Hunt at EPCOT ends April 16, 2021. So if you want to participate you better hop to it! Here's what you need to know.
Maps are available at Mouse Gear, Disney Traders, and World Traveler for $7.99. You can return to any of these locations to redeem for your prize.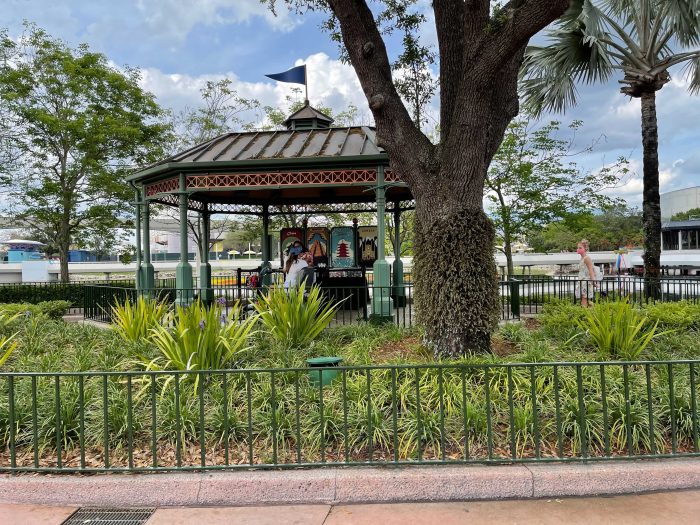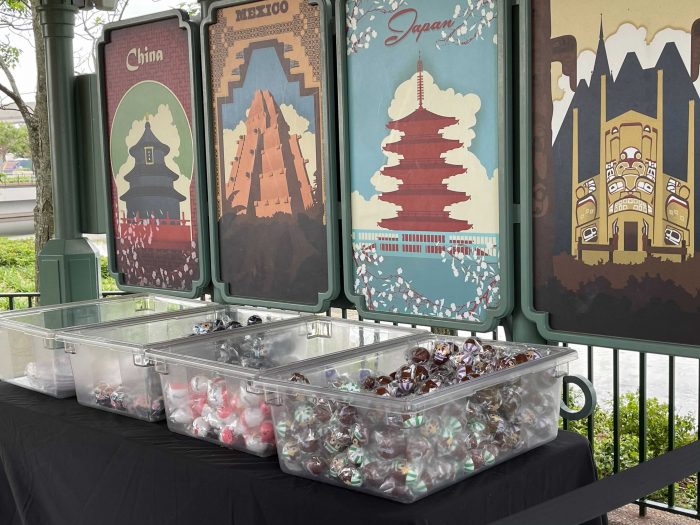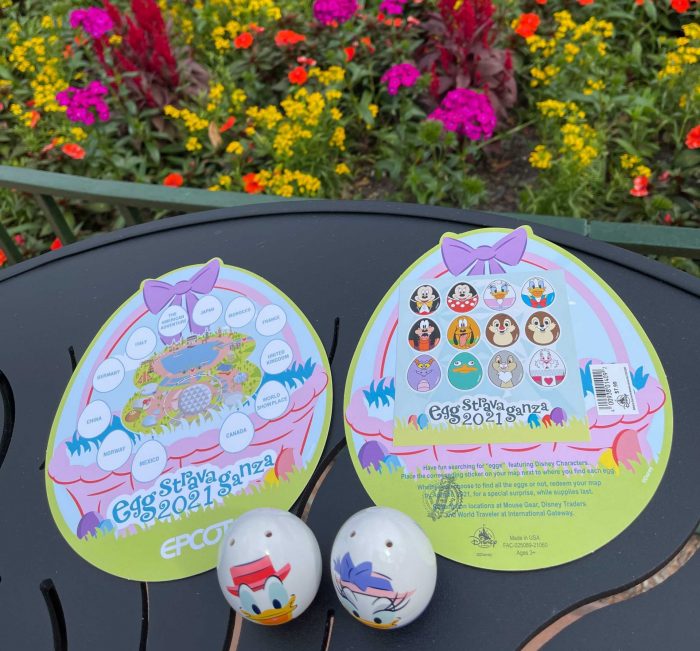 You can also purchase a special 3 egg set from Disneyland, celebrating the 55th anniversary of it's a small world at any of these three locations.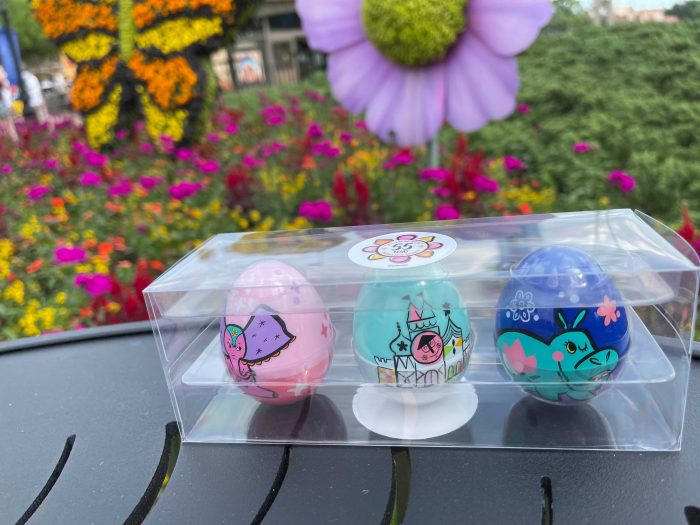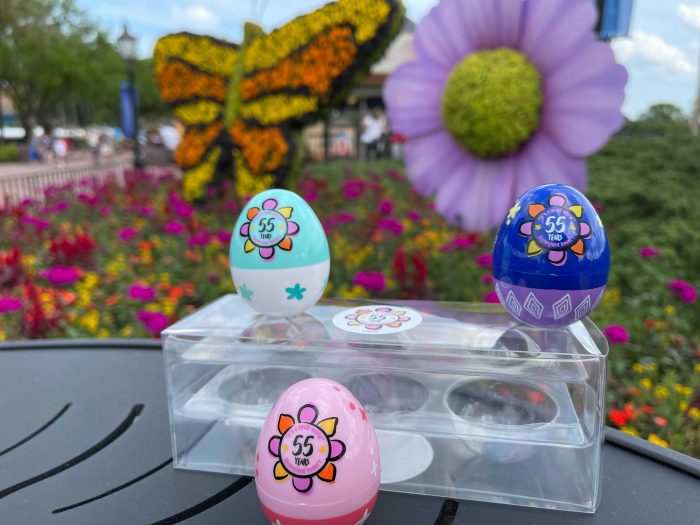 You do not need to finish the hunt in one visit, in fact, you do not have to finish the hunt at all, to redeem the map for your prize. If you want to know what the prize options are without being spoiled as to where each egg is located, the pictures of the prizes are below. That way you can see the prize, but not be spoiled for the locations.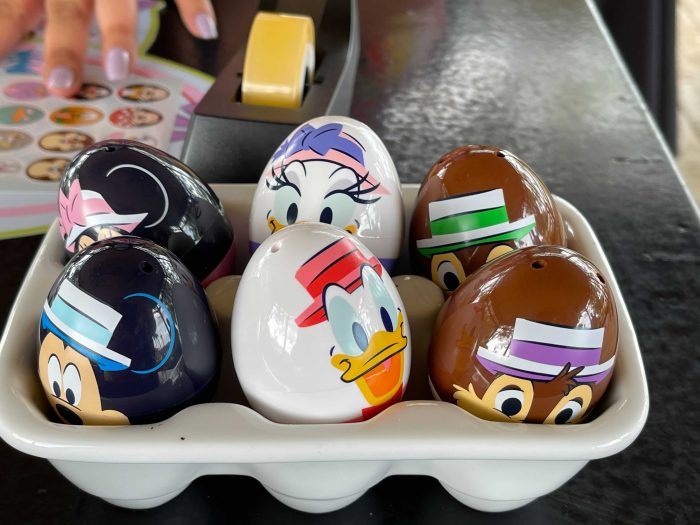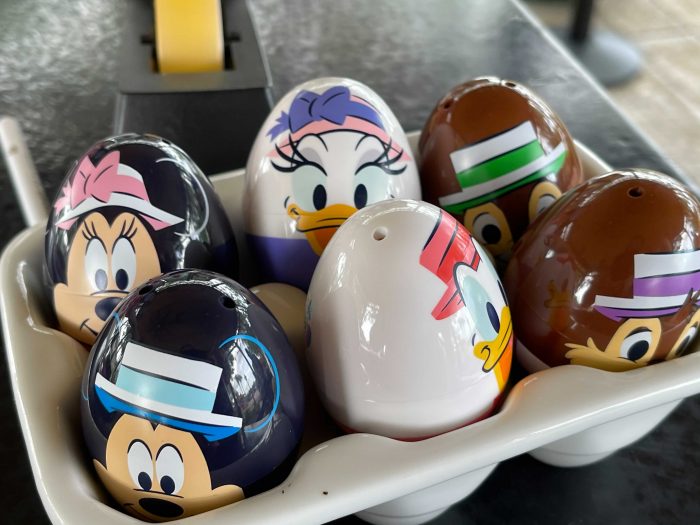 Okay, we've shown you the map, explained the locations, reviewed the special three egg set you can buy, and shown you the prize options. If you do not wish to see the actual locations of the eggs then hop out of this blog post and bounce over to one of our other great posts. But, before you go, here's a look at one egg location – Goofy. You probably can't tell where this egg is located, but at least that way you can see what the eggs look like without any spoilers.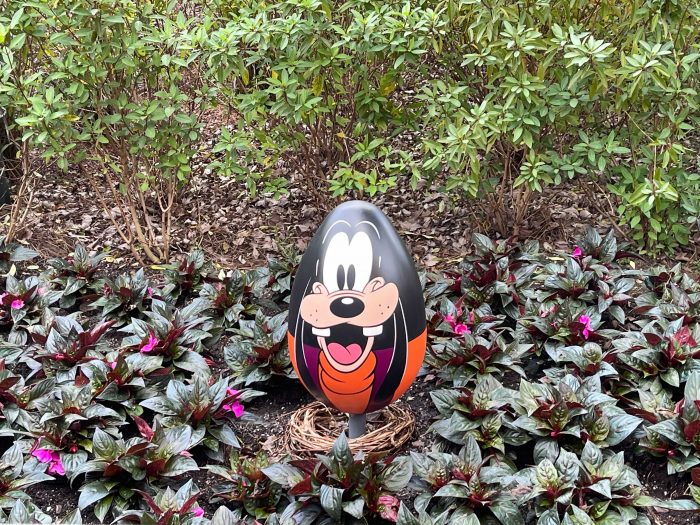 For those of you sticking with us, let's bounce around EPCOT to see some of your favorite Disney characters in the form of Easter Eggs throughout World Showcase.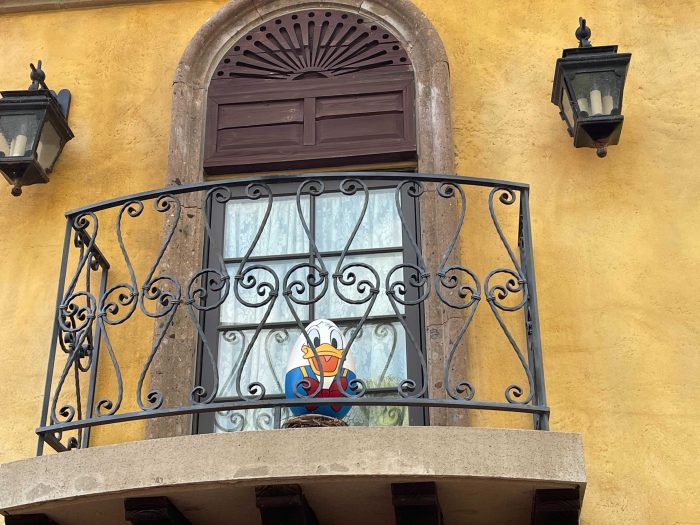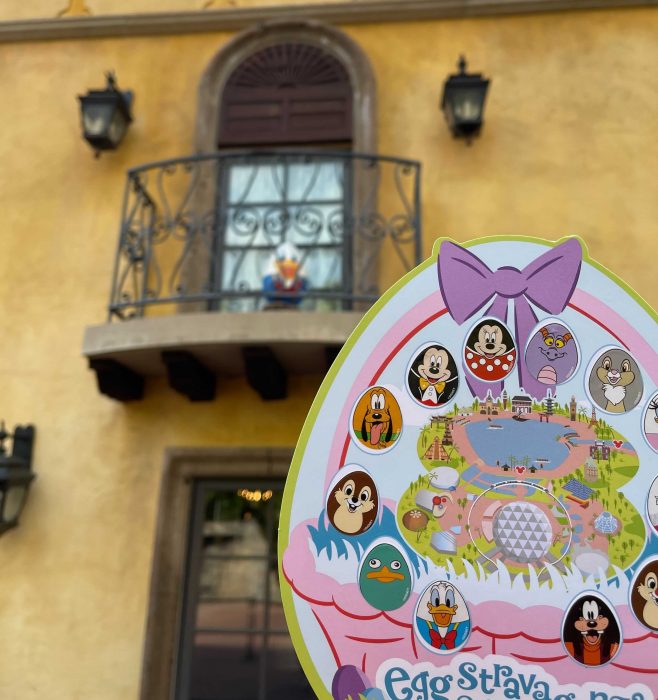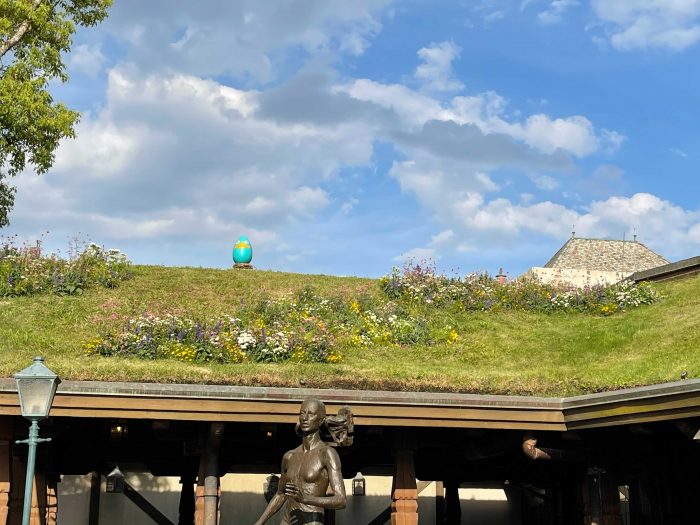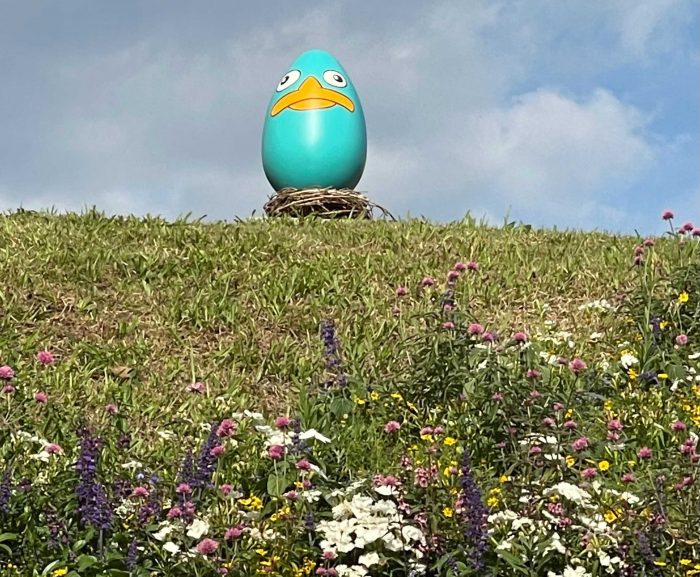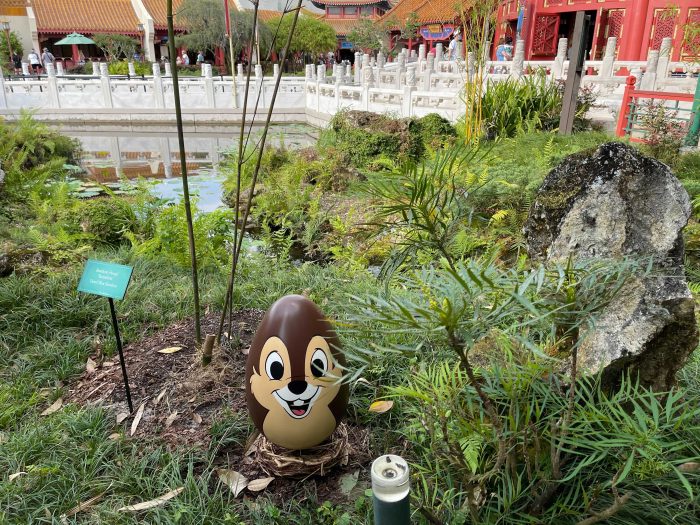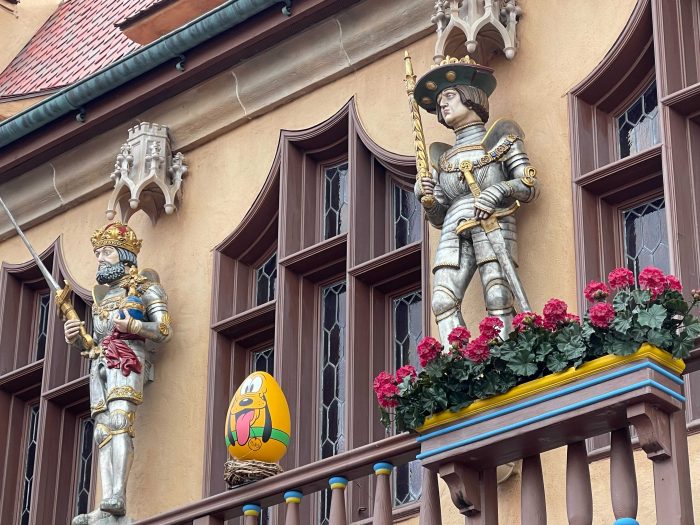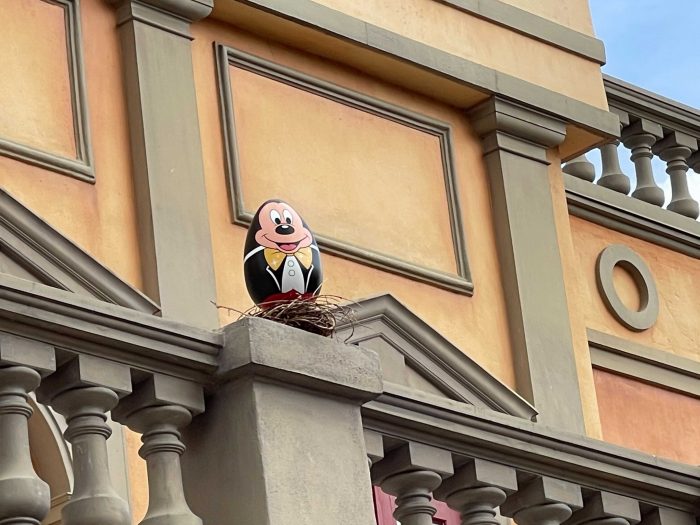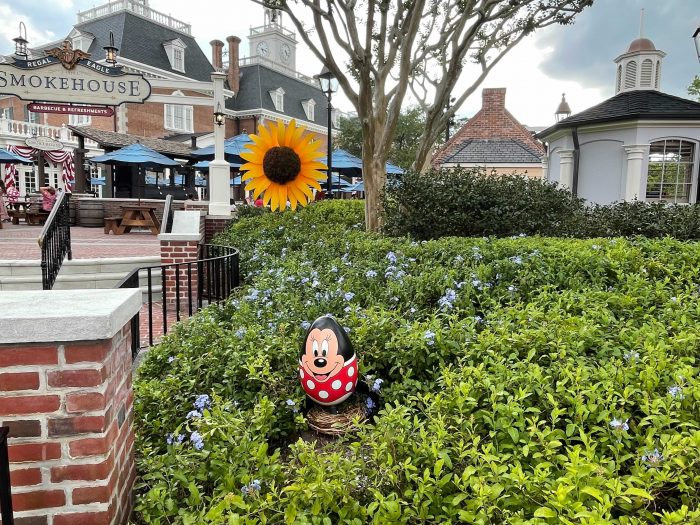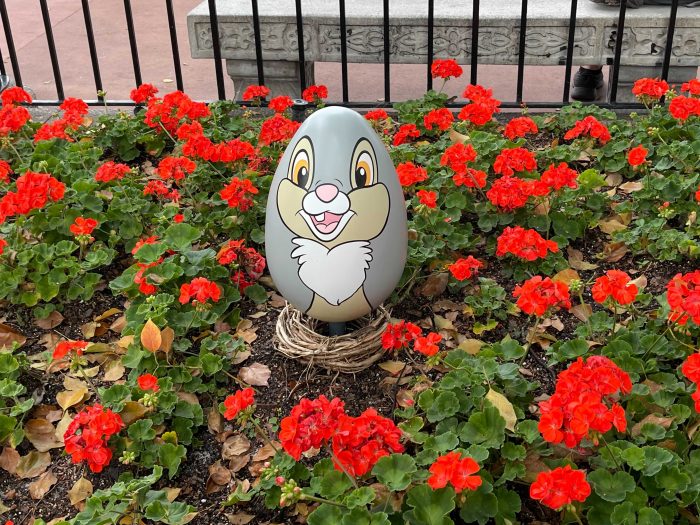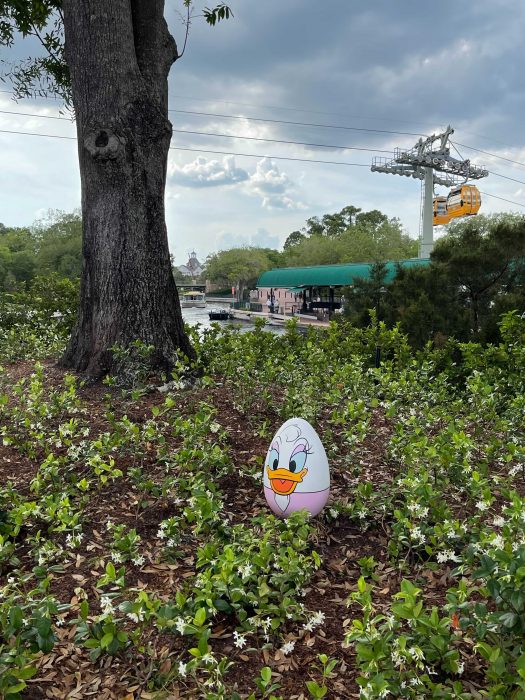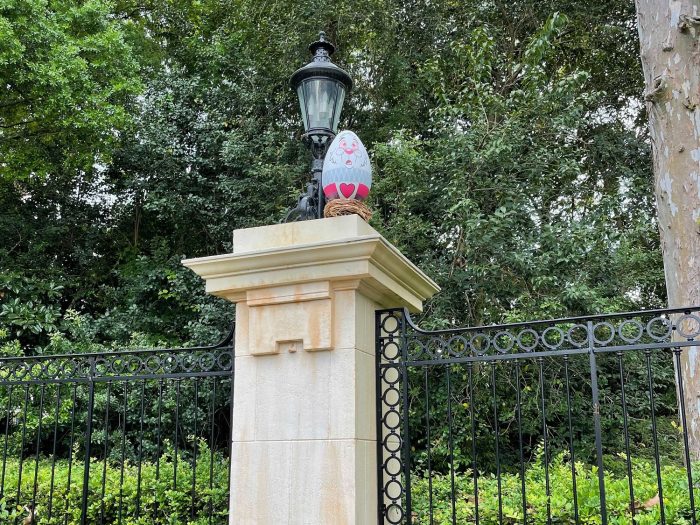 In case you missed it, there is also Spike's Pollination Exploration which runs through the entire 2021 EPCOT Flower and Garden Festival. EPCOT's scavenger hunts are a fun time for families and for couples as a fun date idea. If you want to be able to save time by avoiding long lines then sign up for our Lines app. That way you'll have more time for EPCOT's festivals and scavenger hunts.
Have you ever participated in an EPCOT scavenger hunt? What's been your favorite?