PHOTOS – Enjoy EPCOT at Night!
There are quite a few drawbacks to visiting Walt Disney World on a weekend right now. We've seen wait times that are 20 – 30 minutes higher on average in each of the parks over the weekends as compared to during the week. This is especially true at EPCOT, which is very popular with Florida residents for a quick visit over the weekend. But, it does mean sometimes hours are longer on the weekends with higher crowds. And with a later closing time comes more time to enjoy the beautiful setting that evening brings. This weekend our team enjoyed some time in EPCOT as closing was later than during the week.
Come take a stroll with us and enjoy a few of the lovely sights. There's something enchanting about evenings at EPCOT with the colorful lights and soft glow that seems to surround you.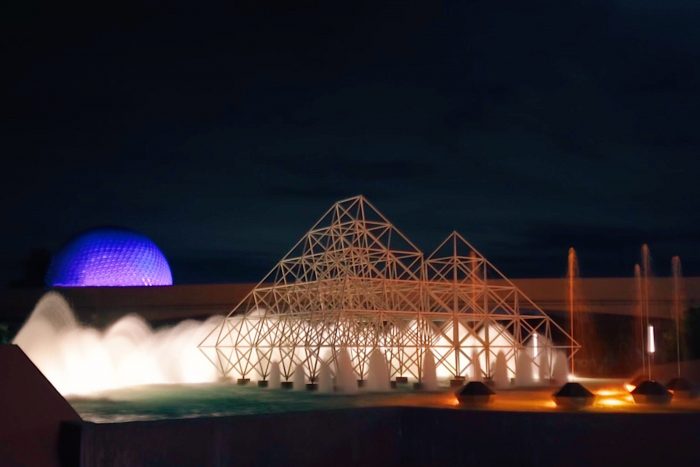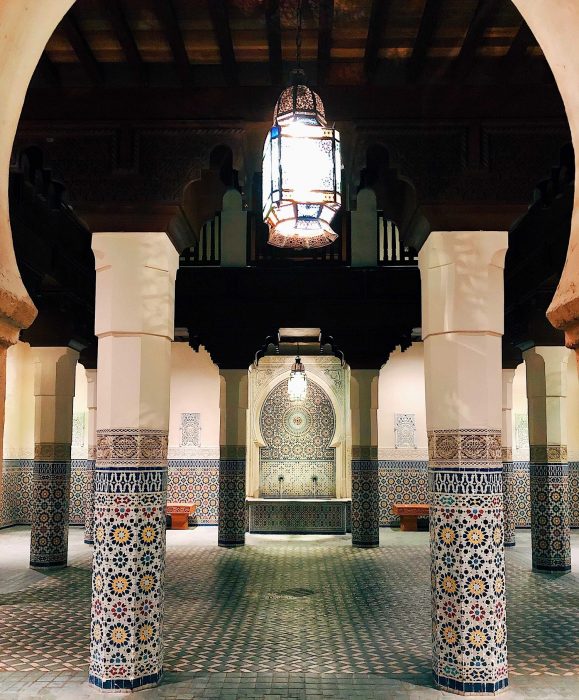 We are in the parks daily so we can ensure our tools and resources have up-to-date information. We highly recommend visiting the parks first thing in the morning when they open, and during the last hour of operations of the day. You can access our Lines app and use our Touring Plans to know exactly which attractions to visit at what time, in order to save hours of waiting in line. Become a TouringPlans Subscriber today.
When was the last time you got to enjoy an evening stroll at EPCOT? What's your favorite place in EPCOT to visit at night?