We "Spotted" These Dog-Gone Cute Fashions at Magic Kingdom
Are you a fan of vintage-style clothing? You're going to love these very dapper 101 Dalmatians-inspired outfits.
First up is a stunning blue dress with cardigan featuring Perdita. This outfit is a fun take on a poodle-skirt motif, with a striped bodice with cute little paw prints and a pleated skirt with Perdita being walked on a leash. This dress also comes with a gray knit cardigan with an embroidered "P". (Anyone else picking up on those Laverne and Shirley vibes?)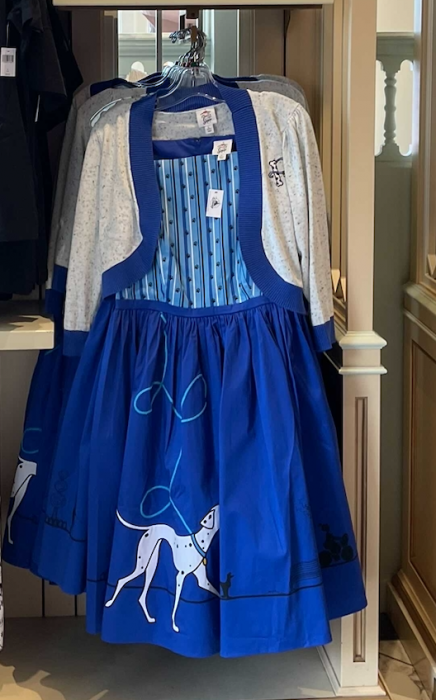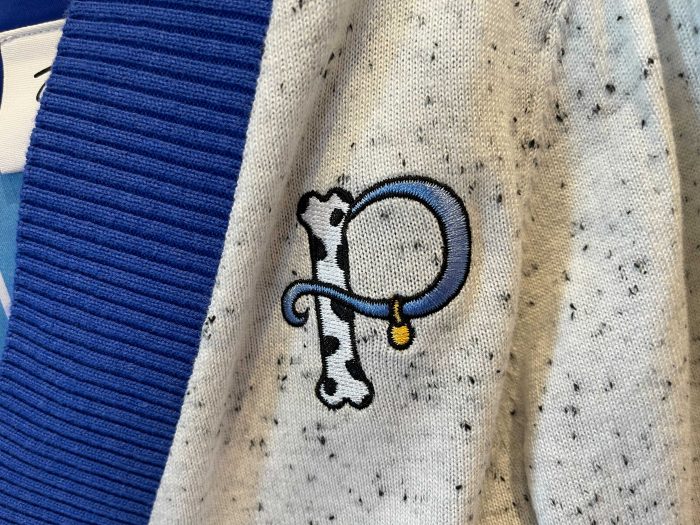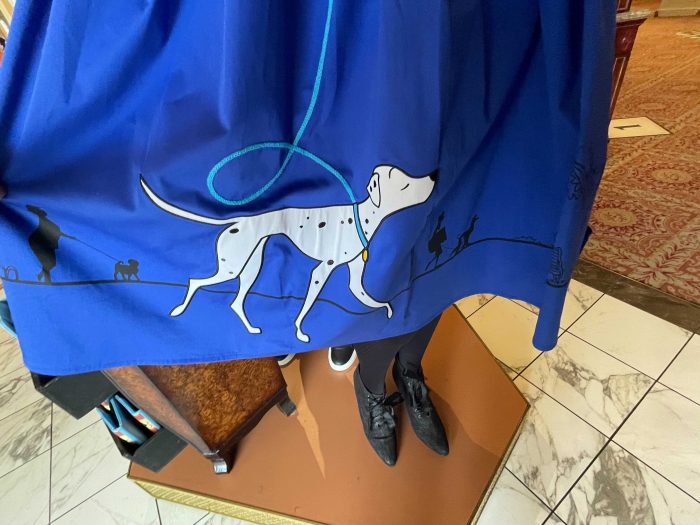 The dress with cardigan is $168 and available on shopDisney.
Also available at Walt Disney World, but not spotted online yet, is a bowling-style shirt featuring Pongo.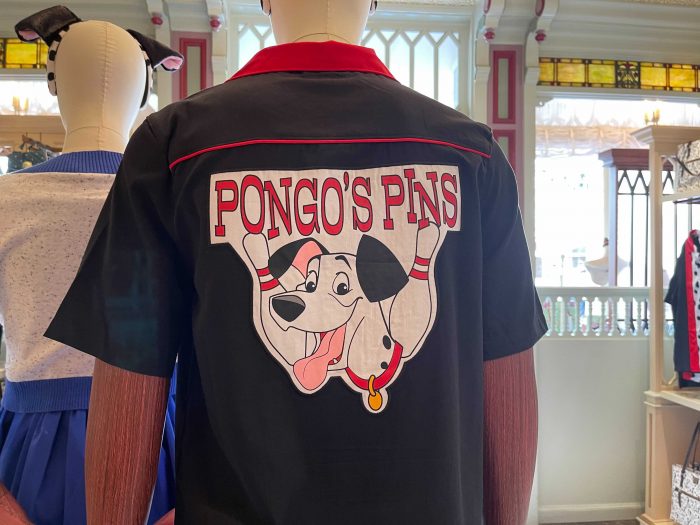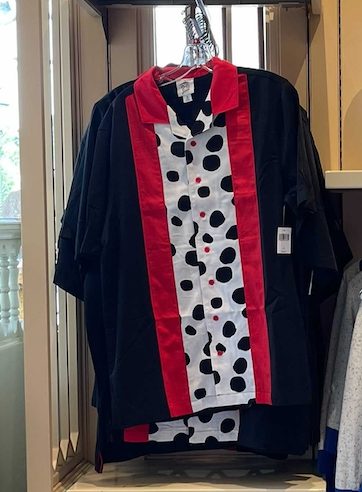 This adorable shirt features black, red and Dalmatian dots on the front and an adorable "Pongo's Pins" logo on the back, and the shirt is $59.99.
Wanting to complete the Dalmatian look? Go for the coordinating Disney Dooney & Bourke bag and a pair of Dalmatian ears!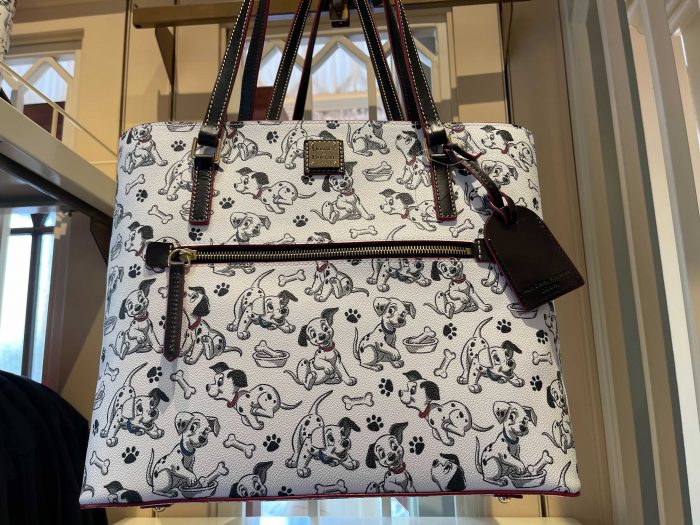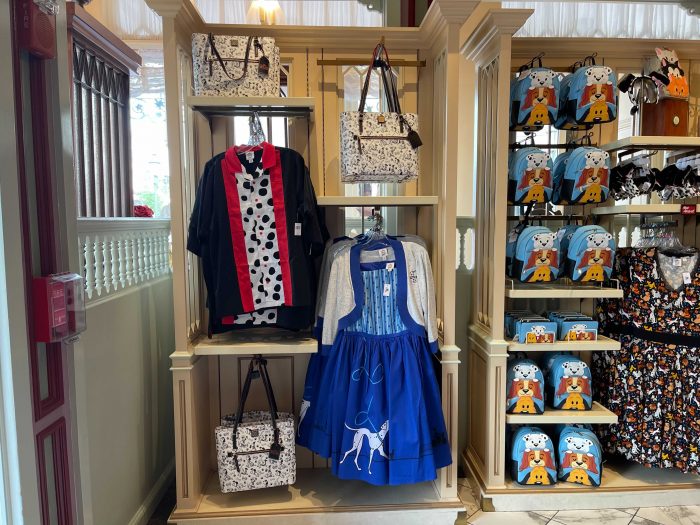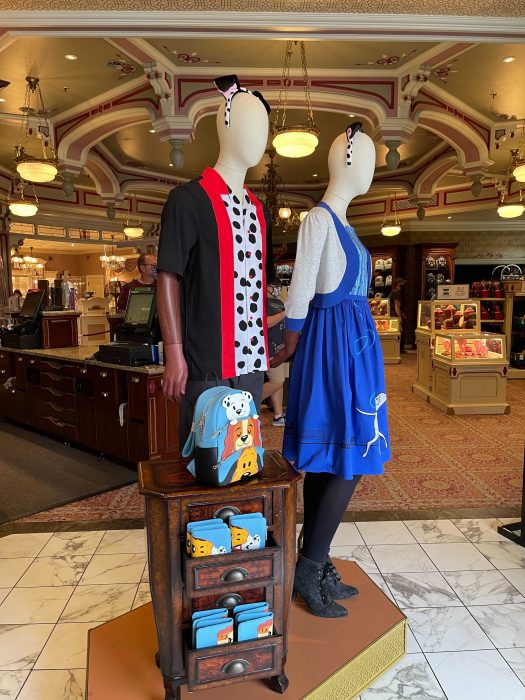 We "spotted" these in Magic Kingdom, but there's probably 101 different locations at Walt Disney World where you can find them. (Well, maybe not quite that many, but at the Marketplace Co-Op and other stores at the theme parks that feature Disney Dress Shop dresses.)
What do you think of these new outfits? Let us know in the comments.