Put a Cute Lid on It With These New Disney Parks Hats
A functional but fun hat is essential when spending the day in the theme parks under the bright Florida sunshine. We spotted three new Disney Parks-themed baseball hats at Disney Springs.
Two feature beloved Disney snacks and the other features the Walt Disney's Enchanted Tiki Room. The tiki room hat features a tiki bird pattern all over the hat with a "Enchanted Tiki Room Singing Academy" logo on the front. The Disney snacks hats are $24.99, and the tiki hat is $27.99.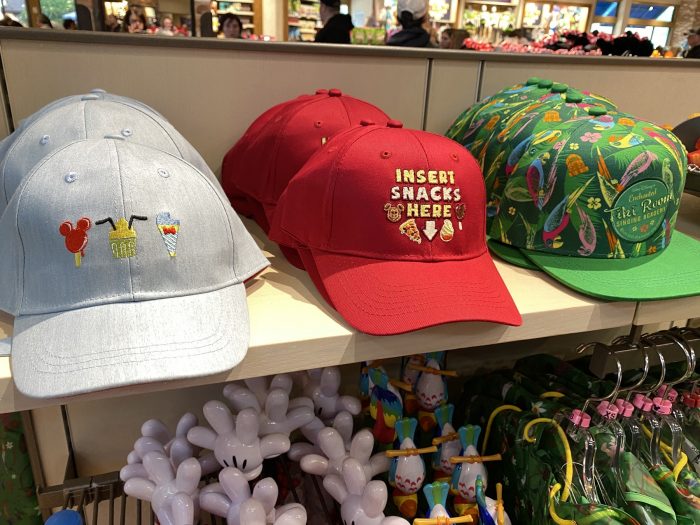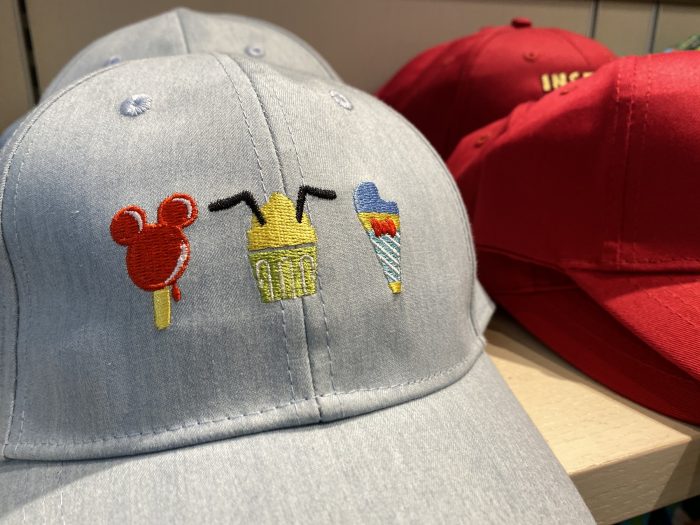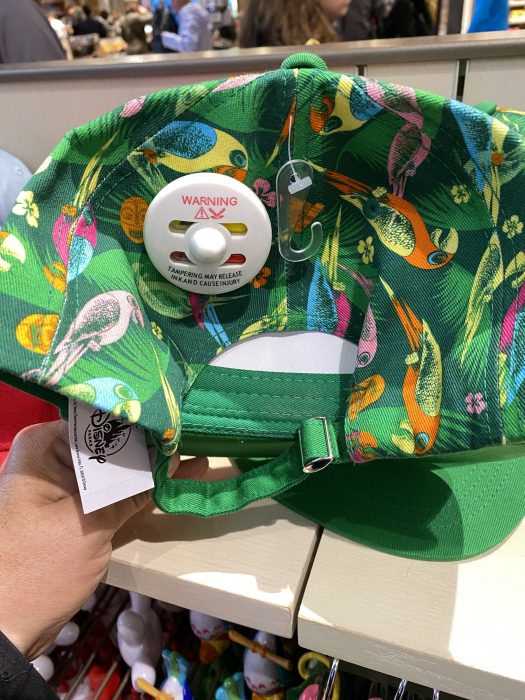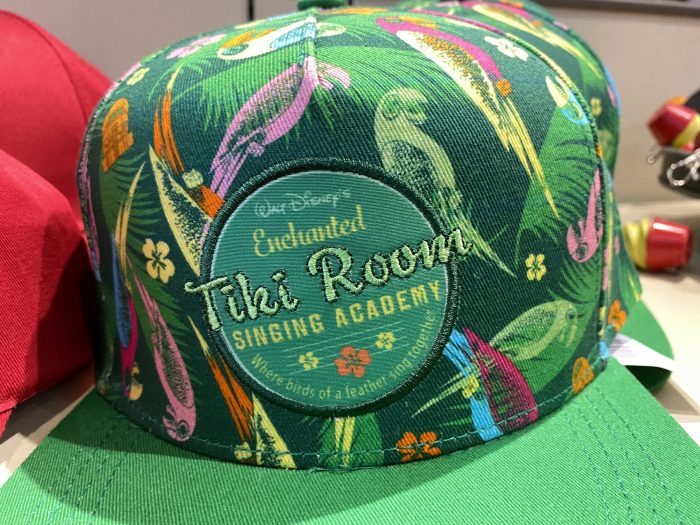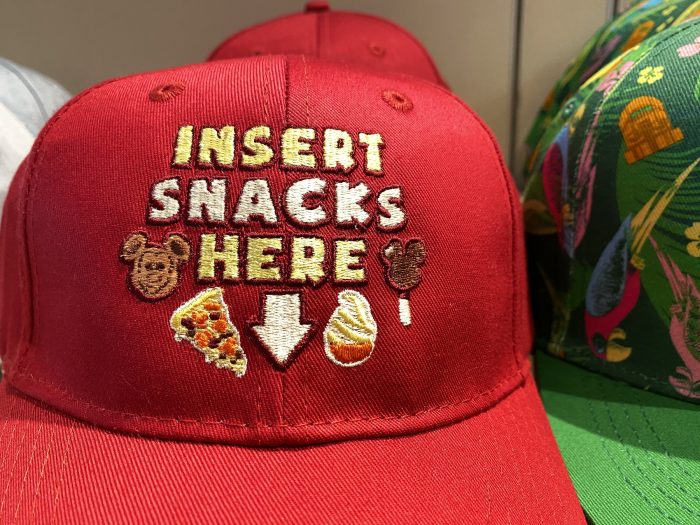 Have any of these baseball hats hit it out of the park for you?