Quote From A Disney Dad – Mufasa
Father's Day is this Sunday, June 16. (You remembered to get Dad a gift, right?) All this week we're featuring advice, observations, and words of wisdom from some of our favorite Disney Dads. Up today is Mufasa, Simba's dad from The Lion King. Even though he's not there physically anymore, he is still a guiding spirit in his son's life.
"Simba, let me tell you something my father told me. Look at the stars. The great kings of the past look down on us from those stars." – Mufasa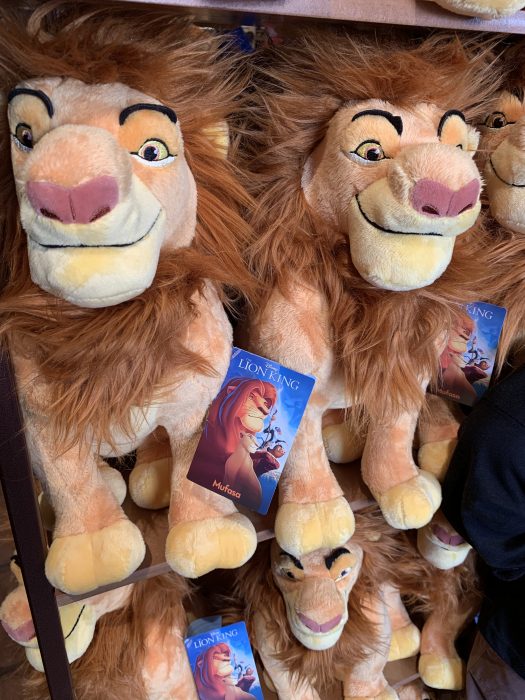 Who are your favorite Disney dads? Have you learned any fatherly wisdom from a Disney dad? Let us know in the comments.