Quote from a Disney Dad – Walt Disney
Happy Father's Day to all our Dad readers and Dad staff!
All week we've been featuring advice, observations, and words of wisdom from some of our favorite Disney Dads. It's only fitting to end the celebration with the Dad who started it all, Walt Disney himself.
"The most important thing is family." – Walt Disney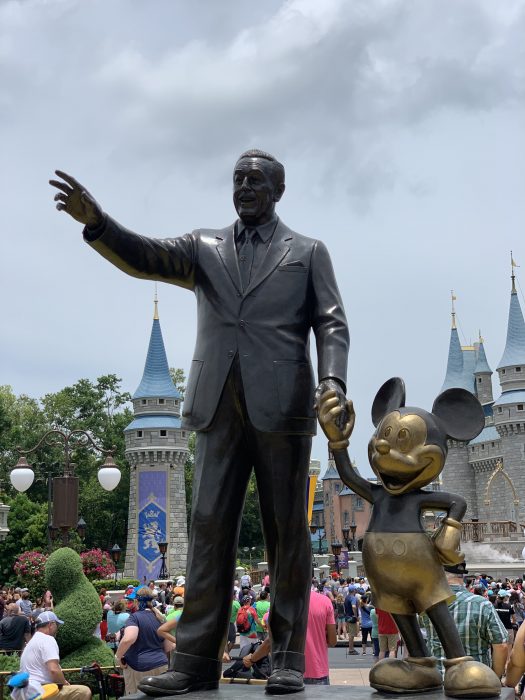 Who are your favorite Disney dads? Have you learned any fatherly wisdom from a Disney dad? Let us know in the comments.