Review of the E Ticket Club at the Disneyland Hotel
If you're going to go on a once-in-a-decade vacation, sometimes it's worth a splurge. When my family decided to go to Disneyland for my daughter's first trip, we saved up some extra pennies for a club-level stay at the Disneyland Hotel for the first part of our stay.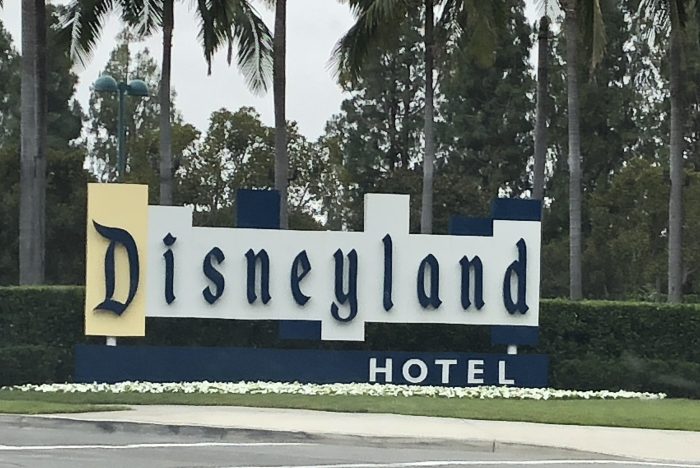 One of the primary benefits to staying at club-level accommodations at a Disney hotel is access to the private club-level lounge. At the Disneyland Hotel, that's the E Ticket Lounge, found on the 11th floor of the Adventure Tower.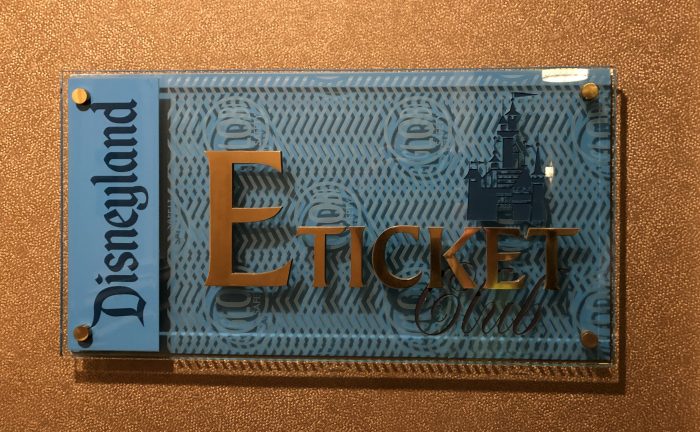 The lounge has three main aspects. First, there's a dedicated concierge desk where you can ask questions, purchase tickets, make dining reservations, and more. Second, there are amazing views of Disneyland, Downtown Disney, and California Adventure, including some amazing views of Galaxy's Edge.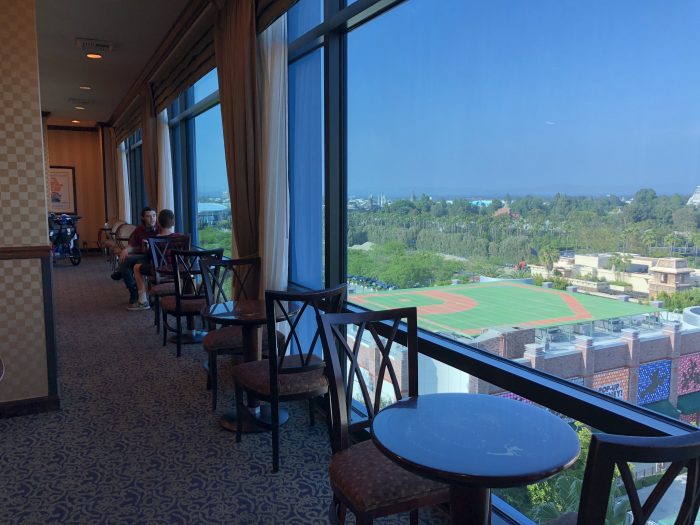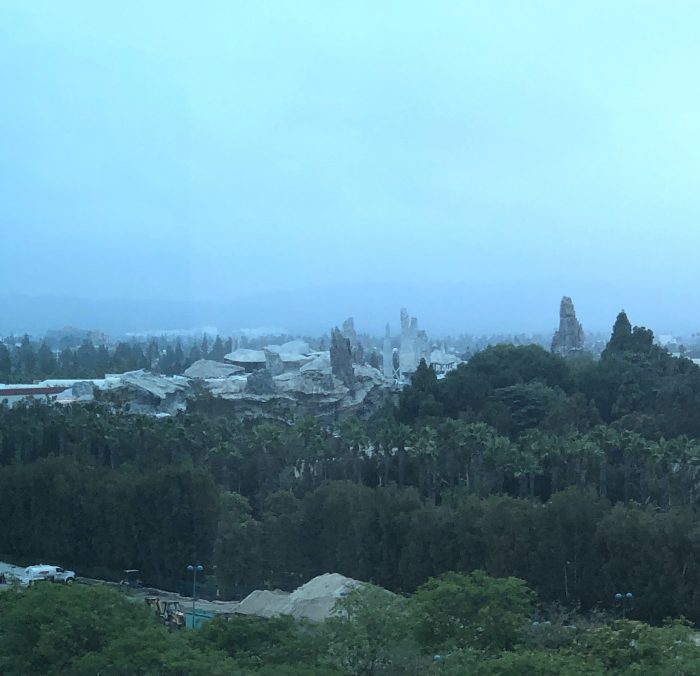 There's a small kids' area with a TV and a video screen table where kids can play games with new friends or color on their own.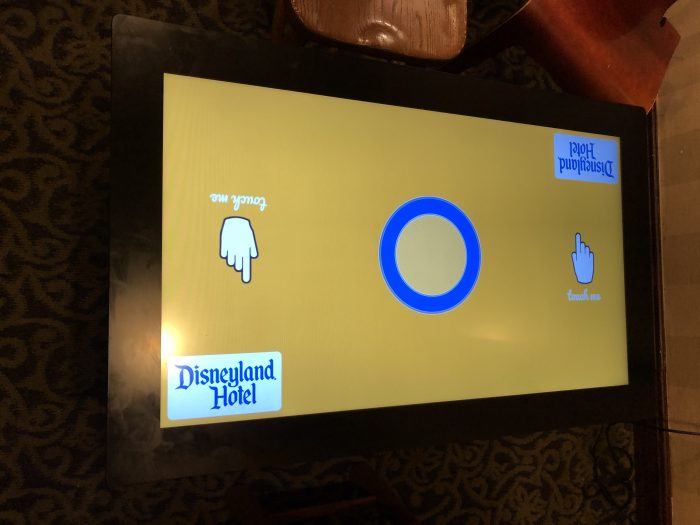 As you wander the lounge area, there's a variety of vintage photographs and memorabilia on display. It really adds to the Disney experience.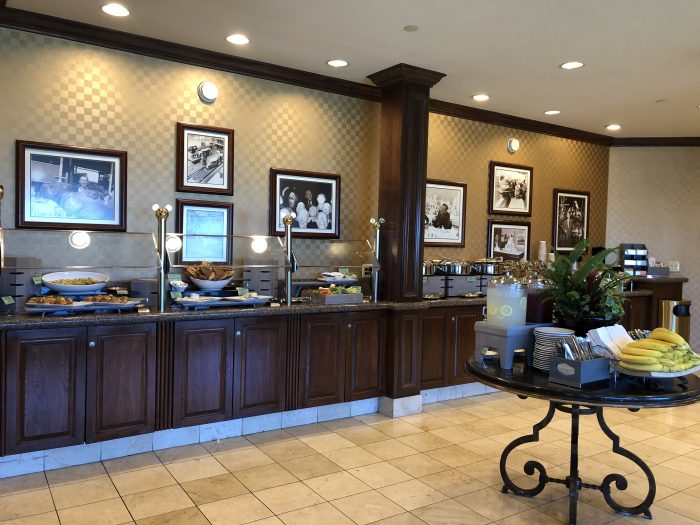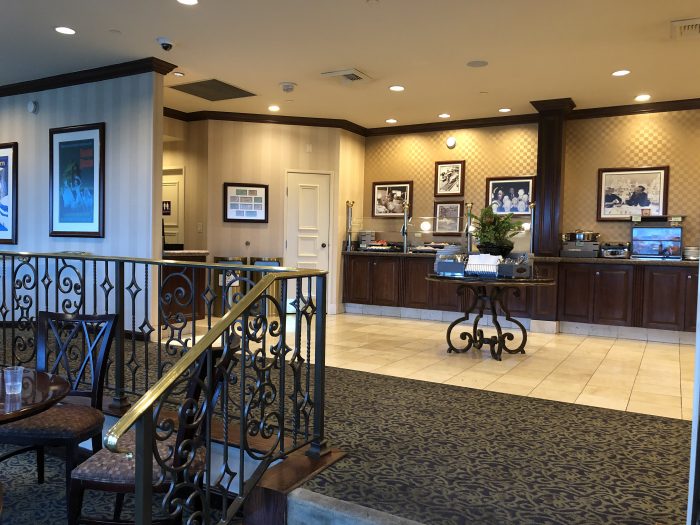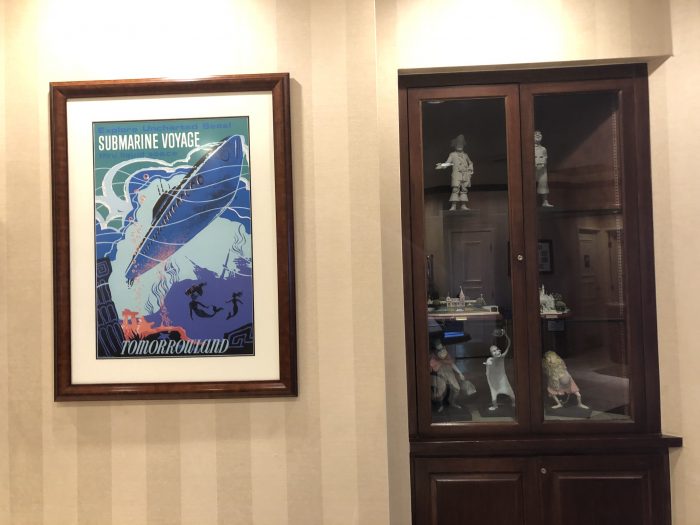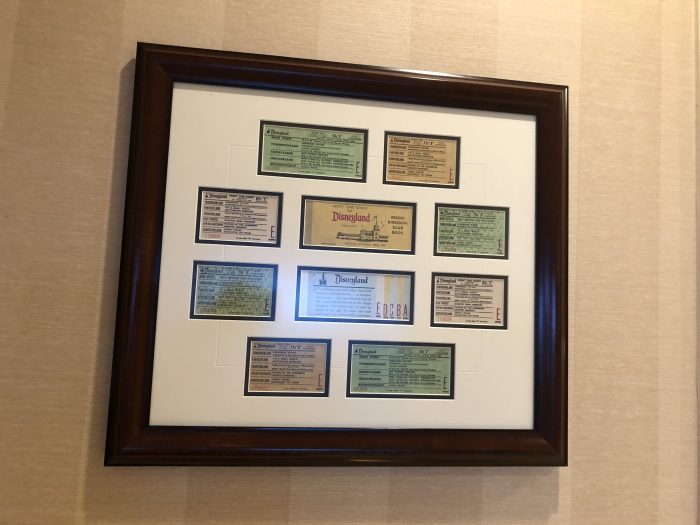 But the main draw of the club is the food and drink. There are different selections of food at breakfast, midday, and evening. Here's some of what you will see throughout the day.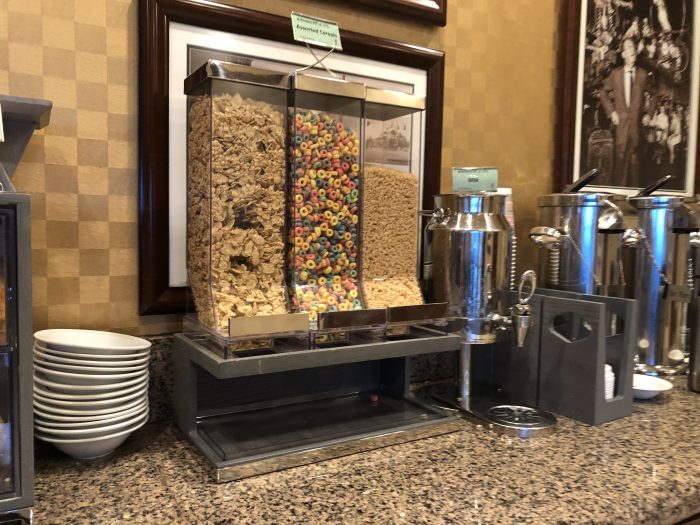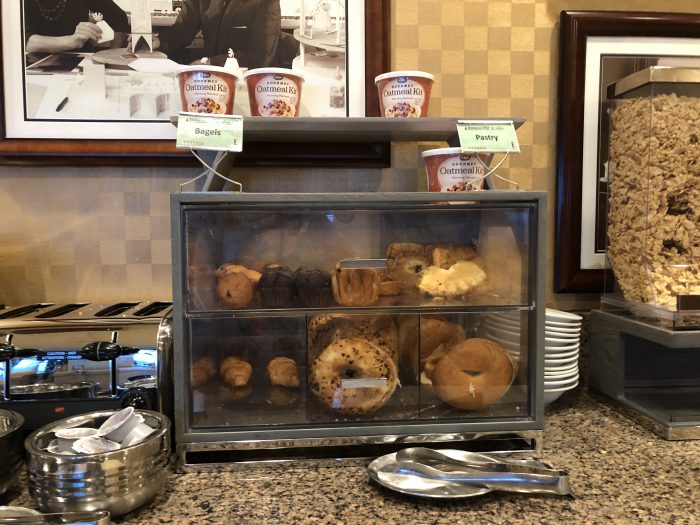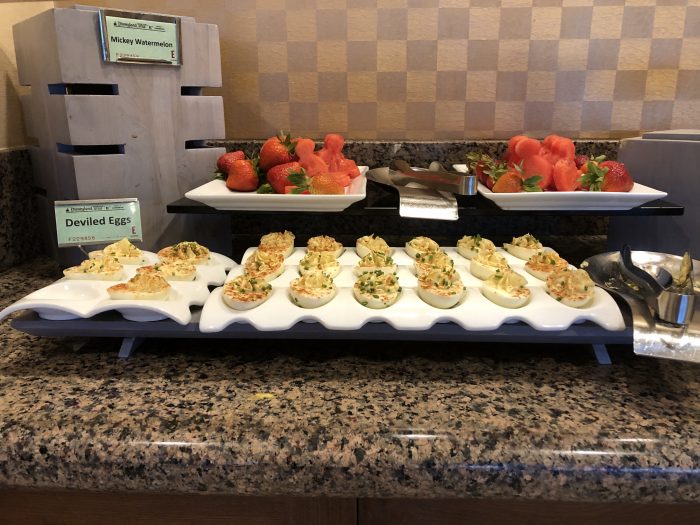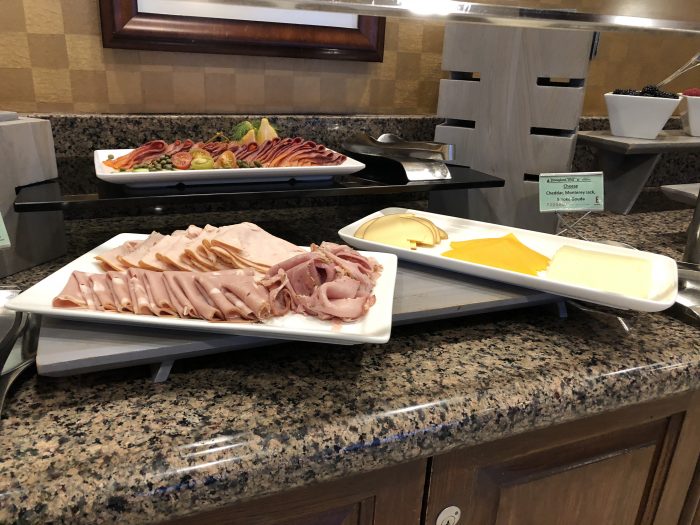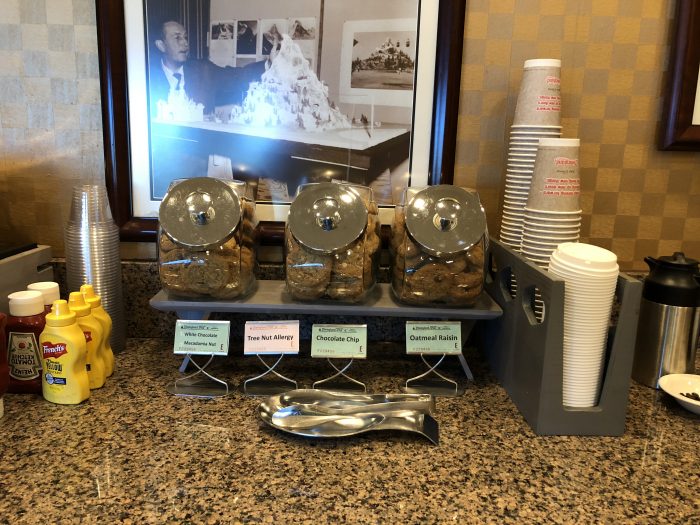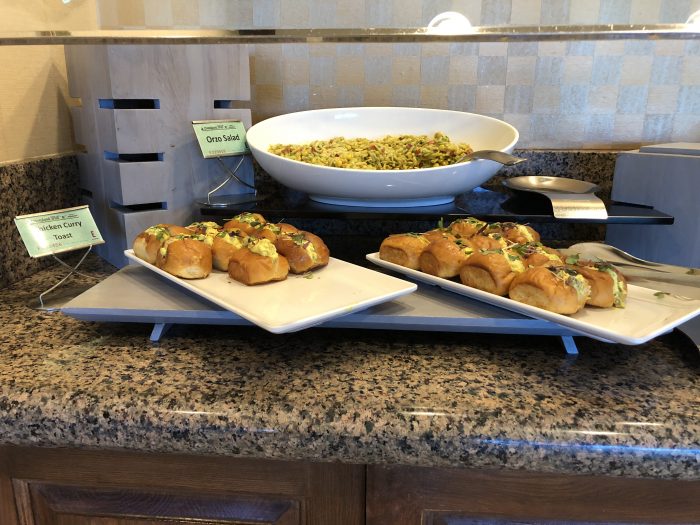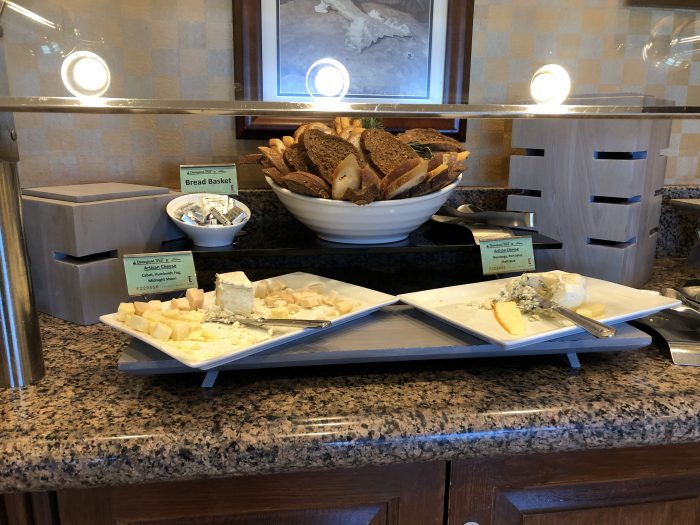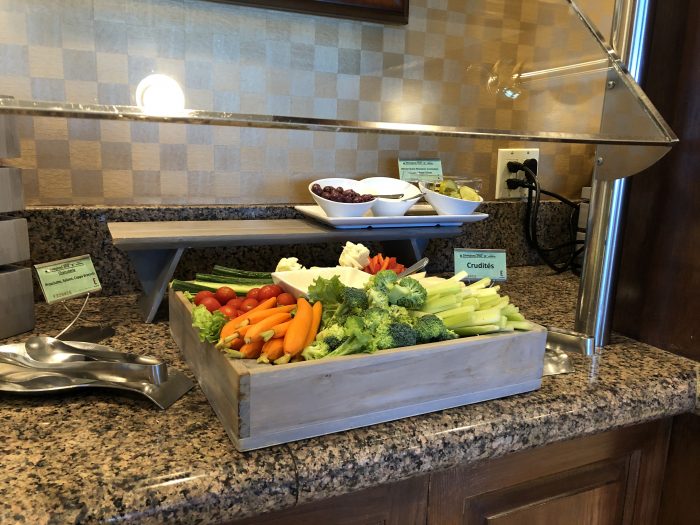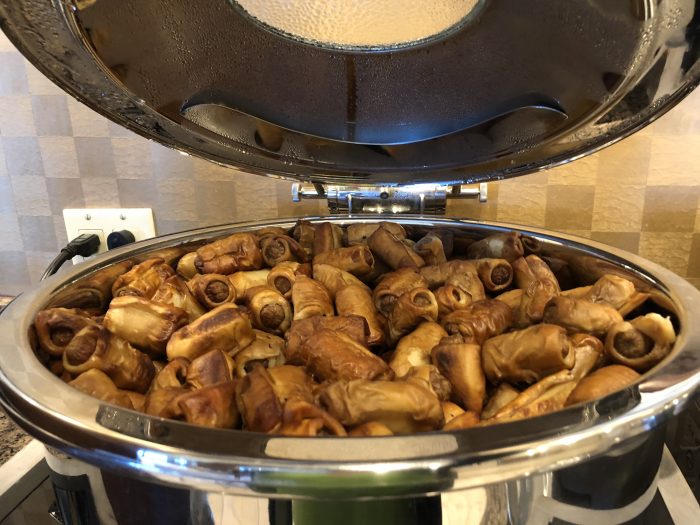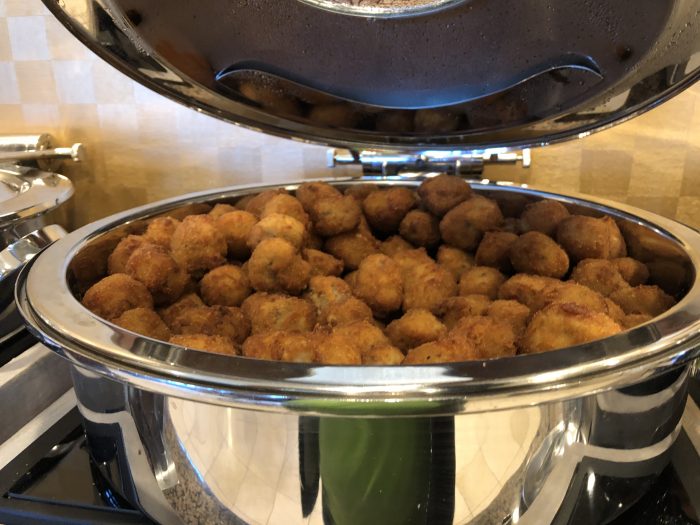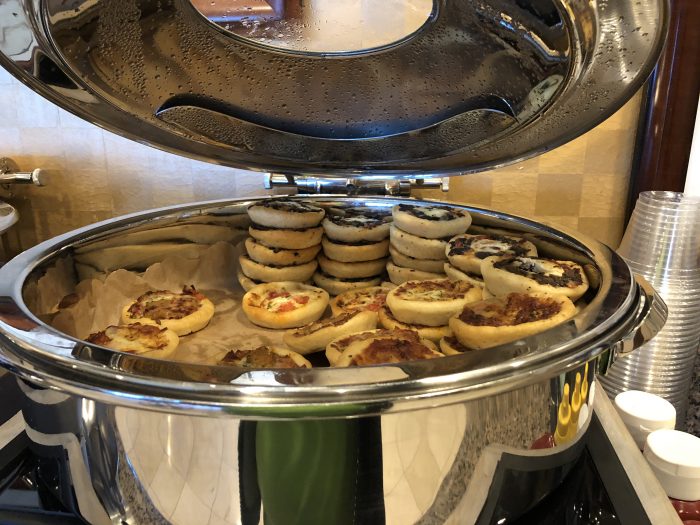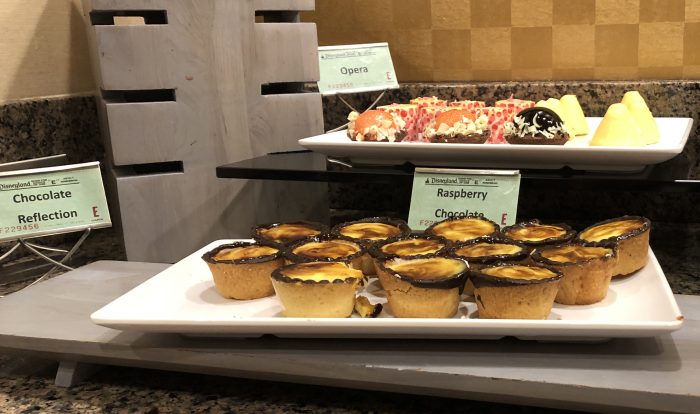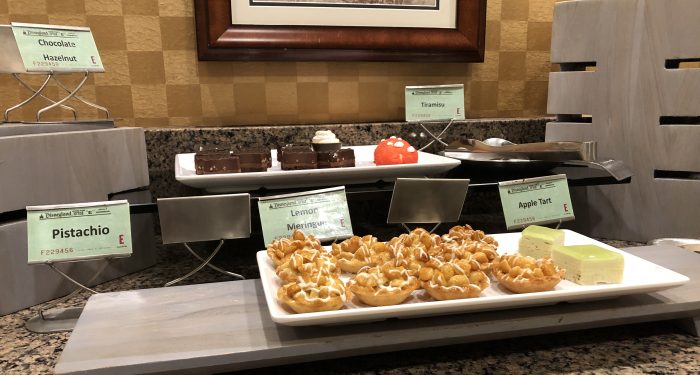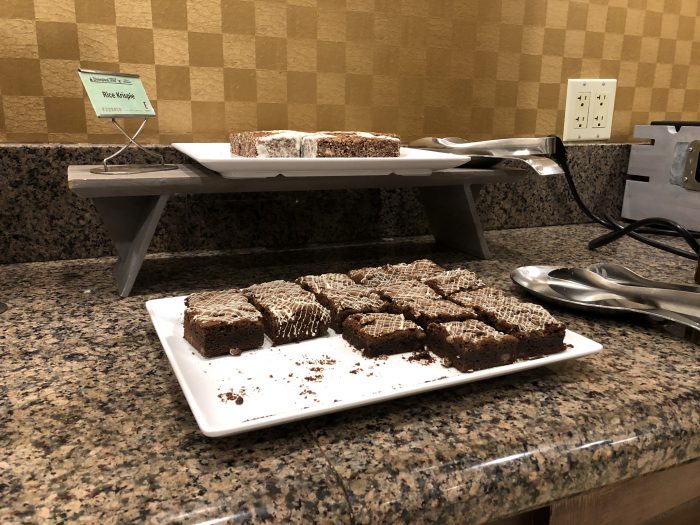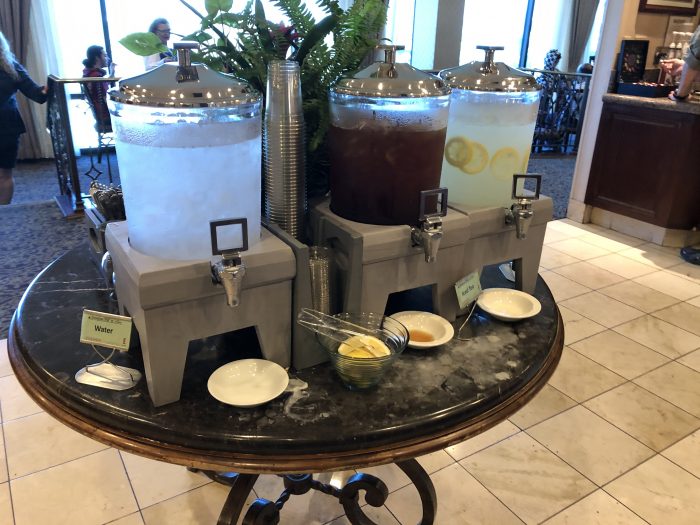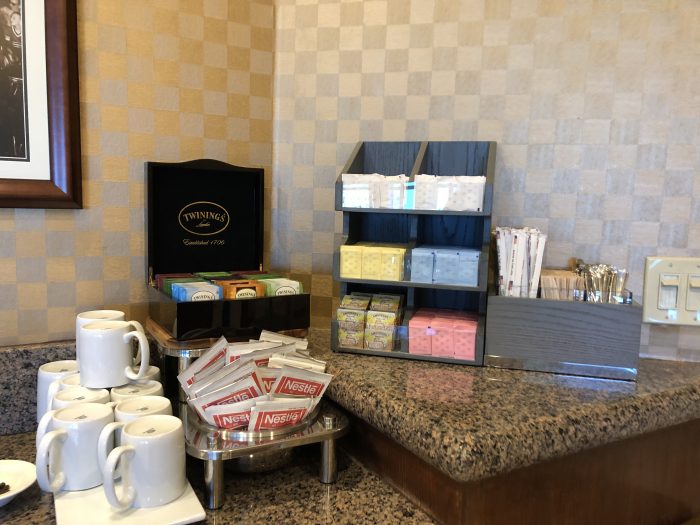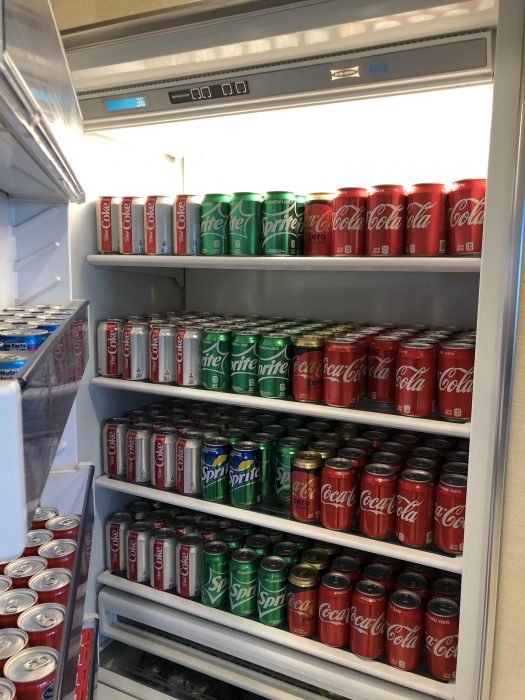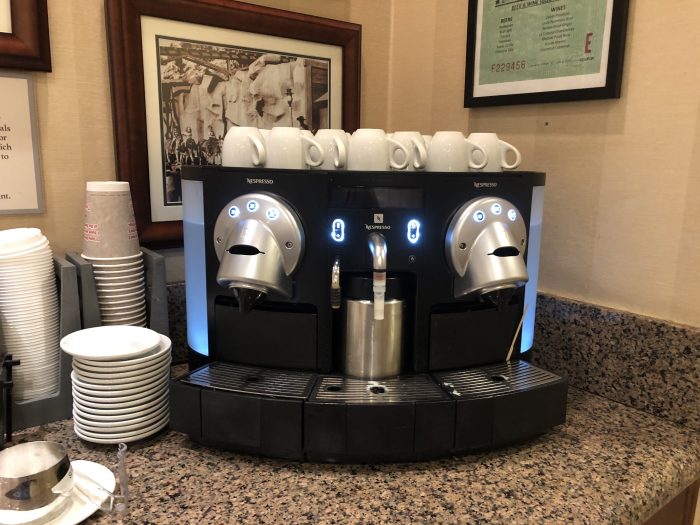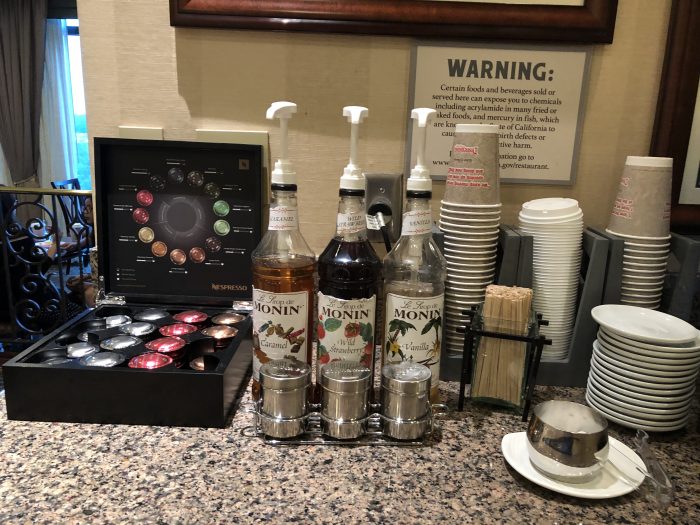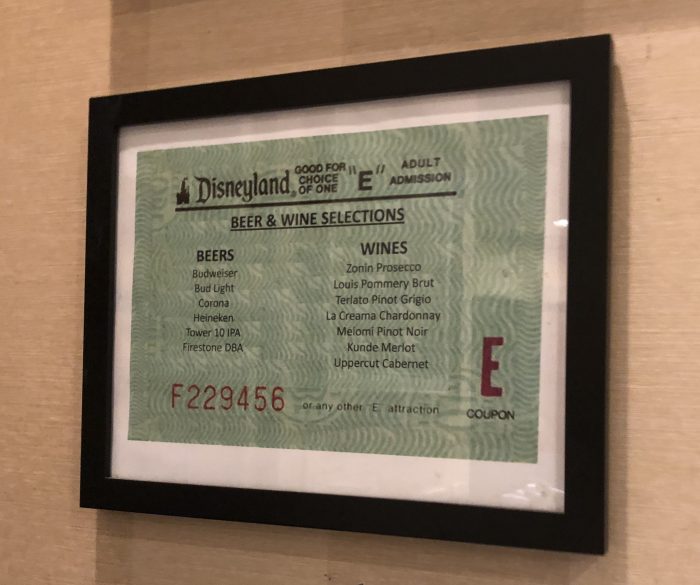 By far, there was one item that completely blew me away — having stayed at different club levels around Walt Disney World, I may have actually done a happy dance because at breakfast….
… THEY HAVE ALL YOU CAN EAT MICKEY WAFFLES!!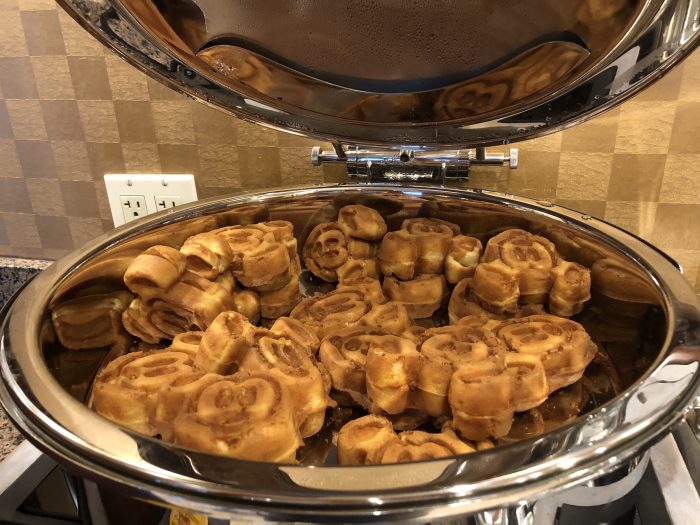 I'd also be remiss not to mention the amazing Cast Members that attend to your every need during your stay. From advice about things not to miss, to recommendations for your stay, to addressing dietary needs and allergies, to just a friendly conversation and a smile, these Cast Members go above and beyond everyday hospitality. They are truly some of Disney's finest.
(And if she's reading this, a special shout out to June from NY who was always there to greet us in the mornings–thank you so much for the words of wisdom about looking for the Loth-Cat in Galaxy's Edge. That was one of the best pieces of advice we heard!)