STAR WARS: GALAXY'S EDGE IS OPENING TODAY
The time has finally arrived, Star Wars: Galaxy's Edge is opening today at Disneyland!
Child me who saw A New Hope twelve consecutive weekends in a row in 1977 just burst into ugly, heaving tears.
Our team in the park will be sending us news and photos throughout the day, so stayed tuned to the TouringPlans blog and our social media channels (listed below) for all the news.
Here's what Disneyland looked like as they let the first guests into the park. Crowds are low and controlled now. Here's hoping that continues.
First looks …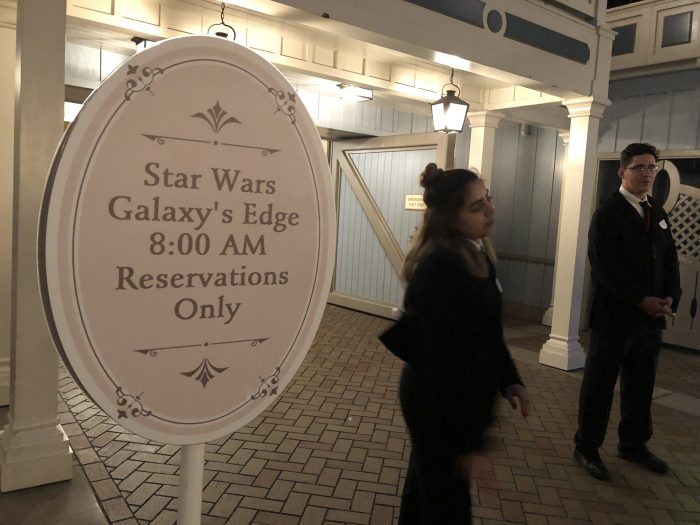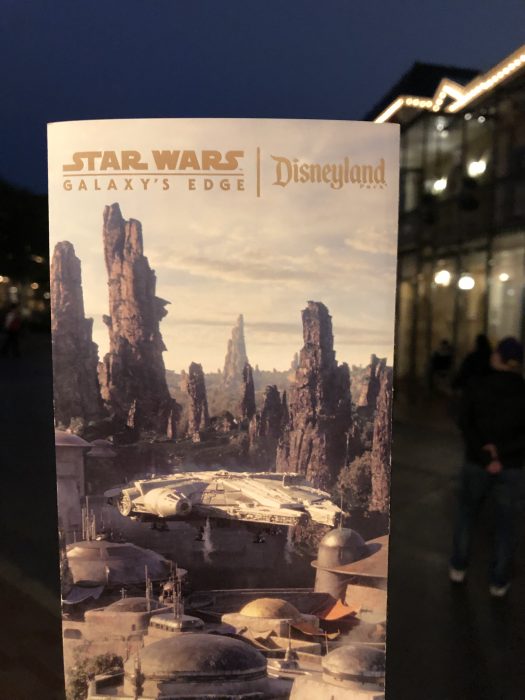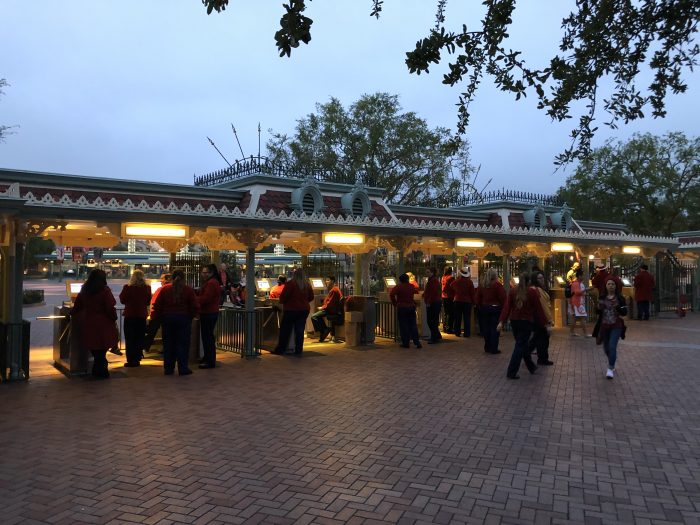 For the latest news on the opening of Star Wars: Galaxy's Edge, follow our social media channels: Instagram, Facebook, Twitter, and Pinterest.