The Mickey Bottle Opener Ball Cap is Ready for Summer
We posted earlier this week about the red, white, and blue merchandise hitting the shelves of the Walt Disney World shops.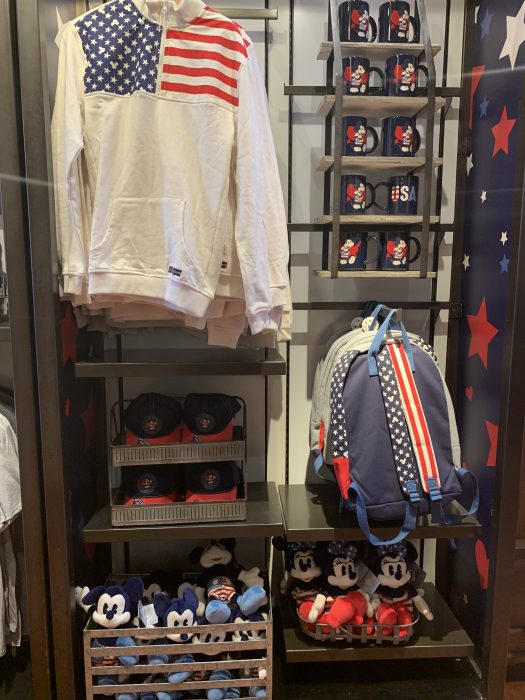 This collection keeps growing and we were particularly excited to see one item – the Mickey Mouse Baseball Cap with a bottle opener built into the brim. How entirely perfect is this for a summer BBQ or a lazy boat ride on a lake? Priced at $27.99, this would make a fun gift for Father's Day, coming up in just a few weeks. Or with the "Ears to America" patch, it's exactly the right accessory for July 4.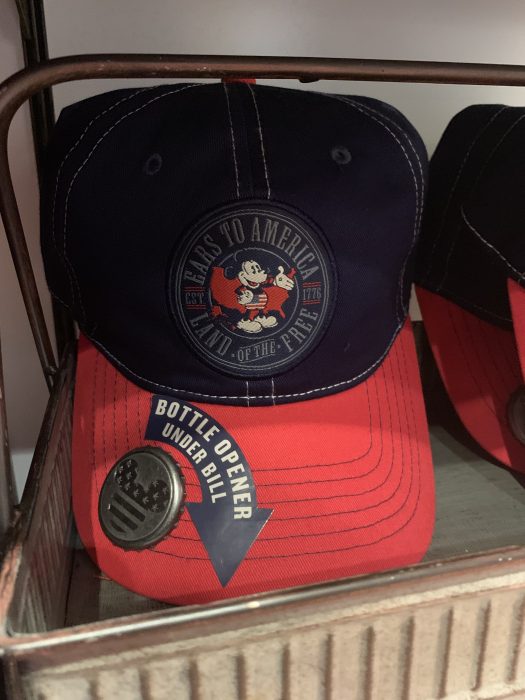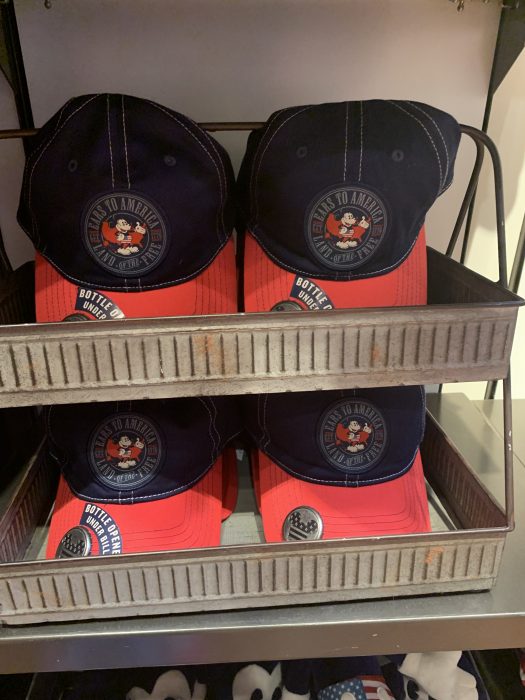 Photos: Christina Harrison
Would you buy this? Where would you wear it? Let us know in the comments.