The Pokestops of Galaxy's Edge at Walt Disney World
Although Disney fully expects you to use your "datapad" (aka smartphone) in Galaxy's Edge in conjunction with the Play Disney app for exploring all the amazing secrets of Batuu, there's still plenty of Pokemon GO players visiting Disney who will also have plenty to do on Batuu–especially trying to hatch those 10k eggs for a chance at Unown or completing Jirachi research around the grand opening of Galaxy's Edge in Walt Disney World.
Although there are no Pokemon GO gyms in Galaxy's Edge yet, there are six Pokestops available and numerous spawn points. Here's the six Pokestops you can find in Galaxy's Edge at Disney's Hollywood Studios.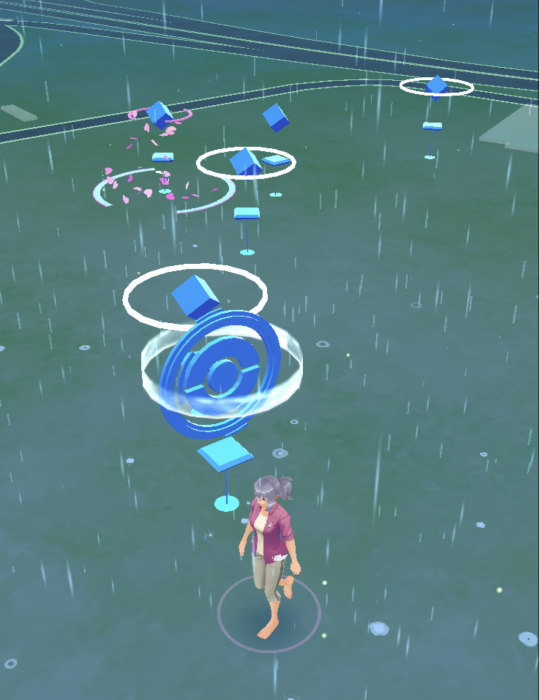 As you enter Galaxy's Edge from the Grand Avenue entrance, the first Pokestop you will come to is for the not-yet-opened Rise of the Resistance. Expect this one to be lured frequently once the ride is open and people are waiting in line.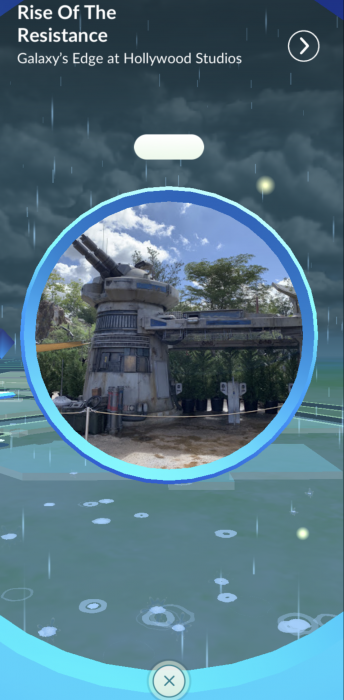 Across from it is the X-Wing Fighter Pokestop.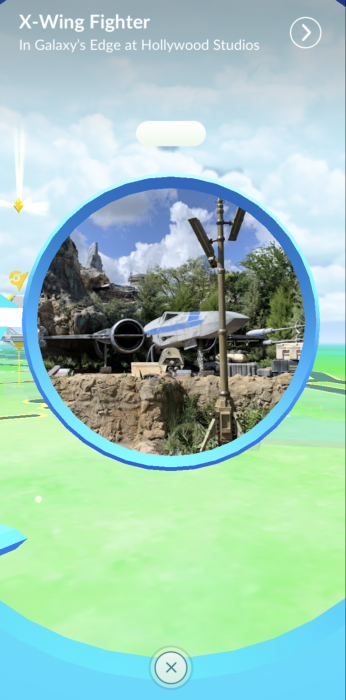 Moving along the third Pokestop is located at Ronto Roasters.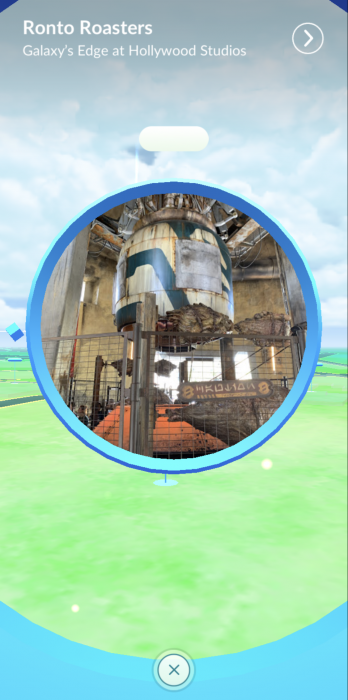 Across from that, there is a Pokestop at Dok-Ondar's Den of Antiquities.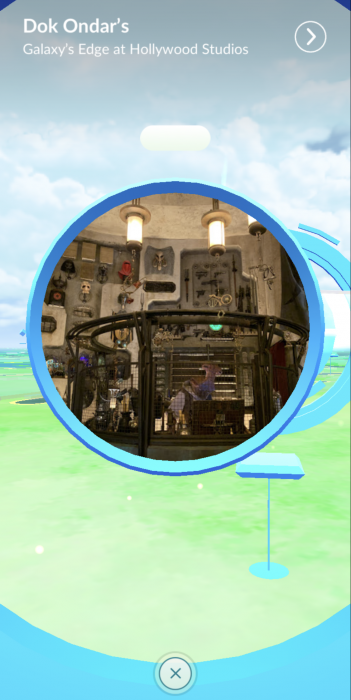 Next, of course, you know there would have to be a Pokestop for the Millennium Falcon!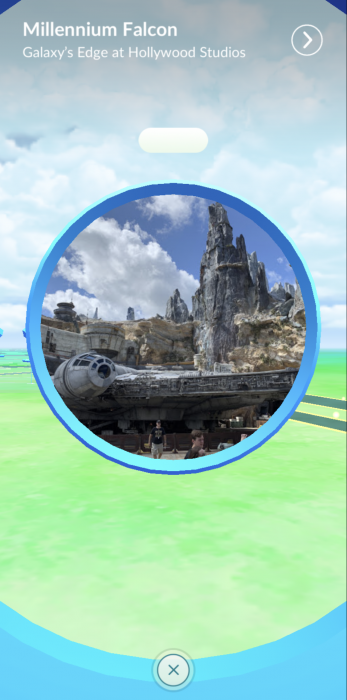 The final Pokestop is located in the First Order area at the TIE Fighter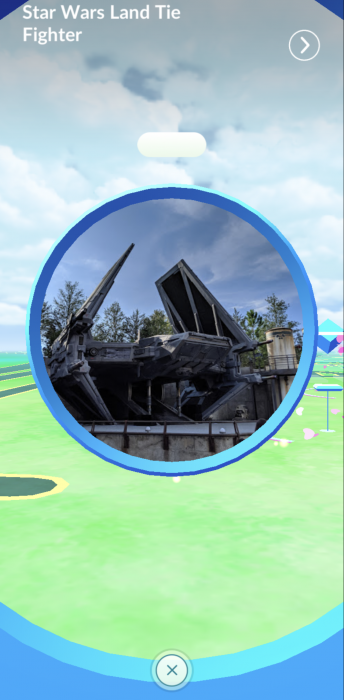 Although there currently aren't enough spawn points to make this a worthwhile location for Community Day or other catch events, if you're in Galaxy's Edge, you can still have the fun of spinning Pokestops while you are there. Now if only we could convince Niantic to have the location tag from eggs spun there to read Batuu….
Are you a Pokemon GO player at Walt Disney World or looking for friends to send gifts while they're at the parks? Feel free to leave your friend code in the comments.