What Are the Disney World Hotel Gyms Like Now?
While many Walt Disney World resort amenities have been temporarily discontinued, the gyms at the deluxe hotels are open – and there are a number of COVID-era safety measures in place.
During a recent stay at Saratoga Springs, I visited the hotel gym four times. I was the only person in the facility during three of those times. The fourth time, there was one other guest there too. The Saratoga gym is quite large, so it was easy to keep our distance from each other. Other hotel gyms are smaller, making social distancing less reliable.
The gym building at Saratoga, which is normally open during the day, is perpetually locked. You can open it with your resort room key. There are no other guests allowed inside.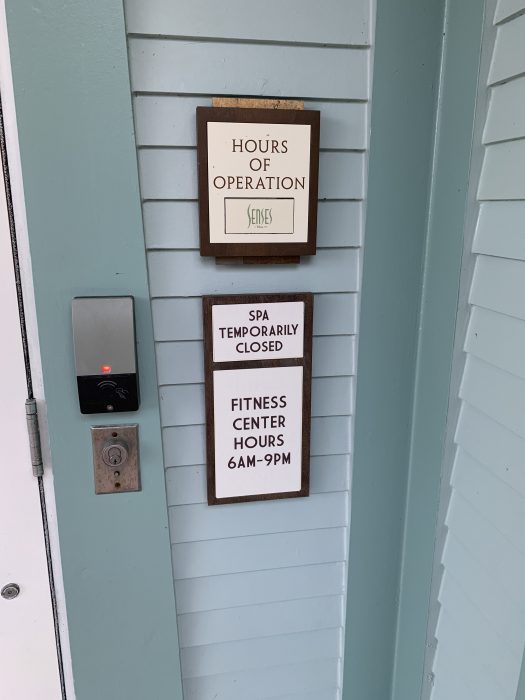 There is a water bubbler for guest use. The nearby stack of paper cups is individually plastic wrapped.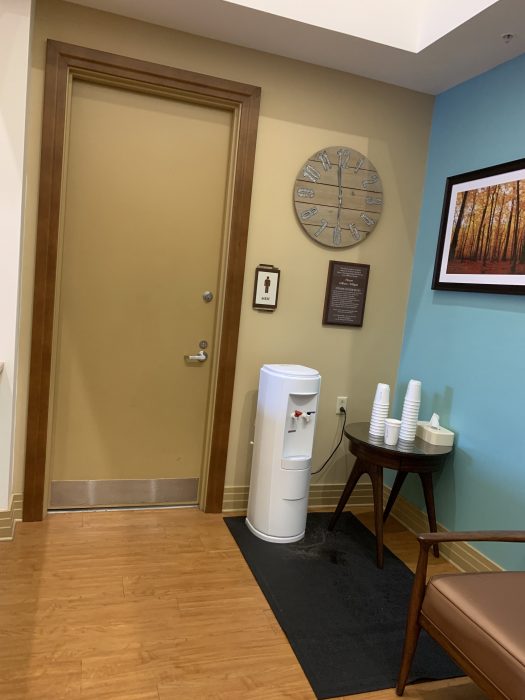 Signage indicates that face coverings must be worn while working out.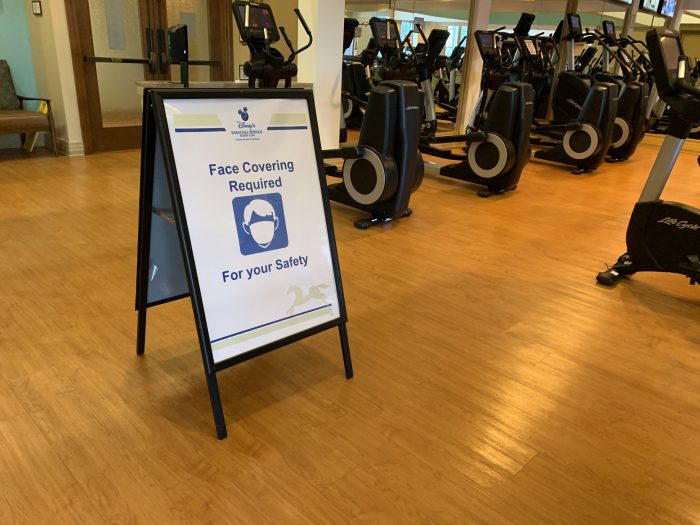 There were plenty of towels available, but no attendant on site during any of my visits. There are disinfecting wipes and a hand sanitizer dispenser near the door.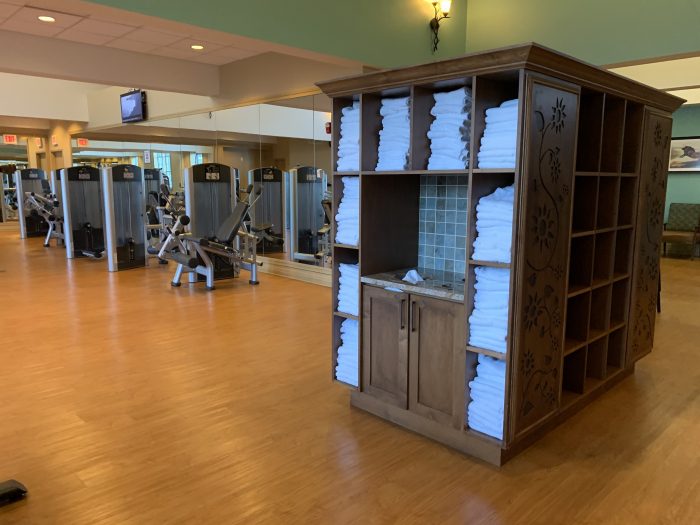 A few of the weight machines have been moved further apart than usual, though cardio machines continue to be in close proximity to each other. Typical loose items like yoga mats had been removed. Otherwise, the gym looked much like normal.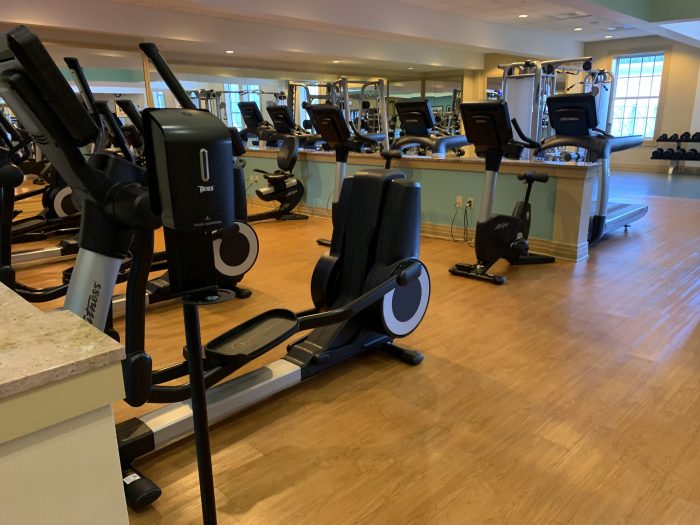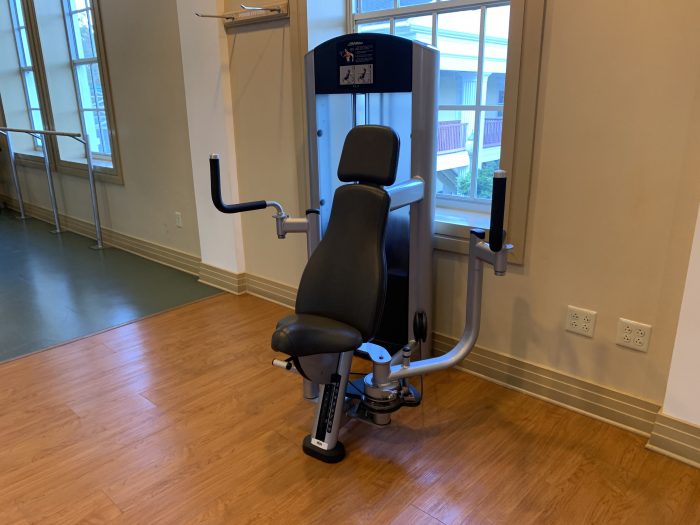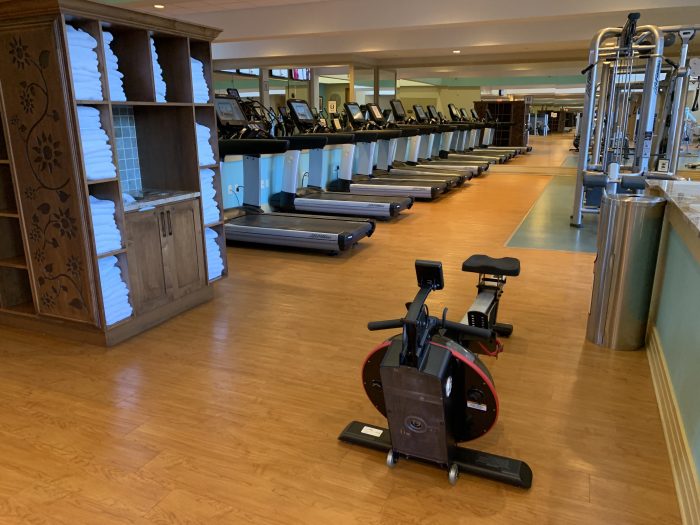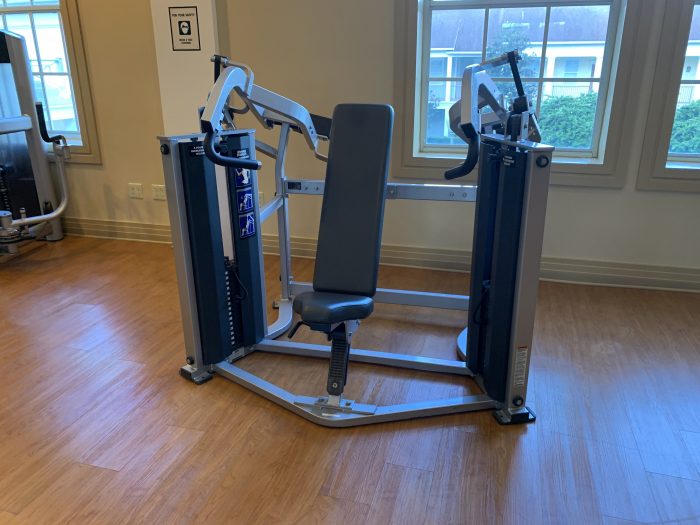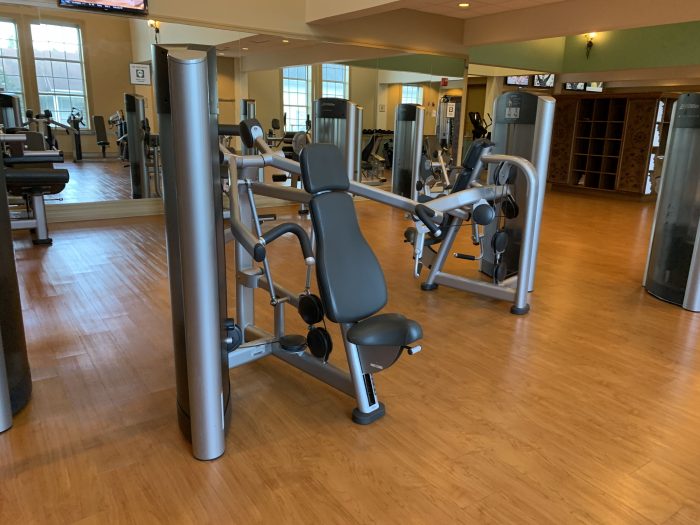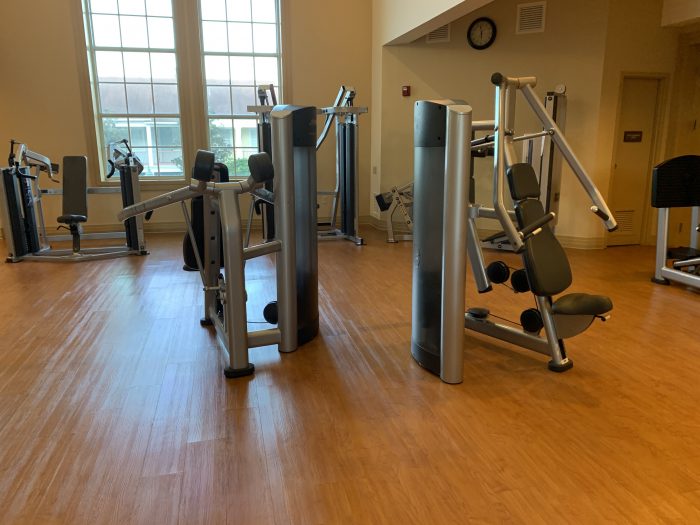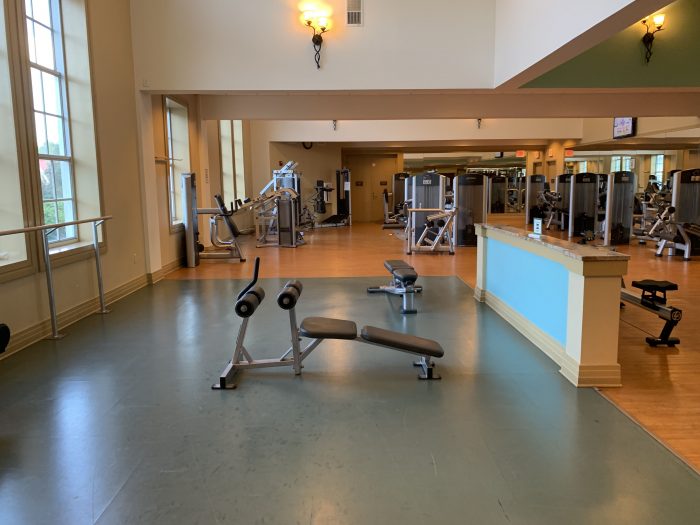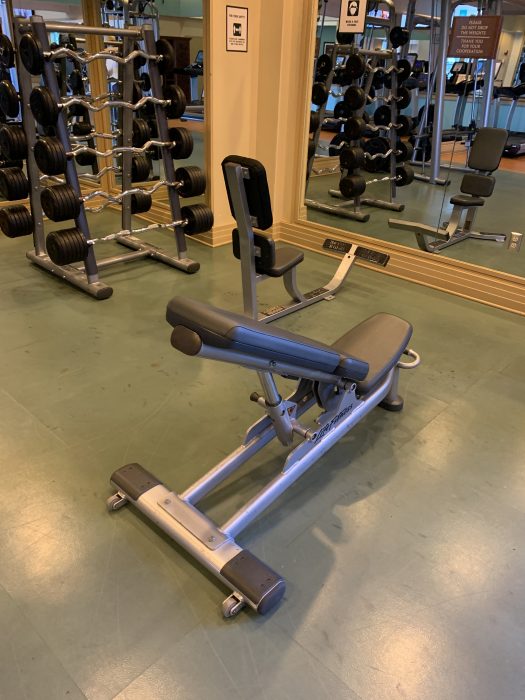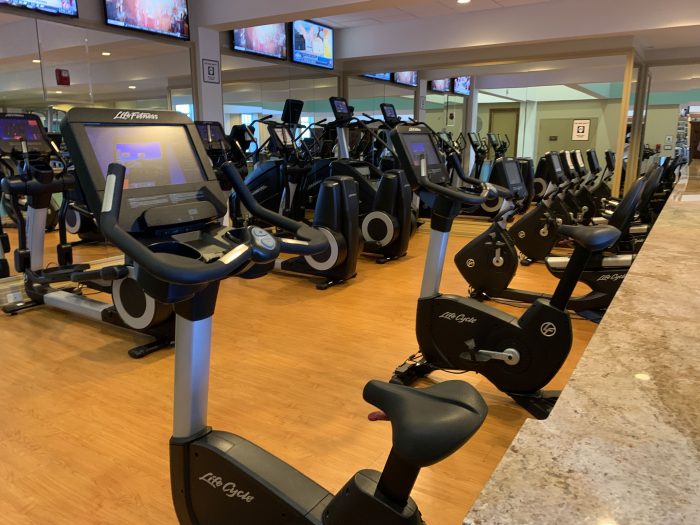 Given the current situation, would you work out in a Disney hotel gym? Let us know!